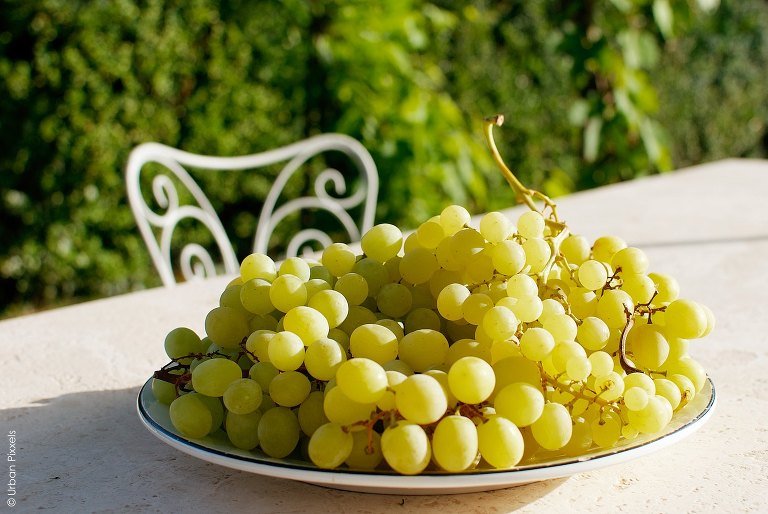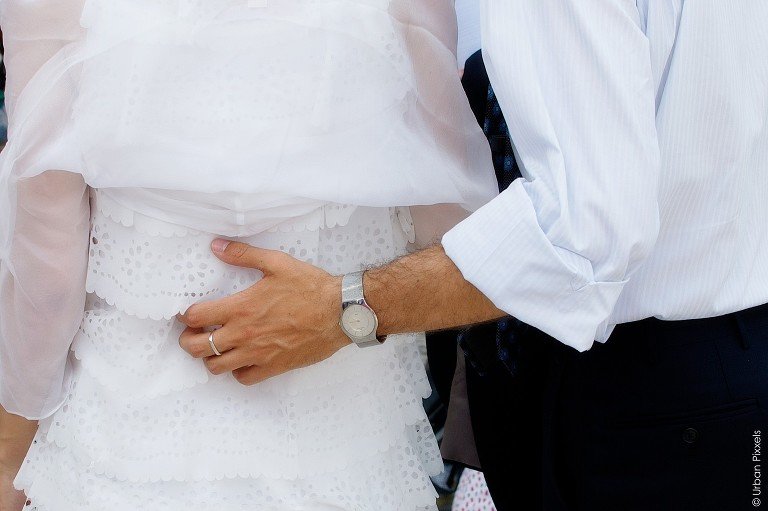 Rome was only the beginning of my summer holiday in Italy. Because the reason for this trip (as if you need a reason) was that my Italian friend (who's living in the US) was getting married. And since their friends and family are all over the world, they organized the perfect Italian holiday – including a wedding – to celebrate and be together for an entire week.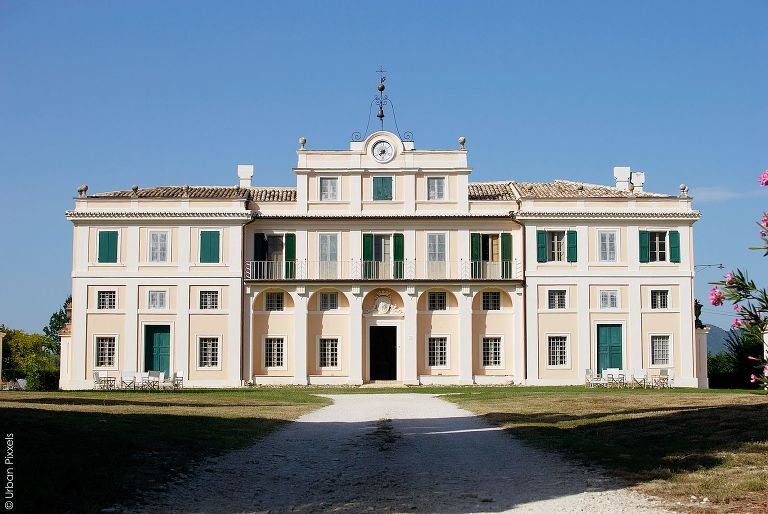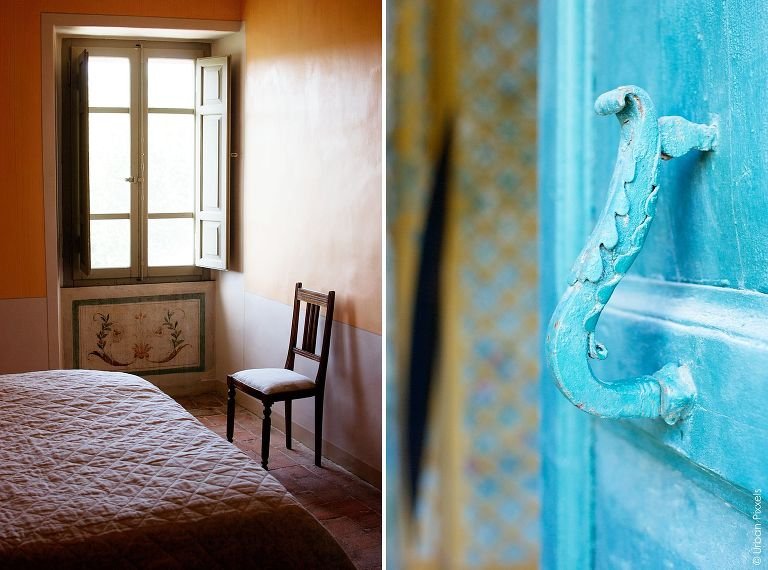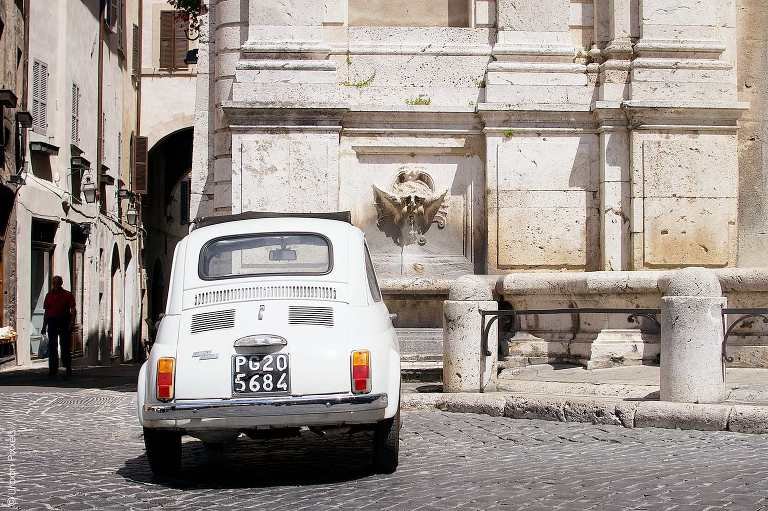 And perfect it was… Our trip started in Umbria, where we stayed at the most beautiful 18th century villa (I'd rather call it a castle) in Spoleto. Umbria is less famous than its neighbor Tuscany, but it's such a beautiful region. Since I grew up in a country where everything is flat, I just can't get enough of those views with green mountains and wine fields.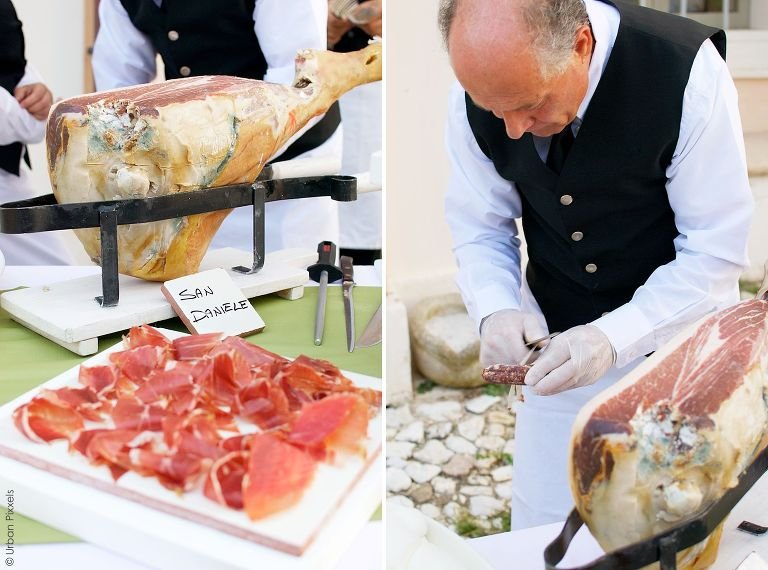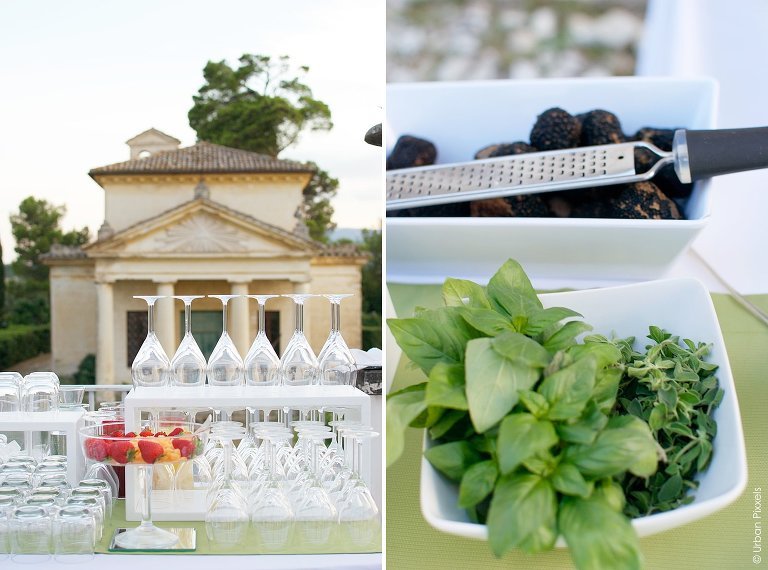 And then the food. Oh, the Italian food… I can't believe how much I ate the entire week, but it's just impossible to resist. It's all fresh, beautiful and delicious. And who knew how many different ways there are to make a tiramisu? You'll only know if you try, right?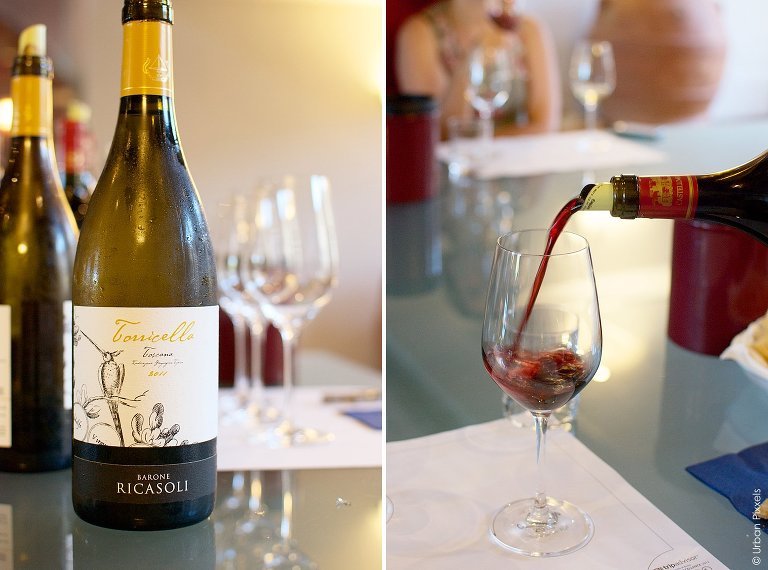 After a few days it was time to leave for our next destination: Gaiole in Chianti, near Siena. We stayed not in, but right next to a castle, with again the most amazing views over vineyards (after all they need to produce those bottles of Chianti wine). Only looking at them makes you thirsty for wine, so we visited the winery of Barone Ricasoli, Brolio Castle (the oldest in Italy and the largest in the Chianti Classico area) to taste them ourselves.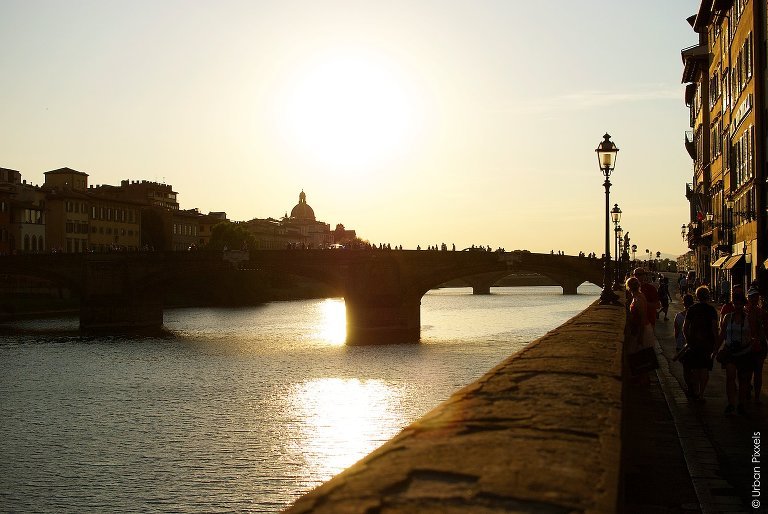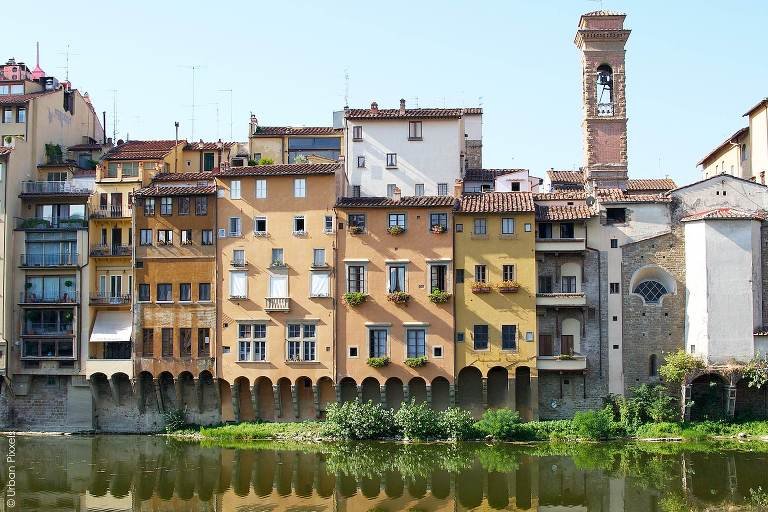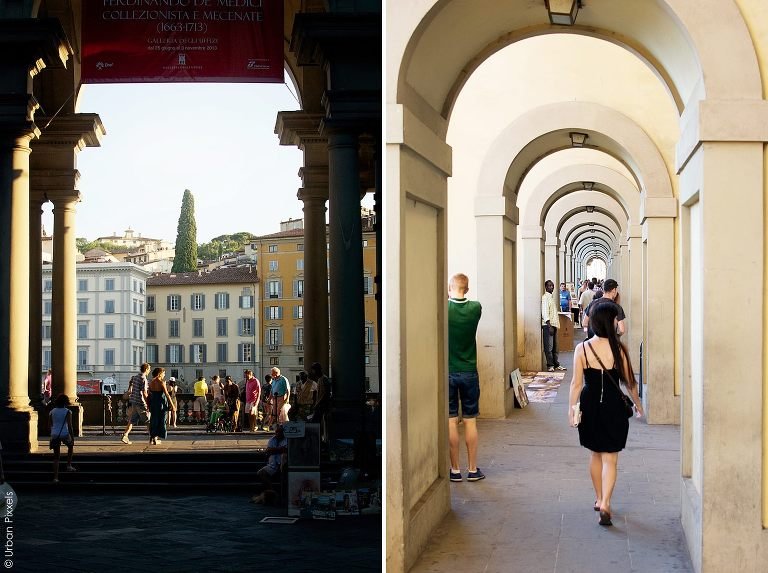 And then for our final destination, we drove the Chianti Classico route – as if in a fancy car commercial – to Florence. I love Florence. It's a big city, but with a completely different vibe than Rome. It's a bit more calm and with a lot of attention to art, compared to all the history in Rome. What they have in common is that they're both beautiful with those little streets you just want to keep taking pictures of. Unfortunately, I could only stay for one night so I didn't see much of the city this time.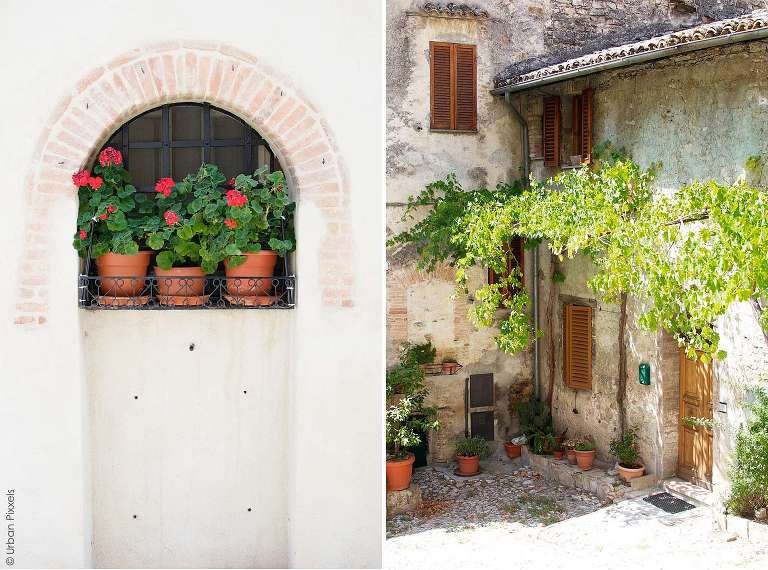 The entire week went by so fast. I had forgotten how beautiful Italy is and wish I could have stayed longer to enjoy it. We kept ourselves pretty busy, so I can't say I've mastered the 'dolce far niente' yet. So I guess I will put that on my to-do list for my next visit.