It's not every day that I sleep in a hotel where celebrities like Lenny Kravitz and famous fashion bloggers were staying that same week. And where people like Leonardo DiCaprio and Alexa Chung attended the launch party a year ago. It may sound a bit intimidating, but the moment I walk into The New York EDITION hotel next to Madison Square Park and the Flatiron Building, I feel very welcome.
The EDITION hotels – in London, New York and Miami – have been on my hotel bucket list ever since they opened. The design, service, location, combined with incredible restaurants make it the perfect home away from home. At least that's what I'm expecting of my very first time at an EDITION hotel.
The person who's helping me with the check in is super friendly and takes his time to explain everything I need to know. I'm looking forward to seeing the rest of the hotel, but since it's already pretty late I'm mostly interested in my room.
The New York EDITION Room with a View
I love my room! It's on the 40th floor and as much as I don't like heights, I get super excited when I open the curtains and see the view. It's amazing. How often do you get to wake up with a view of the New York skyline?!
The room is not that big (I have a standard guest room), but more spacious than most other hotel rooms in the city. And it all looks very warm, comfortable and luxurious. There's free high-speed WiFi in the room and you can log into your Netflix account on the flatscreen TV.
And one other thing I have to mention here are the bathroom amenities from Le Labo. I've developed a slight obsession, that's how good they smell. But…they're custom made for the EDITION hotels, so you can't buy them anywhere.
Since I missed dinner time because of my flight from San Francisco to New York, I decide to order room service. My experience with room service food in general is not that great, but an EDITION room service dinner is fantastic. Not surprising since it's coming from Michelin-starred chef Jason Atherton's Clocktower restaurant. It's so delicious that I almost feel bad for eating it in my room.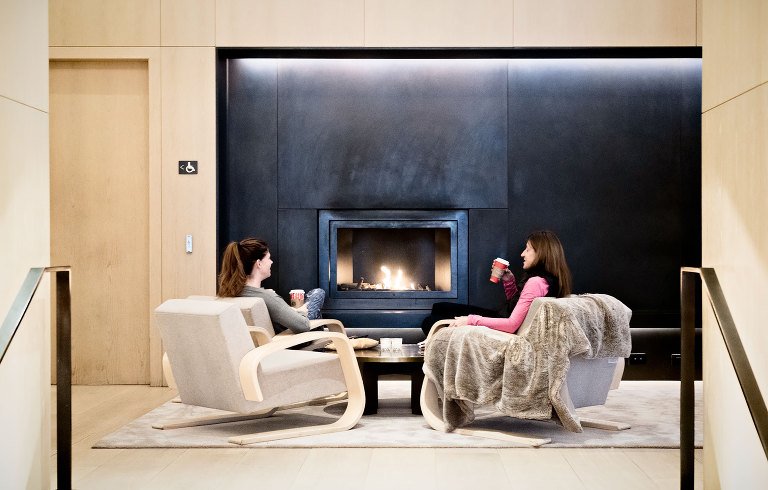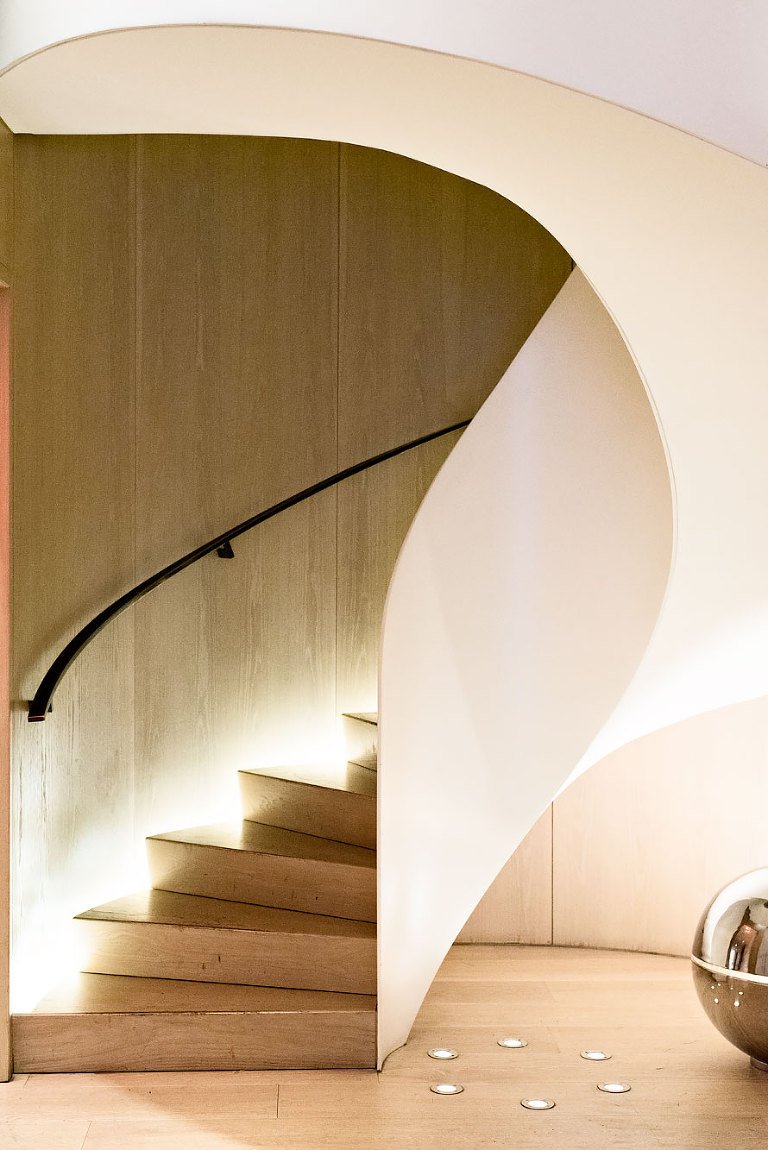 The Clocktower restaurant
On Saturday morning I finally have time to walk up those beautiful stairs to The Clocktower restaurant for breakfast.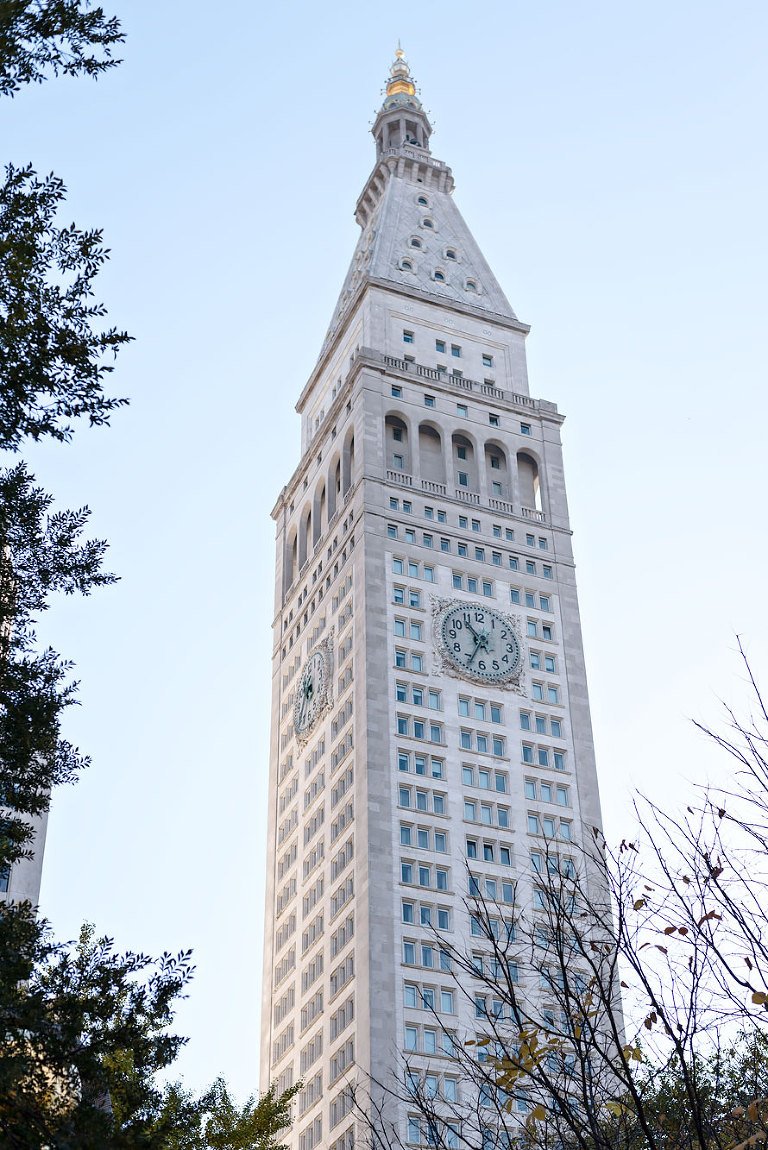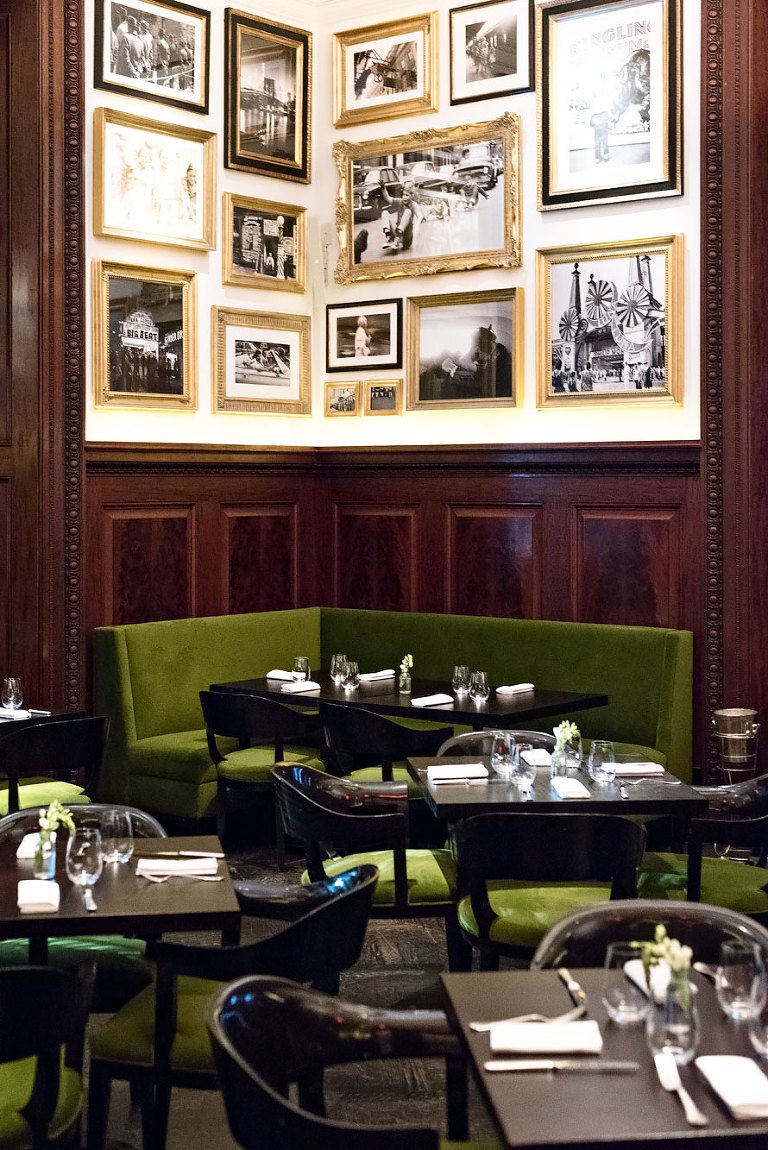 The restaurant with three dining rooms is on the first floor of the hotel (or second floor if you're American). So even though it is technically located in a tower, you're not getting an impressive view. But with an interior like this you don't need one.
It all looks very chic, but inviting. And I love all the black & white photos on the wall.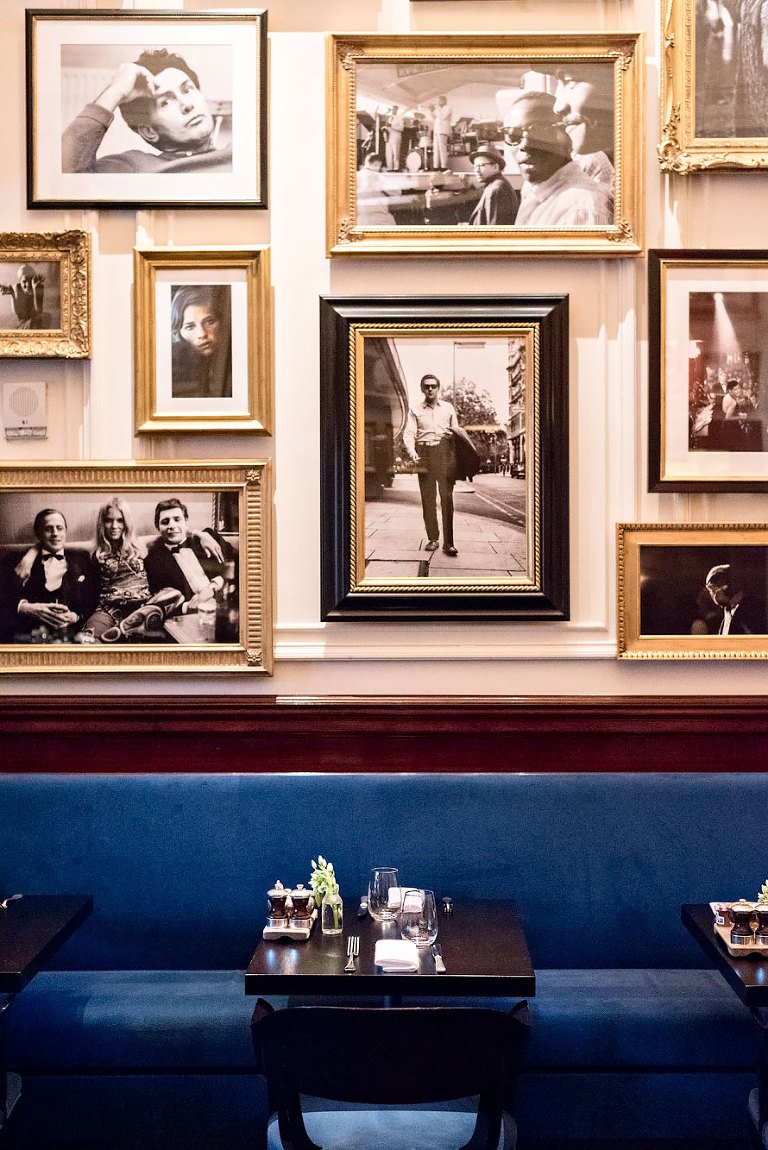 Since it's Saturday and I haven't had a proper breakfast in New York since I arrived, I order the french toast with bacon and maple syrup. They're perfect.
Which makes me even more sad to leave, since I now wish I would have taken the time in the morning to eat here on the other days. But then there's something to be said for staying in that warm, comfy bed as well.
The New York EDITION completely lived up to my expectations. And more! I loved everything about it. It's a bit too expensive to check in every time I go to New York (I was lucky to stay here for work this time), but I'm definitely coming back. And thinking of an excuse to book a room at the London or Miami EDITION in the meantime.