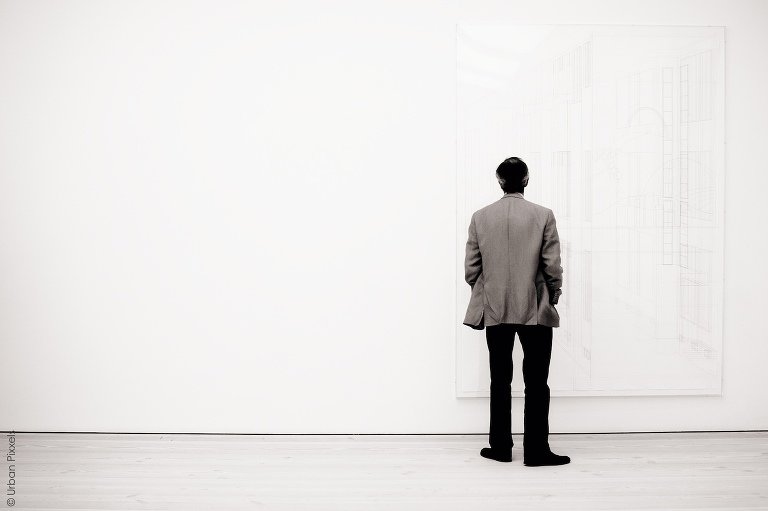 The last time my parents and I were in London together, I was fifteen and didn't care much about what I wanted to do, see or eat. This weekend however, they came to visit me. For the first time since I moved to the city. Expecting to have a fabulous weekend…. Oh no, what to do, see and eat with your parents in London?
Do & See
Food shopping at Borough Market. It might be a bit touristy, but I still enjoy going there. And being one of the oldest and largest food markets in London, you just have to see it for yourself at least once.
Culture fix at Tate Modern. There are of course many museums to choose from in the city. Better said: you can fill your entire weekend with visiting museums. But when you're already at Borough Market, the Tate Modern is only a short walk away. Plus their coffee corner on the sixth floor has an amazing view.
Crossing the Thames on the Millennium Bridge. Starting at Tate Modern, you get one of the best views of London with St Paul's Cathedral across the river.
Criticizing Kate's portrait at the National Portrait Gallery. Unlike its neighbor (The National Gallery), you won't need all day to visit this gallery that shows portraits of historically important and famous British people. How many of them do you know?
Discover unknown artists at the Saatchi Gallery. This gallery was high on my list of places to visit. Despite its classical outside appearance, the interior is very modern and is a piece of art by itself. The photos above were taken at the gallery. Their afternoon tea is supposed to be very good as well, so I'm sure I'll be back soon.
Eat
Breakfast at Roast. Roast is the perfect place to start your day when you're planning to visit Borough Market. If you have a big appetite you can choose dishes like The Full Borough, but knowing all there is to taste later on at the market, you might want to take it easy and opt for the eggs royal with smoked trout like I did.
Petit Déjeuner at Macaron. For a coffee and a delicious fresh croissant in the morning I go to Macaron in Clapham Common.
Relax with food and wine at Gordon's wine bar. Need a break and longing for a glass of wine? Gordon's wine bar is supposed to be the oldest wine bar in London, and inside it sure looks like it. If there's no table available, you can sit outside on their large terrace after buying your bottle of wine and cheese plate.
Brixton Village. I love that place. Eating there, while looking at all the interesting people passing by, just makes me smile. So it wasn't a first for me, but it was the first time I had dinner at Bellantoni's (closed). Delicious Italian food for which I'm definitely coming back soon.
French dinner at Gastro. If you love French cuisine, but don't want to cross the Channel, you should go to Gastro in Clapham Common. This has become my favorite local restaurant and it didn't disappoint this time either.
Where are you taking your parents when they come to visit you in London? I'd love to know so I can start working on the next itinerary….