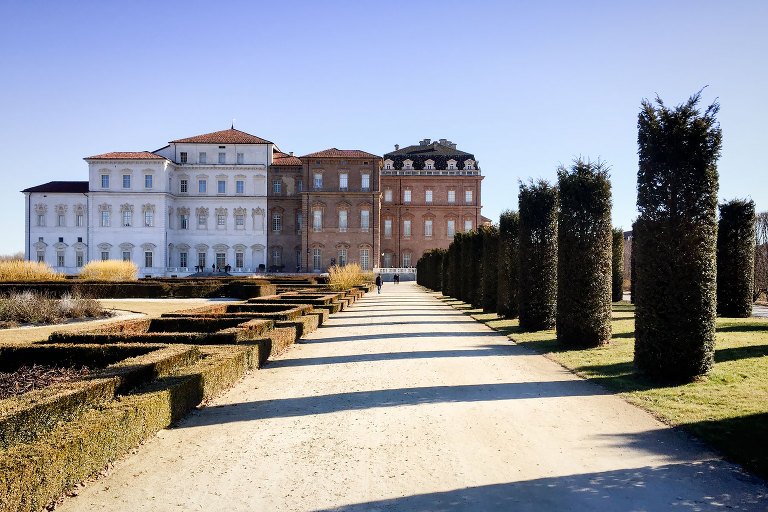 I needed a break. Starting a new role at work, moving into a new apartment, travelling and the constant flow of visitors. It was all great… But now I needed a break. So where can I fly to in Europe for the weekend without spending too much money? Turin in January? Sounds cold (visions of the 2006 Winter Olympics pop up in my head). But I've never been, so why not?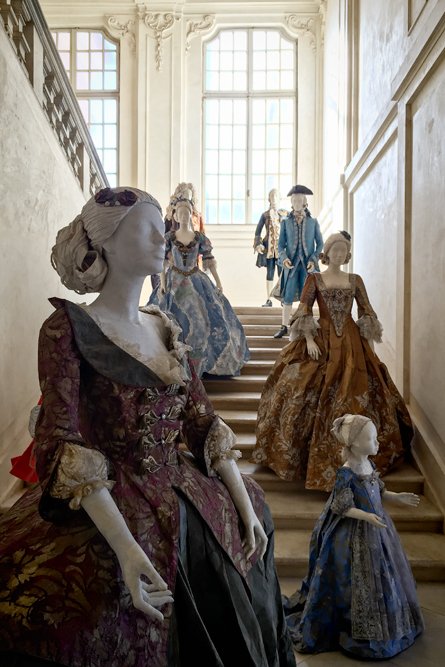 Just in case it turns out to be too cold or no fun at all, I decide to spend the money I saved on my ticket (thanks to a great BA sale) on a nice boutique hotel in the city centre. Whether I spend the entire weekend in my hotel room or walk around the city, I SHALL come back relaxed and with new energy. No pressure…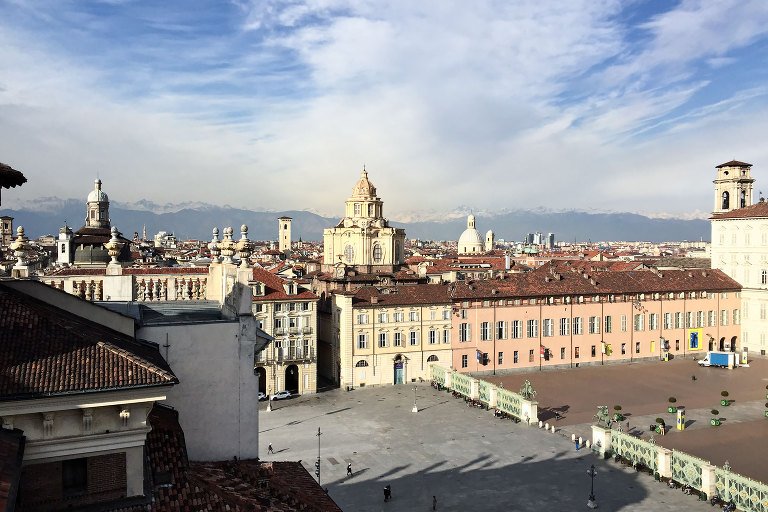 So what's with the bad blogging behaviour? Well, for one I've been neglecting this space a bit for the last 3 months. I keep saying I just need to get back into my blogging rhythm, but it's taking longer than I'd hoped. Having no broadband in my new apartment certainly doesn't help.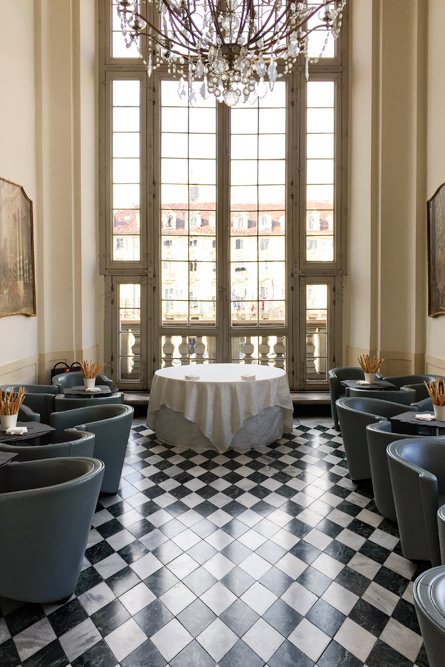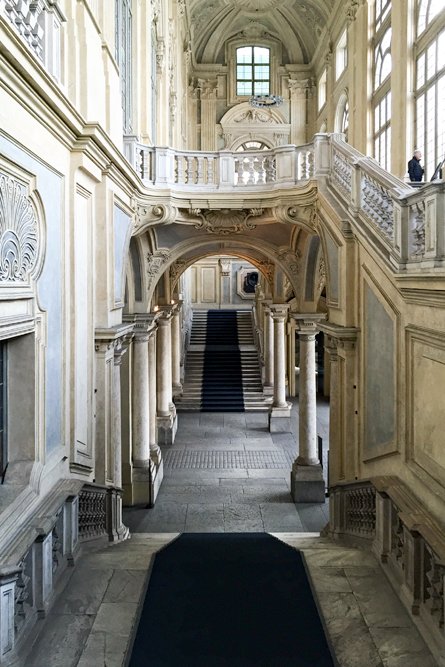 But while packing for Turin, I decided to do something I normally never do. I decided to leave my camera at home.
There's nothing I enjoy more than capturing my trips with my camera, but this time just the thought of having to come back with interesting photos and stories made me even more tired. Photography and blogging should be fun, so the fact that I was feeling this way was reason enough to leave the camera out of the bag.
So no camera, no plans, no check list of things to see, do and eat.
It's actually quite nice to wander around the city without any expectations. Although I must admit that if I had done a bit of research, I would have known that:
Almost everything is closed on Sundays, making it not the best day to visit;
You can't just walk into a restaurant whenever you feel hungry (London has spoiled me). Kitchens close around 2pm, so if you want to have lunch and you're too late, then no food for you.
There's no such thing as a coffee shop or café as we know it. I'd pictured myself walking around the city and then sit in a nice café to do some reading and have a coffee. Instead, you drink an espresso at the bar.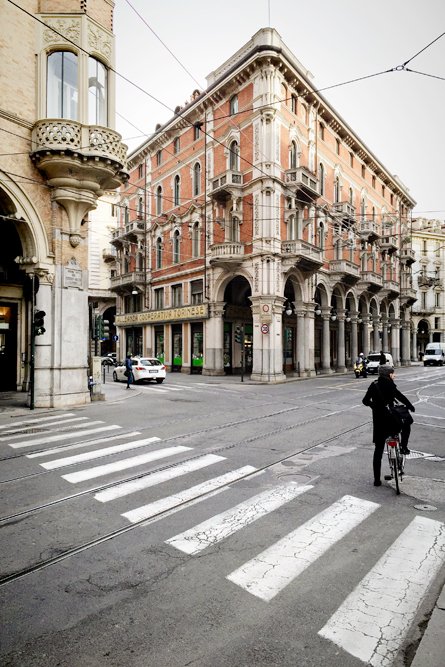 But other than that, I really enjoyed Turin. It has a reputation of being industrial, but it actually has a beautiful, historic city centre with city palaces everywhere. And how great is it that you can see the snow on top of the Alps when you walk around the city?!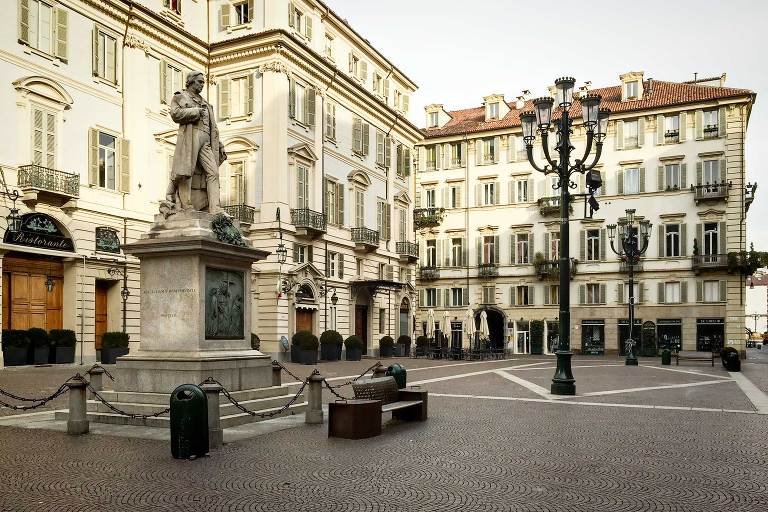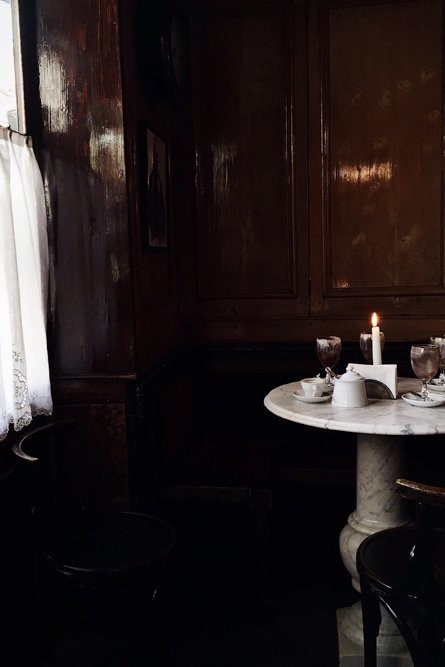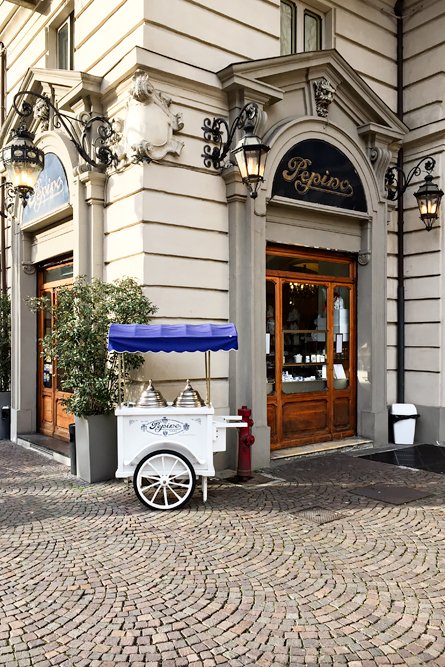 So I may have shown some bad blogging behaviour, it turns out that I can't help but being a travel blogger when travelling. I'll still take photos (this time with my iPhone) and I still want to share the things I saw and enjoyed. So in case you also need a break in Turin and don't want to do much planning, then this little list with tips might help: