Only a few days before my trip to Chicago I traded in my beloved Nikon D750 for the new Nikon Z6 full-frame mirrorless camera. There was nothing wrong with my D750 which I've used for the past four and half years. For quite some time I wasn't even sure if I wanted to make the switch to mirrorless.
Switching to mirrorless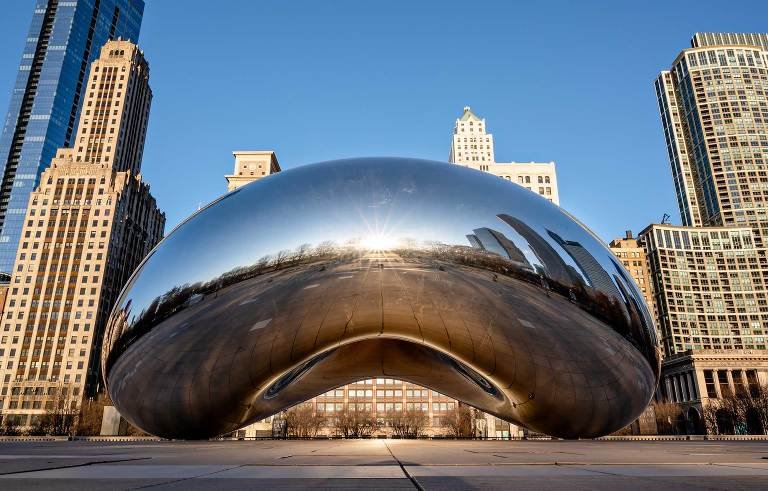 There are two reasons that made me choose the Nikon Z6: the weight and its video capabilities. I'm not an expert when it comes to film making (far from it), but I do enjoy making travel videos. And since the Nikon D750 doesn't have a good autofocus for video, I was always switching between two cameras. My Nikon for photos and then my compact Canon G7X Mark II for videos. I really wanted a camera that could do both.
And I guess I don't have to explain why I prefer the mirrorless camera because of its weight. Especially when I travel I don't like carrying around heavy gear. The Z6 is over 250 grams lighter, but still has that nice Nikon grip that I love.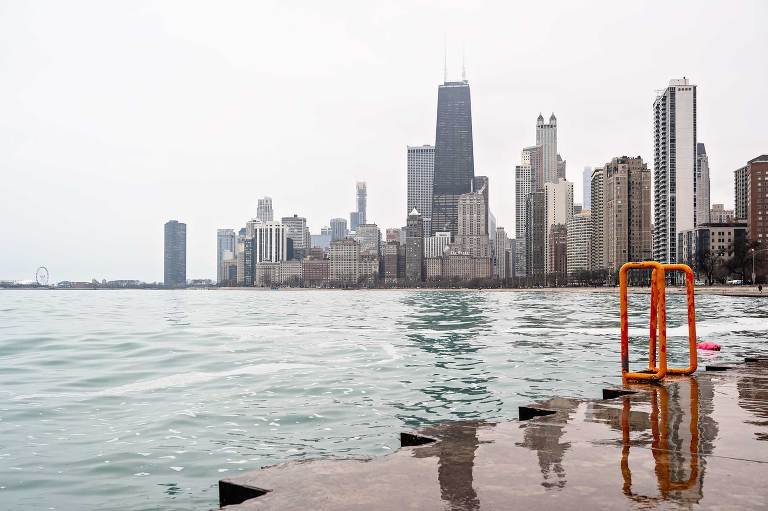 If you're more interested in hearing all about my Chicago tips: things to do, places to see and where to eat, don't worry. I'll share them all in an upcoming post. Plus, you can get a preview in this video that I shot with the Z6.
Chicago Video
Taking my Z6 to Chicago
Lately I noticed that when I travel I'm mostly taking photos of places I want to share here or on Instagram. Travel tips, cool places I think you should visit, local food, etc. It's almost a journalistic approach – I need a photo to go with a story – instead of taking a photo just because something or someone caught my eye.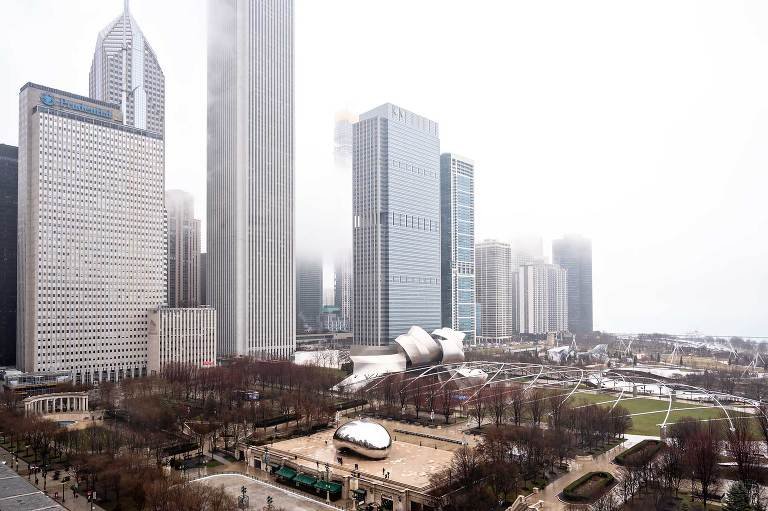 In Chicago I finally went back to doing both. I love sharing my travel tips, so of course I want to take photos of anything worth visiting or doing. But because I spent a full week in the Windy City, I made an effort to also wander around, getting to know my new camera and experiment a bit with it. I forgot how much fun that is!
First impressions of the Z6
Since I've only been using my camera for a little while, it's too soon to share an in-depth review. But I can tell you that I'm really happy that I made the switch.
Using an electronic viewfinder took me a bit to get used to, just because it looks different. But it's actually amazing that you can see exactly how your photo will turn out before pressing the shutter button. It makes shooting Manual a lot easier.
Travel videos and vlogging with the Nikon Z6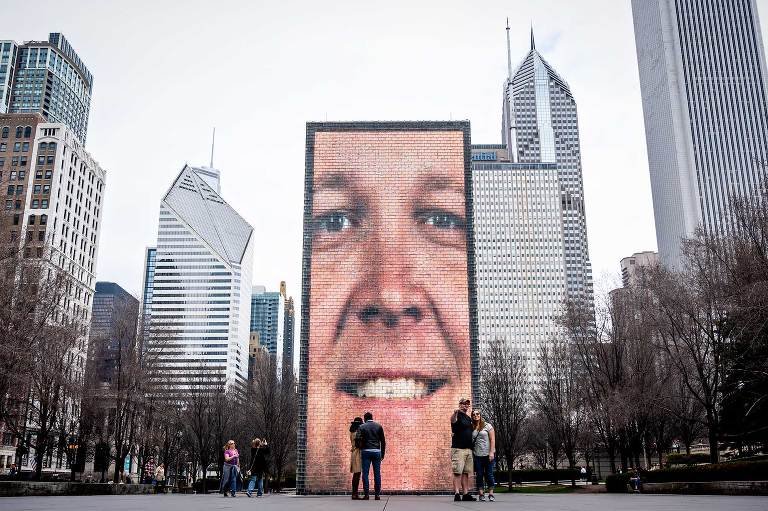 Shooting video is also pretty straightforward. For this video I did try vlogging with the Nikon Z6, but I think in the future I'll go back to my compact Canon for talking directly to the camera. That is when I don't have a tripod to put the camera on. I didn't even really miss the flip screen, but it's still quite heavy to hold the camera in front of you with one hand (I used the Manfrotto Mini Tripod) plus I feel awkward doing it. For travel videos in general it's great.
Using old lenses with a new camera
I know a lot of people love Sony for their mirrorless cameras. Another reason I went with Nikon though is that I've been using Nikon cameras for a long time. So besides understanding how they work, I also have multiple Nikon lenses that I can continue using on the Z6 (with the FTZ mount adapter).
That being said, I did choose the Nikon Z6 kit with the FTZ adapter ánd the Nikkor Z 24-70mm f4 lens. Even though I already have a (better) 24-70mm f2.8 lens. The reason for this is – again – the weight. I often bring my 24-70mm f2.8 lens when I travel, but it almost never leaves the hotel room because it's quite heavy. As a result I almost always use my 50mm f1.8.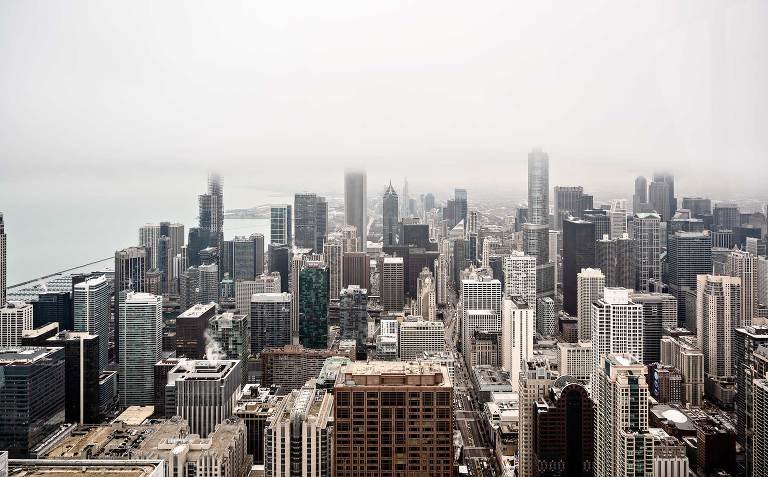 Because I like having the ability to shoot a bit more wide angle or have a bit more zoom from time to time, 24-70mm is kind of ideal. So even though an f4 lens won't be as good as a f2.8, with half the weight I find it perfect for traveling.
Which makes the Nikon Z6 as I had hoped, a really great camera for travel. The same quality photos as my previous Nikon D750, but lighter and with more capabilities. I can't wait to take it with me on my next trip.