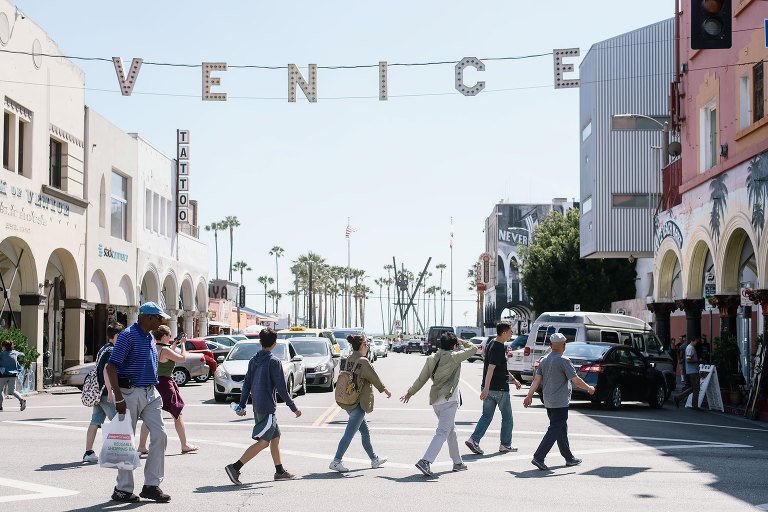 Visiting Los Angeles reminded me of my very first trip to New York. I was so excited to finally see the city with my own eyes. Realizing that everything I thought I knew about it was through watching movies and television shows. How much is actually real?
It's the same with LA. This city is practically one big movie set. It feels familiar even though I still had to figure out how to best explore it. It's not really one city, but more a city of cities, and it takes a long time to get from one to the other. I knew it was impossible to see everything, but to get the most out of my week in LA I focussed on one or two areas per day. This way I would spend less time traveling and more time exploring.
Los Angeles without a car
And how do you explore Los Angeles? Well, I actually walked a lot! It's true that most people don't walk in Los Angeles, but that doesn't mean you can't. I made sure that my Uber driver would drop me off at a place where most of the things I wanted to do were within walking distance. And whenever I was ready to move to the next area, I would call another Uber. It's really cheap and easy, and I liked that I didn't have to think about parking or driving. Plus I had some really interesting conversations with some of the drivers.
And something that almost nobody talks about: LA has a metro system. And it's pretty good. It won't take you everywhere, but there's a great connection between Santa Monica (where I was staying) and Downtown LA.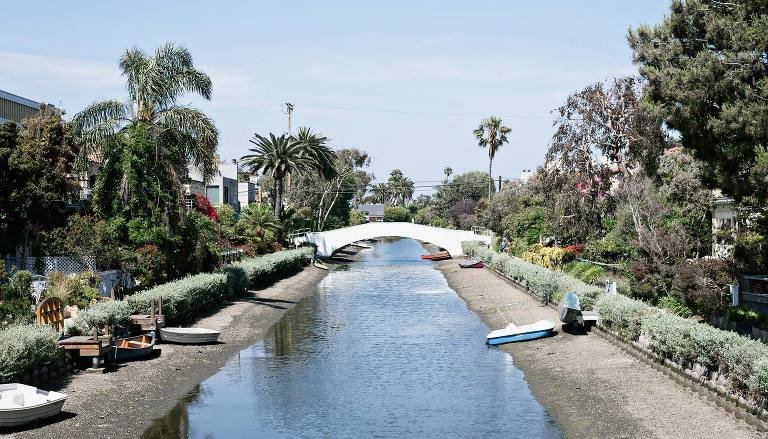 My Favorite Things to Do in LA
It feels like I did so much in LA and at the same time I only managed to do about half of the things I was hoping to do. Which is a good reason to plan another trip I guess. So I won't say these are the best things to do in Los Angeles, since one week doesn't make me an expert (I didn't even make it to the Getty Museum), but these are some of the things I really enjoyed.
1. Ride a bike along the beach from Santa Monica to Venice
You'll see a lot of people cycling in Santa Monica and Venice. And the best place to do it is on the bike path along the beach. There are bike rental companies everywhere, but I could get one for free via my hotel. It was so much fun.
2. Watch the skaters in Venice Beach
Don't miss the skate park in Venice Beach. This was one of those places that I had seen many times on tv, and it's really impressive to watch.
3. Visit the Bradbury Building in Downtown LA
I loved this building! The architecture is so impressive. You can go in for free to take a photo, but you're only allowed up to the end of the stairs on the first floor.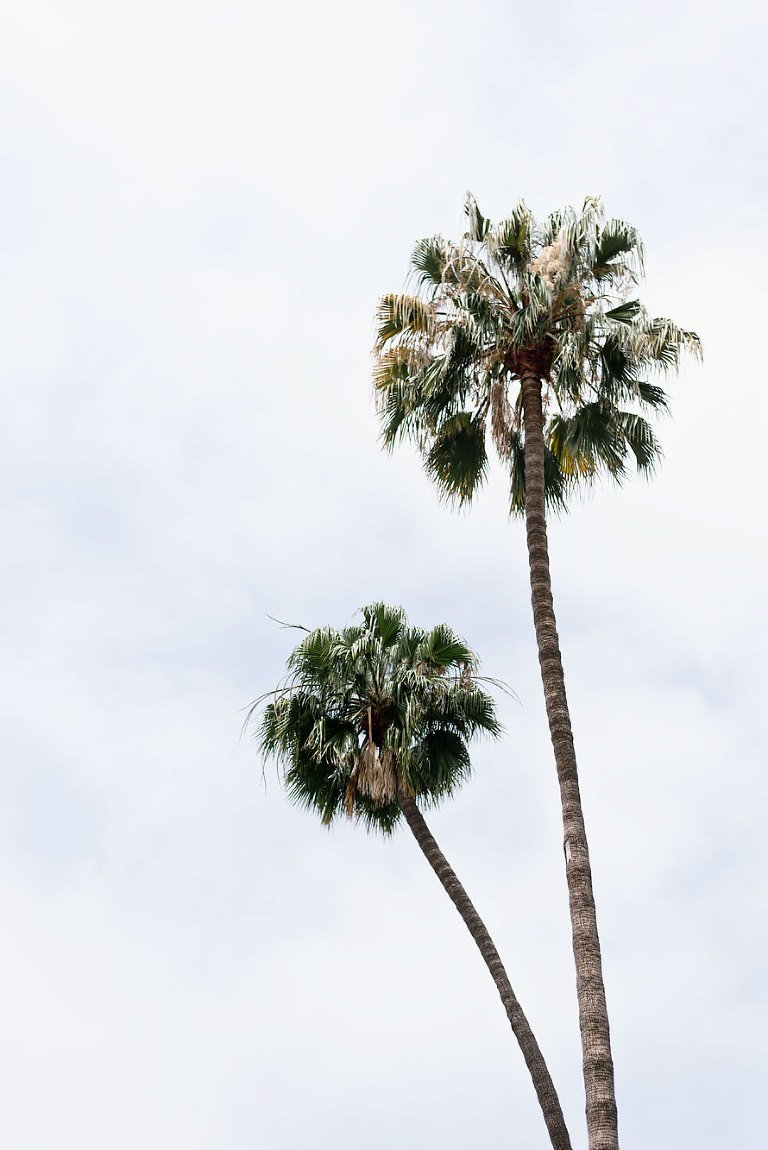 4. Shop and Eat on Abbot Kinney Boulevard in Venice
If you read my previous LA post then you may have noticed that I spent quite some time eating at places on Abbot Kinney Boulevard. It's very 'hipster'.
5. Admire the street art and murals in Downtown LA and Venice
There's a lot of cool street art in LA, especially in Venice and Downtown LA. My favorite was the one with the two portraits by JR and Vhils on S Spring Street & 7th Street.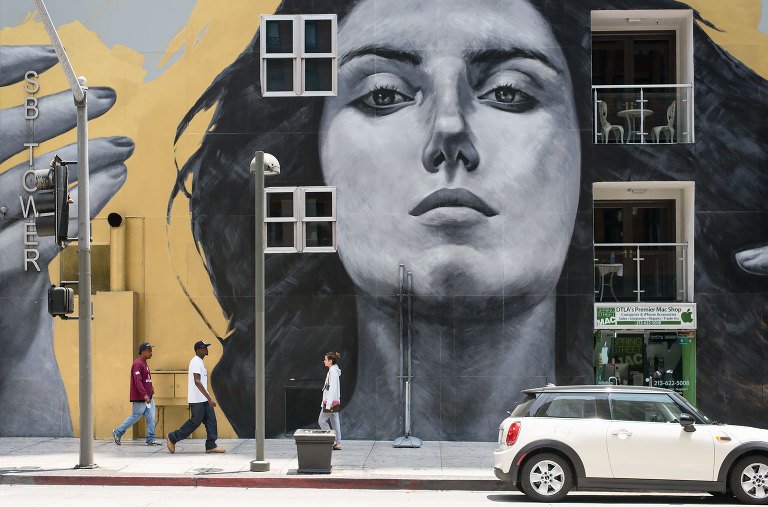 6. Buy a cupcake from the Sprinkles Cupcake ATM in Beverly Hills
I don't remember when I first heard about it, but a cupcake ATM? That I had to see! I went to the one on S Santa Monica Boulevard, but there are several other locations. And – lucky me – they even had a gluten free red velvet cupcake. Yum!
7. Visit The Last Bookstore in Downtown LA
Or, how I like to call it: the best bookstore ever! Focus on the ground floor if you just want to buy a book, but don't forget to go upstairs. They've done such a brilliant job. A vault where you'll find crime novels. A section with color coded books (for if you're not really into reading, but like a colorful library at home). And of course that book tunnel!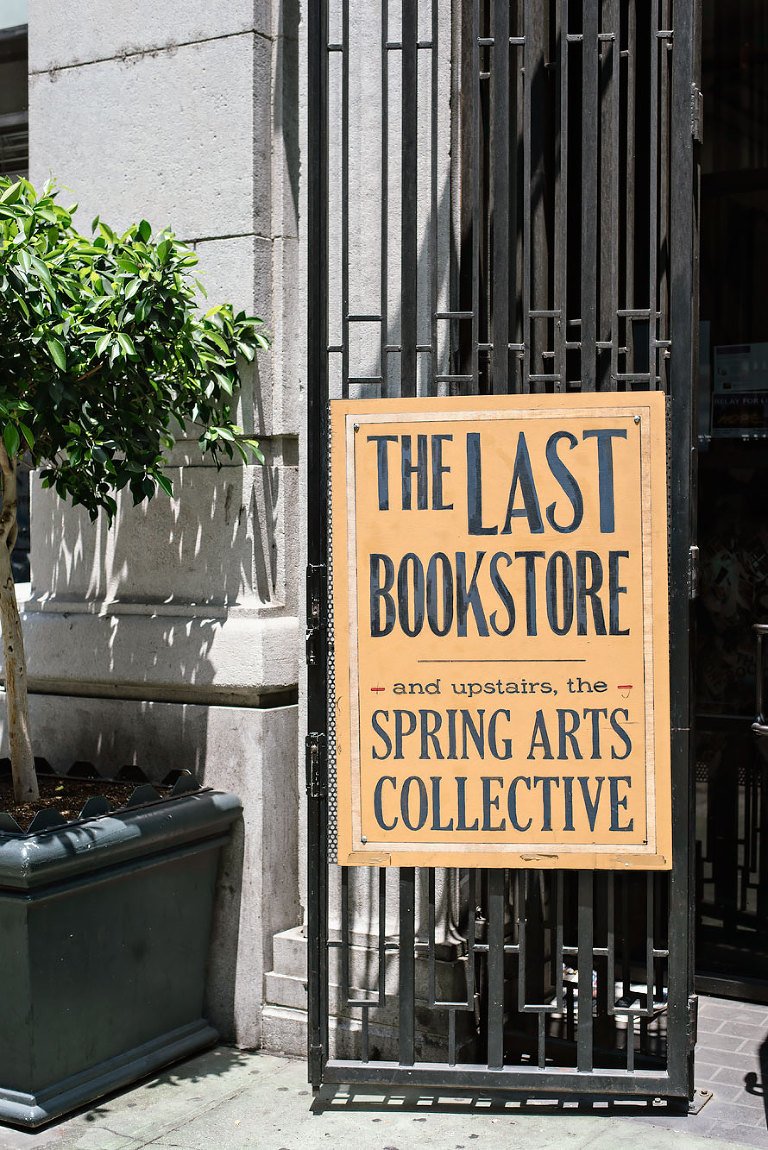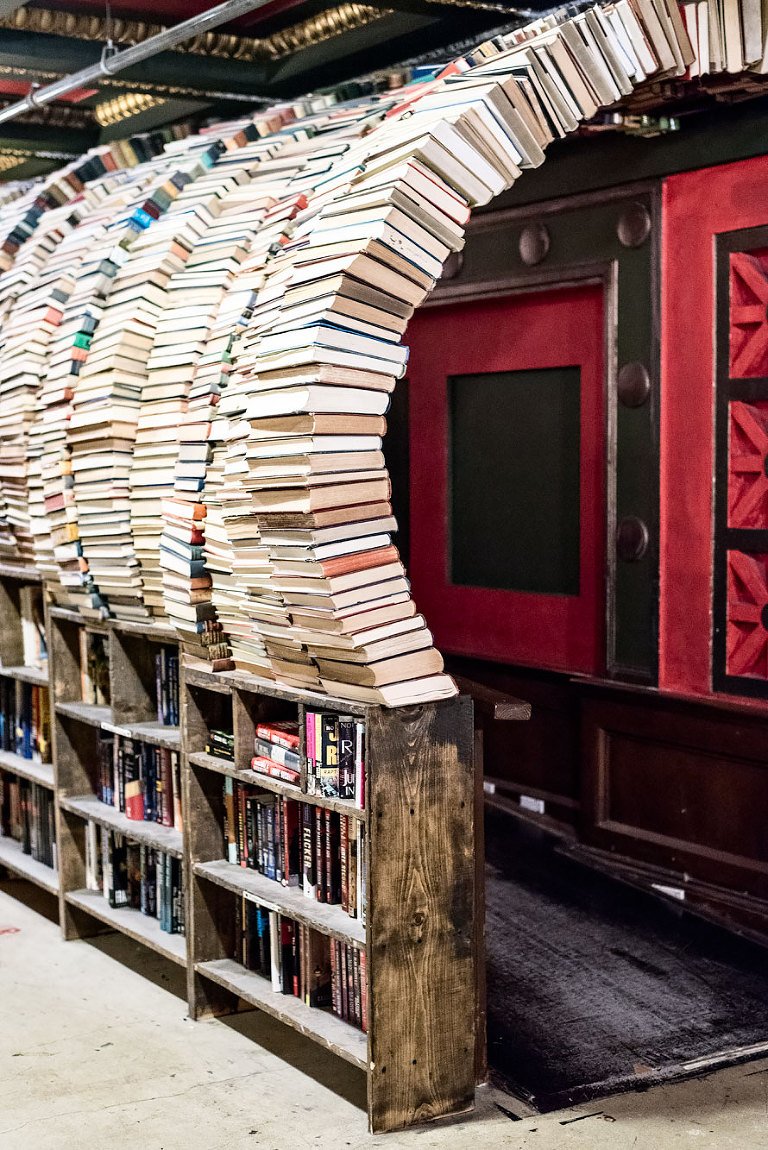 8. Take a selfie with West Hollywood's most instagrammed walls
You won't be the only one, because these walls are made for selfies. For something colorful, go to the very pink Paul Smith store (8221 Melrose Ave) and a bit further down the road you'll find the famous 'Made in LA' wall (8025 Melrose Ave).
9. Walk along the Venice Canals
Can I live here please? It's so peaceful and different from the rest of LA.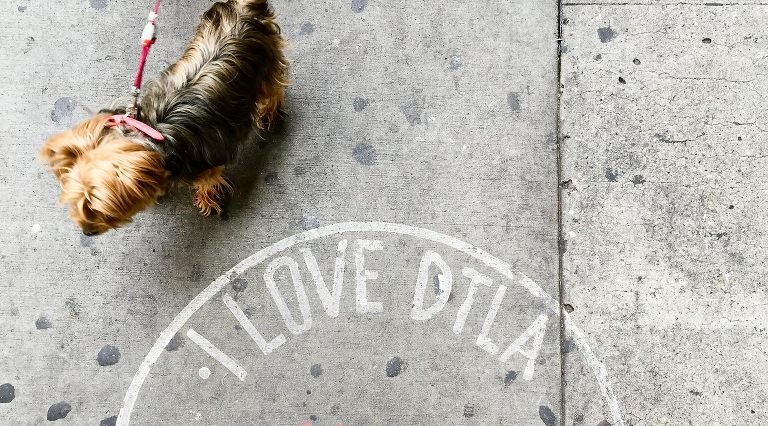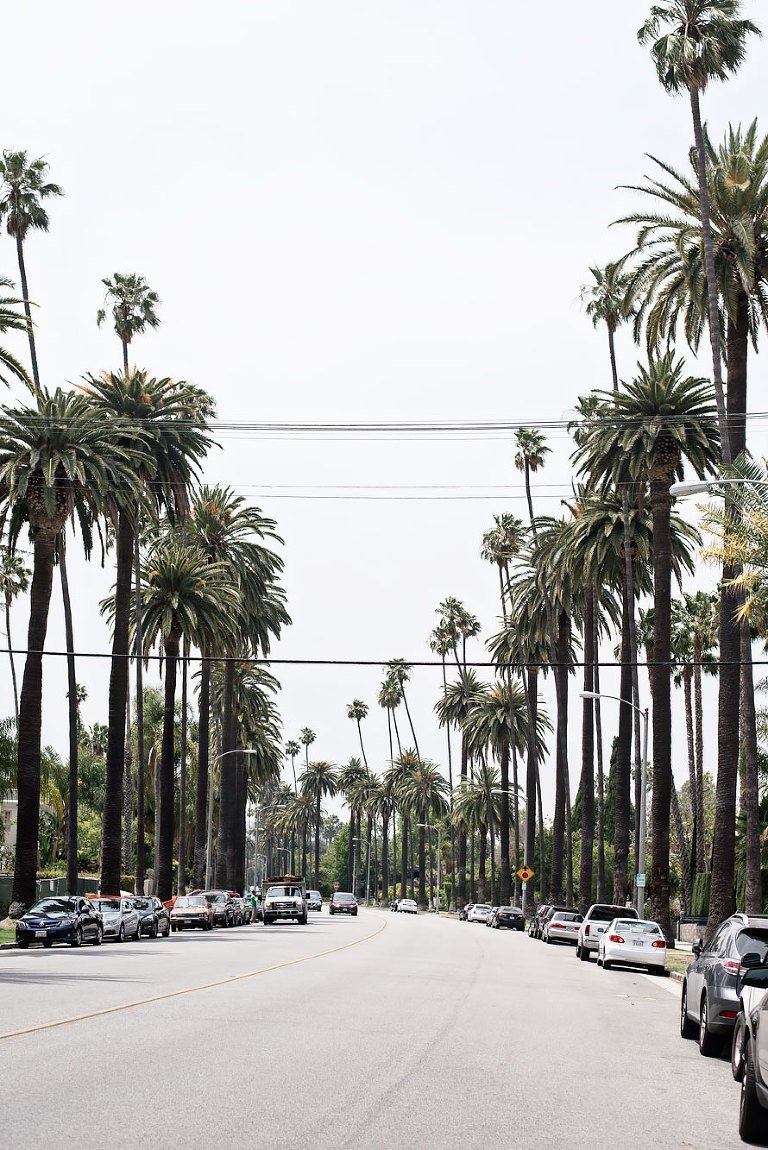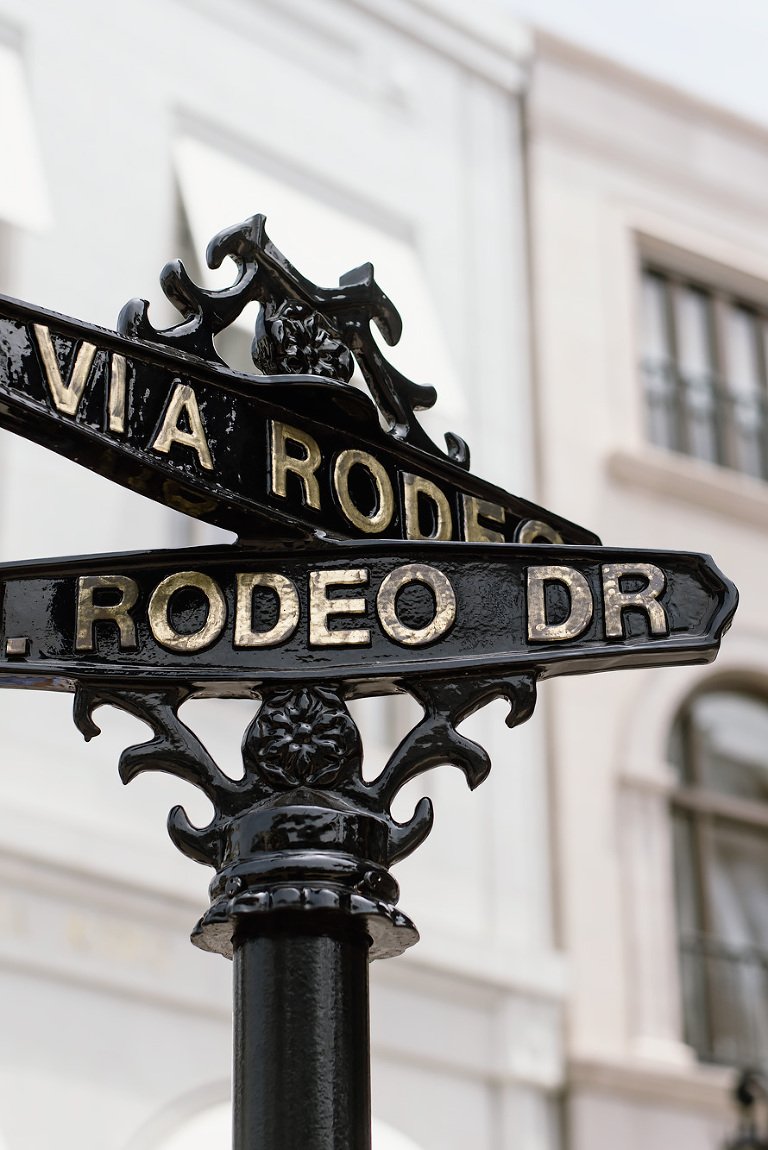 10. Observe the rich and famous on Rodeo Drive
Unfortunately I didn't spot anyone famous, but it's fascinating to see the shops and extravagant cars on Rodeo Drive in Beverly Hills. Way out of my budget, but window shopping can be fun too. Sort of…
The list is longer of course. You'll see more in the video, like Grand Central Market that I already mentioned in my previous post and the 'beach apartment' from Beverly Hills 90210. The real LA may not be the same as you see in the movies, but after spending my teenage years being obsessed with that show, it was really cool to stand in front of the apartment.
So still enough to do for when I visit the city again. Let me know if you have any tips!