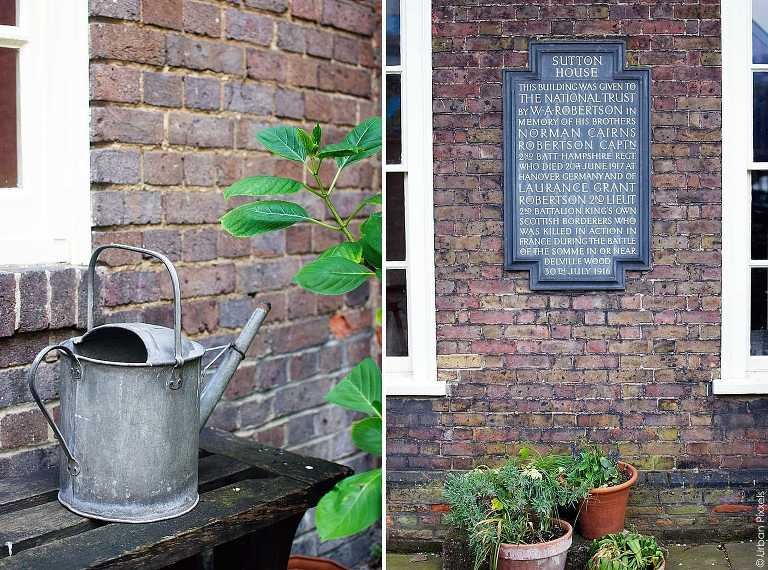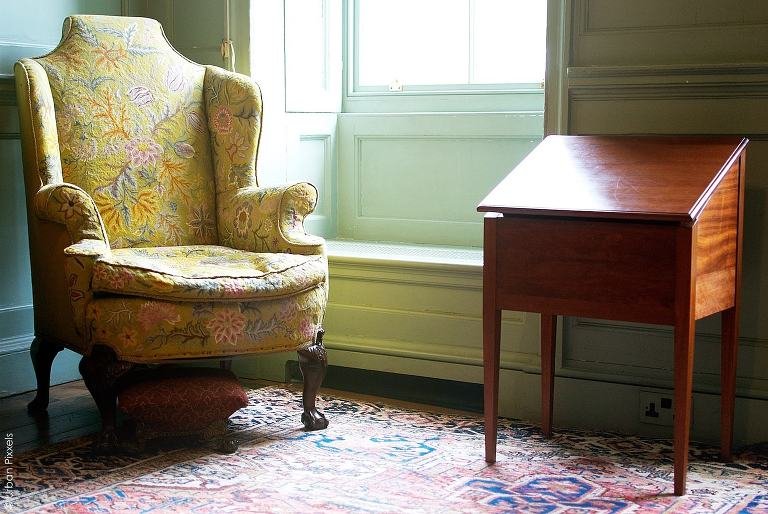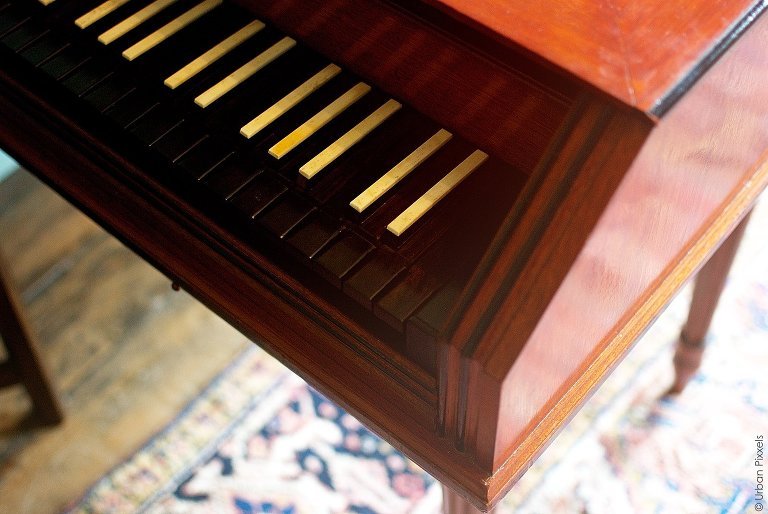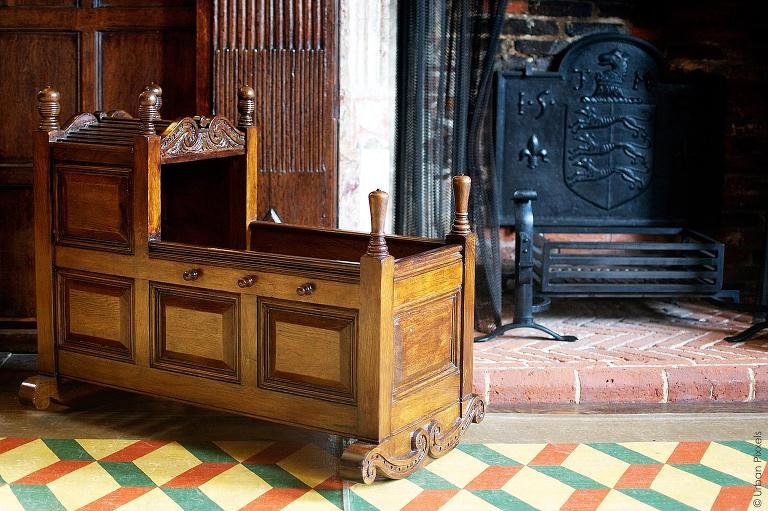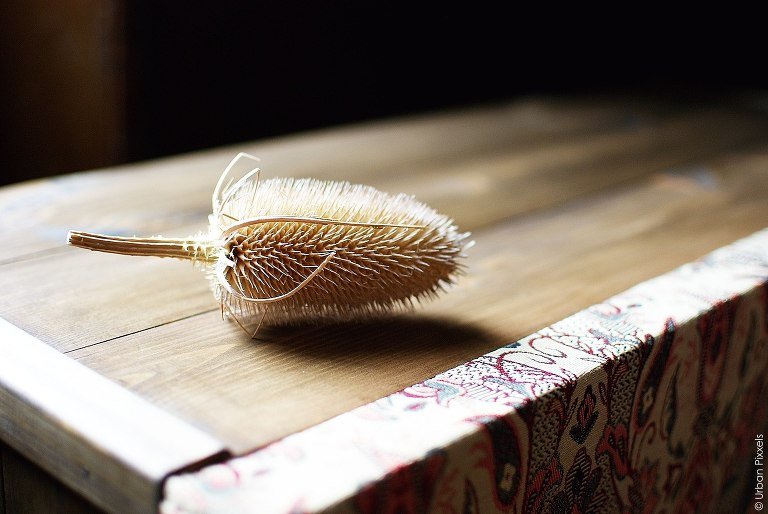 Someone clearly wasn't paying attention when deciding how to name this house in Hackney. Thomas Sutton, founder of the Charterhouse school (a boarding school in Surrey) was the neighbor, but never lived in the house named after him.
So what makes Sutton House worth a visit if it wasn't his? (You've all heard of Thomas Sutton right? No?) It's the oldest residential building in Hackney. Built in 1535 by a prominent courtier of Henry VIII, it's a good example of a typical Tudor house (period between 1485-1603) .
Over the years the house has had many different purposes, including a boys' school, the office of a British trade union and a music venue before they opened it as a museum in 1994. It's no Hampton Court Palace, but there are still ten rooms that you can visit, each telling a different story about the history of the house and its residents. There's an £3.50 entrance fee which includes a guided tour in the weekend.
So next time you're in Hackney and want to do something more cultural than visiting Broadway Market, go and explore this historic hidden gem.