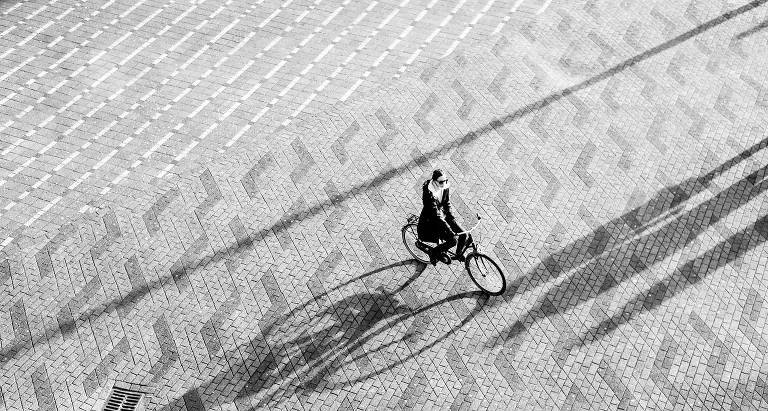 In the Netherlands there's this eternal rivalry between Amsterdam and Rotterdam. They're the two largest cities in the country, but completely different. It's North Holland versus South Holland, Ajax versus Feyenoord, canal houses versus modern architecture. It might only take one hour to travel between the two cities, but even the people, their character, and their accents are different.
I've always been more drawn to Amsterdam – I studied there – and can't say I know Rotterdam very well. I knew the museums and the Koopgoot ('shopping trench') for shopping, spent New Year's Eve here in 2013, and that was about it. But all of a sudden, everybody started talking about Rotterdam. Lonely Planet even listed it as one of the best places to visit in 2016. Was I missing something here? Time to go back to Rotterdam and explore the city.
Cube Houses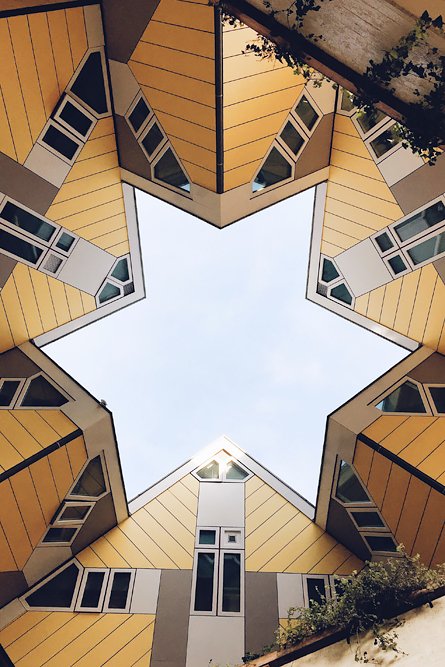 The city centre of Rotterdam was bombed and destroyed during World War II which is why you'll find so much modern architecture. One of the most iconic examples are these cube houses designed by Piet Blom in 1984. There are 40 houses in total and they're all tilted 45 degrees. One of them is a museum so you can see what it's like to live in one. And if you're looking for an interesting place to stay in Rotterdam, one of the cube houses is a hostel.
Erasmus Bridge & Kop van Zuid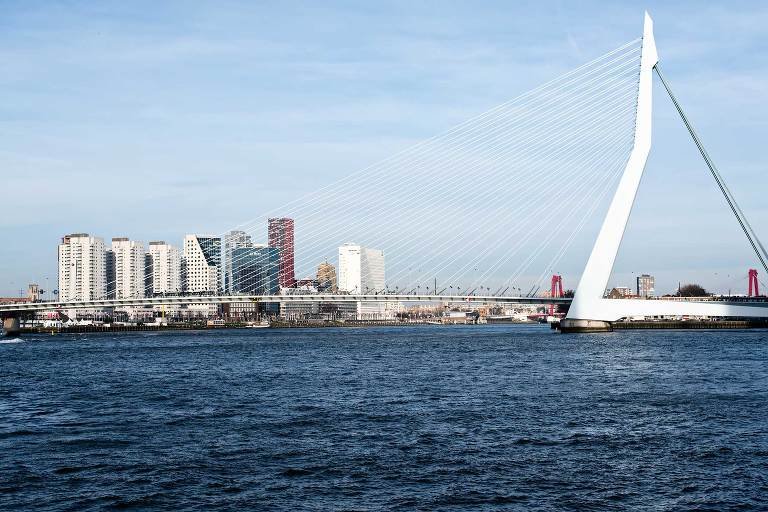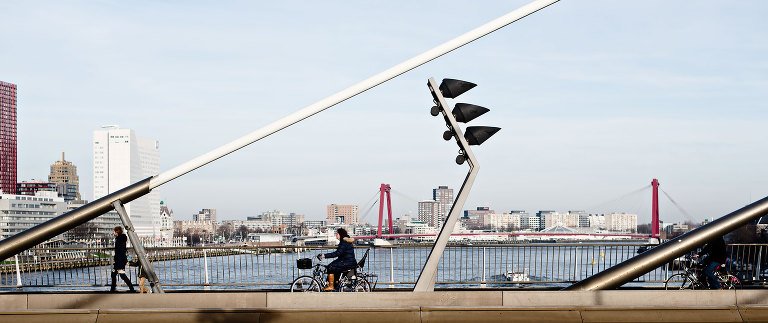 Another Rotterdam icon is the Erasmus Bridge (nickname 'The Swan), connecting the city center and Kop van Zuid. Cross the bridge (you can walk, cycle or drive) to visit the Dutch Photo Museum (Nederlands Fotomuseum) and Hotel New York, the former head quarters of the Holland America lines where people left for North America.
The Destroyed City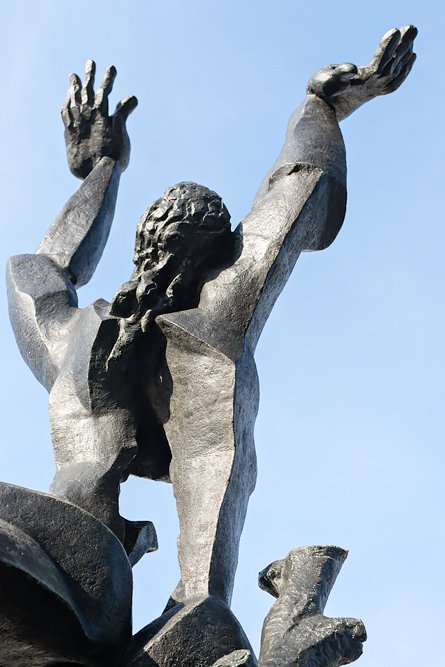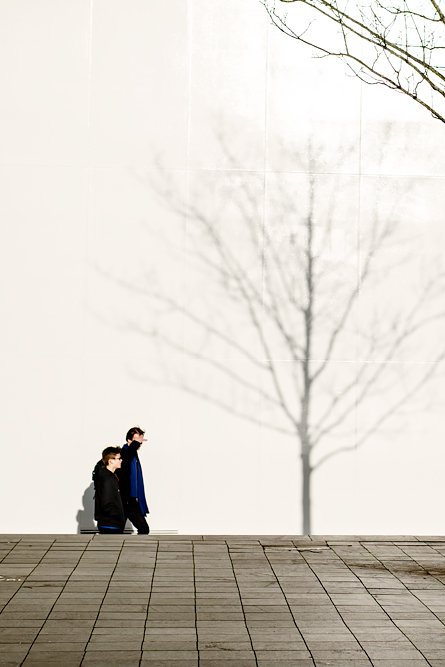 Ossip Zadkine's powerful sculpture 'The Destroyed City' (De Verwoeste Stad) always impresses me. The man without a heart symbolizes the destroyed city centre after the bombing.
Markthal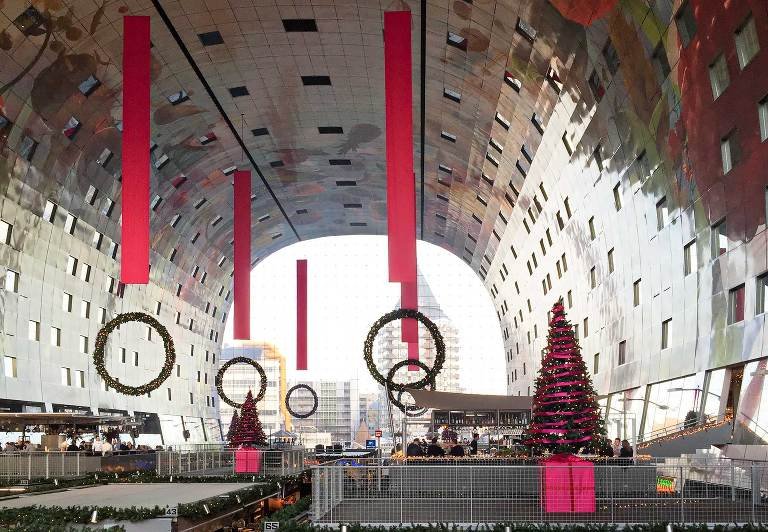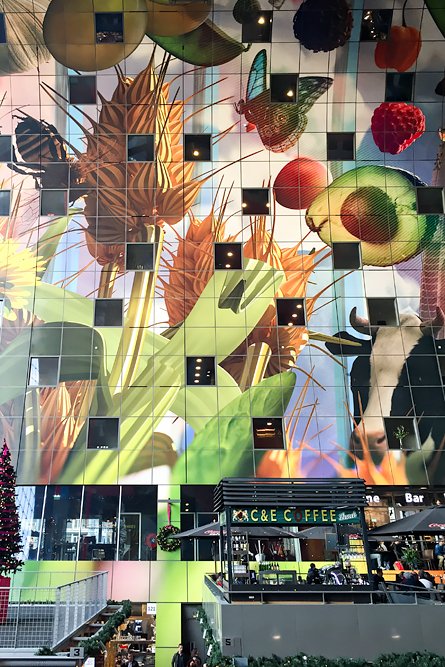 The Markthal opened recently, so it was one of the things that I hadn't seen before. I loved the Foodhallen in Amsterdam, and I was hoping for something similar.
To be honest, it isn't. But that doesn't mean it isn't a great place to visit. The Foodhallen in Amsterdam are all about street food and you'll go there to have lunch or dinner. The Markthal is an actual market hall. It has eight restaurants, but it's more about buying the produce than eating it. Still, it's huge and an absolute must for every foodie.
Hopper Coffee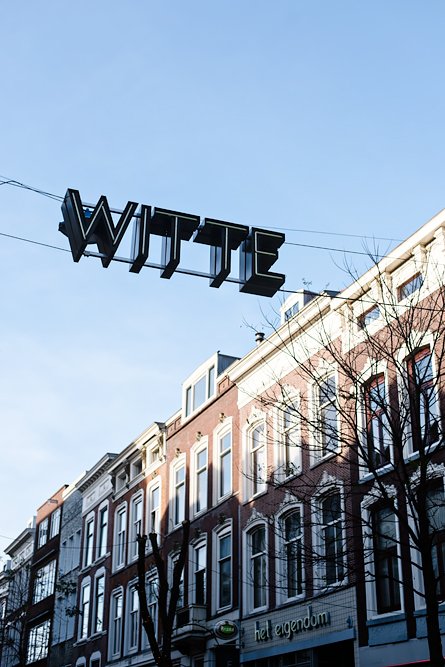 It's great to see more and more cool coffee places opening up in Dutch cities. One of the best in Rotterdam is Hopper Coffee near the lovely Witte de Withstraat.
Museum Boijmans van Beuningen
Museum Boijmans van Beuningen is one of my favorite museums in the world.
It starts with the 'Merry-Go-Round coat rack' which is almost an art installation on its own. And they always have amazing collections of modern art and design, as well as old masters.
Rotterdam Central Station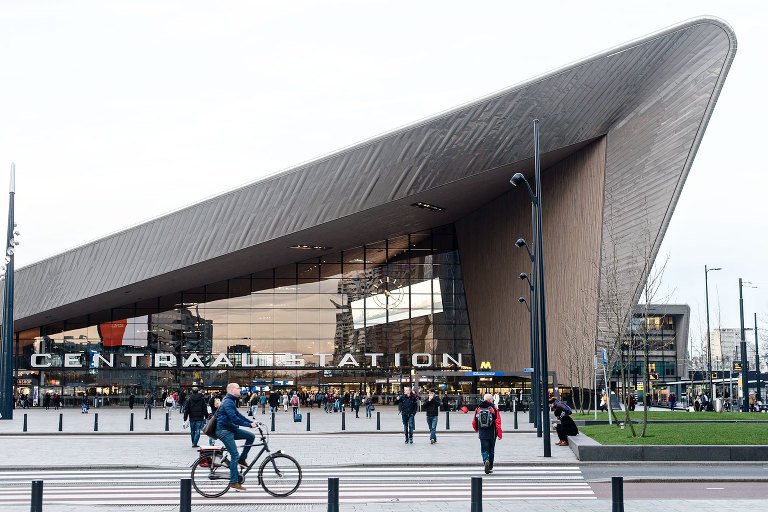 For years, Rotterdam Central Station was one big construction site. But in 2014 the construction workers finally left and the city got its new super modern station. They've been working on Amsterdam Central Station for years as well, but from the outside they couldn't be more different!
Historic Delfshaven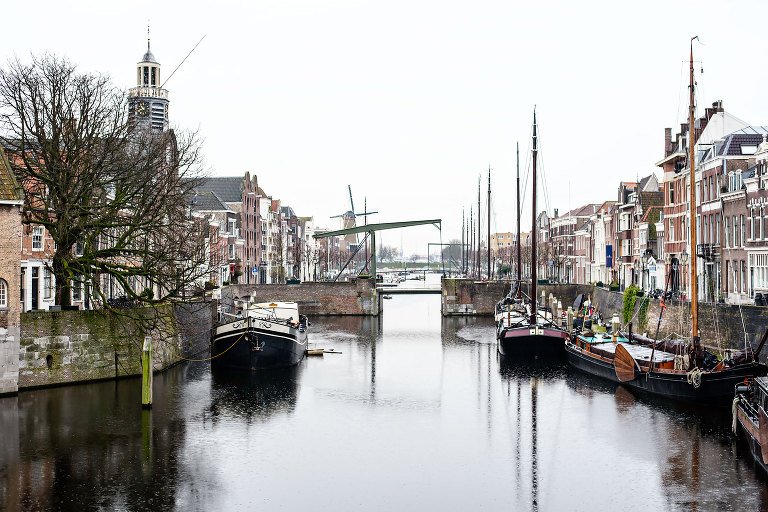 So why am I calling Rotterdam a 'city of contrasts'? Well, going back to the rivalry between Amsterdam and Rotterdam, I still wasn't convinced that the city had to be on your travel list for 2016.
Everything I shared so far is super interesting and nice to visit, but walking around the city just isn't the same as in Amsterdam. It felt a bit cold, too new, too modern (even though I love modern design). I was missing the history, the old houses that give a city character.
Turns out, that to see the 'old Rotterdam' you need to visit the area Delfshaven. So I went back the next day to try again.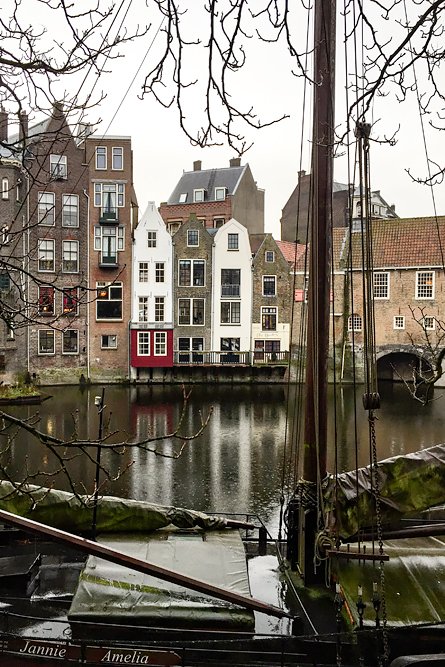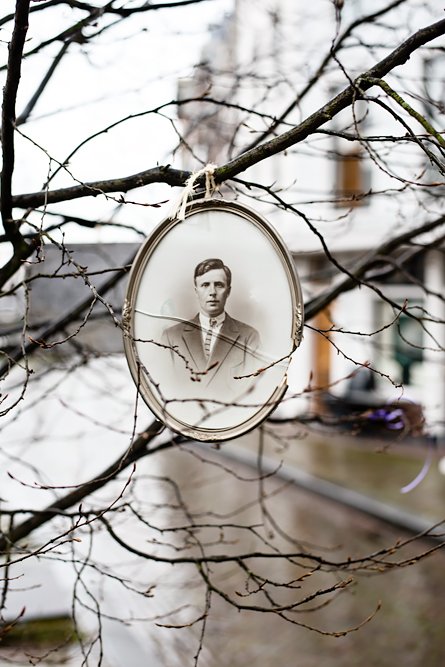 It couldn't be more different from what I'd seen the day before. It's super charming!
The history of Delfshaven goes back to the 14th century when they created a harbor for the city of Delft. Piet Hein, a famous Dutch admiral of the Dutch West India Company was born here in 1577. And in 1620 the Pilgrim Fathers started their journey in Delfshaven.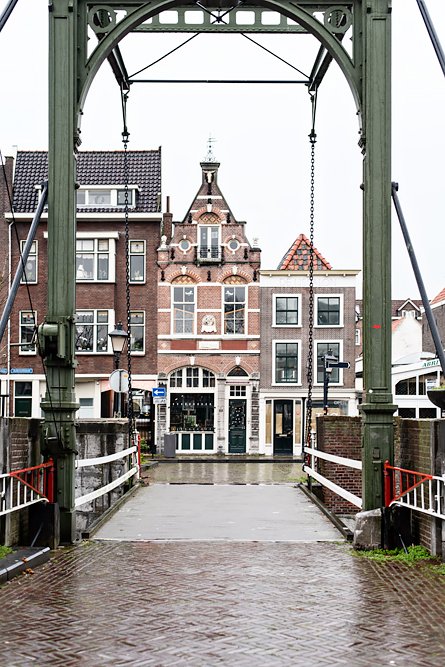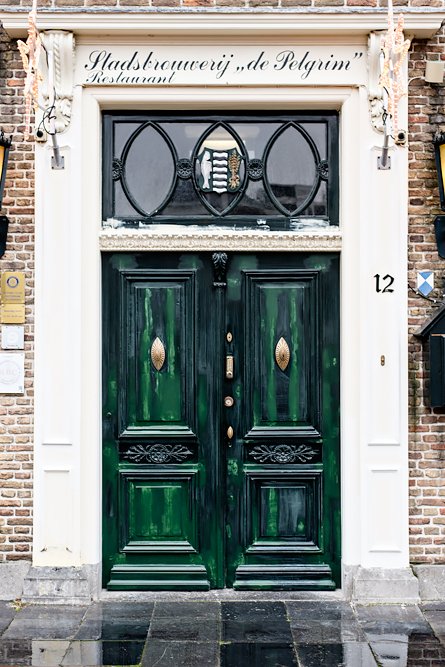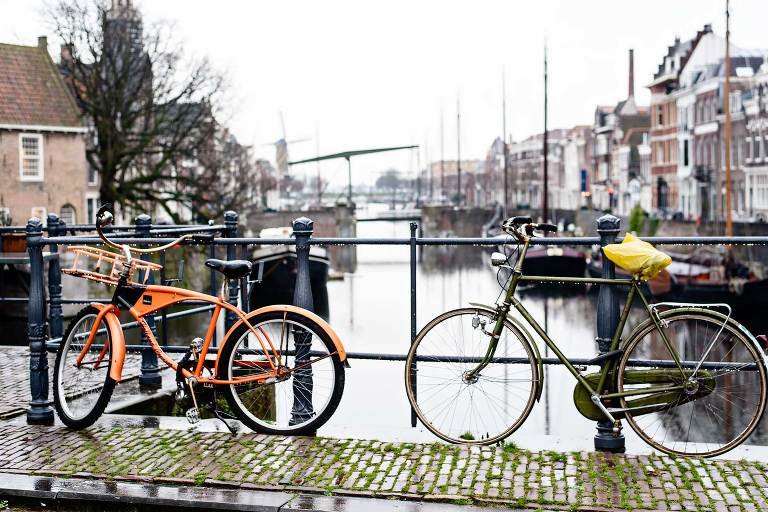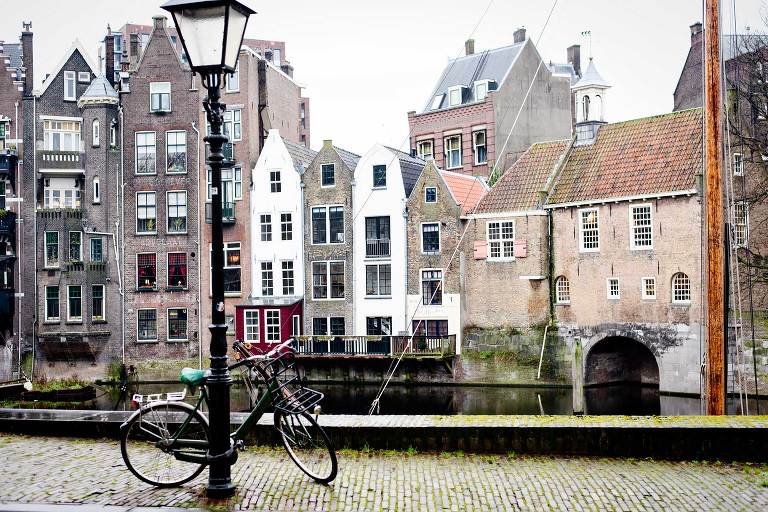 I'm so glad that I went back to visit Delfshaven. Because I think it's this combination of old and new, of 14th and 21st century architecture, that makes this city so interesting.
A country's capital usually isn't a great representation of what the rest of the country is like. England isn't like London, France isn't like Paris, and not everything in the Netherlands looks like Amsterdam. So if you want to explore more of the Netherlands and want to see something completely different, then I have to agree with Lonely Planet: visit Rotterdam in 2016.