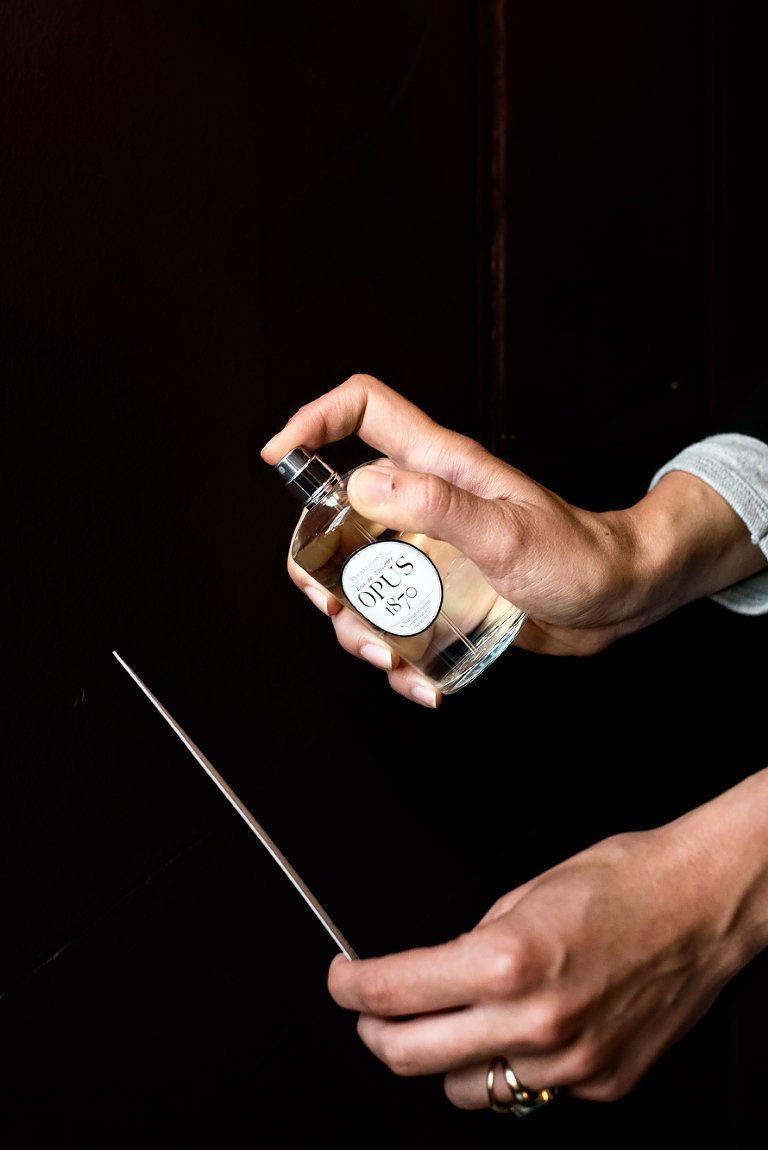 There's this famous study about the 'paradox of choice' that shows that too many choices (in this case varieties of jam at a supermarket) will lead to decision-making paralysis and unhappiness. So far I've managed to buy jam without getting depressed, but when it comes to perfume, this is exactly what happens to me. There are too many options. After spraying some different fragrances on a piece of paper I don't know what I like and don't like anymore, and I walk out of the store with the same perfume I've been wearing for over a decade.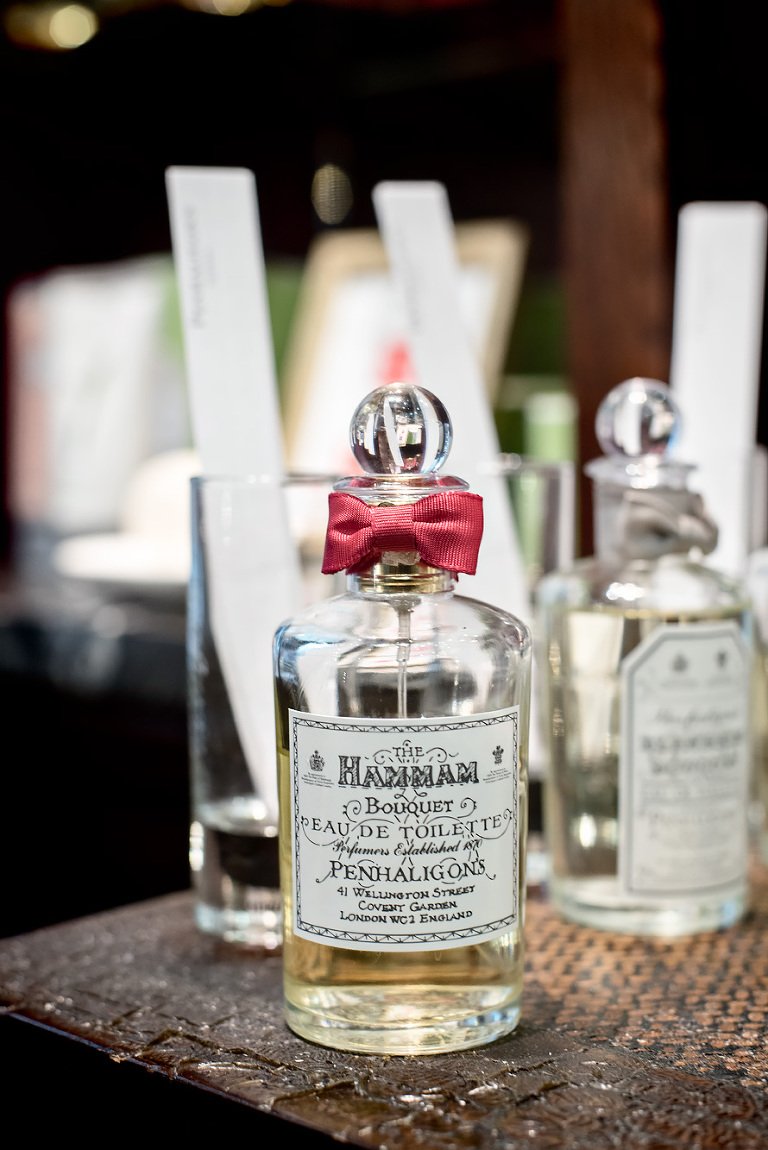 I always liked the idea of wearing different fragrances for different occasions, but I never really found something else that smelled and felt like 'me'. So I'd kind of given up.
But then Penhaligon's invited me to their store in the Burlington Arcade for a perfume profiling session to find my signature fragrance. Someone else is going to help me find a perfume that I like? That actually sounds like a lot of fun!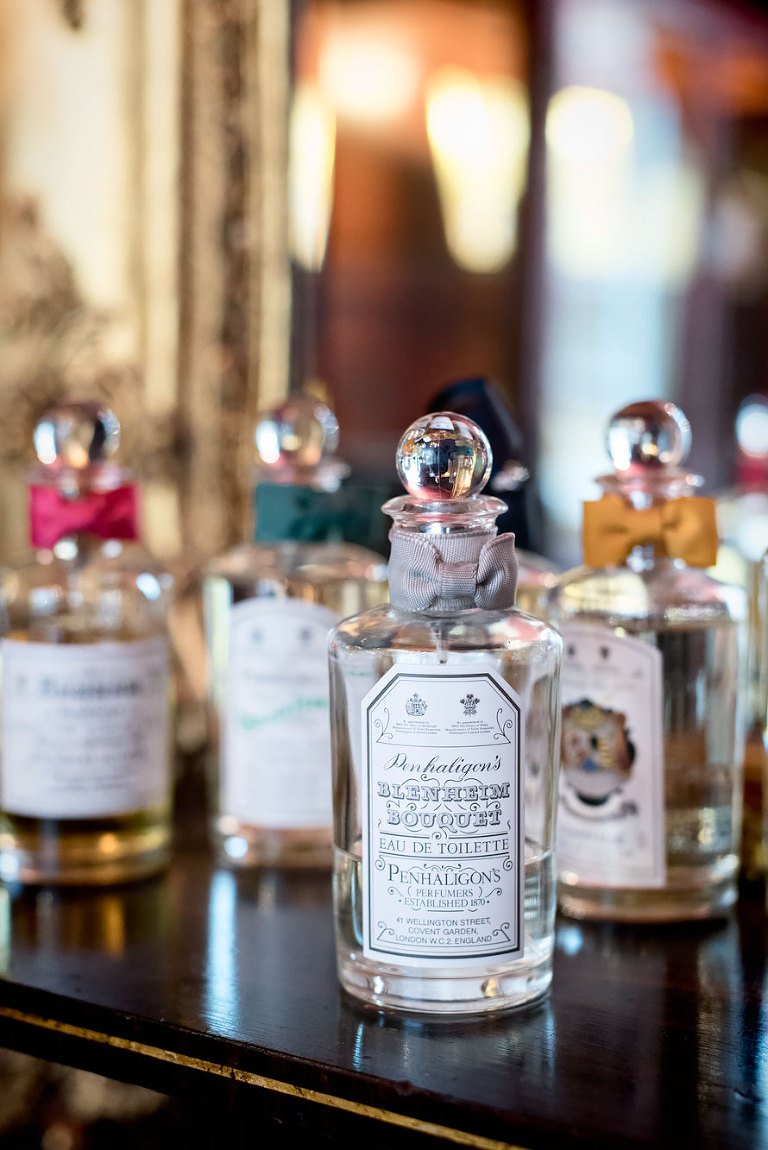 And it was. Like all the shops at the Burlington Arcade it's quite small inside, so I was guided to a separate, charming looking room on the first floor where we could spray all the perfumes we wanted without being interrupted. From the Hamman Bouquet, the first scent that William Penhaligon created in 1872 (not my favorite) to the more modern ones.
When I saw all the different bottles – that look beautiful by the way – I instantly started to feel worried. Am I going to try them all?! You're not, and that's why it's so great to do this with an expert. She asked me a couple of simple questions and based on my answers she knew exactly what perfume to let me try first. And I liked it. How did she do that?!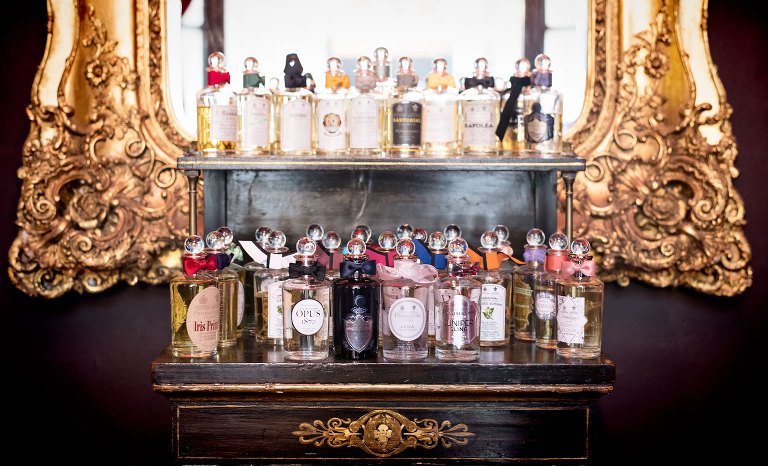 Based on my feedback she let me try a number of other perfumes that ended up on a yes, maybe or no pile.
Before doing this I don't think I would have been able to describe what I like or don't like in a fragrance. But because she told me about the different notes and the great stories behind each bottle, very quickly I knew what I was looking for.
Once we had found my favorites, it was time to try four of them on my skin. Which is so important, because the one I liked the most on paper wasn't my favorite anymore when I sprayed it on my pulse. And the one she gave me as a "it's a bit different than the others, but I think you'll like it" came out as the winner: Opus 1870.
It has the fragrance notes that I apparently like: citrus and black pepper, but it is more elegant than what I normally wear. And yet, it was still me. And since I was looking for something to compliment my loyal L'Eau d'Issey, I decided to go with this one.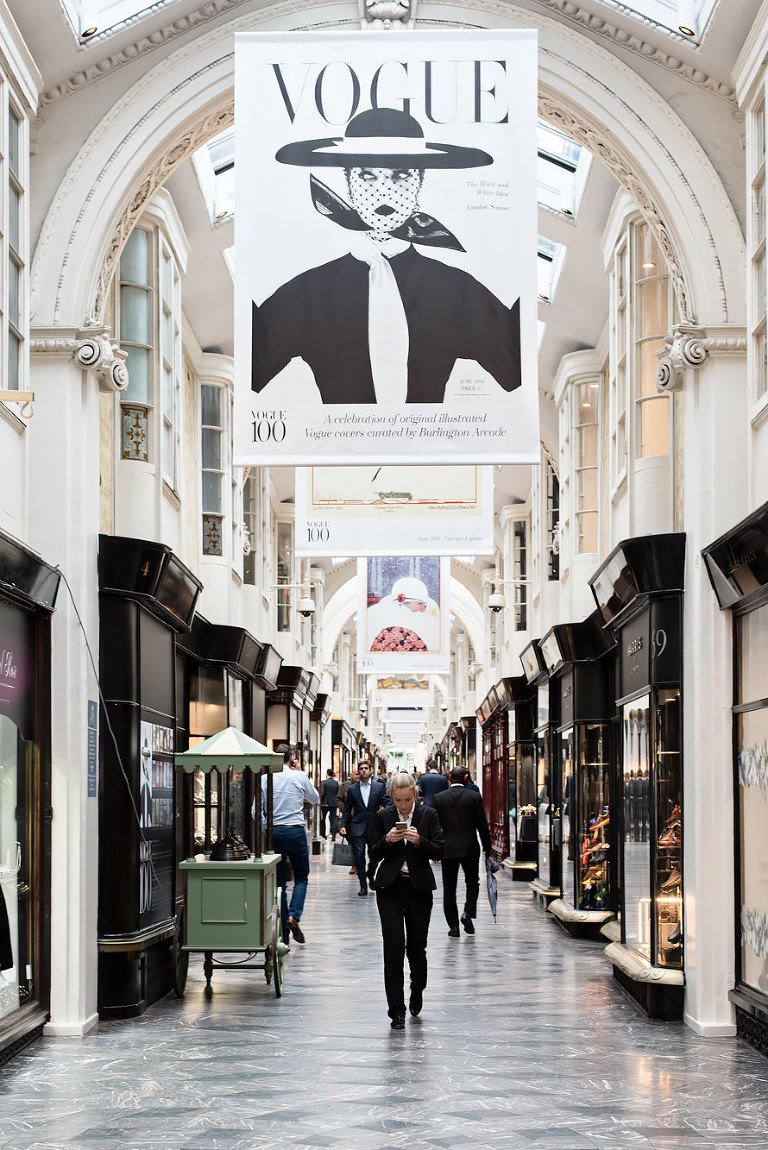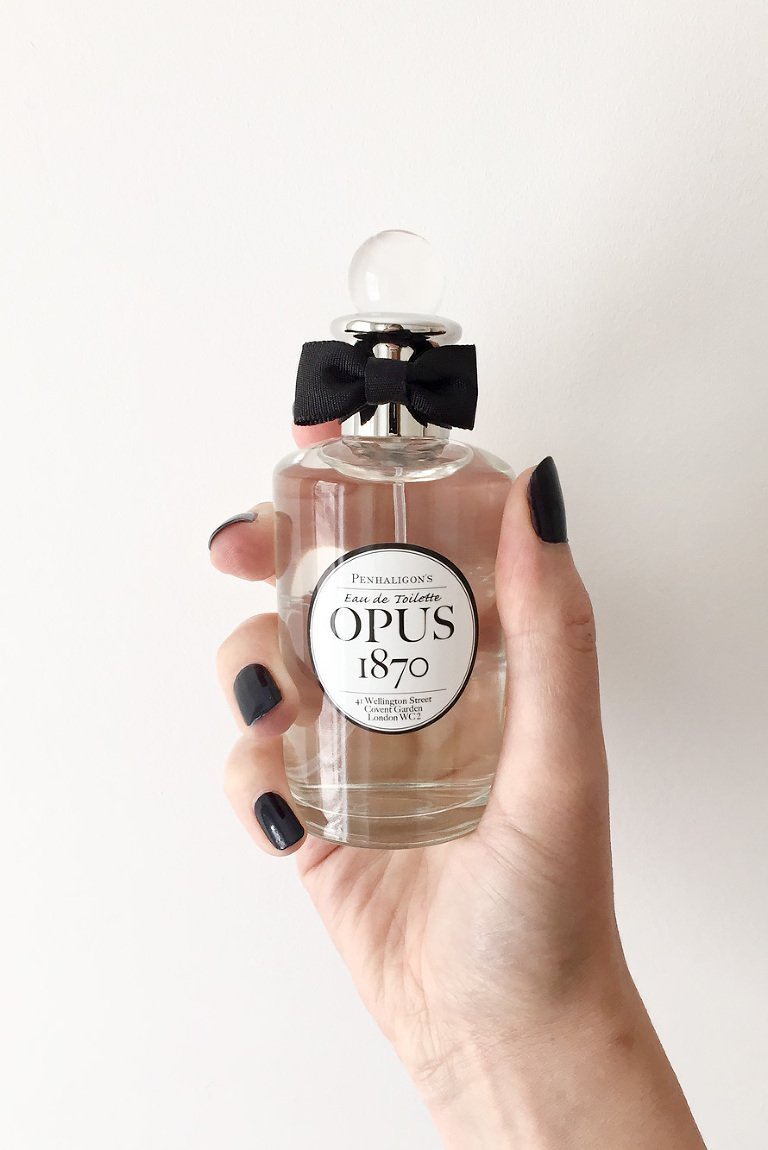 Who would have thought that shopping for perfume could be such a fun experience without any stress. They don't offer these profiling sessions in all their stores, but if you're like me and are struggling to find your signature fragrance, then I can highly recommend contacting Penhaligon's to book your own session.