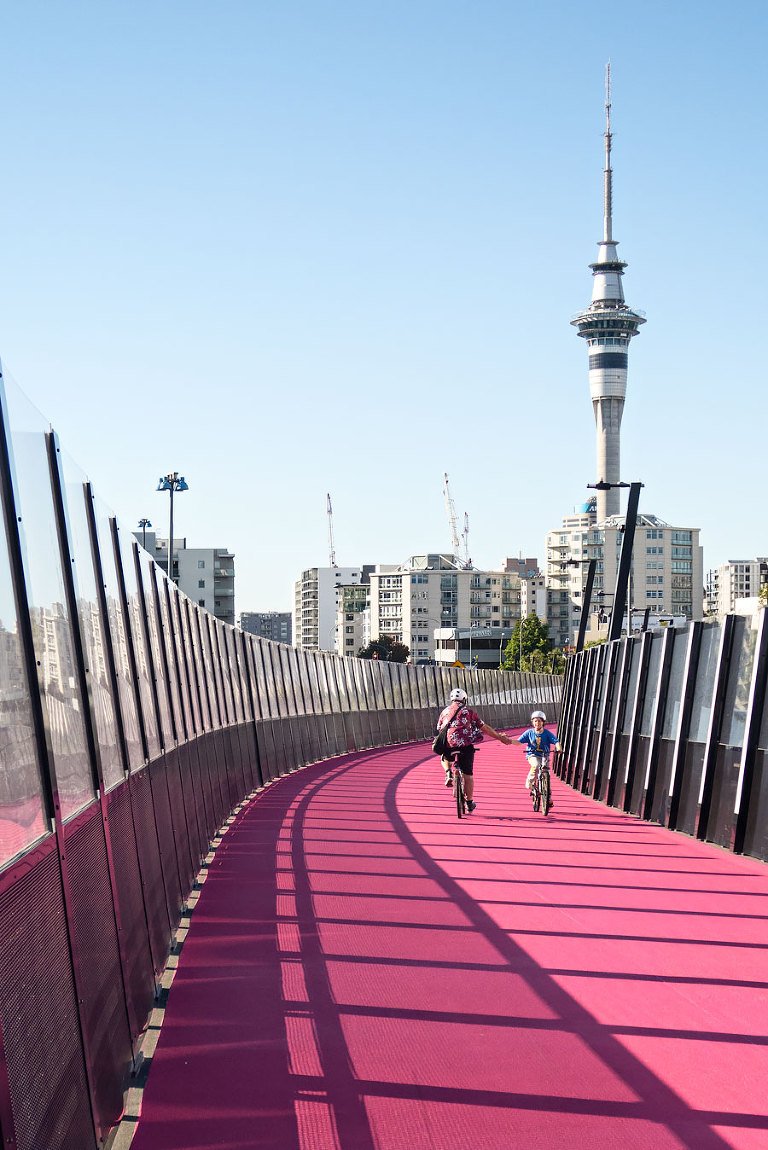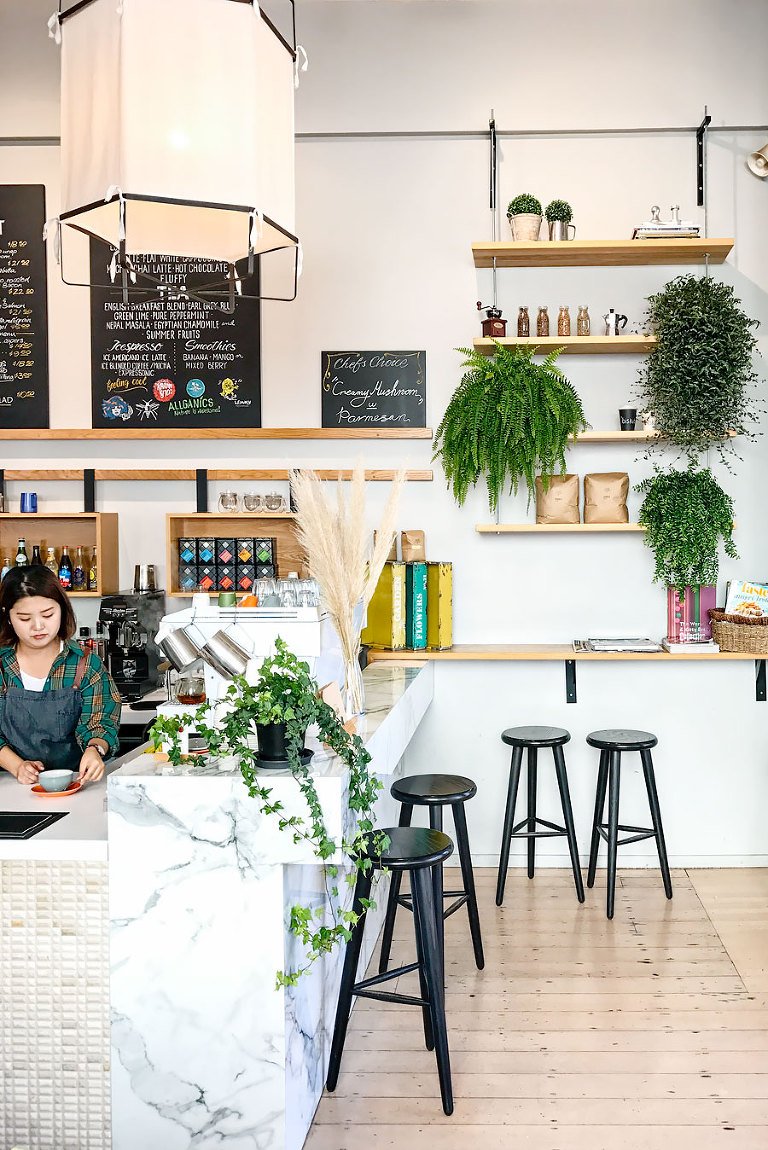 Driving through New Zealand is without a doubt one of the travel highlights of last year. Partly because I managed to drive on the other side of the road for three weeks without hitting anything or anyone. But mostly because it's one of the most beautiful, impressive countries I've ever seen. It's hard to describe, pictures won't do it justice either, but trust me on this: you need to visit New Zealand.
My New Zealand story starts on the North Island, where I'm spending 8 days before taking the ferry to the South Island. I would recommend taking more time for the South Island than the North Island, but the North Island has so much to offer that you definitely don't want to miss it. This is my itinerary for an 8-days road trip on the North Island.
Day 1-3: Auckland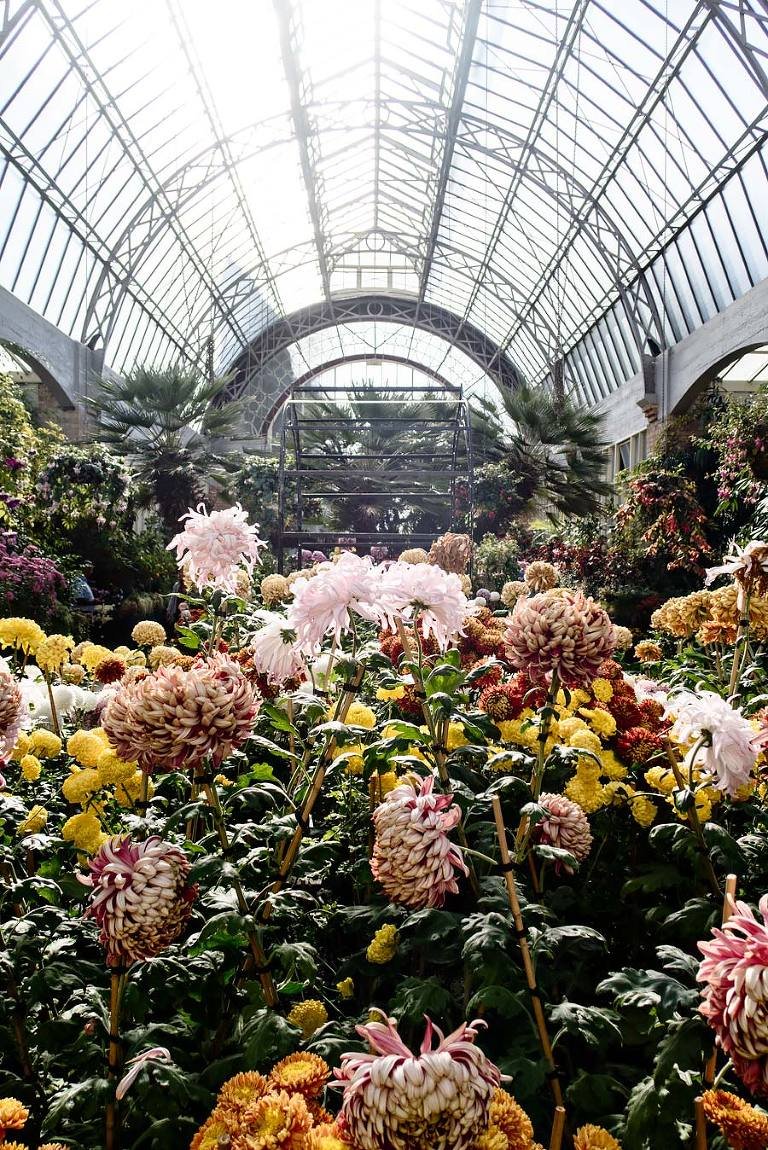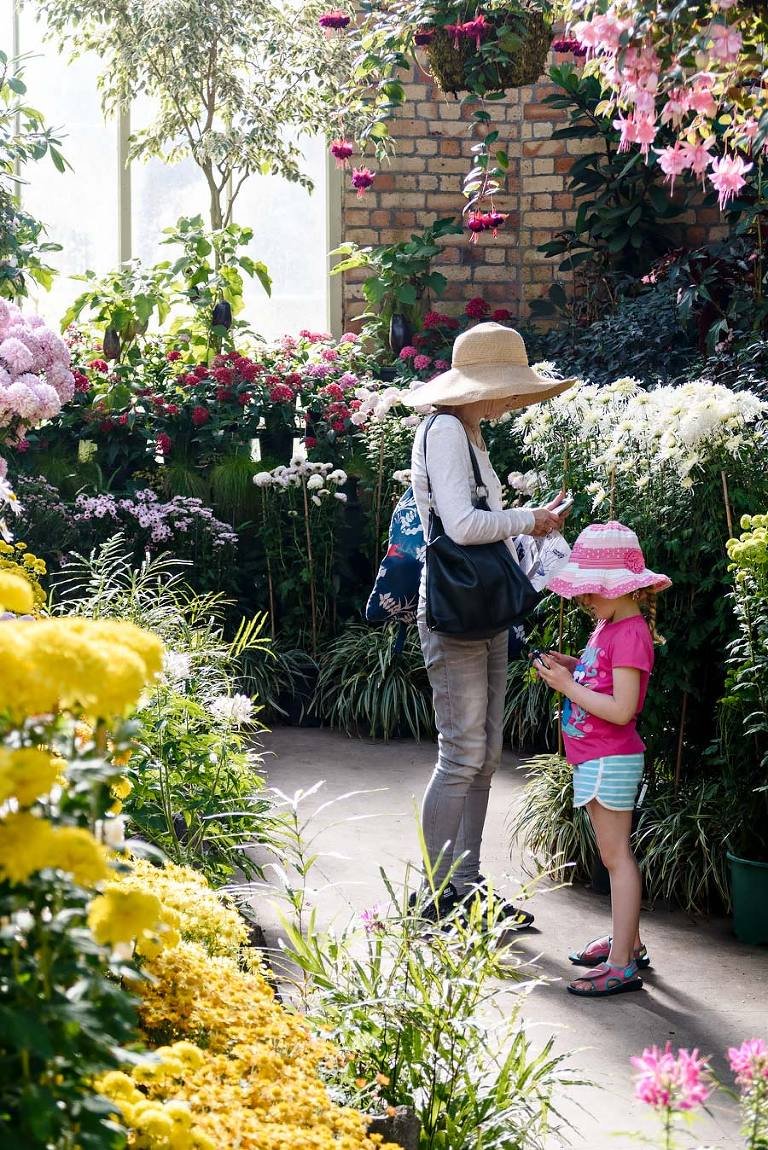 Auckland is the main international airport in New Zealand which makes it the perfect city to start your journey. Don't leave right away though, because it's a really nice city to explore for a couple of days. Or to recover from your jet lag if you have one (mine isn't so bad since I'm flying in from Australia).
Where to Stay in Auckland
I'm staying at the Grand Millennium Auckland hotel. To be honest I struggled a bit to find a hotel that was both nice and affordable. A big event, the World Masters Games, was happening at the same time and basically took over the city – and all the hotel rooms. But despite it not being very special, the location of the hotel is perfect and the rooms are spacious and have everything you need.
Don't Miss
The Victorian style glass house at the Auckland Domain Winter Garden.
The bright pink cycling path, also known as Te Ara i Whiti
The Auckland Art Gallery, of course for its art but also the beautiful building
The interesting interior of the wooden Gothic St Mary's Church and the Holy Trinity Cathedral next door
Where to eat in Auckland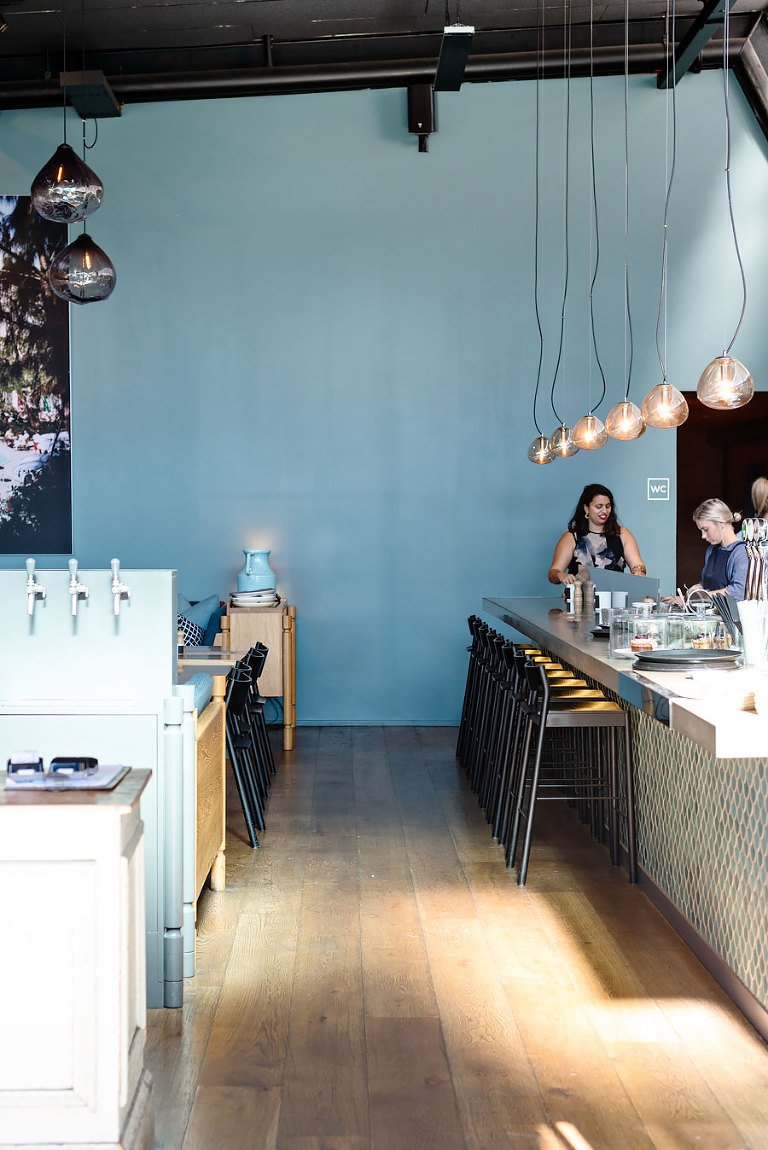 If there's one person who knows everything about the Auckland food scene (especially brunch) it's my dear friend Rebecca (Runaway Kiwi). And lucky me: she's visiting her family in the same week that I'm in Auckland. I blame her for me spending more time eating than sightseeing in Auckland.
One of my favorites is Odette's Eatery at City Works Depot where I had these delicious pancakes. Next door is Best Ugly Bagels. Nothing fancy (the shop is an old converted workshop), but simply great Montreal-style bagels (no salt, crispy on the outside, and not as dense as the New York bagel).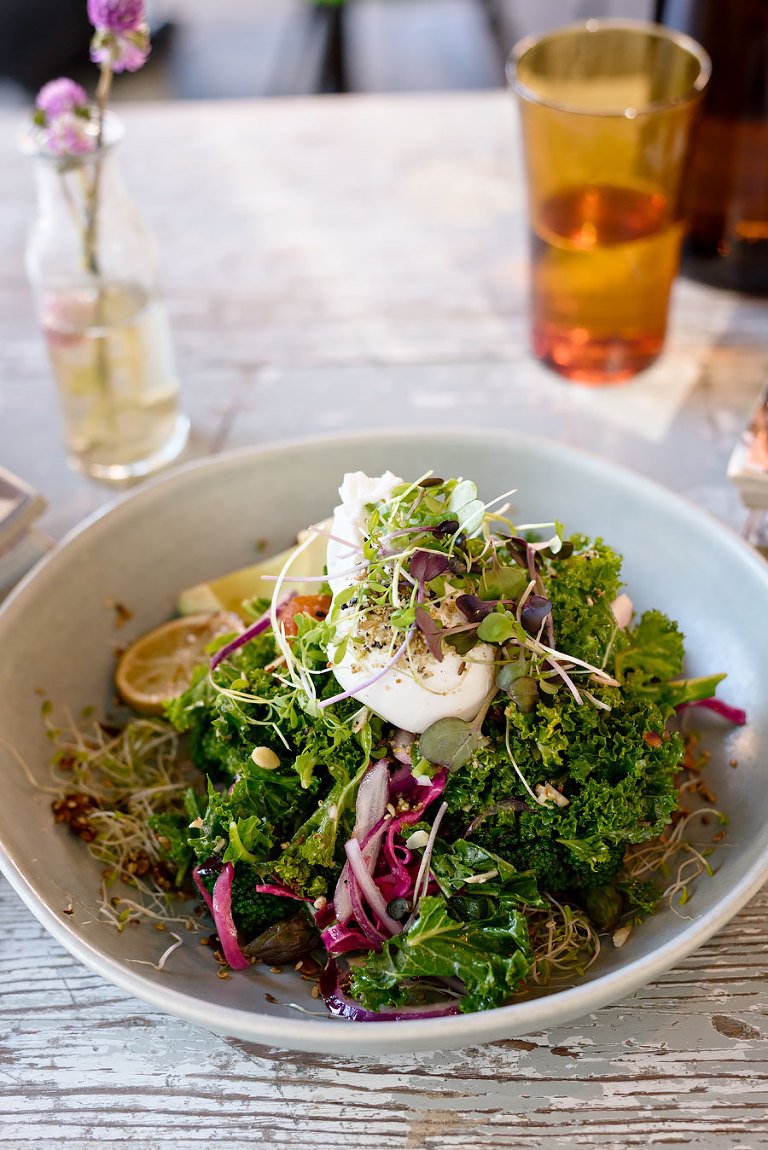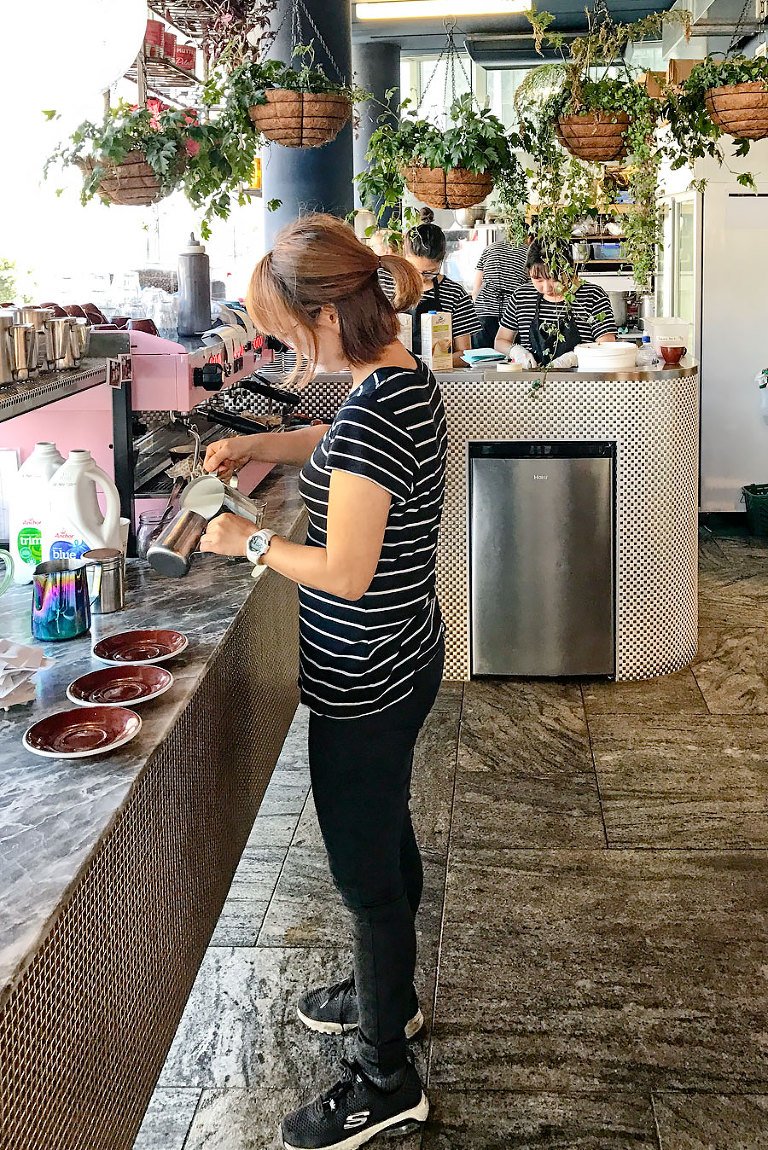 Another one of my favorites in Auckland is Winona Forever. Don't ask me why you would want to name your restaurant after Johnny Depp's tattoo, but it's a great brunch spot in Parnell with an interesting menu.
Day 4: Waitomo Glowworm Caves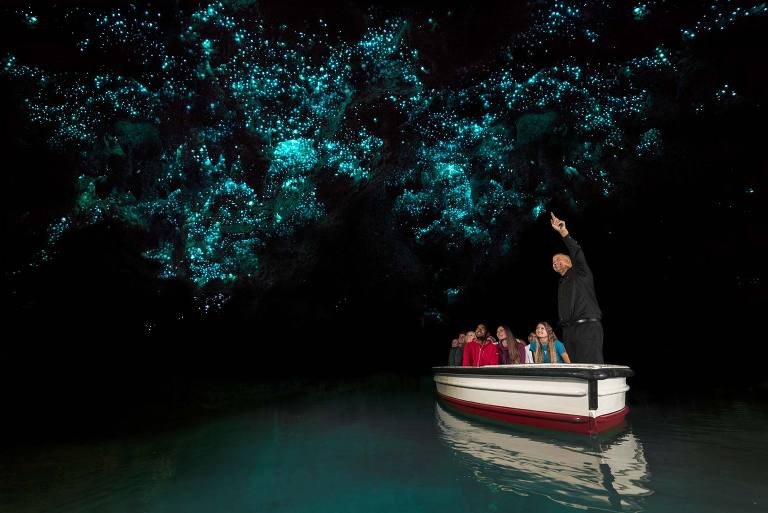 On day 4 I'm picking up my rental car and leave Auckland to visit my next destination: the Waitomo Glowworm Caves, about a 2,5 hours drive.
Visiting a cave to see a bunch of worms wouldn't normally be my idea of a good time, but this is. The guided tour takes a bit less than an hour where you first walk through the caves before stepping onto a boat in the dark. Well, not completely dark, because here are the glowworms producing a magical light similar to a breathtaking star-filled sky. This particular glowworm only lives in New Zealand and there are thousands of them.
You're not allowed to take any photos as it needs to stay completely dark, so the picture above is not taken by me but provided by Tourism New Zealand.
From here I continue driving in the direction of Rotorua that I want to visit tomorrow. If you're a Lord of the Rings fan (which I'm not – sorry), you can visit the Hobbiton Movie Set which is located in between Waitomo and Rotorua.
Day 5: Rotorua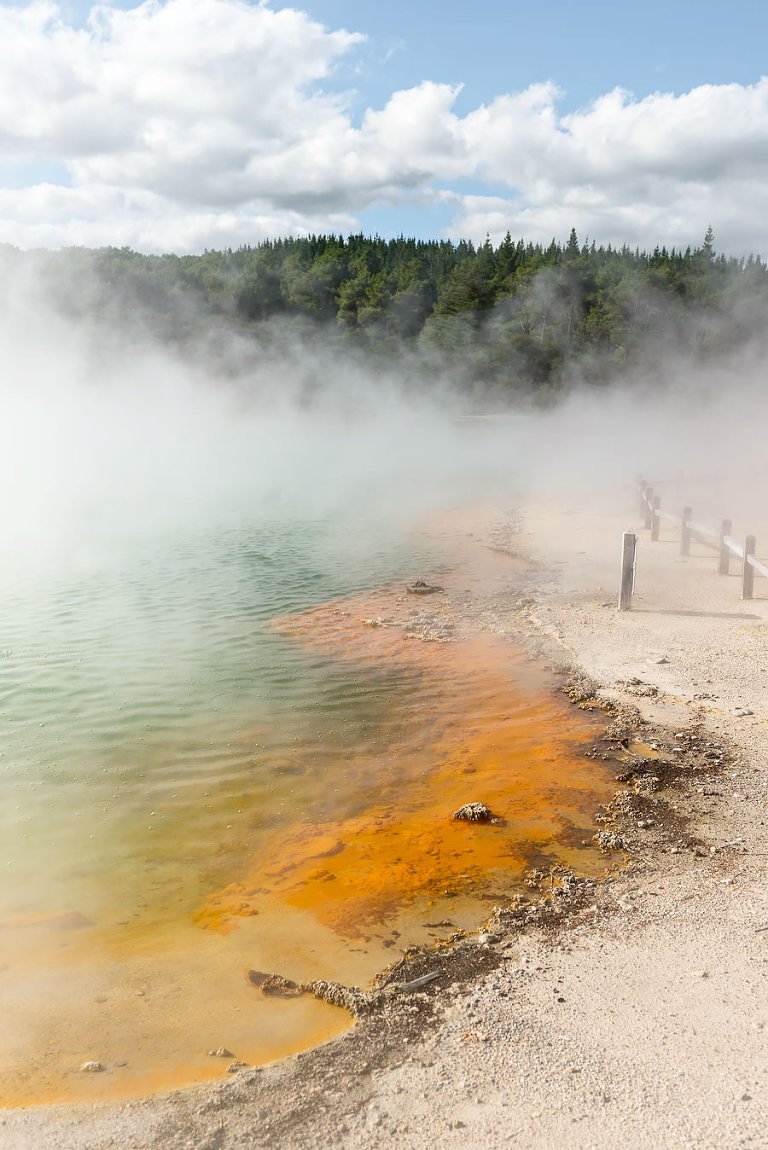 No need to guess whether you're almost in Rotorua: you'll smell it. Also known as 'sulphur city', this town smells like rotten eggs. But it's something you'll just have to deal with, because Rotorua is one of the highlights on the North Island.
Wai-O-Tapu Thermal Wonderland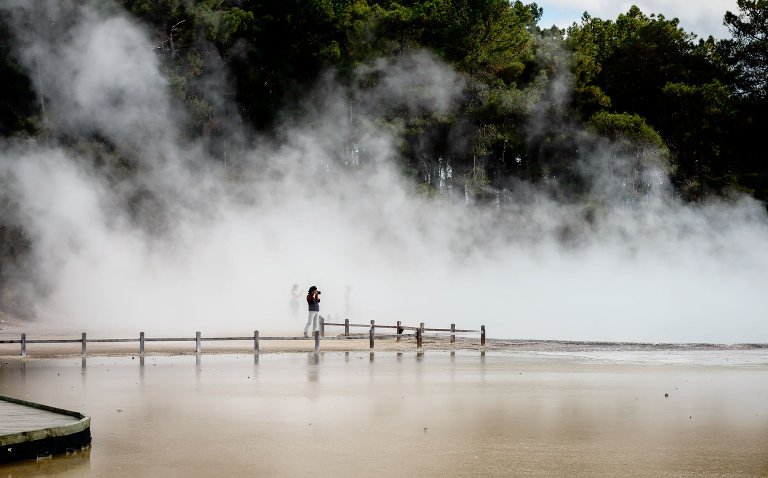 The reason it smells this bad is the geothermal activity at Wai-O-Tapu Thermal Wonderland. Walking around this unique landscape you see the ground steaming, mud bubbling and water springs in bright orange and green colors. It really is a wonderland!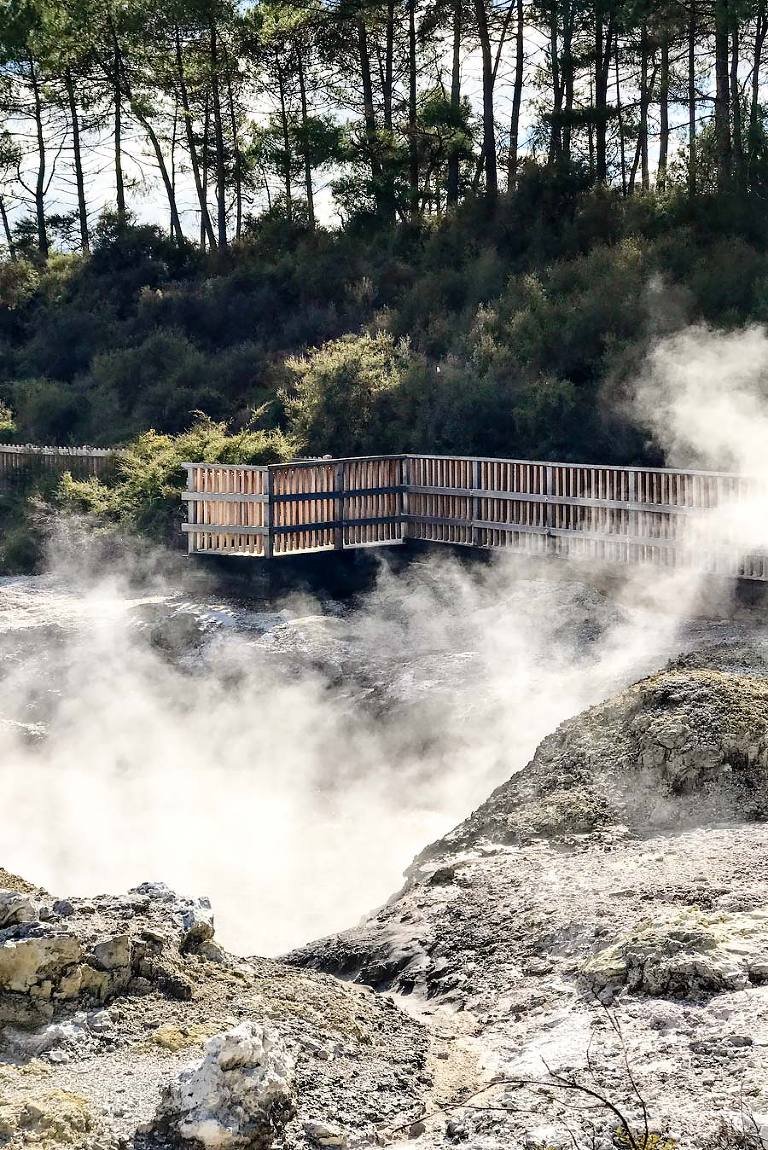 Hamurana Springs

While you're here, drive around Lake Rotorua. In the morning it's still covered in fog creating this calm, but mysterious atmosphere.
Right by the lake is Hamurana Springs. It's easy to miss as you first need to walk through a forest of giant Redwood trees to get to the spring. But it's incredible. Hamurana Springs is the deepest natural spring on the island with beautiful colors. Apparently the water comes from 15 meters deep after it has travelled underground for 70 years!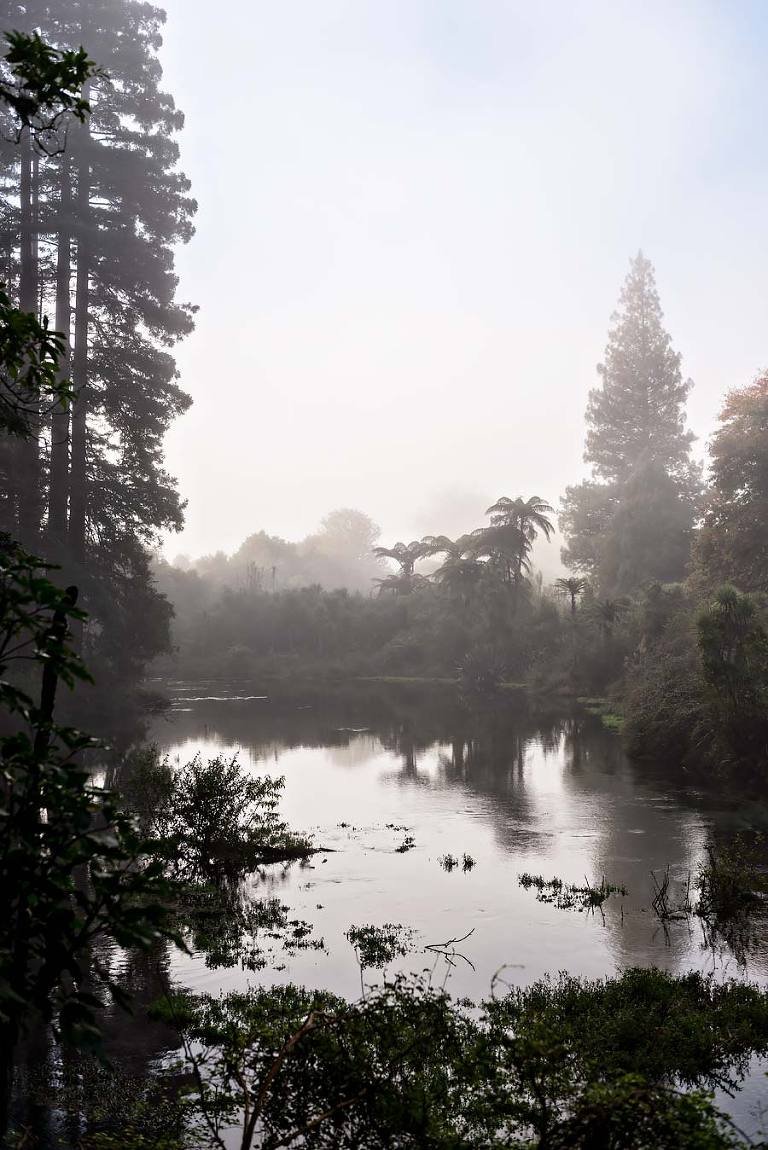 Redwoods Treewalk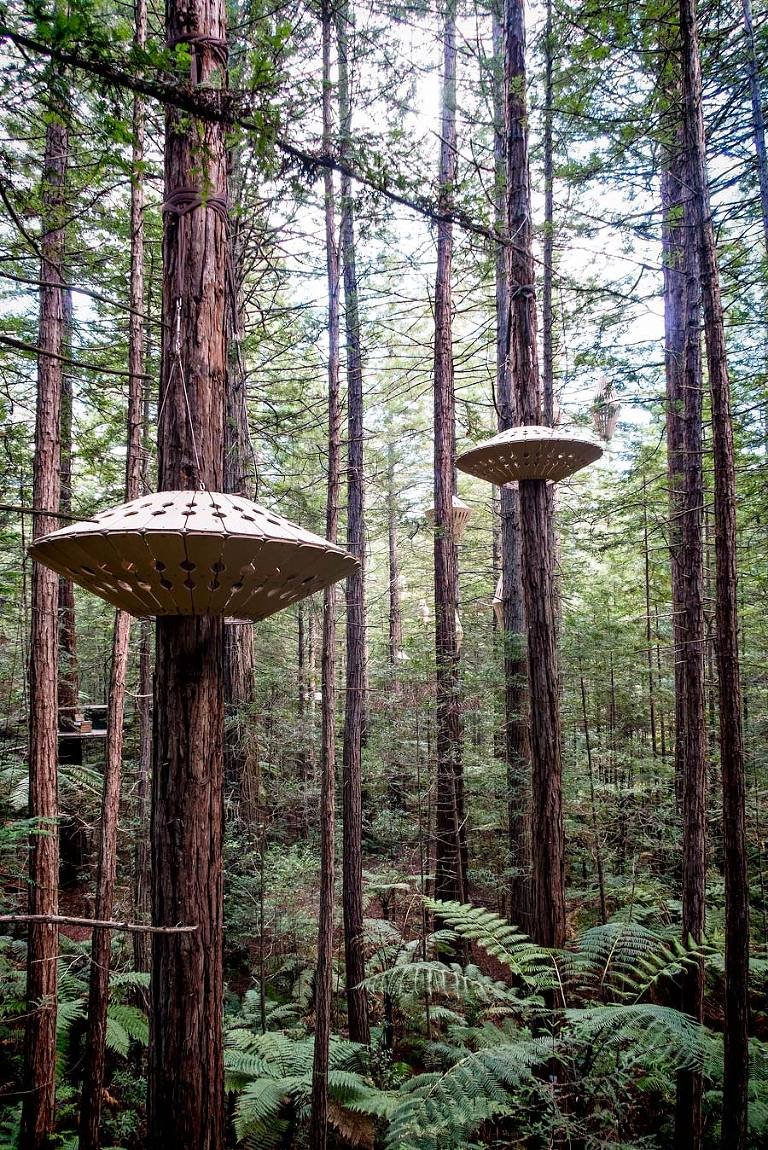 If you thought walking through the Redwood trees forest was impressive, then your next stop needs to be the Redwood Treewalk, right on the other side of Rotorua Lake. Connecting 22 116-year old trees, a 553 meter walkway lets you admire the trees up close and 12 meters above the ground.
Day 6: Napier and Hawke's Bay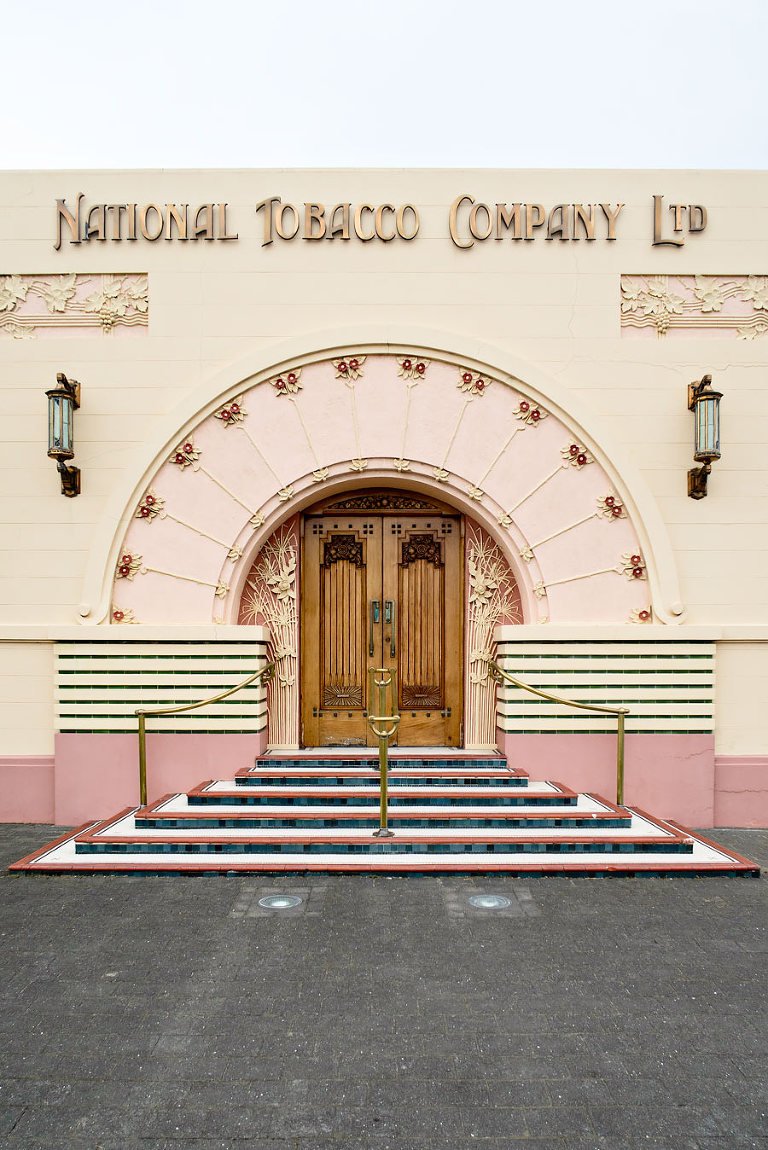 Visiting Napier feels like you've traveled back in time to the thirties. Or stumbled on to the set of the Great Gatsby. Because of a major earthquake that hit the city in 1931, most of the buildings you see in Napier were rebuilt in the (at that time) popular art-deco style. It gives the town a very charming feel, but other than admiring the architecture there's not that much else to do.
That is, in Napier itself, but the area – Hawke's Bay – is mostly known for its vineyards. It's the second-largest wine region of New Zealand. So drive (or cycle) around and you'll find many wineries that will serve excellent wines.
Where to stay in Napier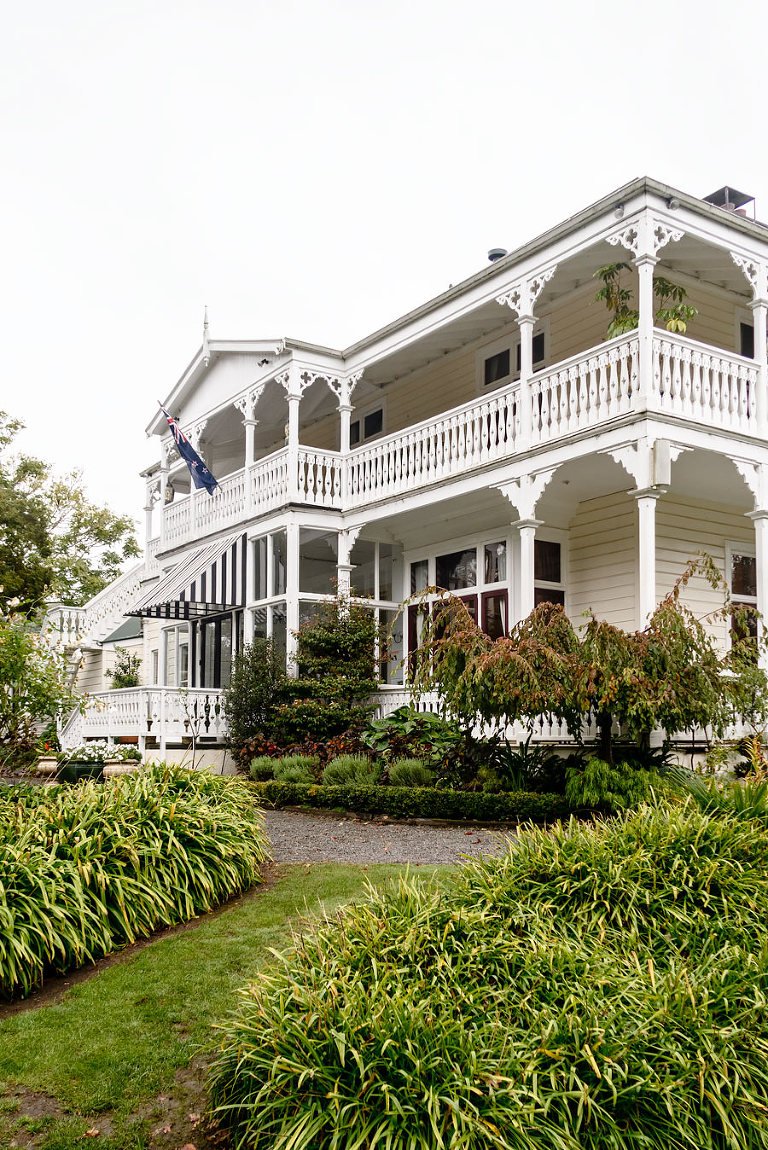 One of the reasons I have such fond memories of visiting this part of the North Island is my hotel where I stayed for two nights: Ormlie Lodge. This historic boutique hotel was built in 1899 and has only 6 rooms. I'm staying at the luxurious William Nelson suite with a beautiful bathtub and access to the veranda. I love everything about it and the staff is super friendly. There's also an excellent restaurant, so once you've checked in you'll never want to leave.
Day 7-8: Wellington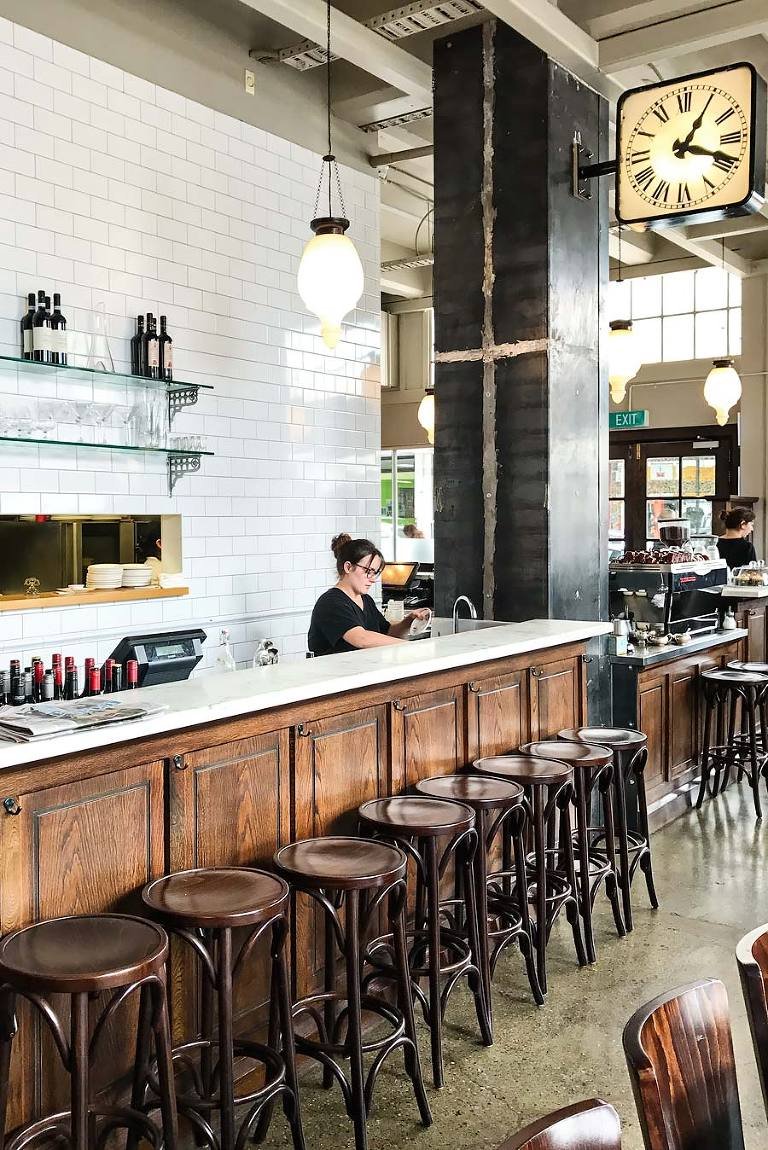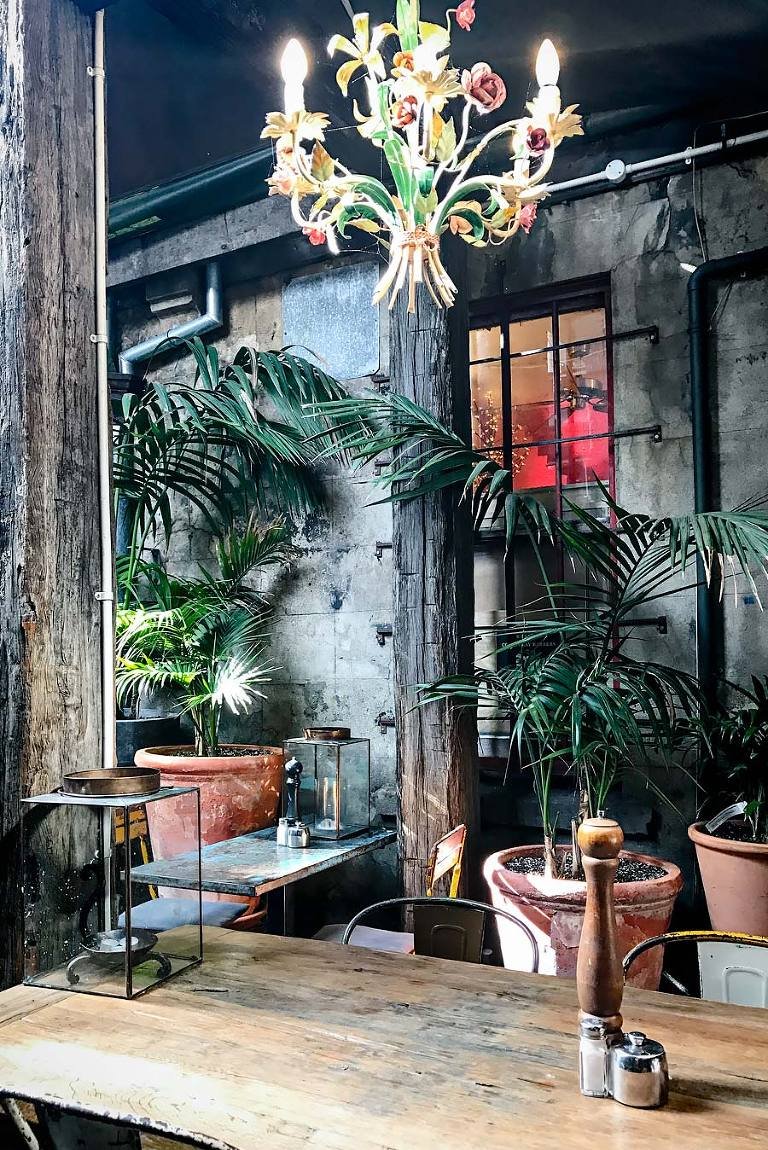 My final stop on the North Island is Wellington where I'll be taking the ferry to the South Island. It unfortunately lives up to its reputation of being the windiest city in the world. It's cold, windy and raining, which I'm sure doesn't happen all the time, but it does make it less fun to wander around like I normally do.
I can see how much fun this city would be with better weather, but I decide to spend most time indoors, exploring the city's best cafés and restaurants.
Where to eat in Wellington
I love Olive for brunch, located on the famous Cuba Street. They have a really nice 'tropical' courtyard.
My favorite place for coffee in Wellington is The Hangar
And if you're in the mood for something sweet (which is always) go to Floriditas. Their scones are great.
Where to stay in Wellington
I'm staying at the Bolton Hotel which comes with an amazing view from my room. What's really nice is that they have valet parking for my rental car and the location is perfect to explore Wellington.
From here it's super easy to get to the ferry for the second part of my New Zealand road trip: 2 weeks on the South Island, which I'll be sharing soon.