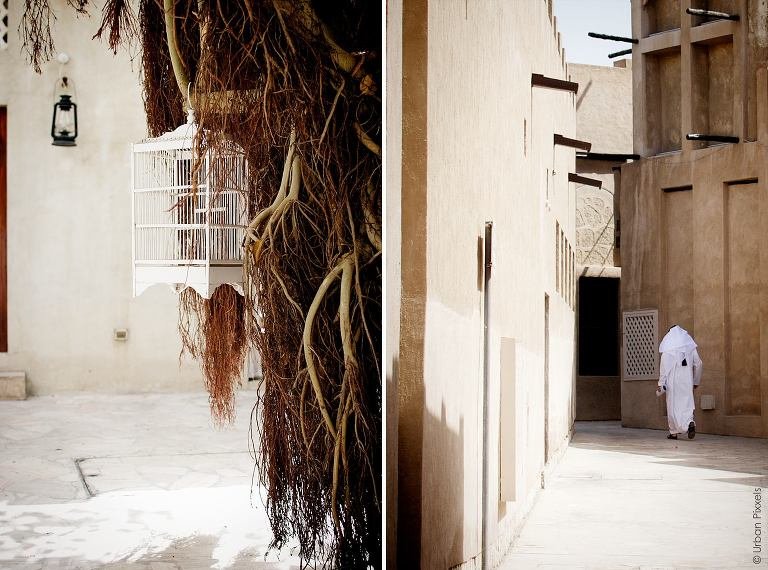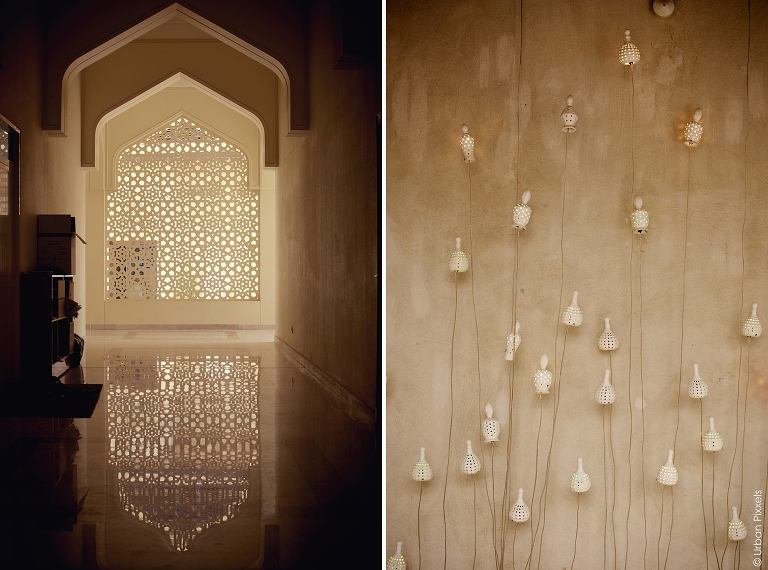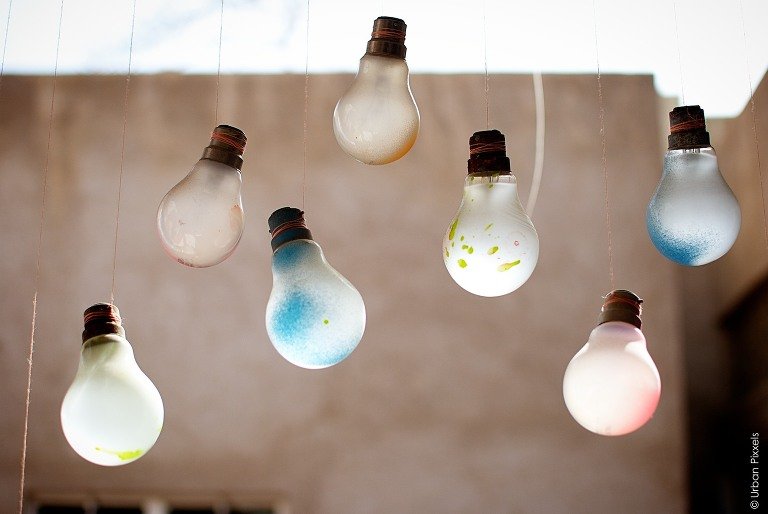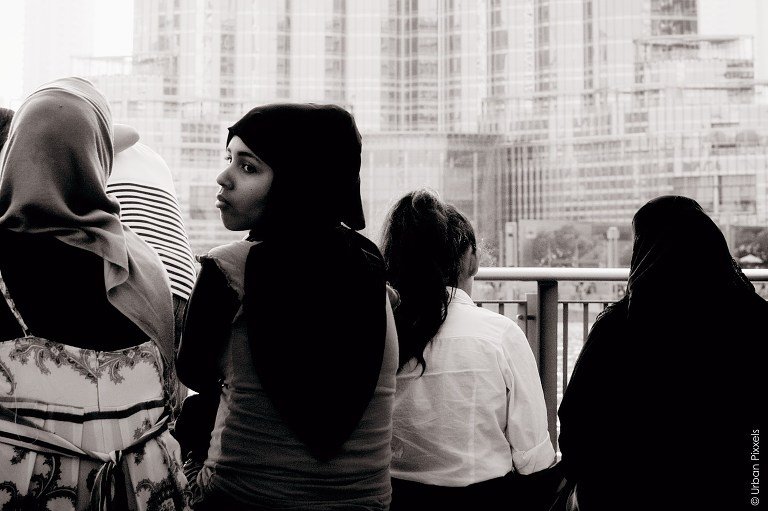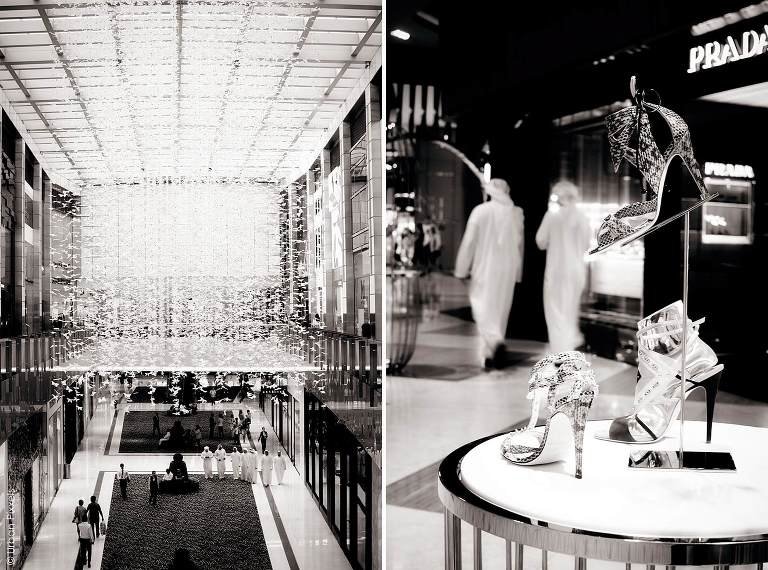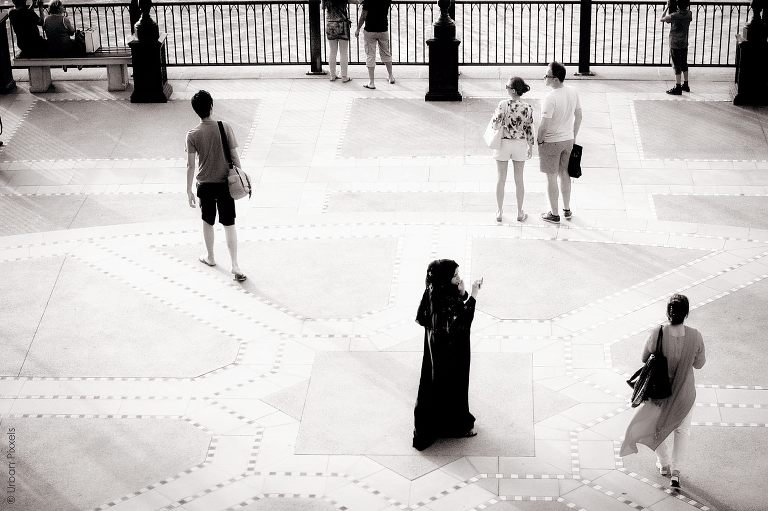 Dubai fascinates me. The sky is literally the limit with all the luxury in the world, its new high-rise buildings and Western-style mega malls. Whatever you want to do or buy, you'll probably be able to find it in Dubai.
But for me, the city has no soul. Everything is new, mostly built after the seventies, and seems to be aimed at spending as much money as possible. If you're looking to find some history or culture, you'll have to look hard.
I did find some though. Al Bastakiya is one of the oldest neighbourhoods (1890's) in the city with narrow, labyrinthine streets, art galleries, museums and cafés. It's a nice contrast to all the skyscrapers. Unfortunately it's only half the size of what it used to be, and apparently a visit of Prince Charles in the eighties was needed to stop the city from demolishing the remaining area.
But when in Dubai, you also have to visit one of their malls. Even if you're not in a shopping mood. You can spend hours in the Dubai Mall, the largest mall in the world with 1200 stores. There's even an ice rank… Ice-skating in a mall in the desert? The sky may be the limit over here, but I'll just stick to shopping for now.