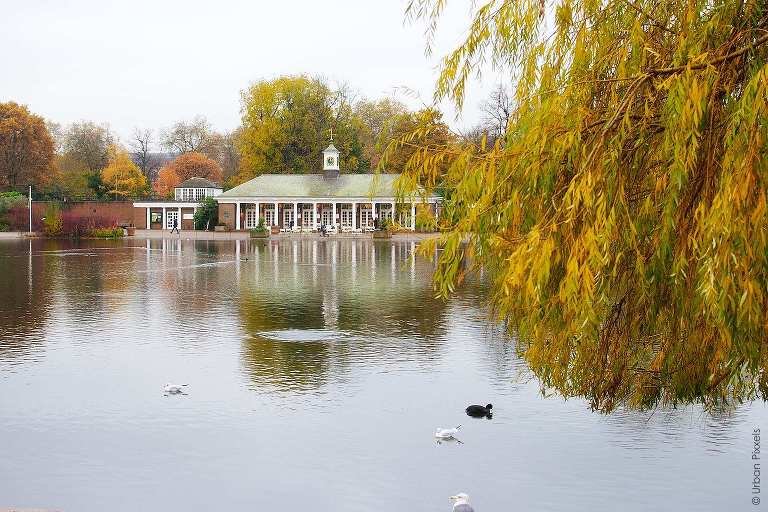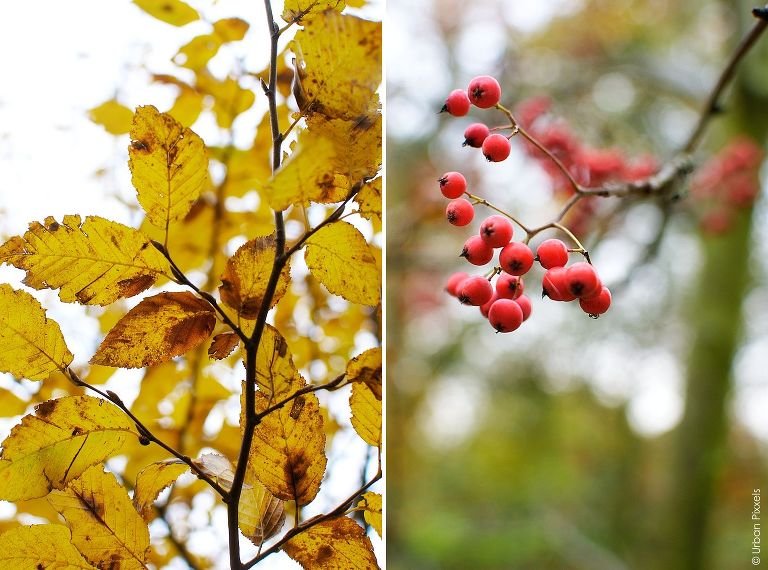 London is getting itself ready for the holiday season. The lights are up in all the shopping streets, and even though temperatures haven't dropped below zero yet, there are several ice rinks in the city to practice your pirouette.
One of them is the UK's largest outdoor ice rink around the Victorian bandstand in Hyde Park. It's part of Hyde Park Winter Wonderland, an interesting combination of a Christmas market and winter fair on steroids.
But if you're not quite ready yet for ice sculptures and après-ski, then Hyde Park is still the place to go. With its 142 hectares it's not even the biggest park in the city, but definitely the most well known one. And as long as there are still some beautiful colored leaves on the trees, there's nothing like an autumn stroll in London's beautiful royal parks.