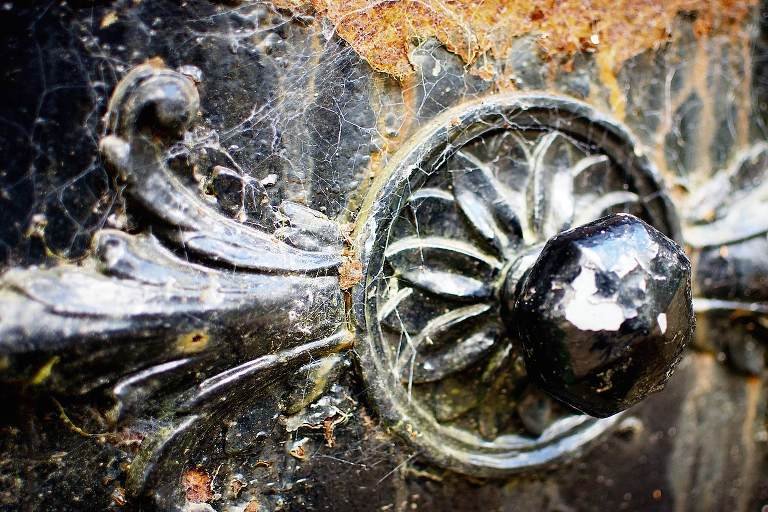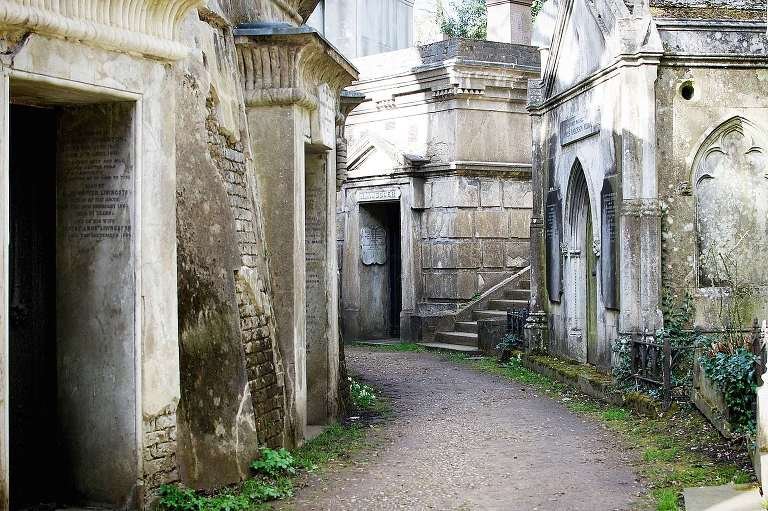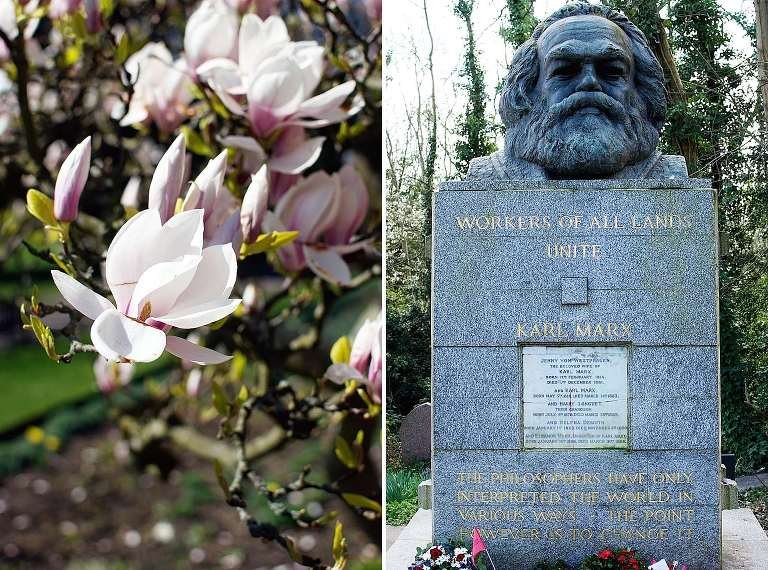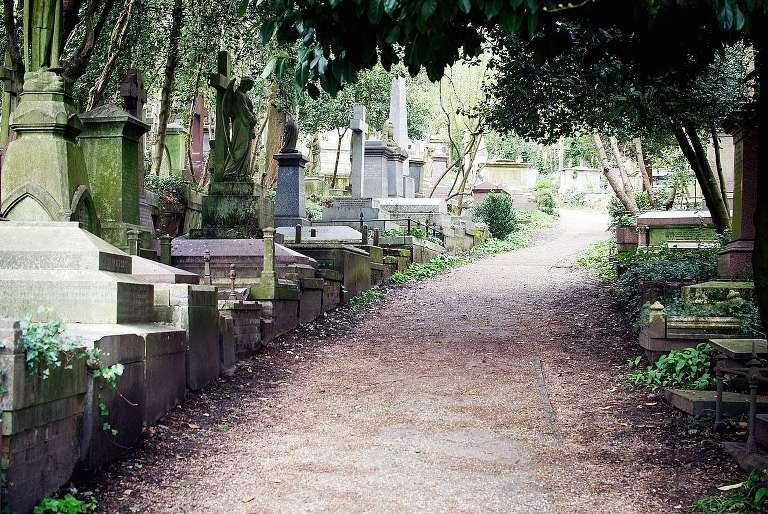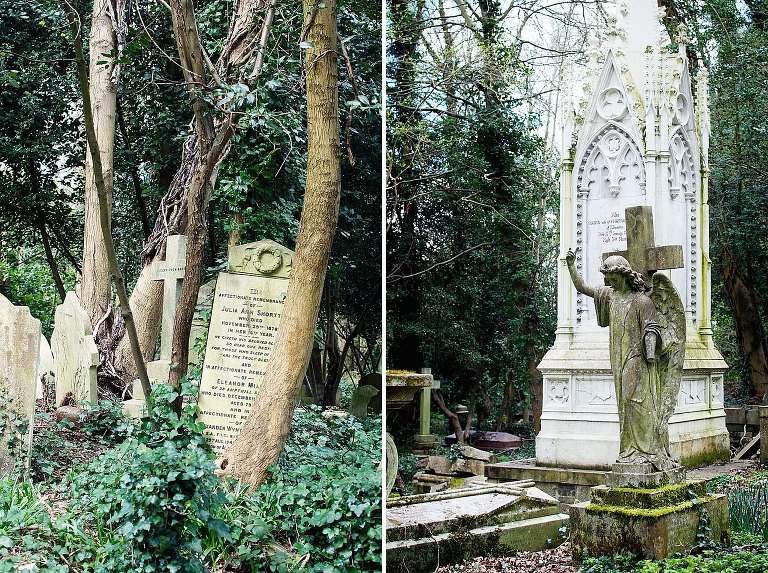 In my one year in London I still haven't spotted any 'real' celebrities. Which you'd think shouldn't be that difficult. After all, this city has so many of them. The problem is: they keep moving around! And since I have better things to do than chasing them in my free time, I have found a better solution.
London cemeteries are a great place for spotting famous people. It's like the London walk of (dead) fame. So unless you're looking for a signature or photo opportunity – which is highly unlikely – this is the place to go.
Highgate Cemetery was established in 1839 and is one of the 'magnificent seven'. In the beginning of the 19th century the city was dealing with unauthorized and illegal burials. The population was rapidly increasing and there just wasn't enough space for the graves, causing a public health threat. The parliament decided something had to be done and passed a bill to open seven private cemeteries around the capital.
I'm not sure why, but I like walking around cemeteries. It's so peaceful and quiet, such a huge contrast with the rest of the city. Highgate Cemetery is divided in the East and West cemetery. There's an entry fee for both, and to visit the West cemetery you need to sign up for a guided tour.
The most famous grave – the one of Karl Marx – is actually located on the East cemetery, but for the impressive architectural highlights you need to see the West cemetery. Especially for the Egyptian Avenue and the Circle of Lebanon. To show how well-established they were in their lifetime, some have put their last home address as an inscription on their grave. Even in those days London was all about location-location-location.
I must admit that looking at the impressive long list of famous graves, there weren't many names I recognized. Which makes me doubt my celebrity spotting talents… But famous or not, all 53.000 graves (!) together with the many trees make it a beautiful and interesting place to visit.