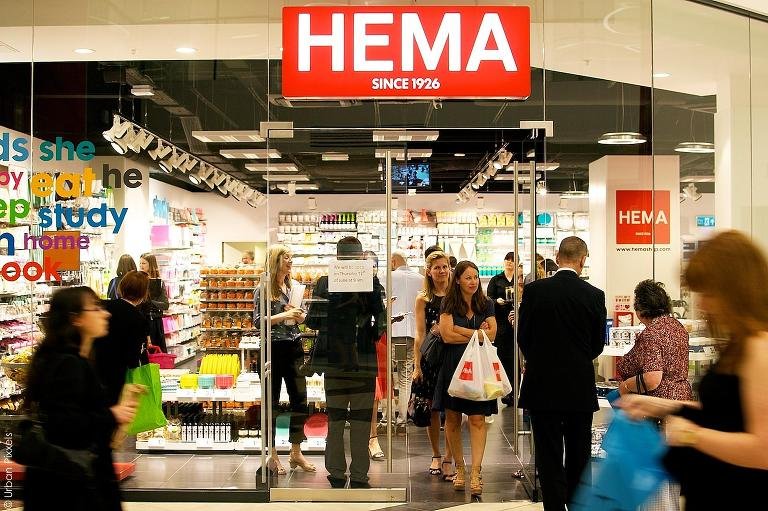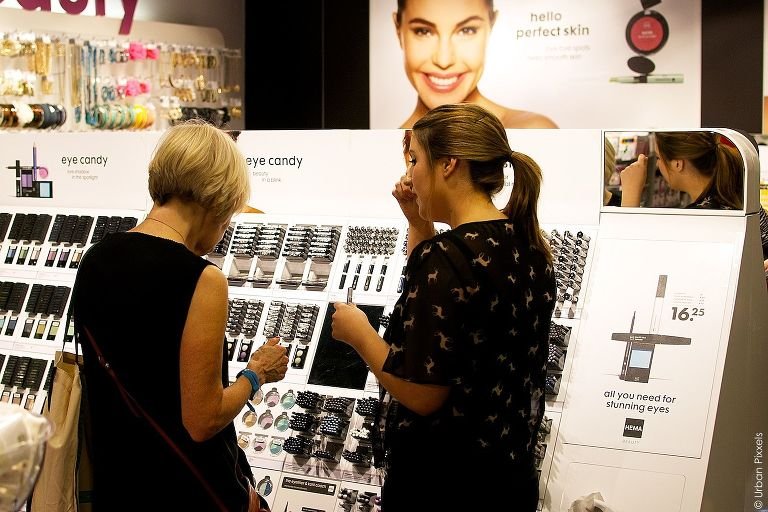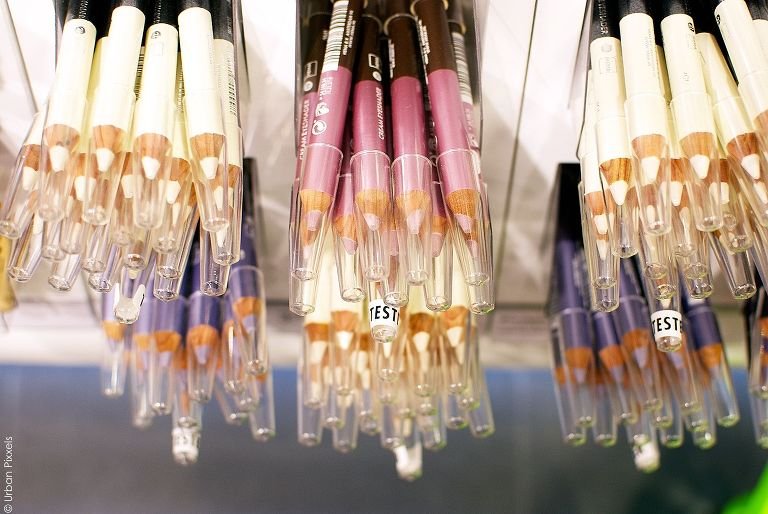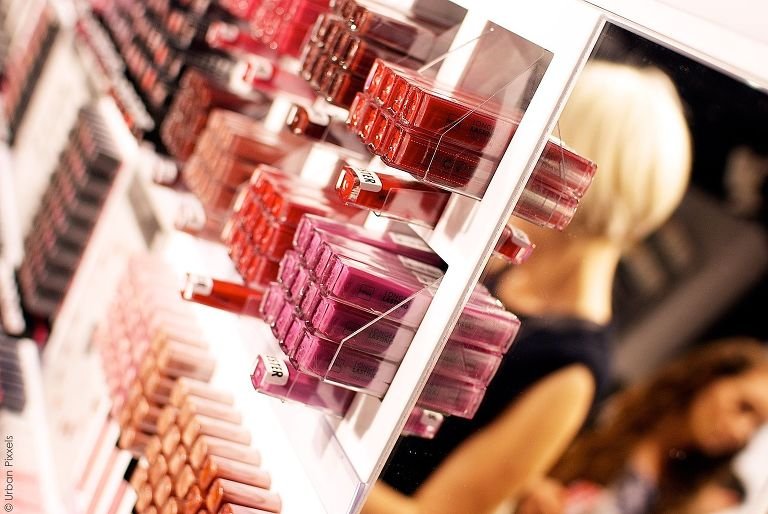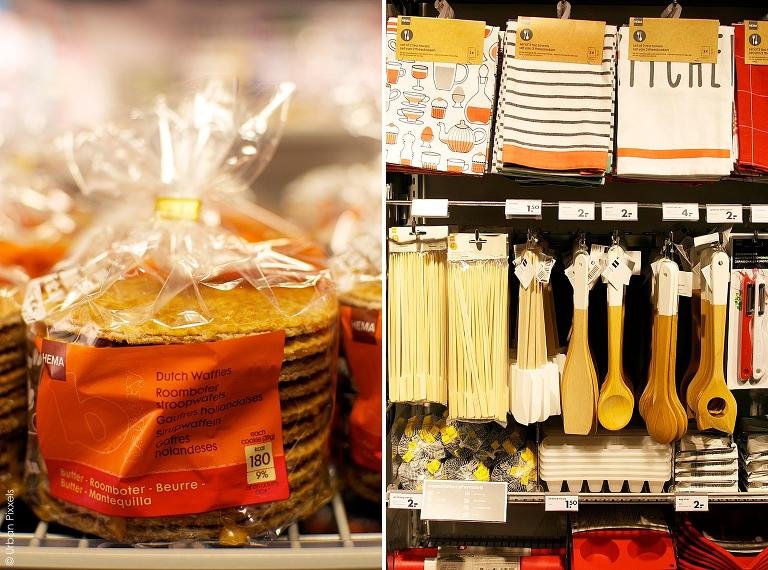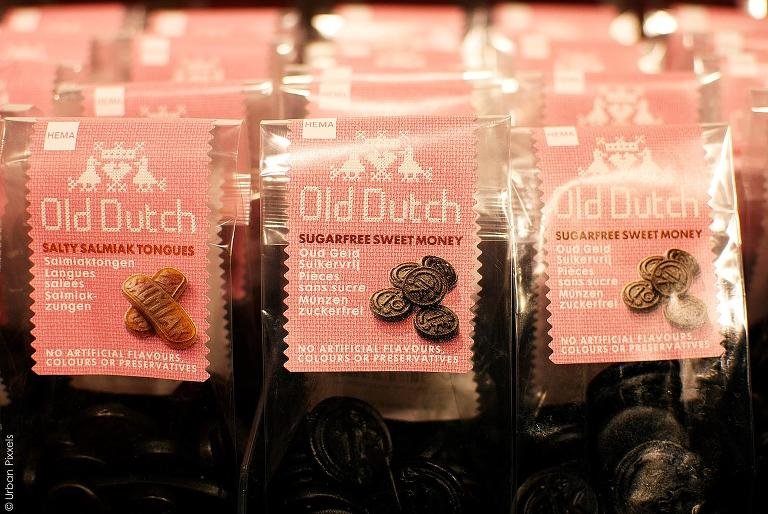 I've been waiting for this day for over a year. My favorite Dutch store HEMA is finally opening its doors in London.
Who would have thought that when I left the Netherlands that one of the things I was going to miss the most would be a store? HEMA is so typical Dutch that you don't realize how amazing it is until you become an expat. They've been around since 1926 and they're everywhere. And whenever you need something, chances are this is where you're going to get it. Towels, bed linnen, socks, office supplies, kitchen supplies, home accessories… I was completely lost without the HEMA when I had to buy these things in my first months here. And in addition to visiting friends and family, I always make sure to visit the HEMA whenever I go back home.
That is, until today. I was invited to the opening of the first HEMA in the UK and I felt like a kid in a candy store. I loved the way everything looked and I wanted to have it all. HEMA only sells their own brand and they're known for the quality and great design of their products. Plus it's very affordable.
The product line at the Victoria store is not exactly the same as what you would find in the Netherlands, but it's very close. So no 'rookworst' (smoked sausage), bakery or clothing, but they do have stroopwafels, boterkoek, roze koeken (I'm not going to translate this; just go and try it) and Jip & Janneke (characters from a series of children's books) sweets and products for children. And those little convenient mini led lights for your bike that almost everyone in Holland has.
Victoria Shopping Centre is not the most sexy place to open a store, but I'm sure they will expand quickly to other locations in London. The next two are opening in Kingston and Bromley and this summer you'll also be able to buy their home, office, kitchen and food offering online. I can't wait to see how people here are going to respond to it, but I'm sure they'll love it as well. I'm just a very happy person to have the HEMA here in London and I'll probably be making a lot more stops at Victoria Station from now on.