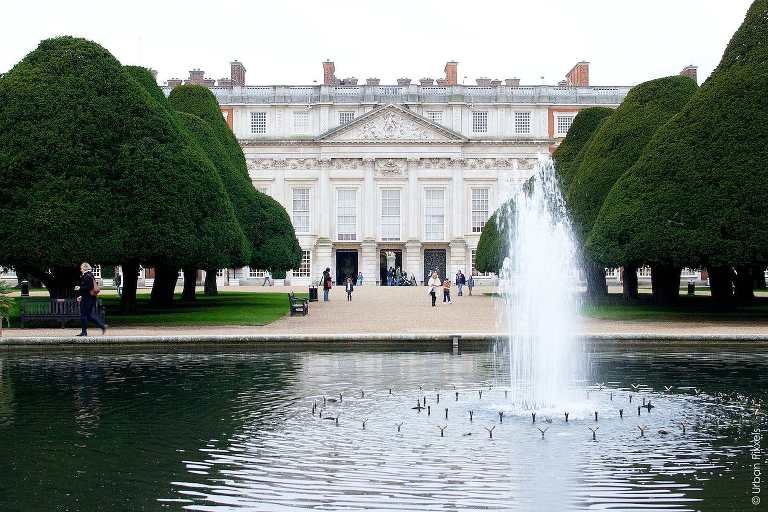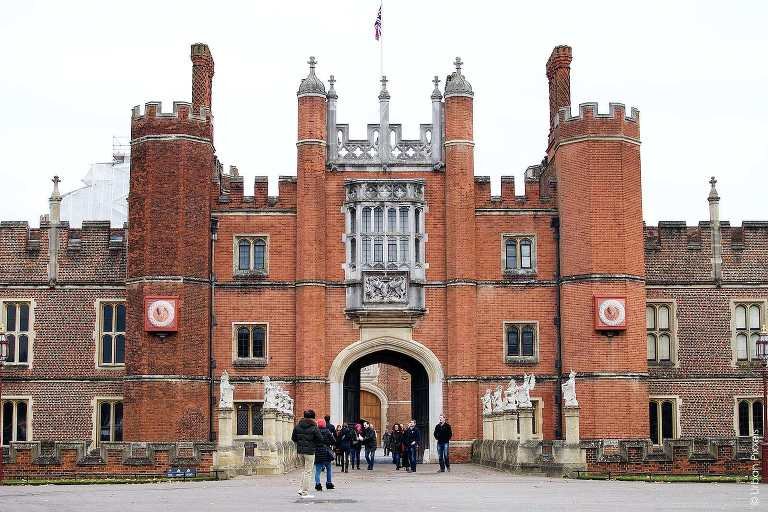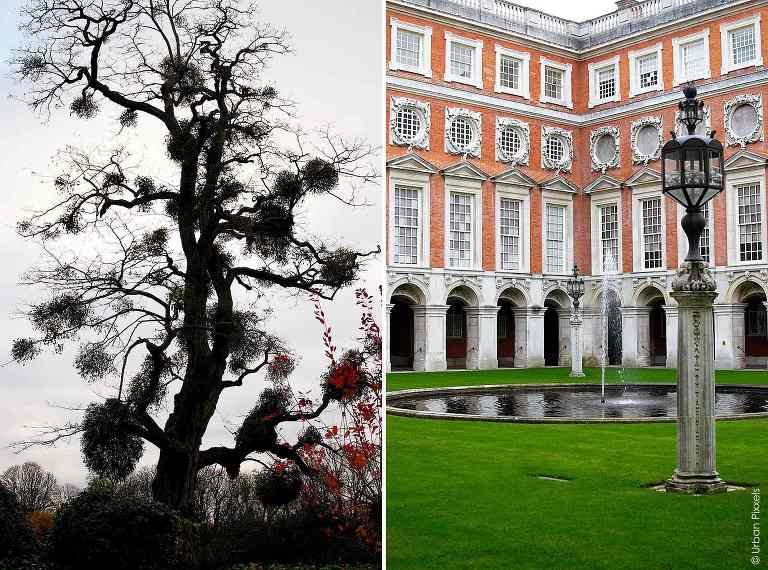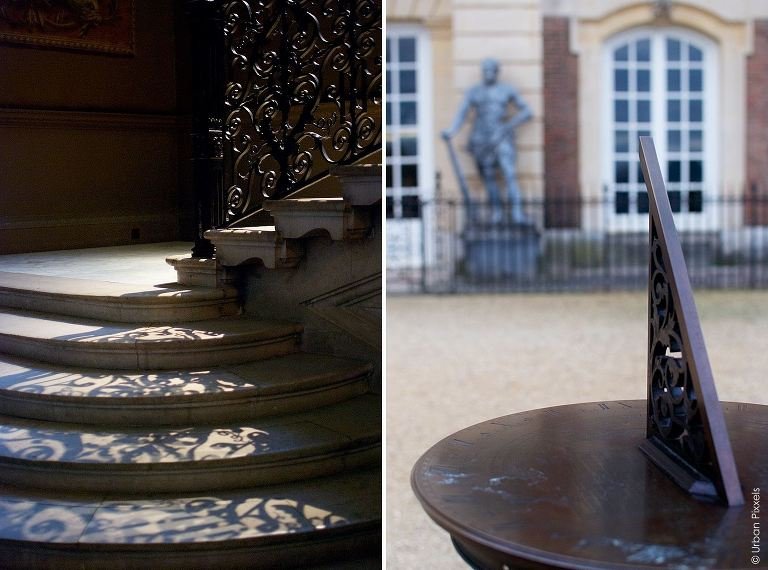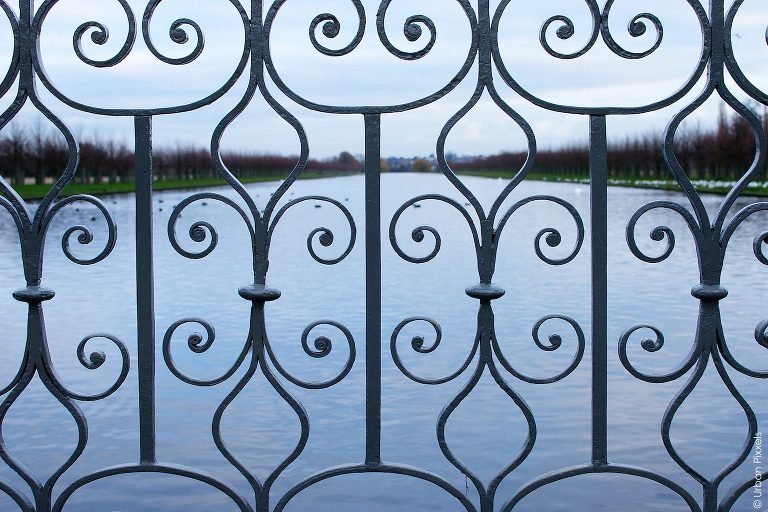 My monthly rent in London might make you think that I'm living in a castle… I'm actually not. I'm still waiting for the day that some prince or knight in shining armour will invite me to live in his (or just a nice mansion with people that will cook and clean for you). A girl can dream, right? There's just something about castles and palaces that makes me want to put on a Marie Antoinette gown, and walk down those huge elegant staircases all day.
But as long as I'm waiting for my prince, there are enough castles in England that I can visit to keep me dreaming. This weekend I went to visit Hampton Court Palace, which is still in Greater London (zone 6).
The most well-known resident of the palace was Henry VIII who lived here with all six of his wives. What's interesting is that this palace even has some Dutch history. King William III of Orange (better known as Stadhouder Willem III) lived at Hampton Court Palace with his wife Queen Mary II. It was here that he fell from his horse, causing injuries that lead to his death in 1702.
Not only is the palace great to visit, the 26 hectares Hampton Court Gardens are just as impressive. Including the 240 year old world's largest grape vine. A palace is not a real palace without having its own grape vine, don't you think?
Something else that no palace can do without are ghosts. Unfortunately (?) we didn't see one, but when you visit the Haunted Gallery you might run into the ghost of Catherine Howard, the fifth wive of Henry VIII, better known as 'the screaming lady'. There's even a special evening 'ghost tour' if you want to learn more about the past residents that are still haunting the palace.
We weren't that brave, so instead of hanging around and looking for ghosts after sunset, we decided to go ice-skating instead. Although…have you ever seen adult Brits trying to keep their balance on the ice? That's pretty scary too.