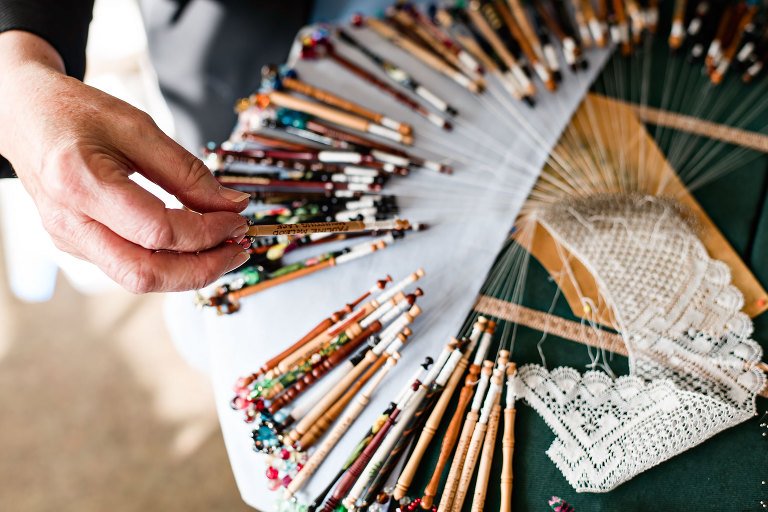 After a couple of minutes of unsuccessfully not trying to stare at the two ladies in the corner of the room, Jess takes the initiative to walk up to them. Of course they'd seen us looking and whispering and it was getting a bit awkward for all of us.
We're at the Silk Mill in Whitchurch and the two ladies are demonstrating the fine art of lace making. A couple of seconds ago we were too shy to ask them what they were doing, but after Jess has made the introductions we're circling around them, asking questions and taking photos like the non-shy bloggers we like to pretend to be.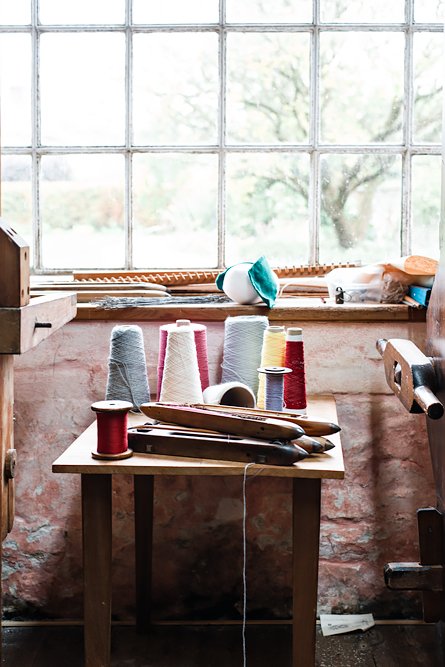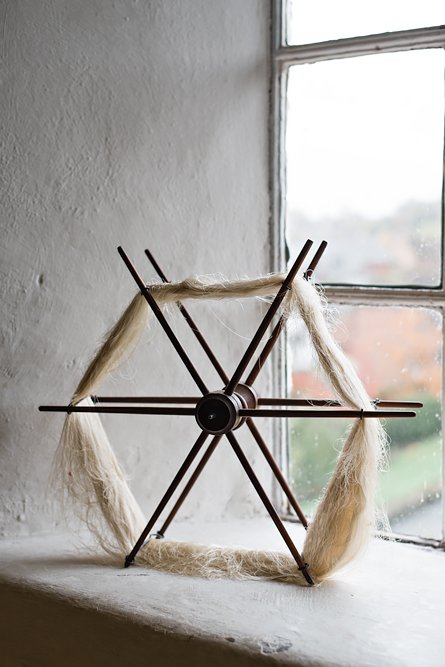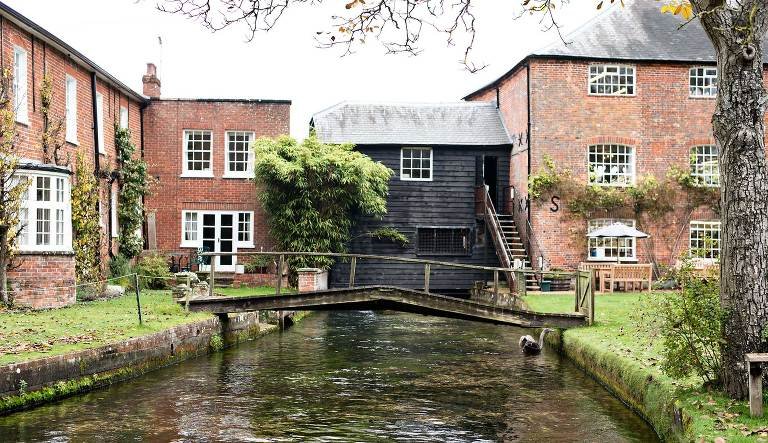 This morning we took the train from London to Whitchurch, Hampshire to explore a part of the UK we haven't seen before. As always it only takes an hour by train to end up in a completely different world.
It's a beautiful sunny day. The perfect weather to go for a nice walk, without being surrounded by traffic and tourists.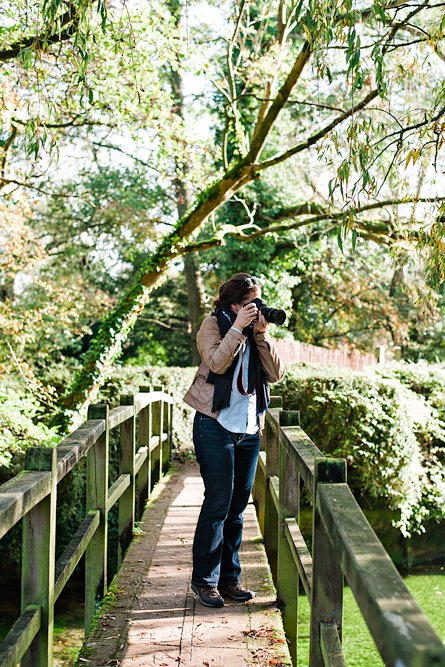 But as much as we enjoy being out in the countryside, and getting some much needed fresh air, the real reason for getting us out of London was the promise of… gin!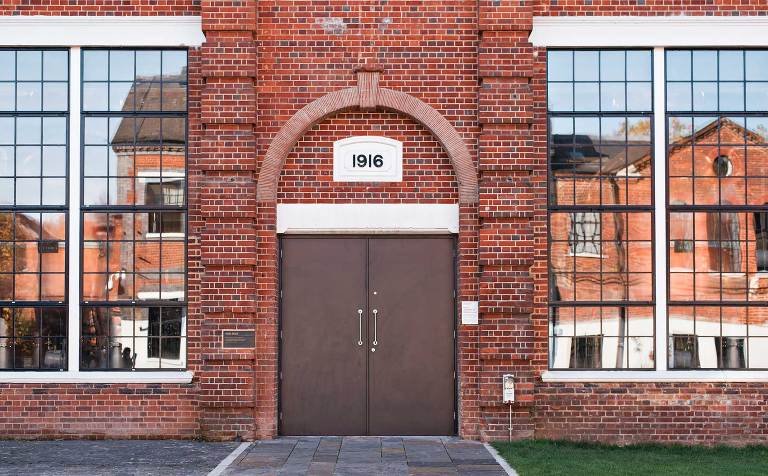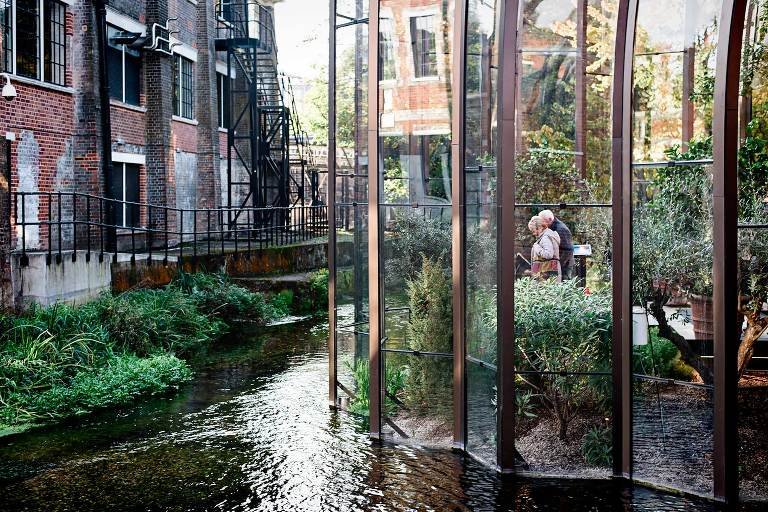 The Bombay Sapphire Distillery is a great experience. In the renovated Laverstoke Mill and the modern tropical and Mediterranean glasshouses you see how gin is being made.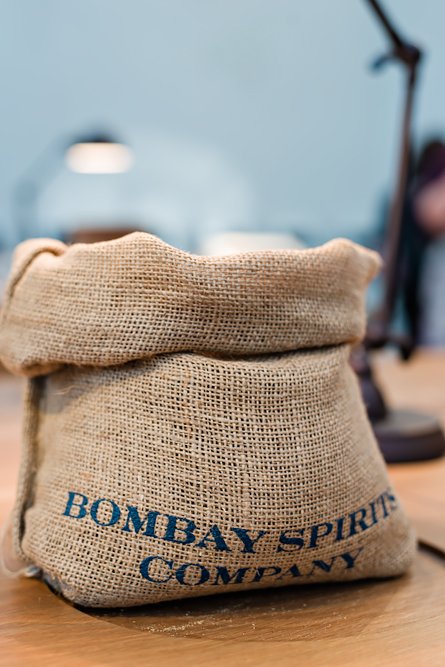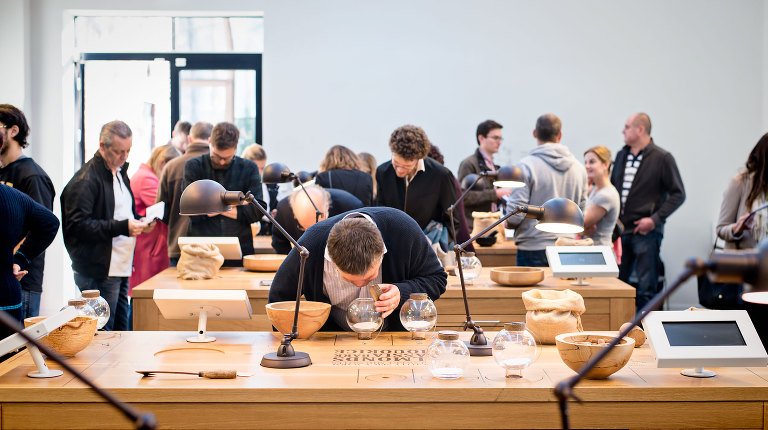 In the Botanical Dry Room you get to smell all kinds of ingredients as a fun way to find your perfect cocktail. You share your preferences at the Mill Bar to end the tour with a custom made, complimentary cocktail.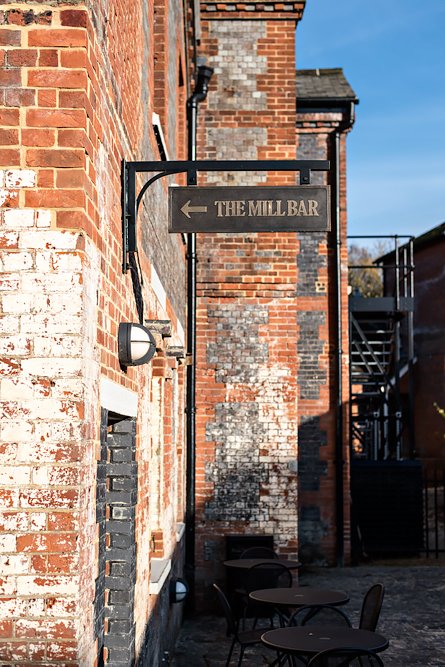 Topping a gin experience seems impossible, but not when you're with friends from Australia and New Zealand and both countries are competing for the Rugby World Cup. My first 'rugby in a pub' experience! So much fun (and about time after almost three years in London).
We end the day with an amazing meal at The Plough Inn (try their 'Mac & Cheese'; it's the best) before taking the train back to London. Silk, lace, gin, rugby and a delicious dinner all in one day. Why aren't we doing this every weekend?