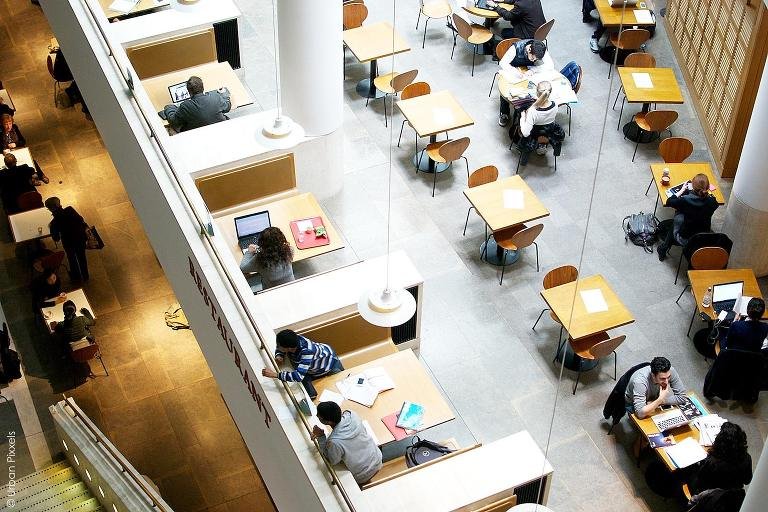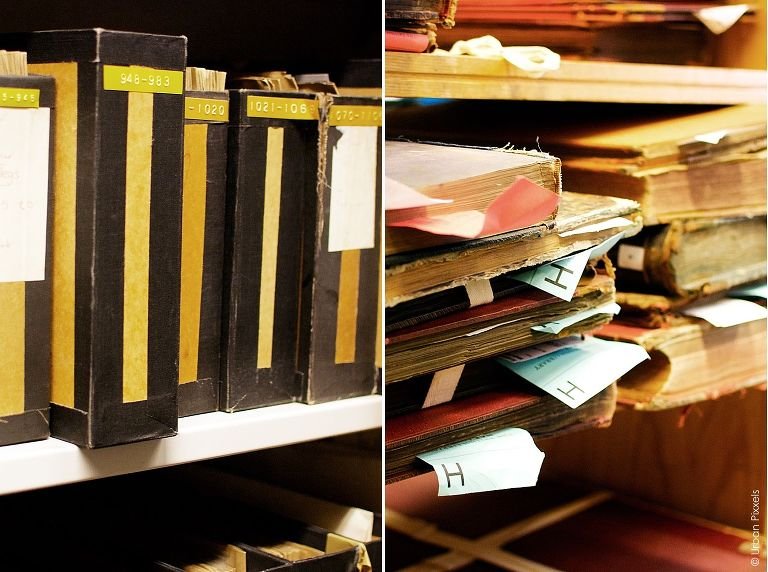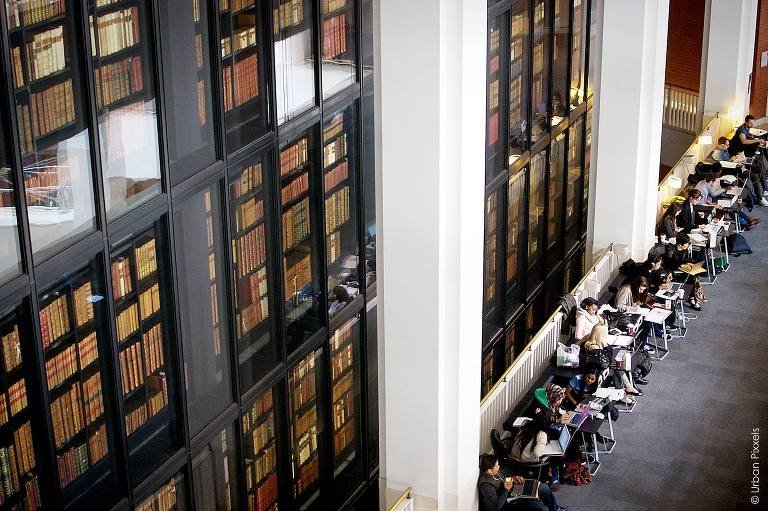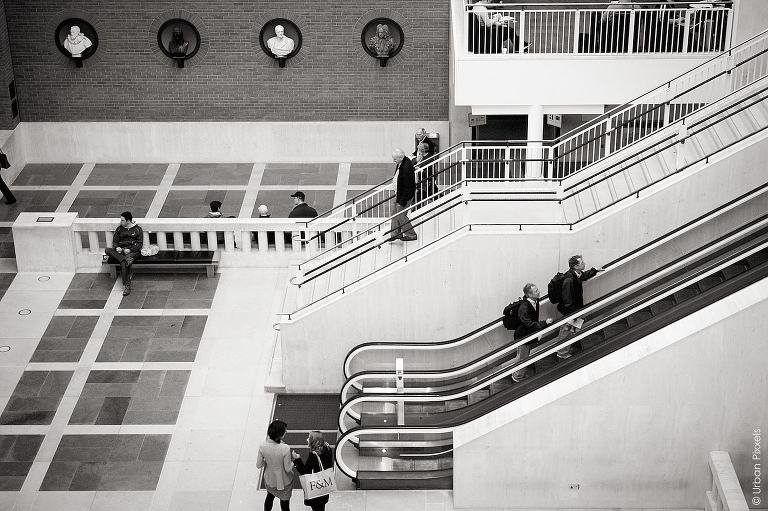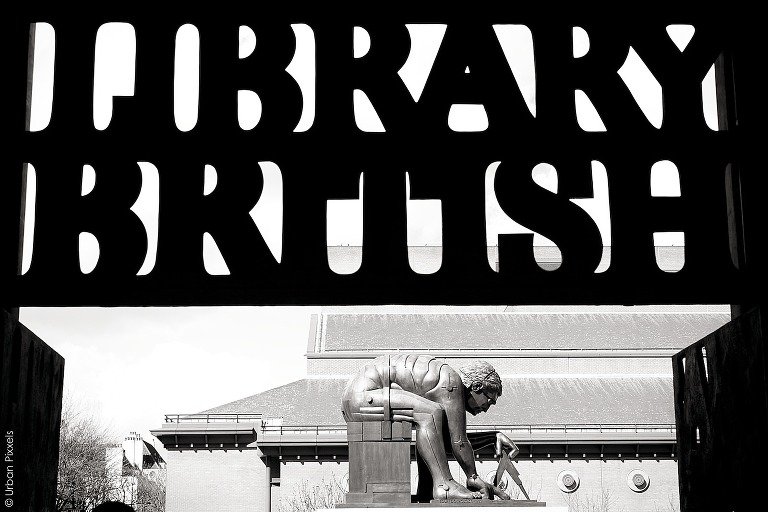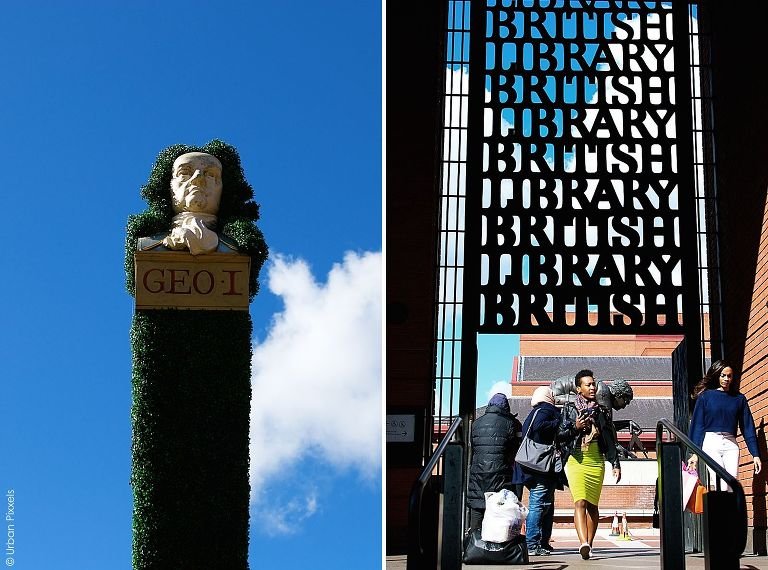 The British Library is not just like any other library. It has treasures! And good ones too. They're so good that unfortunately you're not allowed to take photos of them. But take my word for it: it's worth the visit.
As the national library of the United Kingdom, the British Library has a copy of every book produced in the UK and Ireland plus books from many other countries. Today they have over 150 million items in their collection, making it the 2nd largest library in the world.
Instead of wandering around I decided to go 'behind the scenes' with the library tour to learn more about the history, the collections and how they're able to store all those books (and find them when you need them). I'm glad I did. The building is huge and they told me so many interesting (and crazy) stories. Apparently Meryl Streep was visiting the library that day as well to prepare for one of her new roles, but not at the same time as the tour unfortunately.
So, back to those treasures. To me this was the coolest thing ever. The Sir John Ritblat Gallery displays all these historical and significant books, letters, prints and other documents which is just amazing. People like Napoleon, Jane Austen, Leonardo da Vinci and Mozart once held these documents in their hands, putting their thoughts on paper and now they're here for you to see them. There's a letter from Michelangelo to his father, writing that he finished the Sistine Chapel and that the pope was 'quite pleased' with the result. There are writings from Shakespeare, music manuscripts penned by the hand of Bach, Beethoven and Handel, and letters from Galileo and Darwin. But also the Magna Carta, the Gutenberg bible and handwritten lyrics by the Beatles.
The website of the library lets you have a look at the digital editions of these documents, but that's of course not the same as actually being able to (almost) touch them. The gallery is open seven days a week and free to visit. So if you're in the King's Cross area, go and discover the treasures of the British Library.