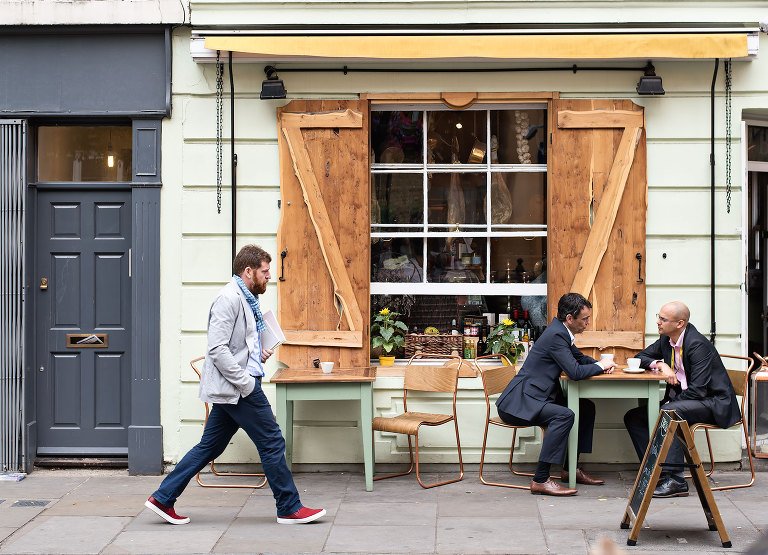 Something that still surprises me, is that you can be in the busiest, most touristy part of London – you turn the corner – and all of a sudden you're in what looks like a small, pretty village. I love exploring these London 'villages', each with their own unique charm. Bermondsey is one of them. Or actually, it's mostly one street: Bermondsey Street.
To visit Bermondsey Street you need to travel via London Bridge station. But where most people turn one way to visit Borough Market or the Shard, you go the other way. Turn right again to lose those other tourists looking for the Tower Bridge and there it is.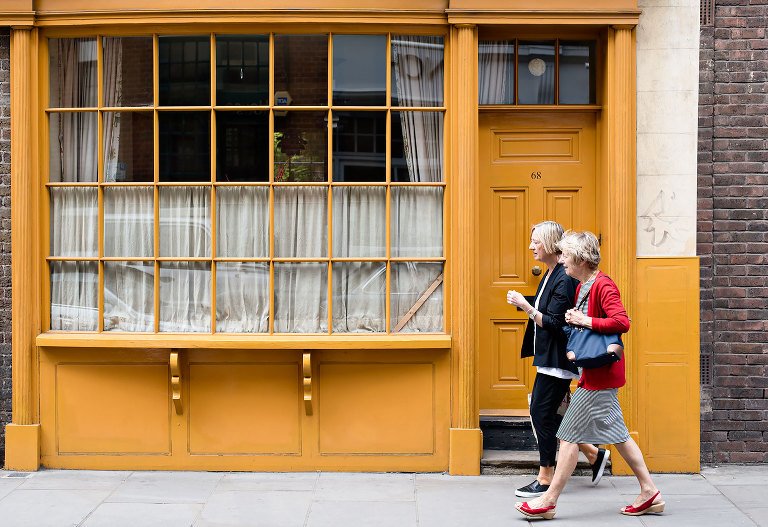 Actually, one of my favorite markets – Maltby Street Market – is in Bermondsey, but I never really explored Bermondsey Street before. I was surprised to see so many nice restaurants, cafés and shops. And I never made the connection that one of my favorite London restaurants – Pizarro – is located at the end of this street as well.
I couldn't walk by Southerden without going in. The sign in front says 'We decorate cakes…What's your super power?' Inside you'll find an amazing selection of sweet and savory pastries, like this sweet but light doughnut. But it's also a café where you can have lunch or coffee.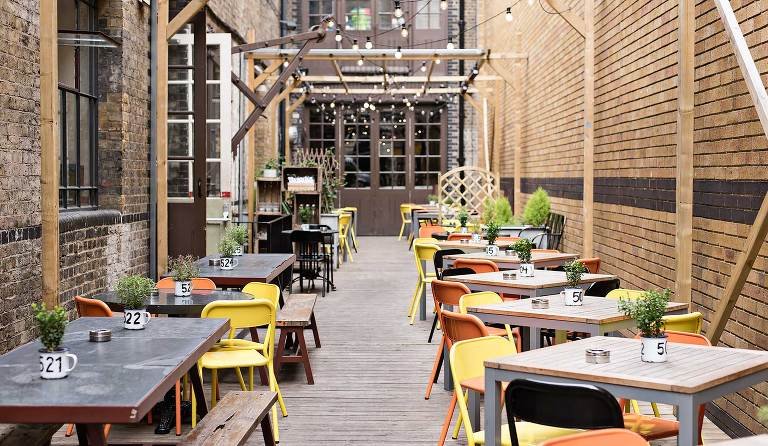 Modern art gallery White Cube is another thing you don't want to miss. It's a huge building (formerly a warehouse) with three main exhibition spaces. When it opened in 2011 it was Europe's largest commercial gallery.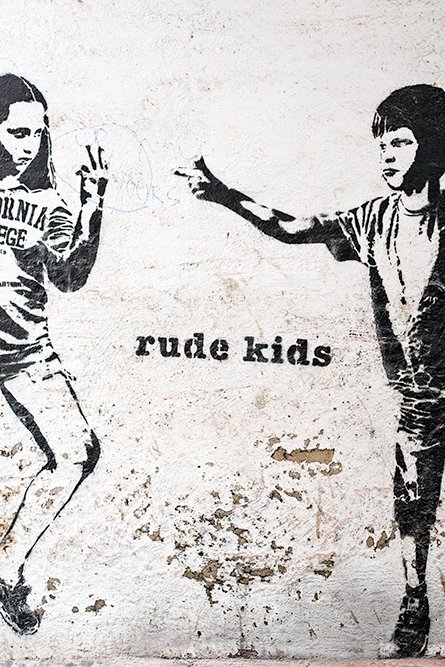 If you walk along Bermondsey Street, coming from London Bridge like I did, you'll find Bermondsey Square at the end. A Friday or Saturday would probably be the best time to visit this area since there is an antique market every Friday (6am – 2pm) and a farmers' market on Saturdays (10am – 2pm).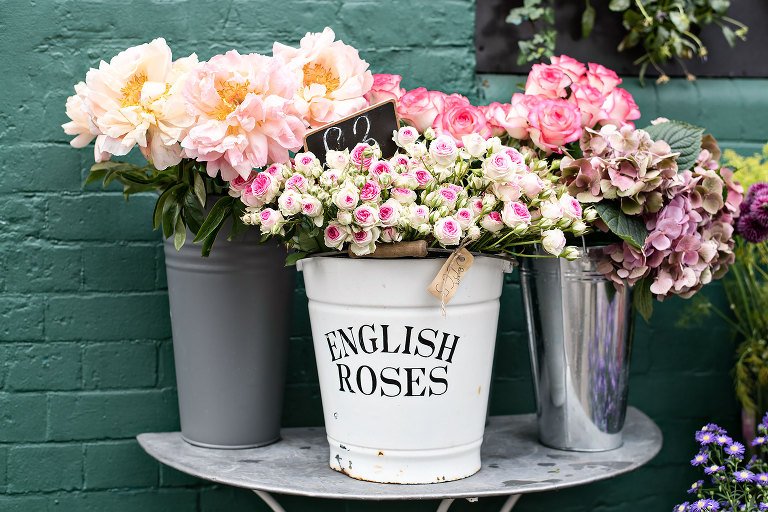 Being here on a weekday, I didn't find any markets on Bermondsey Square, but what I did find was this super charming Swedish flower / coffee shop: Hej Coffee. They sell Scandinavian cinnamon buns, and if you buy their flowers you get your coffee for free.
Reaching the end of Bermondsey Street it was time to leave my London village bubble and get back to the city crowds. But it's nice to know that you can find these type of neighborhoods all over London, so I can't wait to explore the next one.