Helsinki sure knows how to welcome their visitors. "Nobody in their right mind would come to Helsinki in November. Except you, you badass. Welcome."
I actually missed the famous airport sign that went viral when I arrived in November, but it's something that I would hear often – maybe in slightly different words – in the three days I spent in the city. "But", they said, "if you like it in November, you'll love Helsinki any other month of the year."
I often assume, just because I live in Europe, that I have a basic understanding of the culture and history of other European countries. But when I arrived in Helsinki, I realised that for some reason my knowledge of Finland was very limited. So I was more than ready to explore the city and learn more about Helsinki.

Celebrating 100 years of independence
So why is 2017 such an important year for Finland? For that we need to go back to the Russian Revolution. From 1809 until then Finland was part of the Russian empire. But in 1917, after the February Revolution, Finland started its road to independence which was declared in December of that year.
So 100 years later, it's time for a celebration!

How to spend 3 days in Helsinki
I had less than three days to explore Helsinki. Which is a good amount of time for a first visit since the city is quite small so it won't take long to get everywhere.
If there are four things that people in Helsinki love, it's modern design, great food, nature, and of course…the sauna. So make sure to include those four when you're planning your trip.
Where to find Finnish design in Helsinki
Modern design is everywhere in Helsinki. Five years ago the city even had the honor to call itself the World Design Capital. And the mayor of Helsinki has appointed a 'chief design officer'.
Design Museum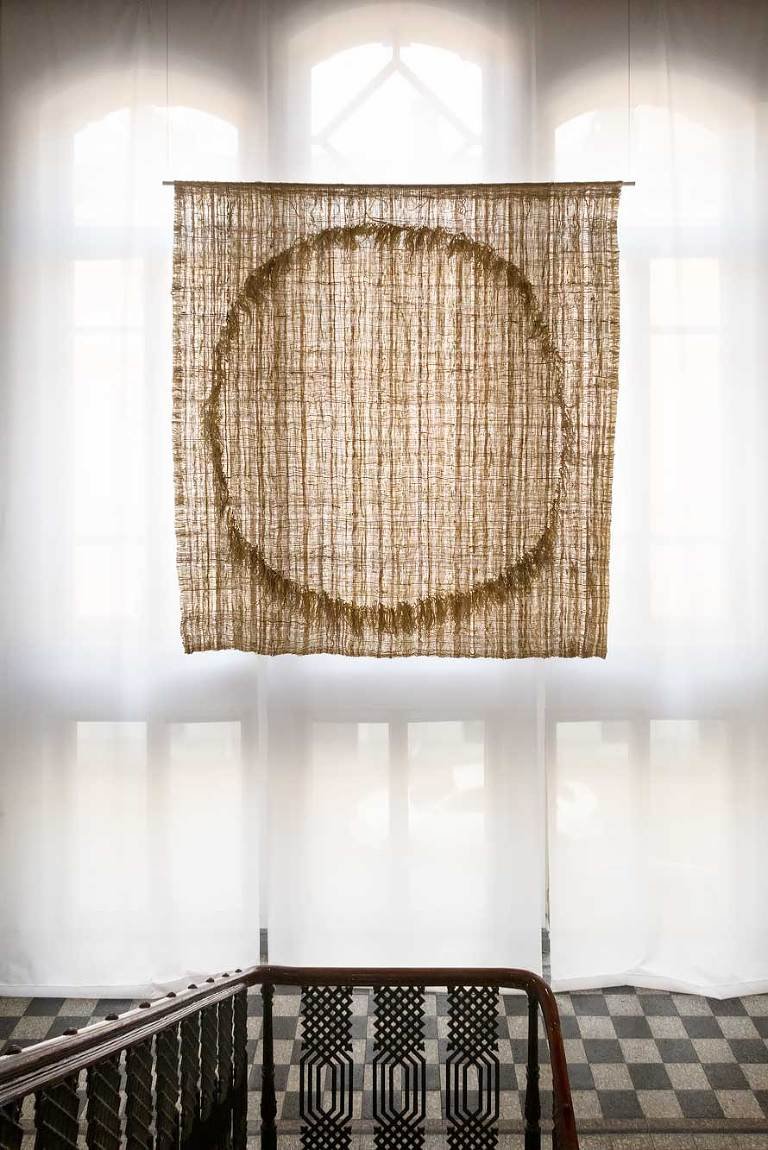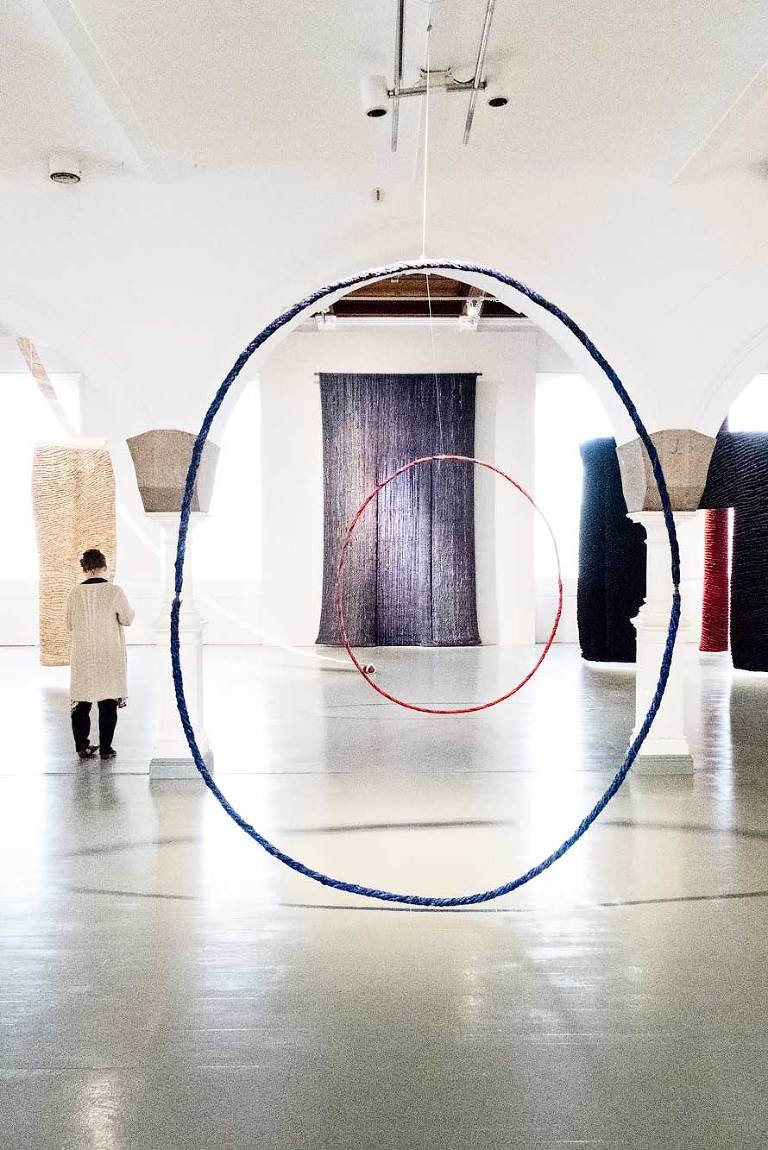 The best place to start is the Design Museum, one of the oldest design museums in the world. You'll be surprised how many items you recognize without realising it's Finnish design. Eighty percent of their collection is from Finnish designers, the rest international.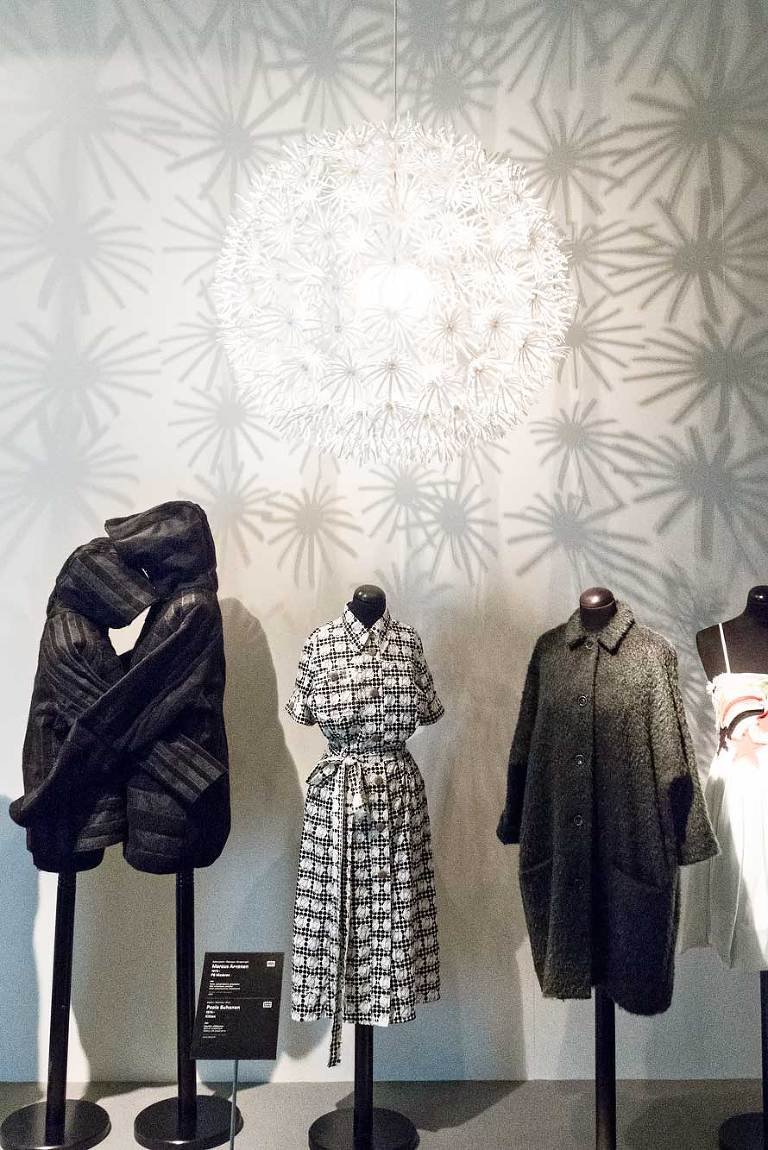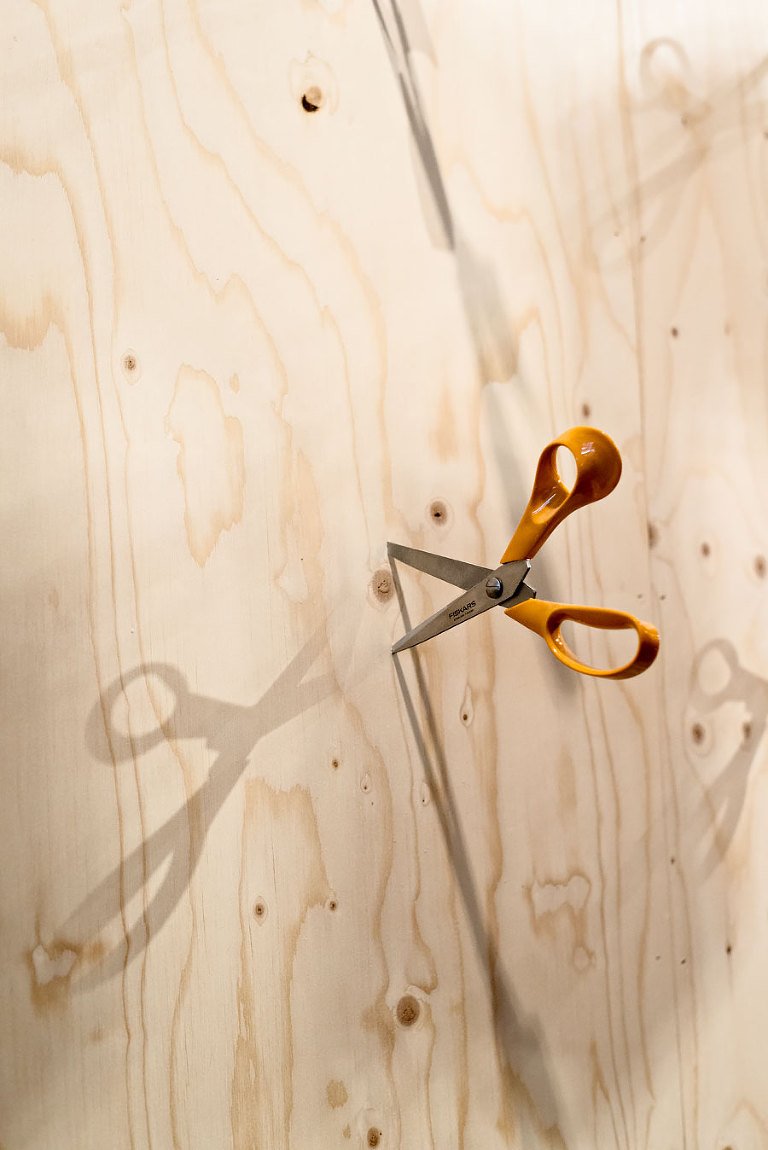 To celebrate the 100 year independence the museum is showing a '100 objects from Finland' exhibition, with one design object for each year.
Arabia and Iitala Design Centre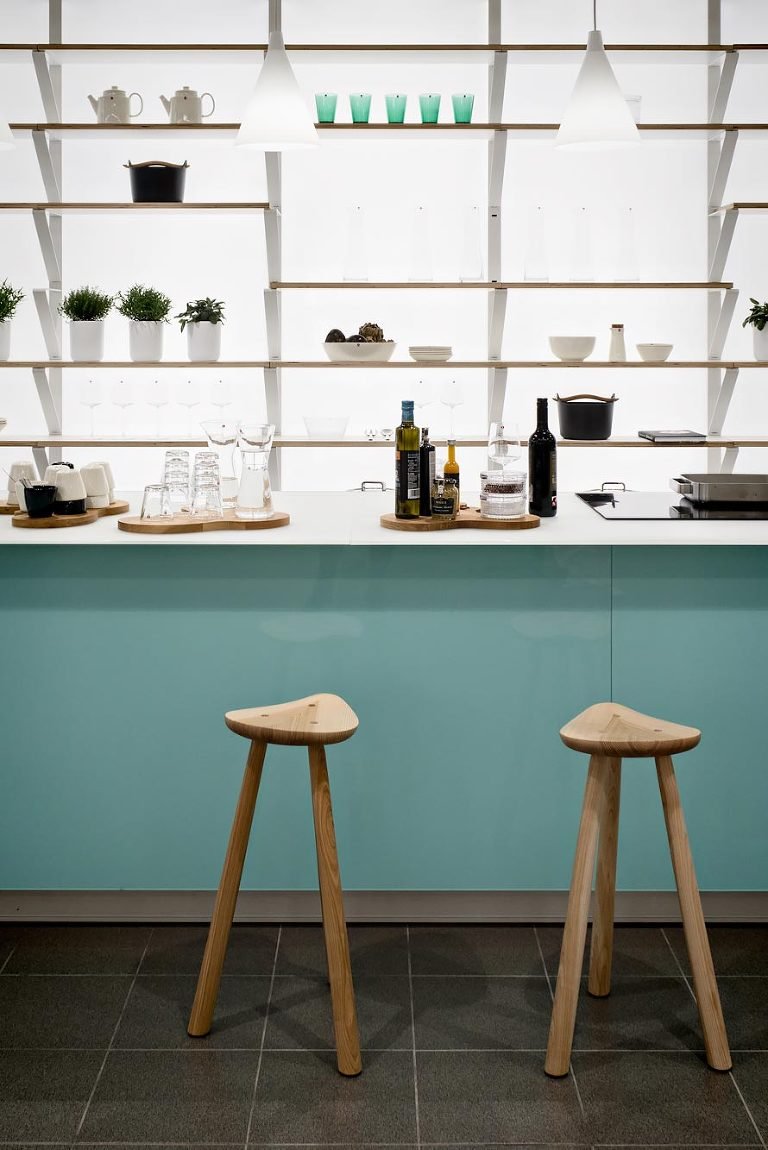 Most people (including myself) think of design- and lifestyle brands Arabia and Iitala when they think of Finnish design. I loved visiting the new Arabia and Iitala Design Centre in Helsinki. Not only to buy the perfect souvenir from their (huge) store, but also to learn more about the history of the brands and meet some of their artists.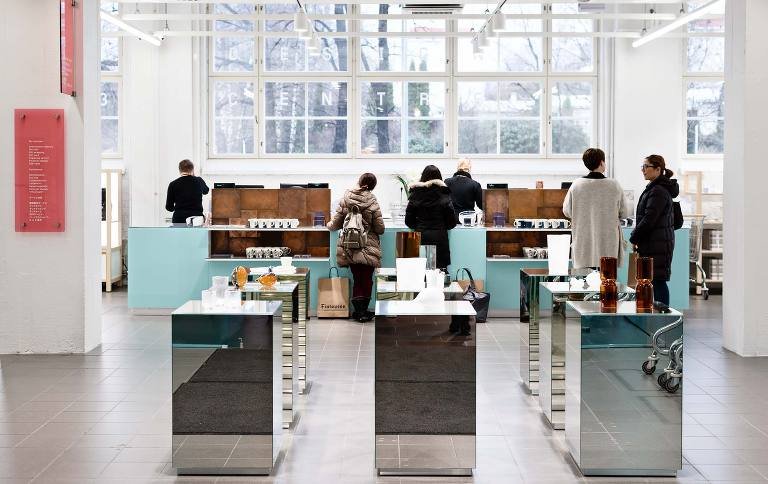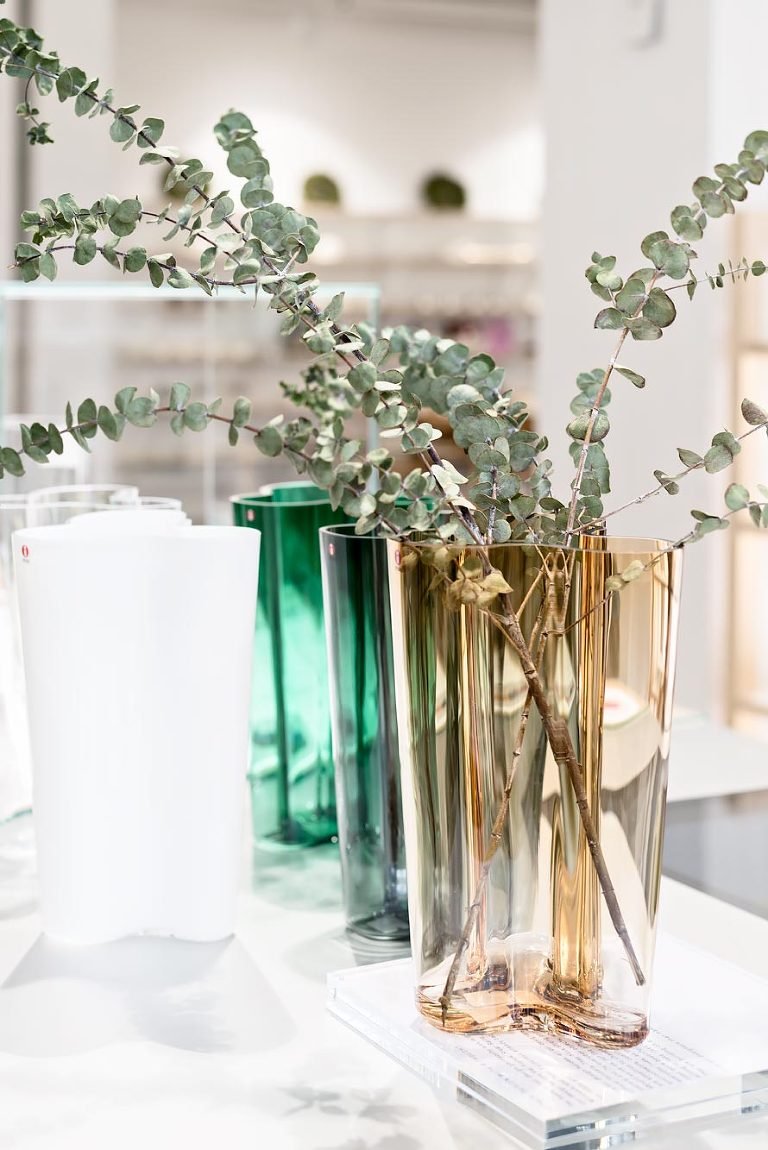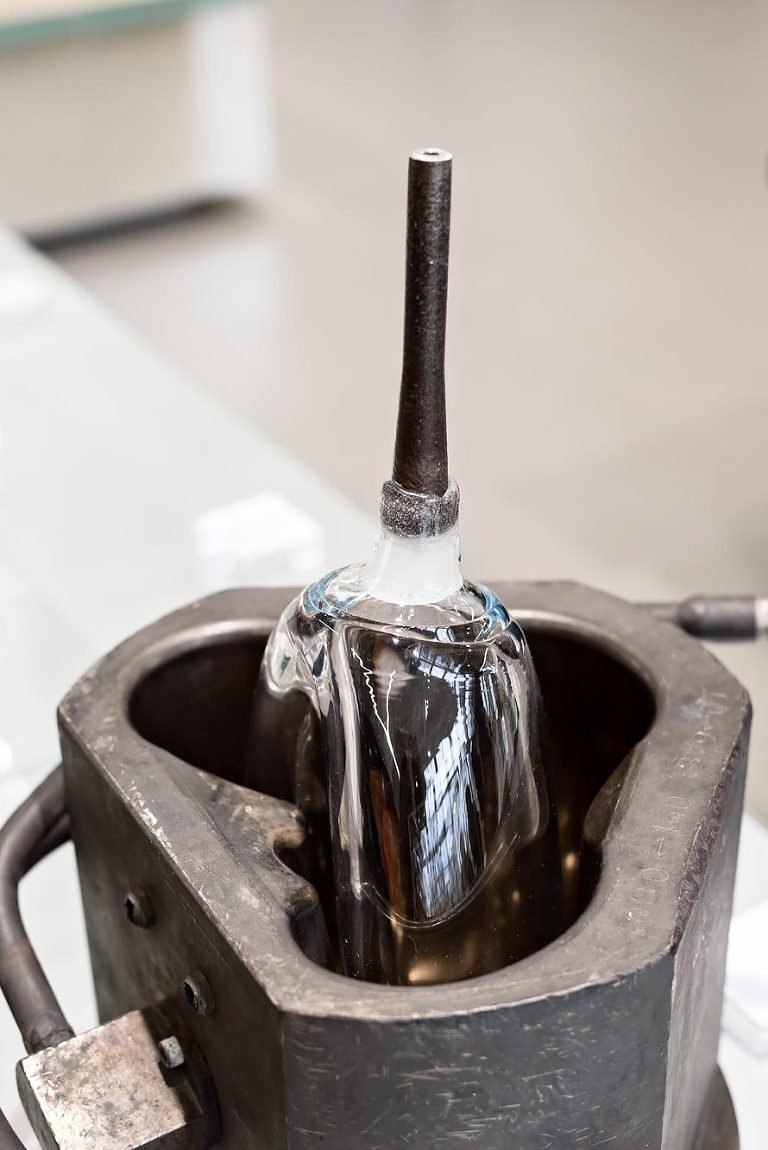 Where to eat in Helsinki
My knowledge of Finnish design was limited to Arabia and Iitala, but when it came to Finnish food I had no idea what to expect. Turns out, Helsinki is a great city if you're looking for an interesting food scene.
Lunch at Olo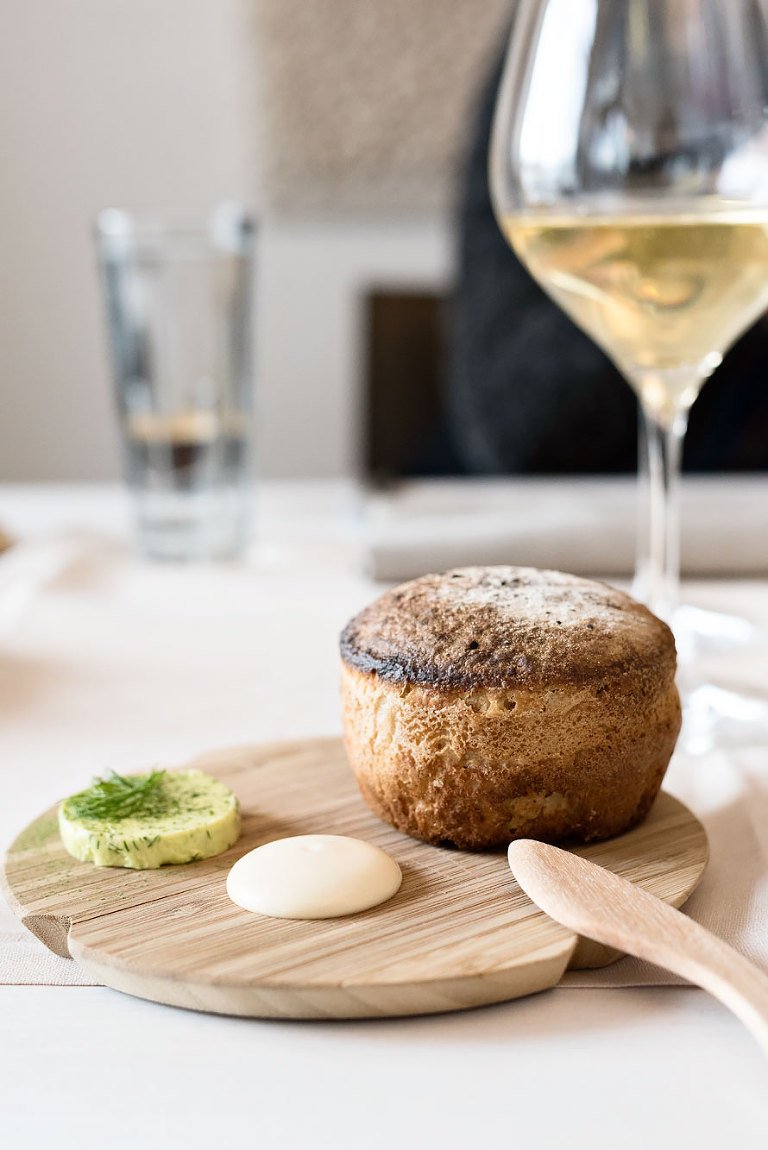 If you really want to treat yourself, make sure to get a table at Olo. We had lunch at this Michelin starred restaurant and it was incredible. If you're looking for Nordic influences and modern flavors then this is the place to be.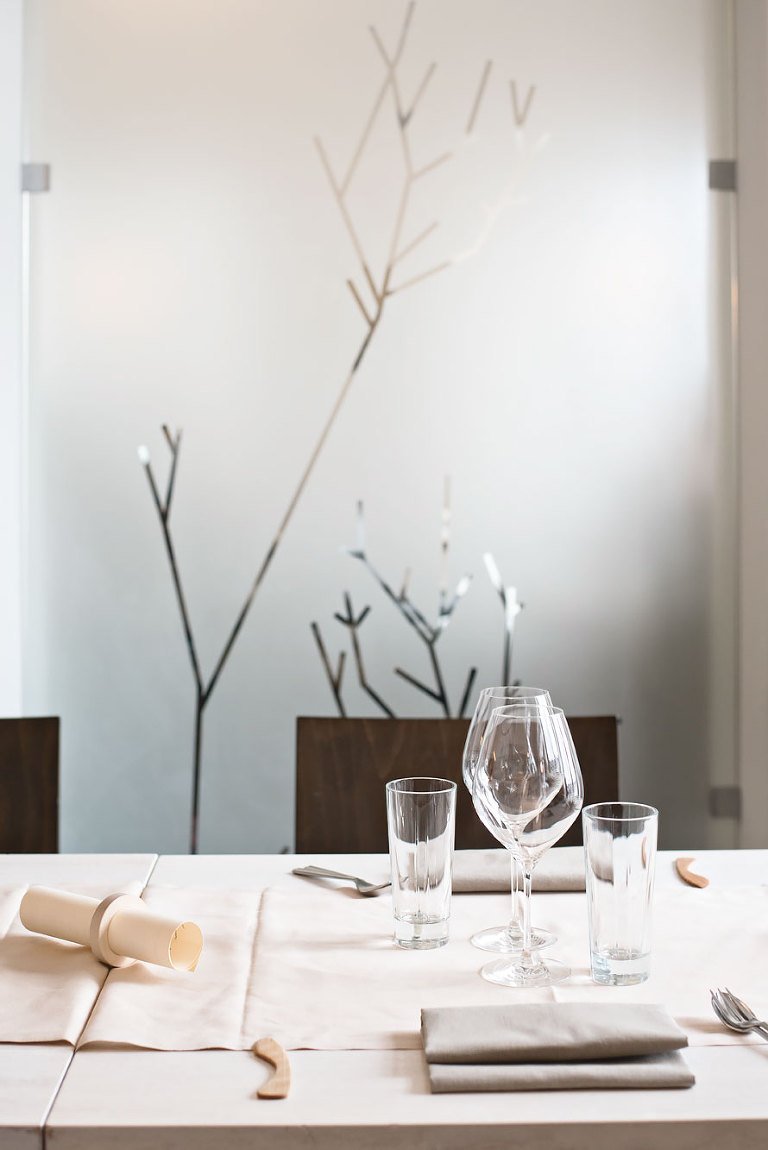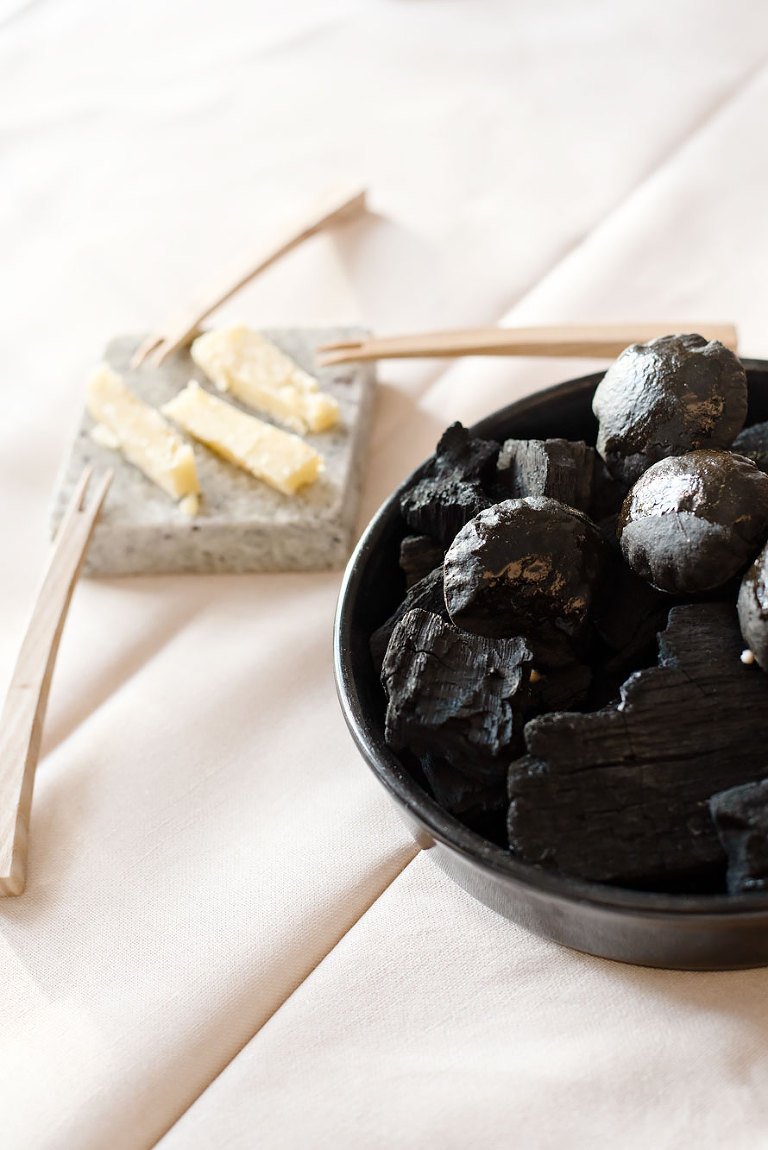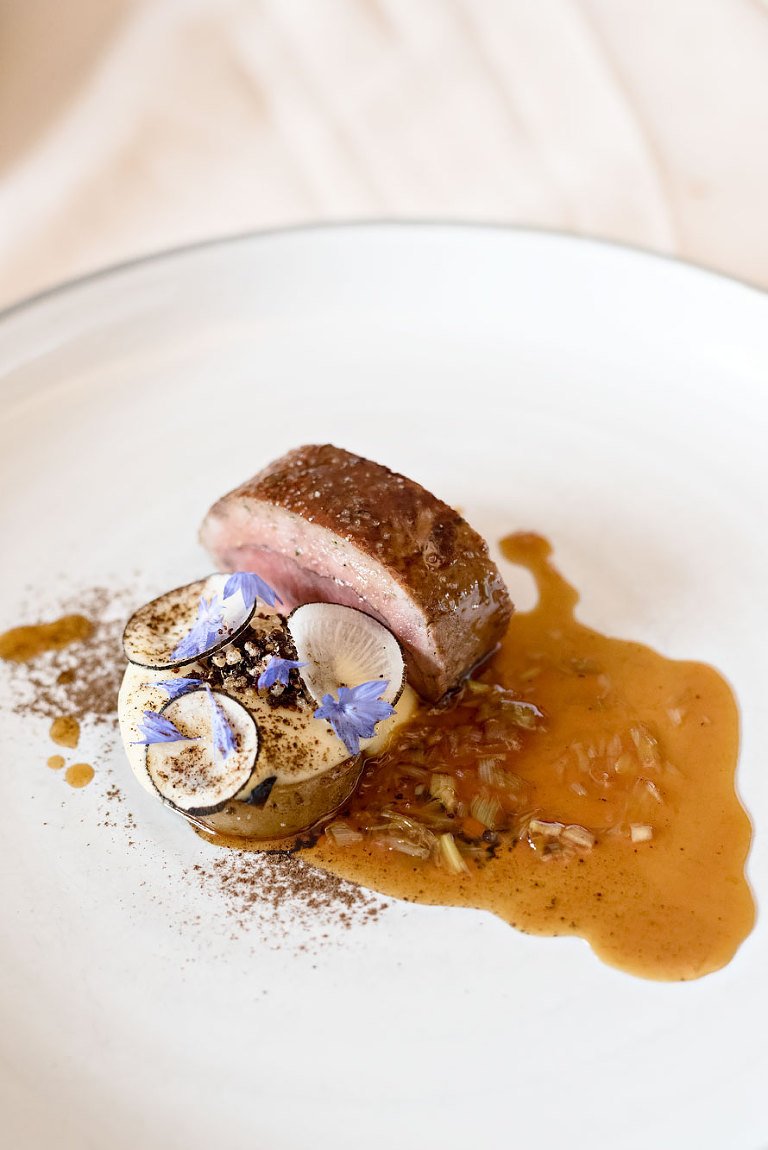 Dinner at Nokka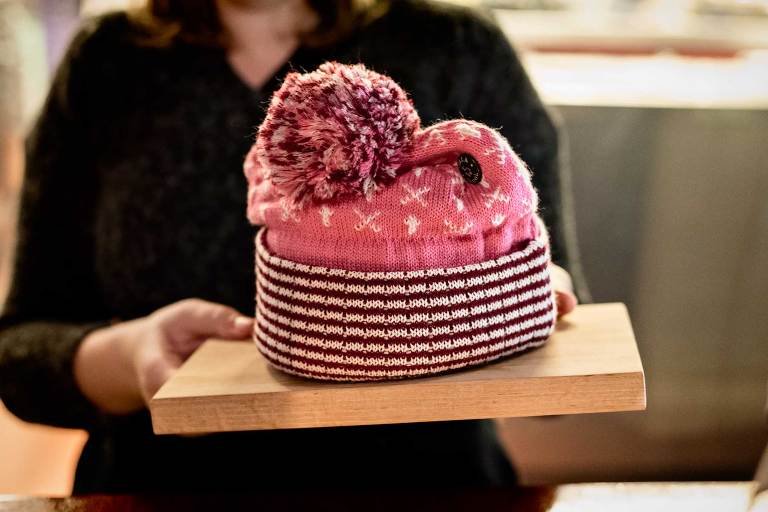 On our first evening we had dinner at Nokka, located by the waterfront. We had a tasting menu and I couldn't have wished for a better introduction to Finnish cuisine.
The restaurant is quite dark, but with a table in front of the glass wall that separates the restaurant and the kitchen, we could see exactly how everything was being prepared before it arrived at our table.
And I loved the course that was hidden underneath a knitted hat.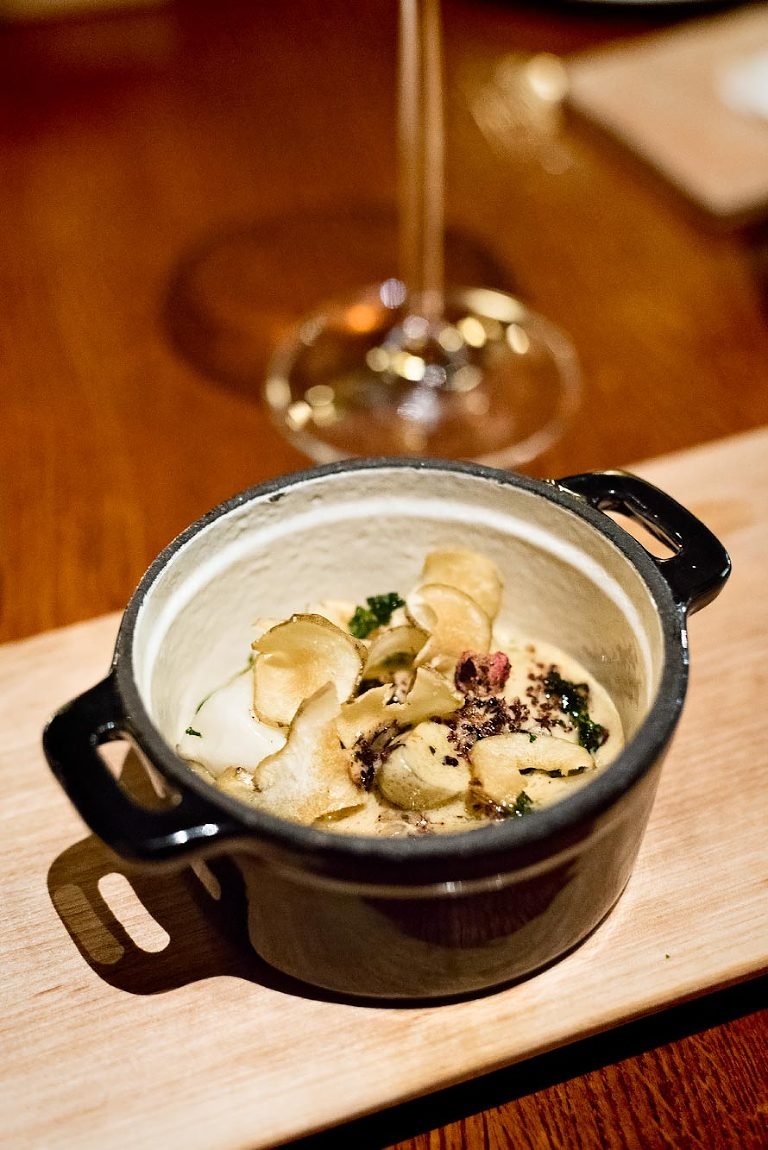 Dinner at Grön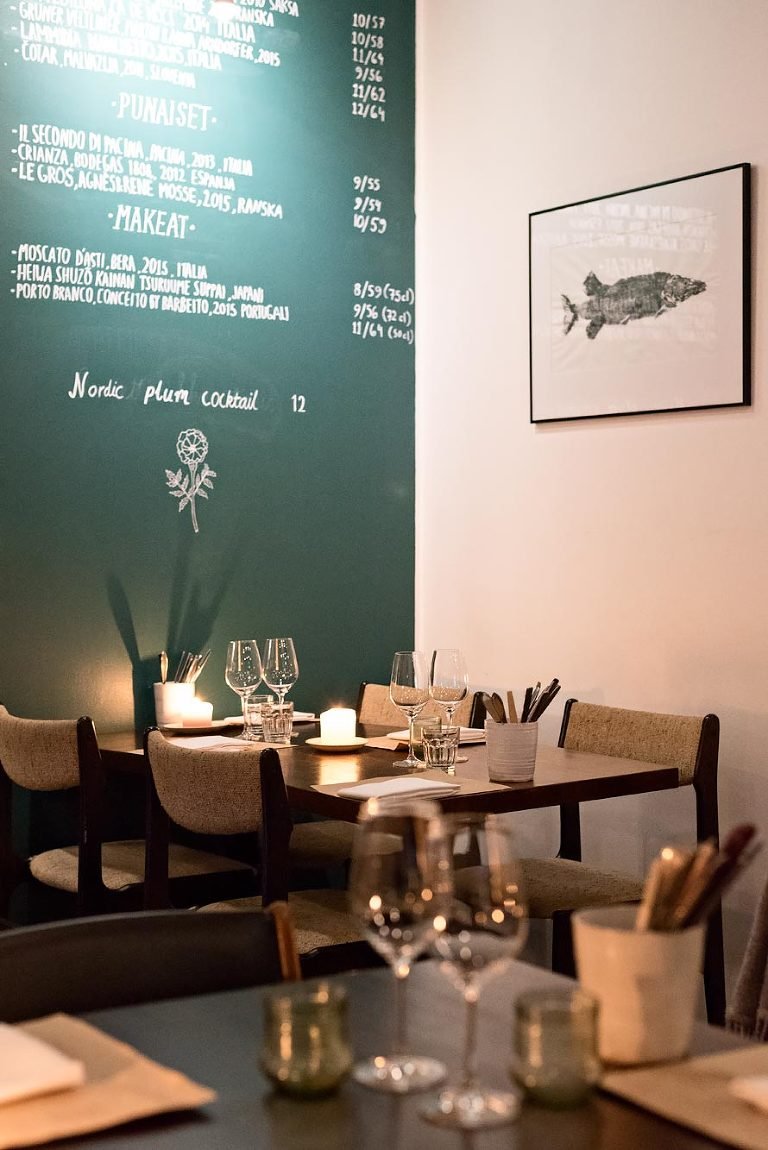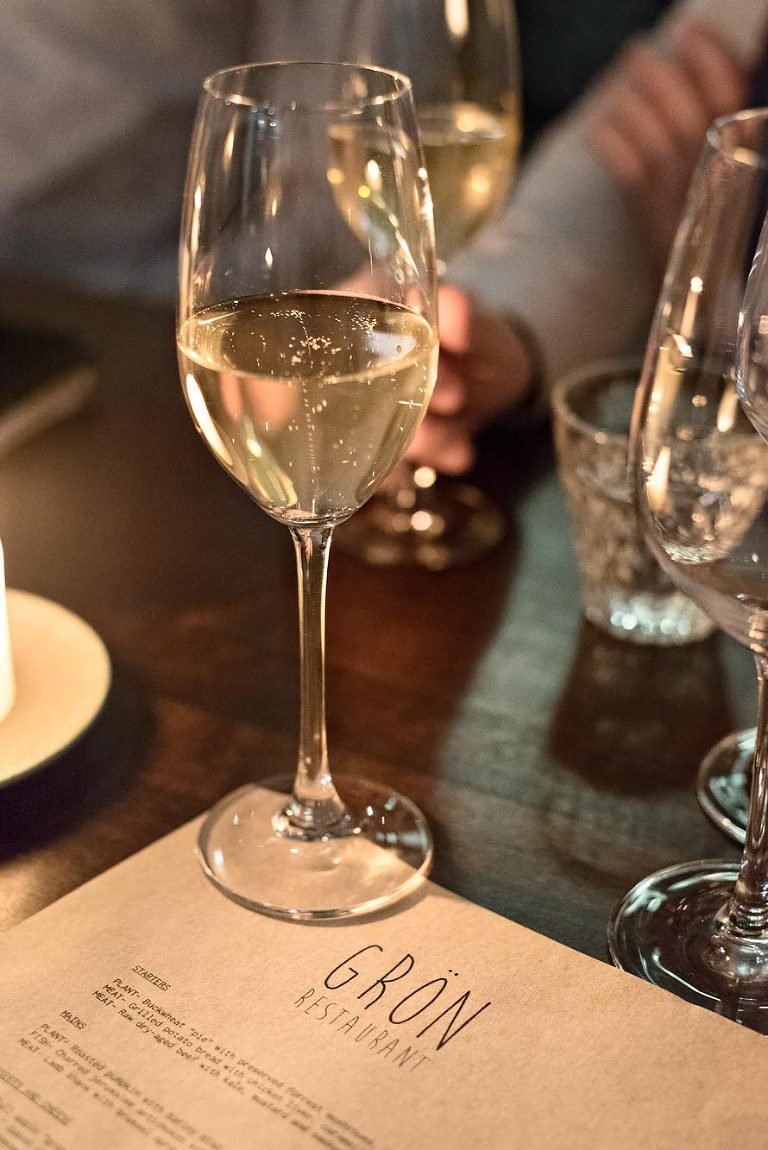 Most of the modern restaurants in Helsinki focus on local produce and Grön is no exception. Seasonal and plant-based ingredients are the heroes of every dish, and it all looks super tasty and creative.
We had the four-course Grön menu, but they also offer à la carte dishes.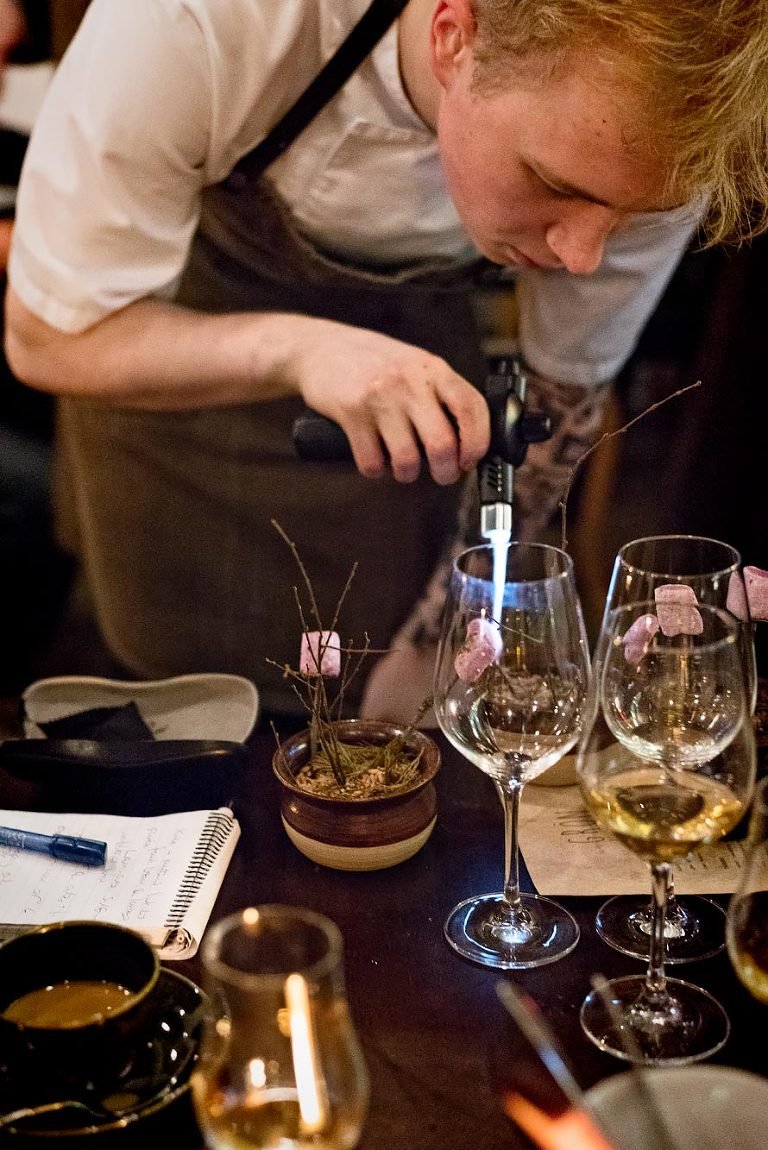 Old Market Hall
The Old Market Hall has been around since 1889 and it's a great spot to see and buy local Finnish produce, both traditional and modern.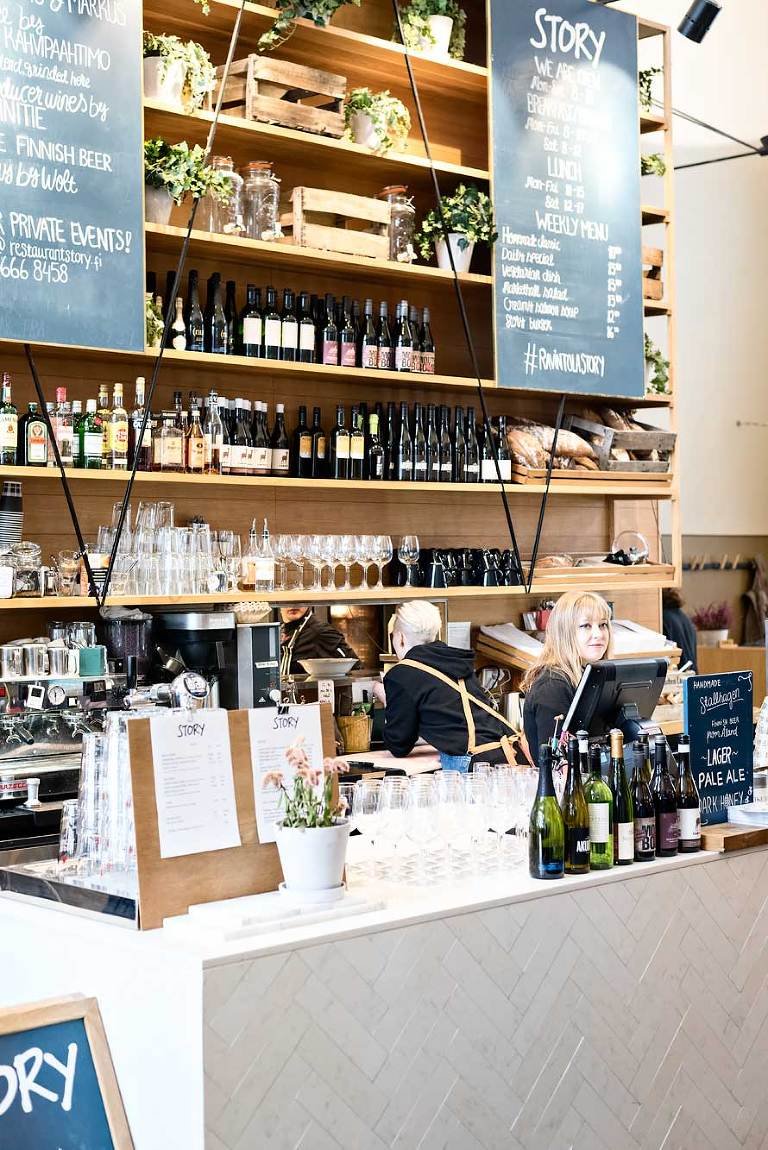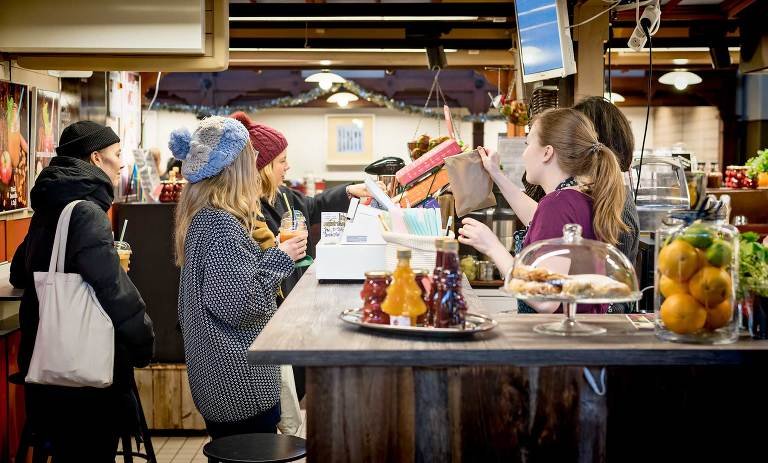 Nature in the City: Vanhankaupunginlahti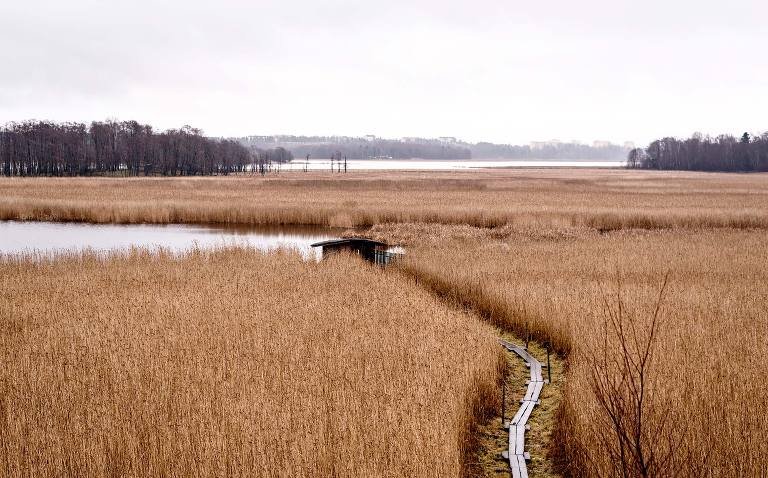 Normally when I visit a city, spending time in nature is not part of the itinerary. But in Helsinki you definitely should.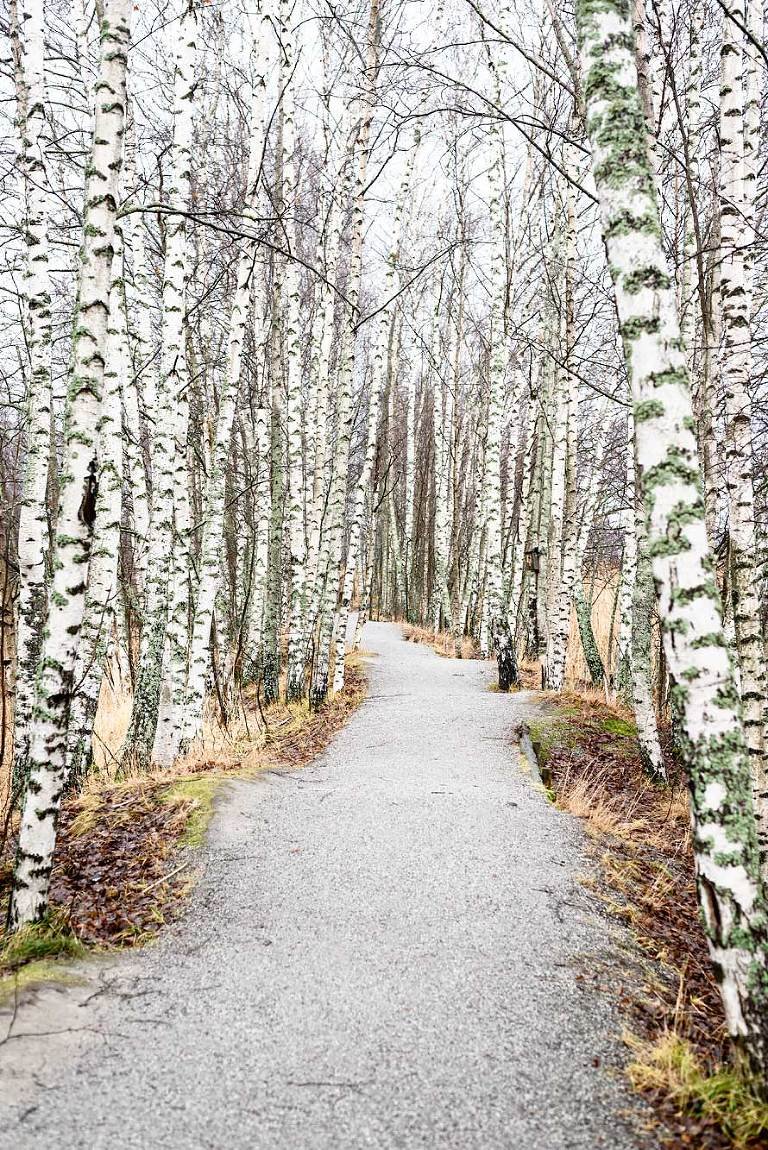 Only a 15 minute drive from the city centre is Vanhankaupunginlahti (try saying that 3 times!), a beautiful nature reserve.
Since the Finns have such a strong relation with nature, you can't miss this part of Helsinki.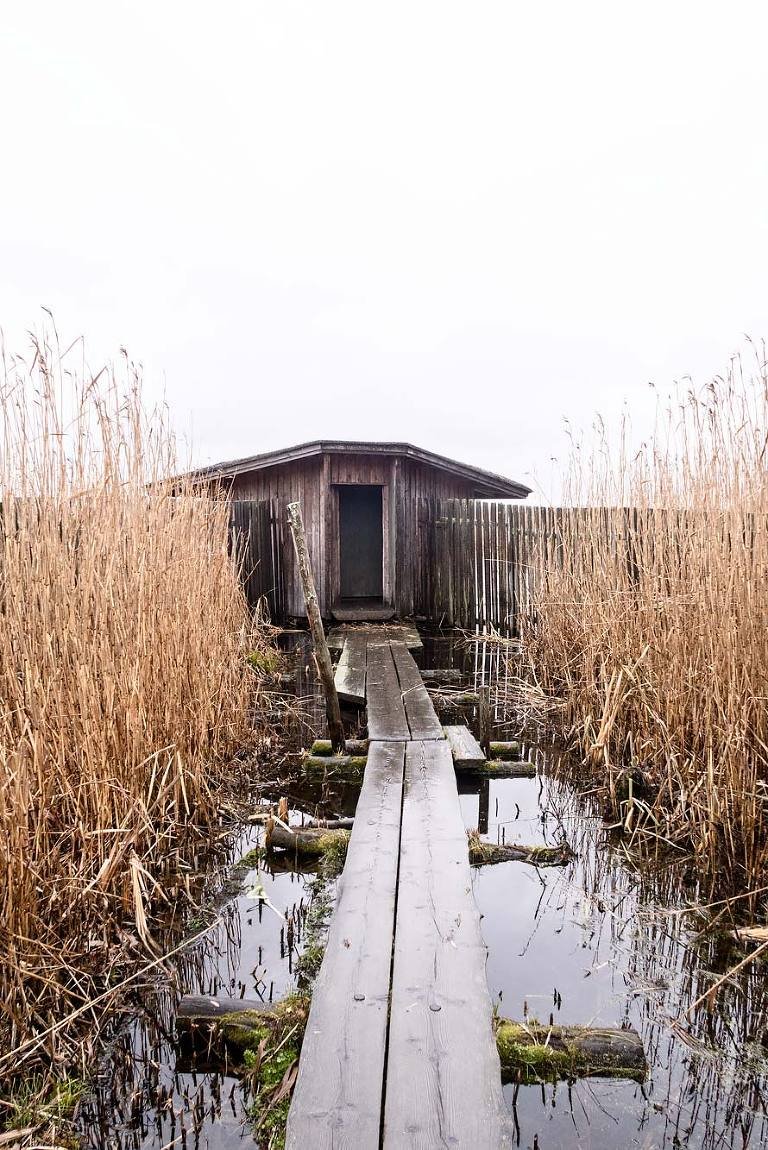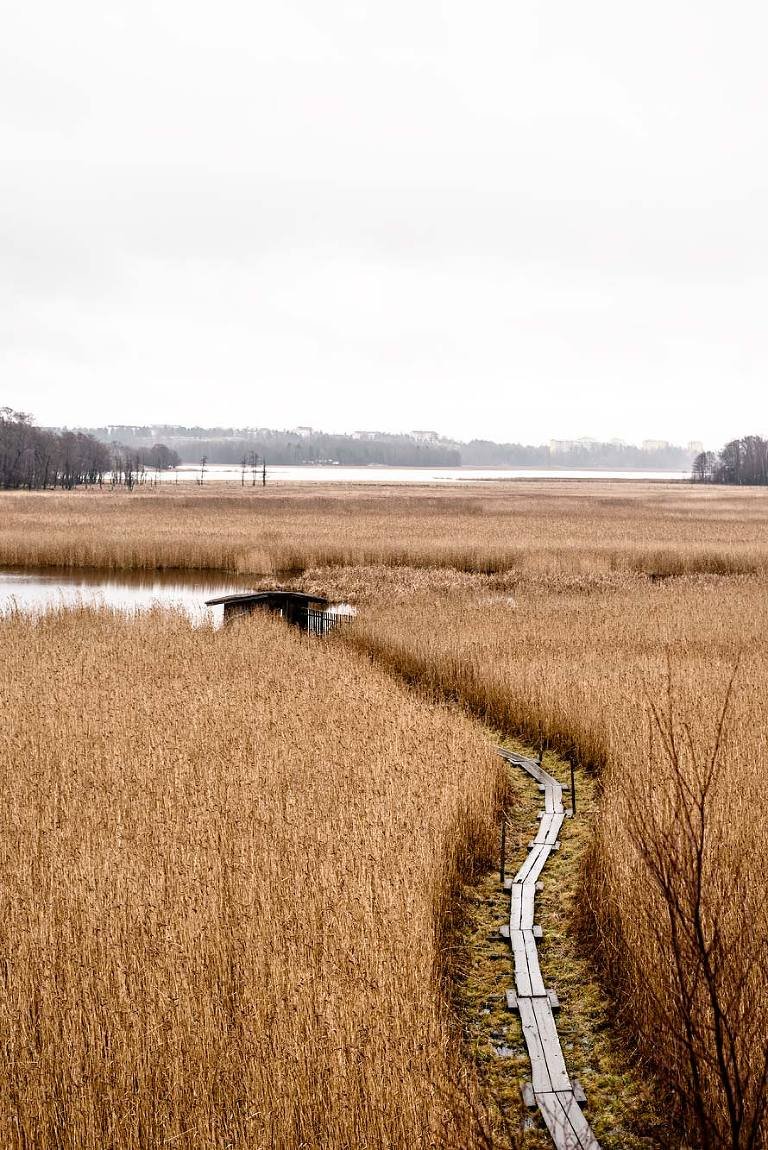 Jump in the ice cold sea at the Loyly sauna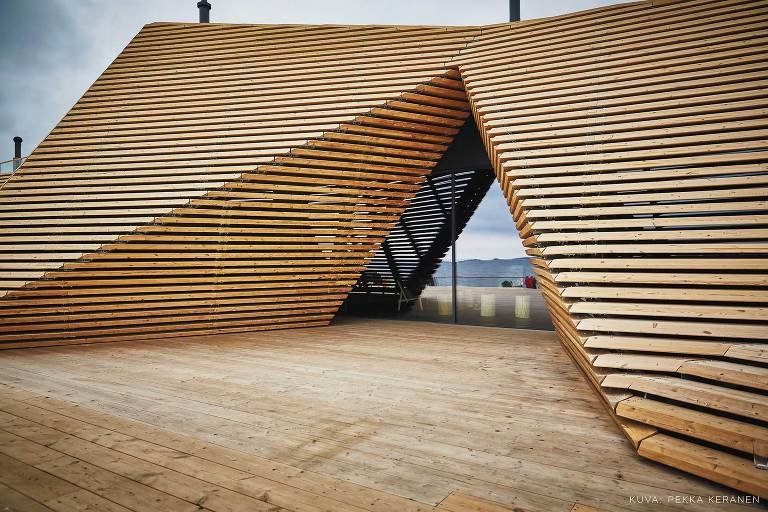 I'm not really a 'sauna person'. At least that's what I thought before Löyly, Helsinki's beautiful new sauna by the waterfront. And by waterfront, I mean a 6ºC sea.
I already showed some of it in the video I made about my visit to Helsinki: Löyly is not to be missed.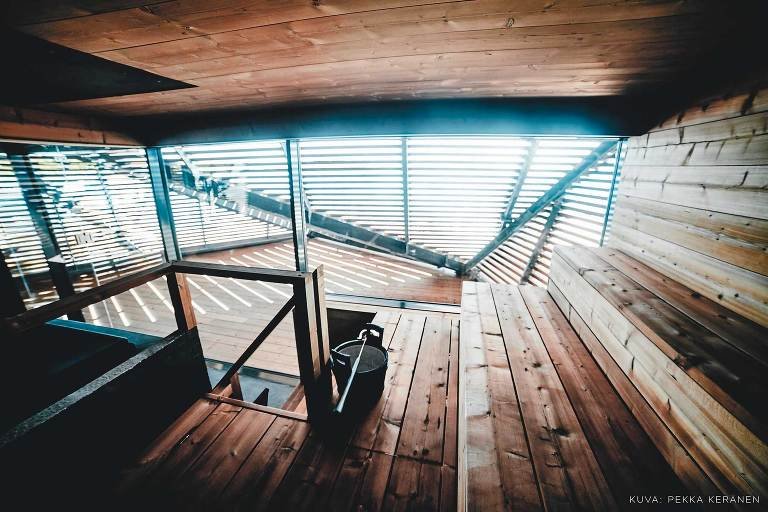 When we arrived at the sauna late in the afternoon, dark outside – covered in warm clothes, wintercoats, hats and gloves – I was convinced I would never follow those crazy Finns jumping in the sea half naked. But I did. Three times! And I would have done it a fourth time if we had more time. It gave me such an adrenaline rush. Amazing. I may be a sauna person after all.
So if it's true that November isn't the best month to visit Helsinki, I can't wait to come back when there's snow or in the summertime. Because I didn't just 'like' Helsinki, I really loved it. Must be a 'badass thing'.