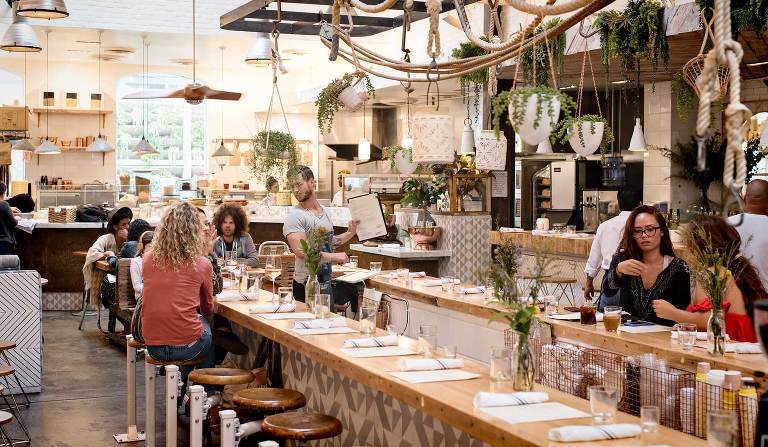 News you don't want to get right before you go on a trip to Los Angeles: stay away from gluten for a while. And this for someone who basically lives on bread and pasta.
But looking on the bright side, if you need to adjust your diet anyway, in my case LA was probably one of the best places to go to. In a city where everybody is waiting for their 15 seconds of fame and the weather requires you to be 'beach ready' all year long, there are enough options to eat and drink in a responsible way.
So I threw out my original list (which included a lot of bread, cake, pizza and pasta) and started doing some research. Where to go for healthy food in LA?
So here's the list of my favorite places to stay healthy in Los Angeles.
The Butcher's Daughter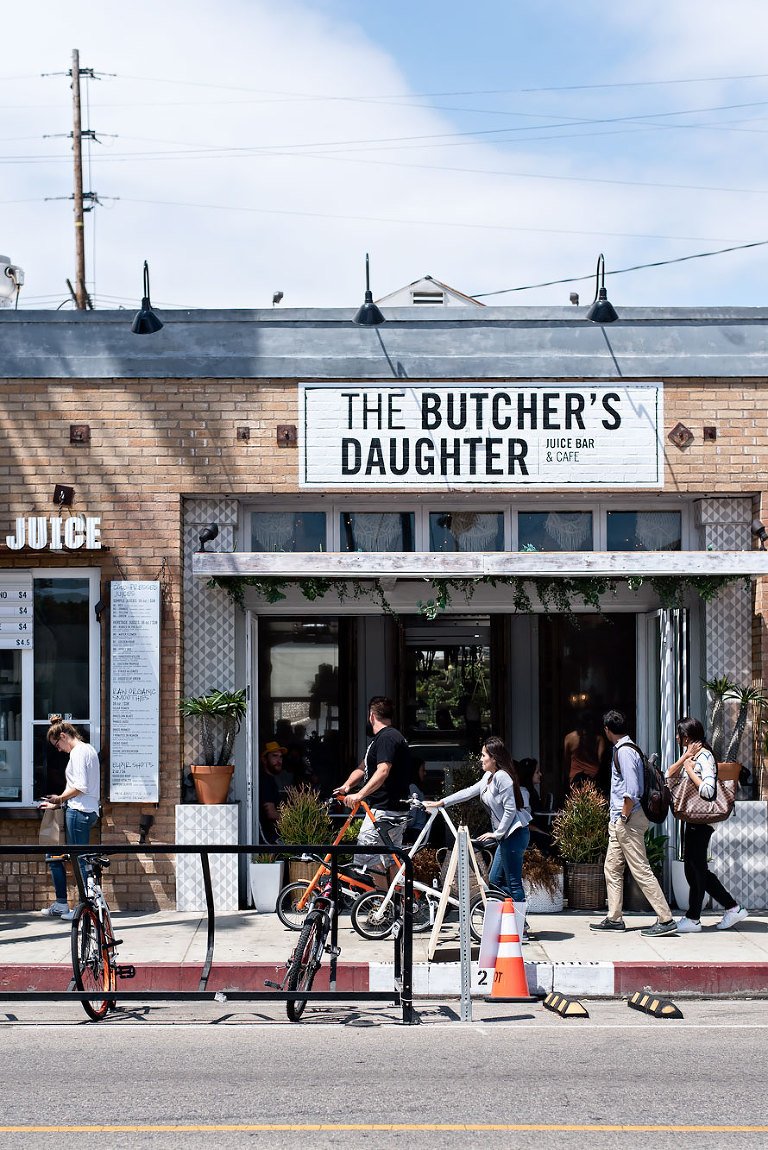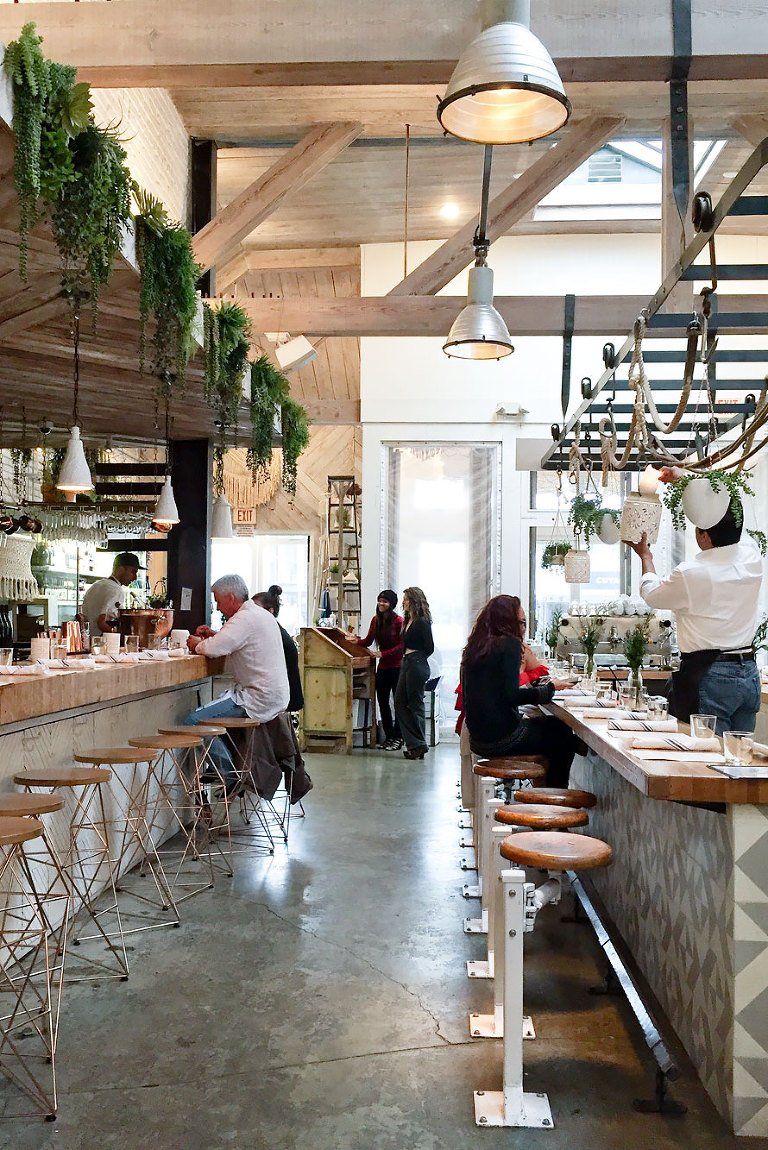 I love The Butcher's Daughter! It was already one of my favorites in New York and they now also opened a restaurant in Venice. I had dinner here and then came back for brunch.
The space looks bright, similar but bigger than the one in New York, and is a great addition to the already trendy Abbot Kinney Boulevard. Their menu changes all the time and everything is local, vegetarian, non-dairy with plenty of gluten-free options.
Website: The Butcher's Daughter
Address: 1205 Abbot Kinney Blvd, Venice, CA 90291
Juice Served Here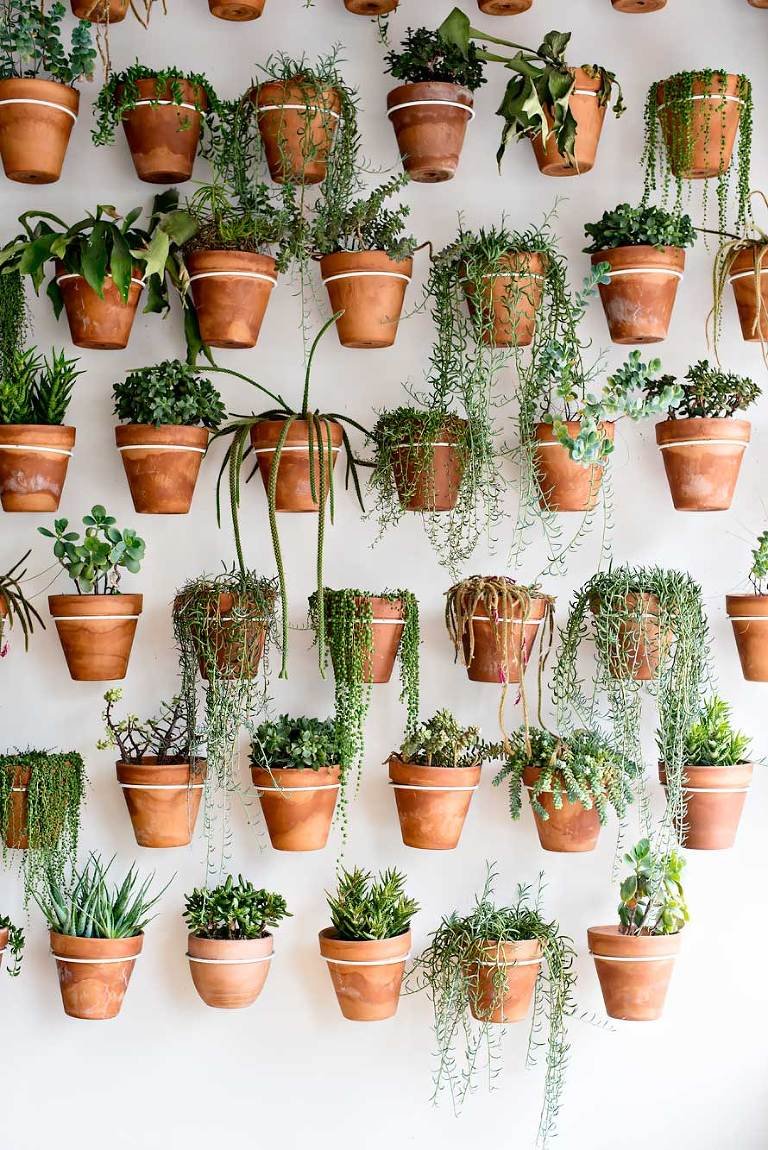 I started most of my days at Juice Served Here in Santa Monica. The staff is super friendly and always willing to give you advice for when you don't know what to choose from the list of delicious cold-pressed juices and smoothies. My favorite was the green smoothie which (surprisingly) kept me full until lunch time. The perfect healthy breakfast!
Website: Juice Served Here
Address: 631 Wilshire Blvd, Santa Monica, CA 90401 (and other locations)
Juice Crafters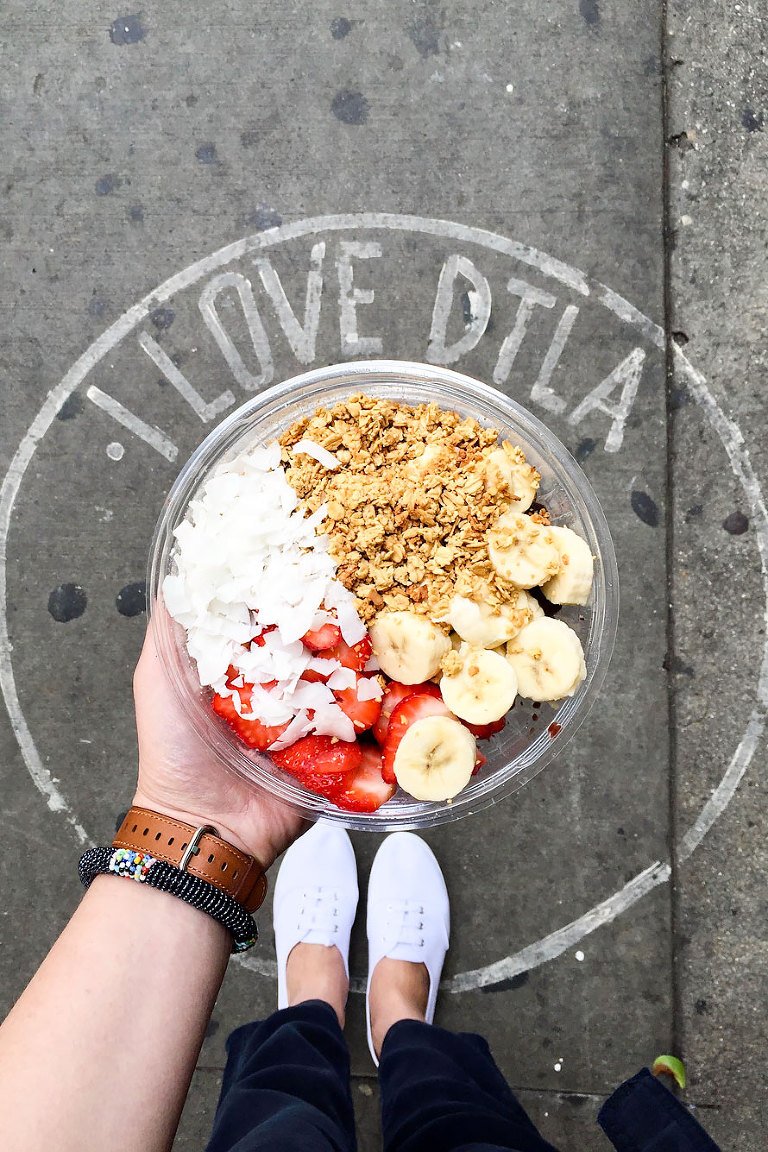 If you're looking for a delicious healthy breakfast that will look good on Instagram, you need to go to Juice Crafters in Downtown LA. They only have a couple of seats so most people will get their acai bowl or juices to go. But don't miss the circles on the street with texts like 'I love DTLA' and 'You are beautiful' for that perfect Instagram moment.
Website: Juice Crafters
Address: 702 S Spring St, Los Angeles, CA 90014 (and other locations)
Grand Central Market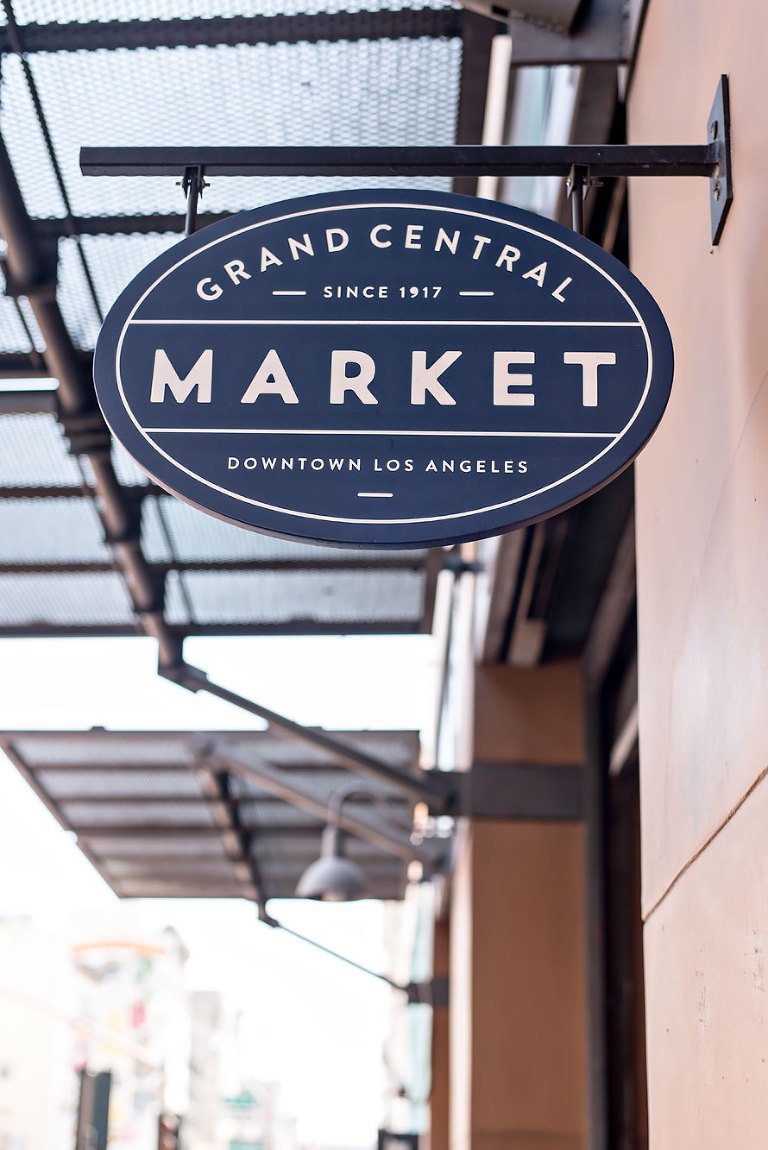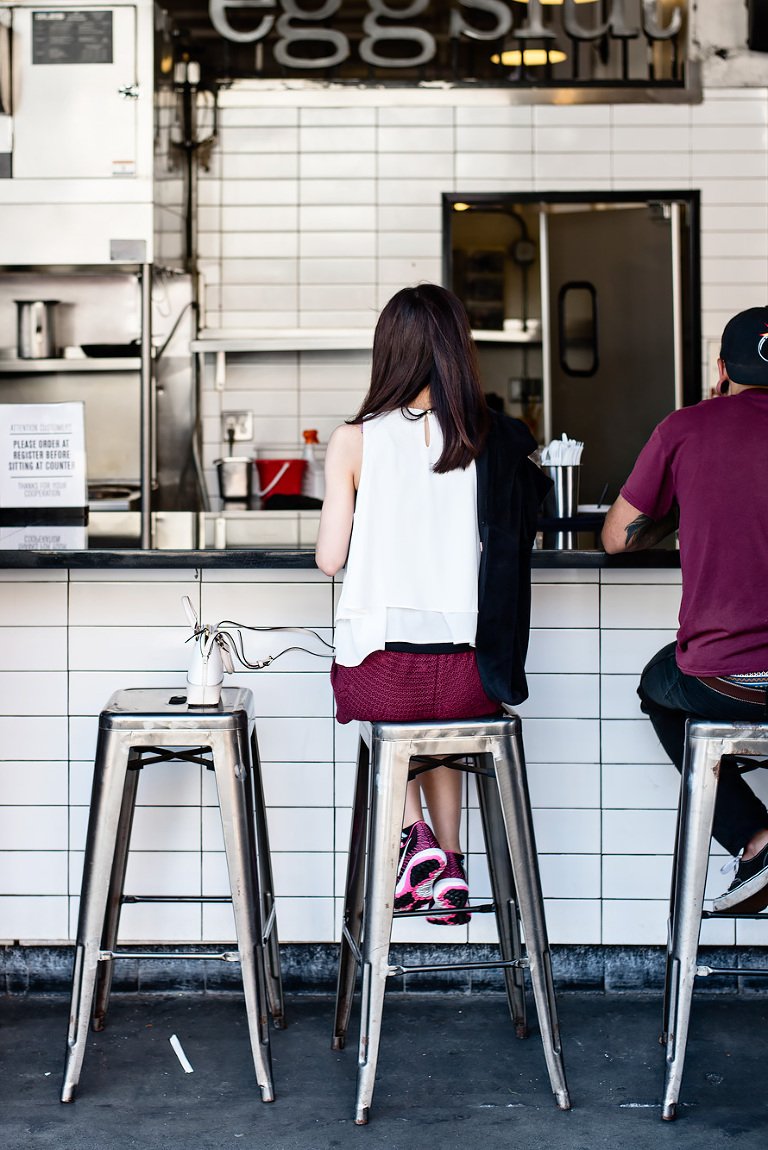 Not necessarily known for their healthy food, but there are enough 'responsible' options available at Grand Central Market, a food market in Downtown LA. After hearing and reading so much about it I didn't want to miss Eggslut…and it was worth it! I tried the Fairfax sandwich and they gave me a salad instead of bread at no extra charge. Most delicious and silkiest scrambled eggs ever.
Website: Grand Central Market
Address: 317 S Broadway, Los Angeles, CA 90013
Kreation Juicery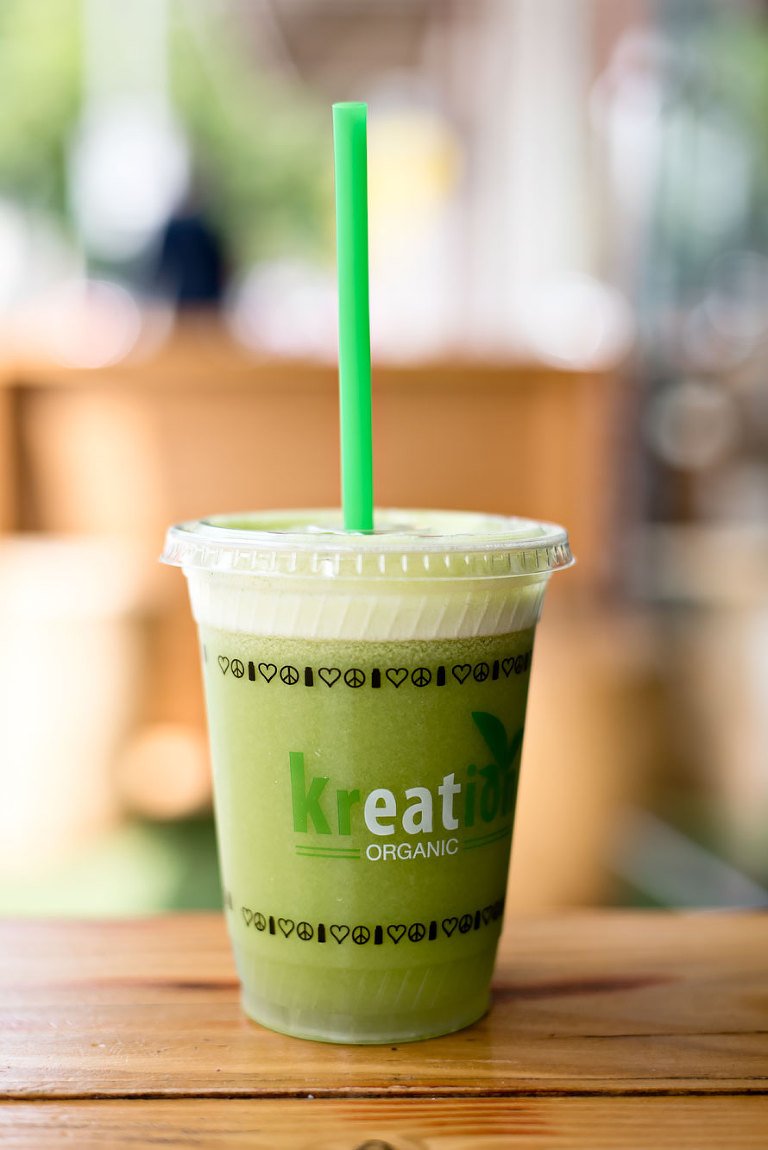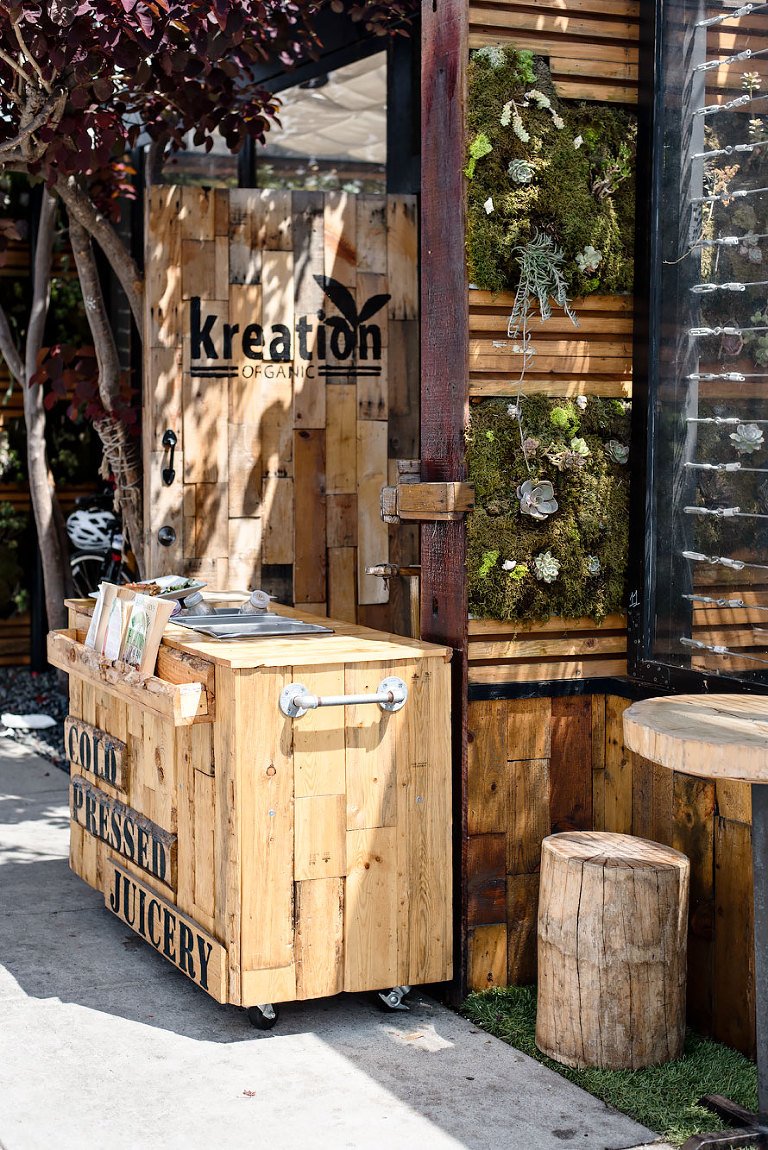 At their Beverly Hills juicery I saw a collage of the many celebrities who had been spotted drinking their Kreation juice, so I'm clearly not the only one who liked their fresh juices.
Website: Kreation Juice
Address: 1202 Abbot Kinney Blvd, Los Angeles, CA 90291 (and other locations)
Plant Food + Wine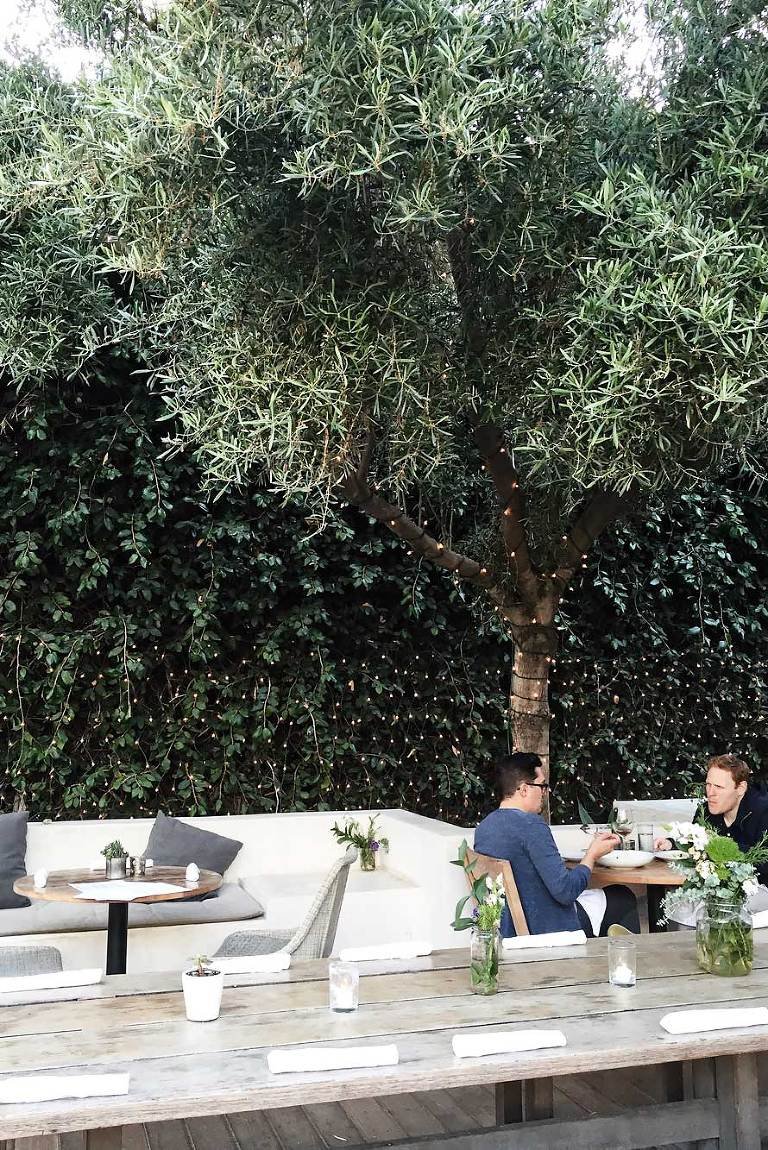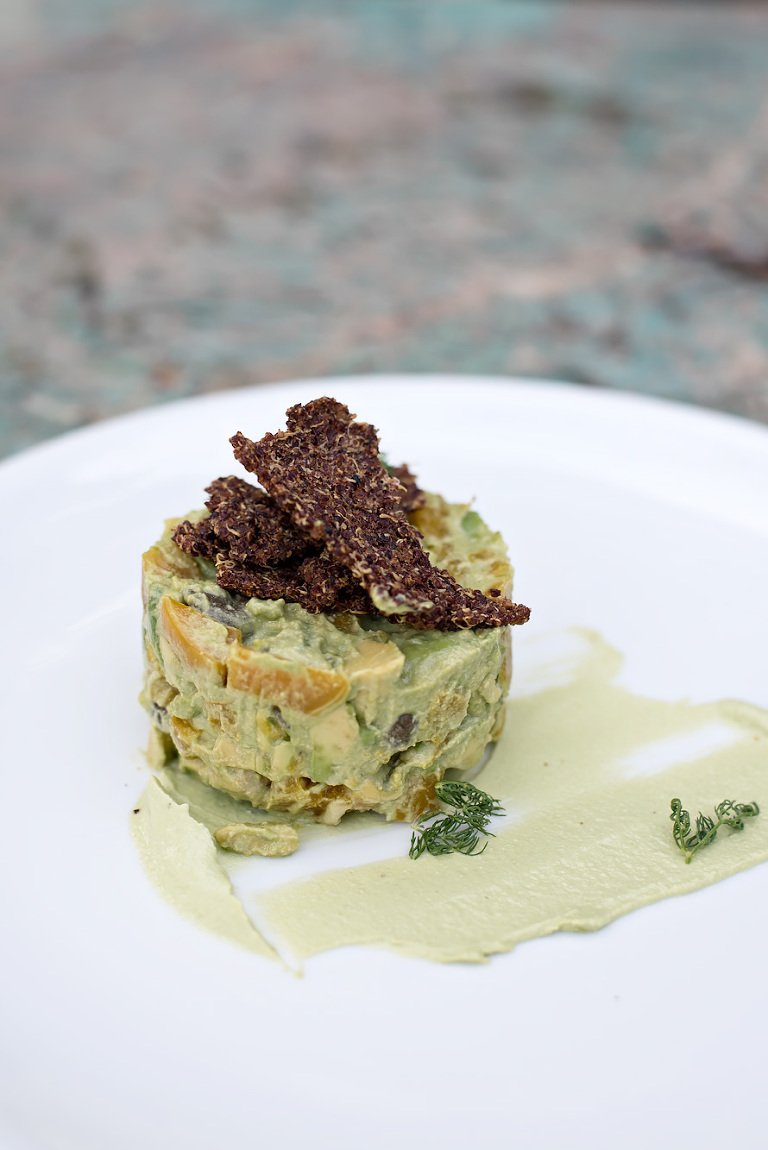 I have no intention of becoming a vegan, but my dinner at vegan restaurant Plant Food + Wine in Venice was the best I had all week. The 'golden beet + avocado tartar, with a red quinoa crisp' was my absolute favorite, although you probably can't go wrong here. The interior looks beautiful, but make sure you get a table in the gorgeous courtyard garden. You'll never want to leave.
Website: Plant Food + Wine
Address: 1009 Abbot Kinney Blvd, Los Angeles, CA 90291
Kye's

I could have a 'KyeRito' – sort of a nori or lettuce-wrapped super food burrito – for lunch every day. I tried the Asian inspired 'The Macro' which was so good! They have a clever way of packaging it so it doesn't get soggy. Unfortunately I didn't have time to come back for more, but this will definitely be on my list next time I visit LA. The restaurant itself is very casual and doesn't look that exciting, so you may just want to get one to go.
Website: Kye's Montana
Address: 1518 Montana Ave, Santa Monica, CA 90403
Beaming Cafe

As you can tell I was very much into juices and smoothies in LA. It was a bit of a detour for me to get to the Beaming Cafe, but once I tried it I was happy to walk a couple of extra blocks for more. Two of my favorite smoothies were the 'Berry Delish' and the 'Rockstar'. So sweet and delicious that it's hard to believe they're actually good for you.
Website: Beaming Cafe
Address: 1426 Montana Ave, Santa Monica, CA 90403 (and other locations)
Gracias Madre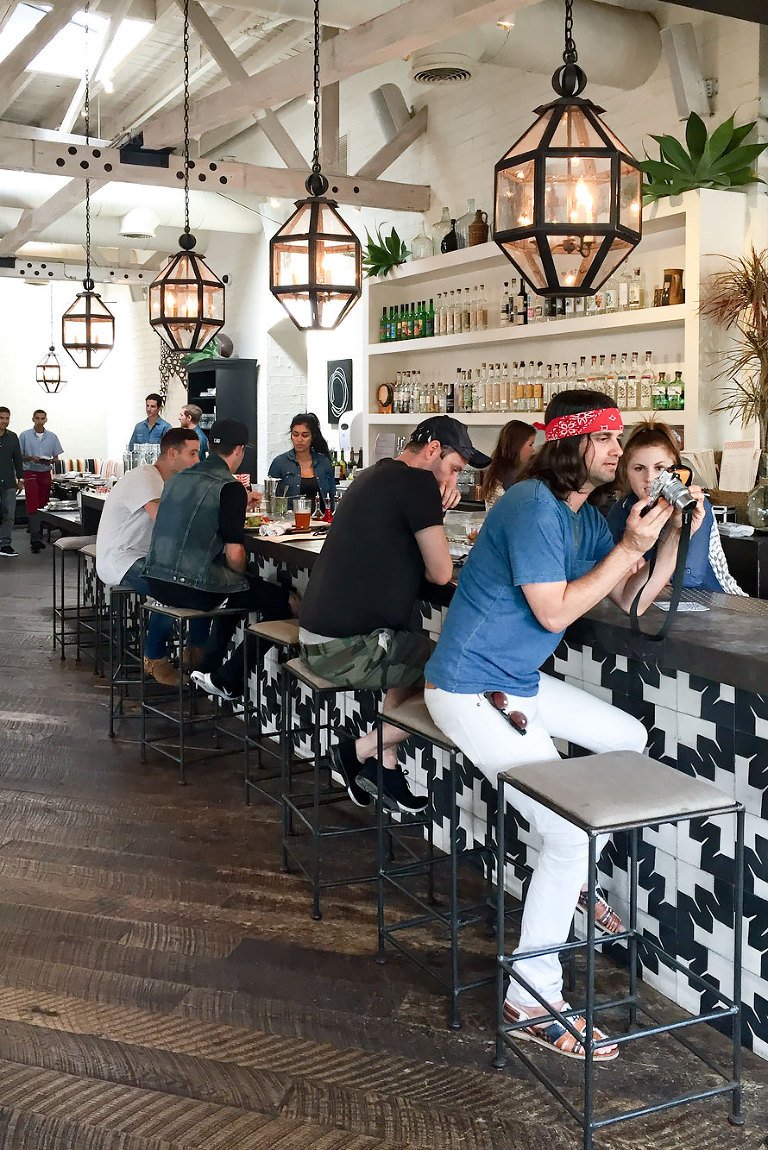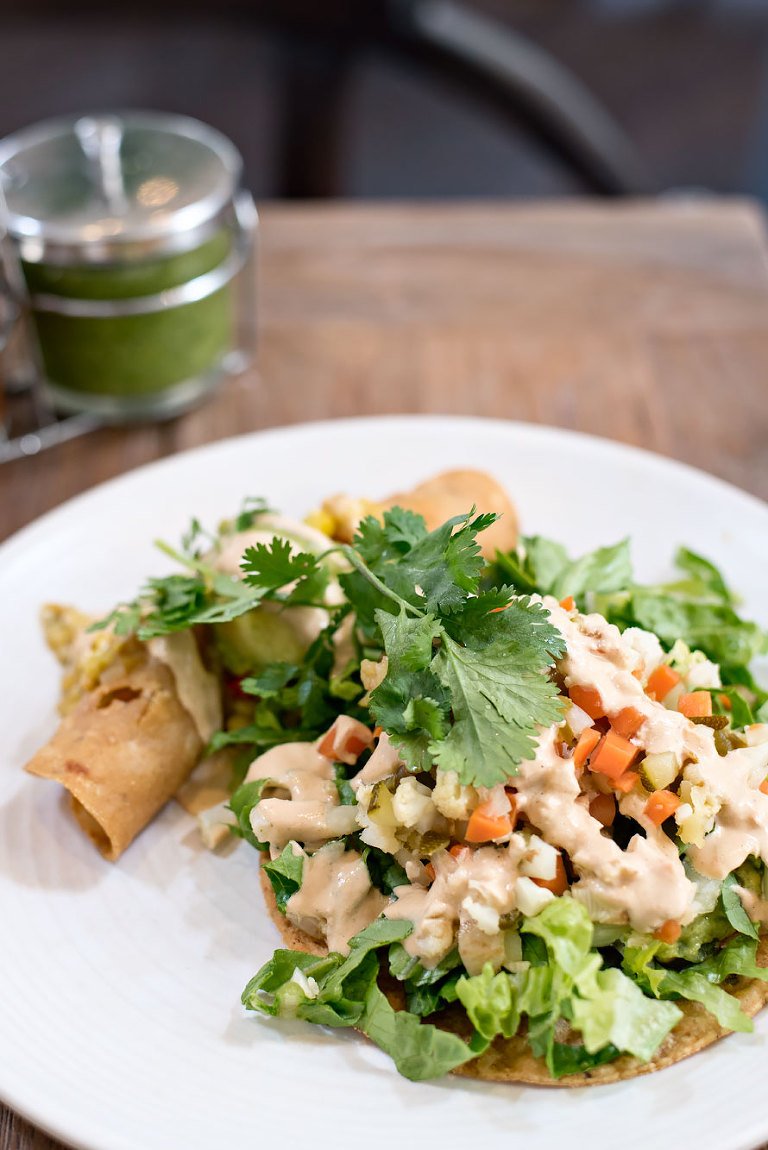 You can't go to California and not have Mexican food. Gracias Madre is a popular and stylish new restaurant in West Hollywood that serves Mexican inspired vegan food with local ingredients. I came here for lunch when it wasn't so busy, but you should probably make a reservation if you want to have dinner.
Website: Gracias Madre