If my previous post didn't convince you to visit Maastricht, then this one should do it. Because in addition to being super charming, Maastricht is also a great city for shopping and eating.
So for the second part of my Maastricht city guide, I'm sharing my favorite restaurants and cafés for lunch, dinner and coffee. And some of the shops you don't want to miss.


Where to have lunch in Maastricht
Since I'm spending three days in Maastricht, there are not enough meals in one day to have lunch at all my favorite restaurants. But all these restaurants have a great lunch menu and some also serve breakfast.


Brandweerkantine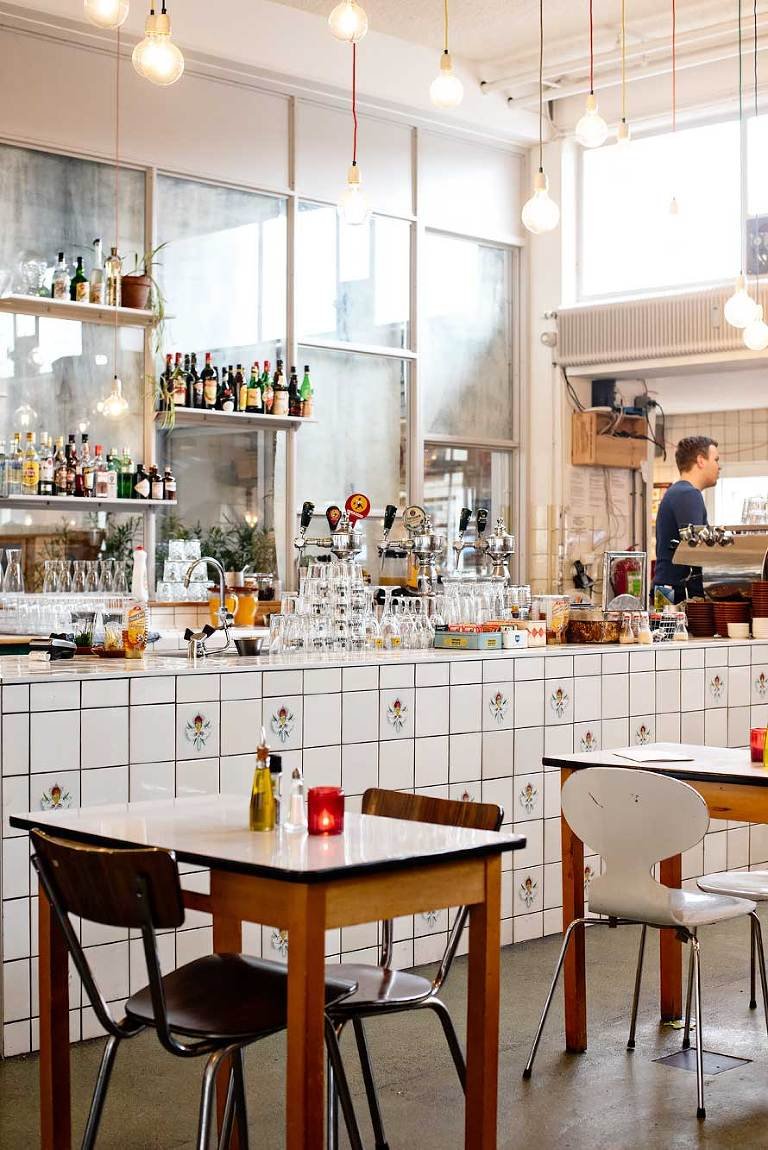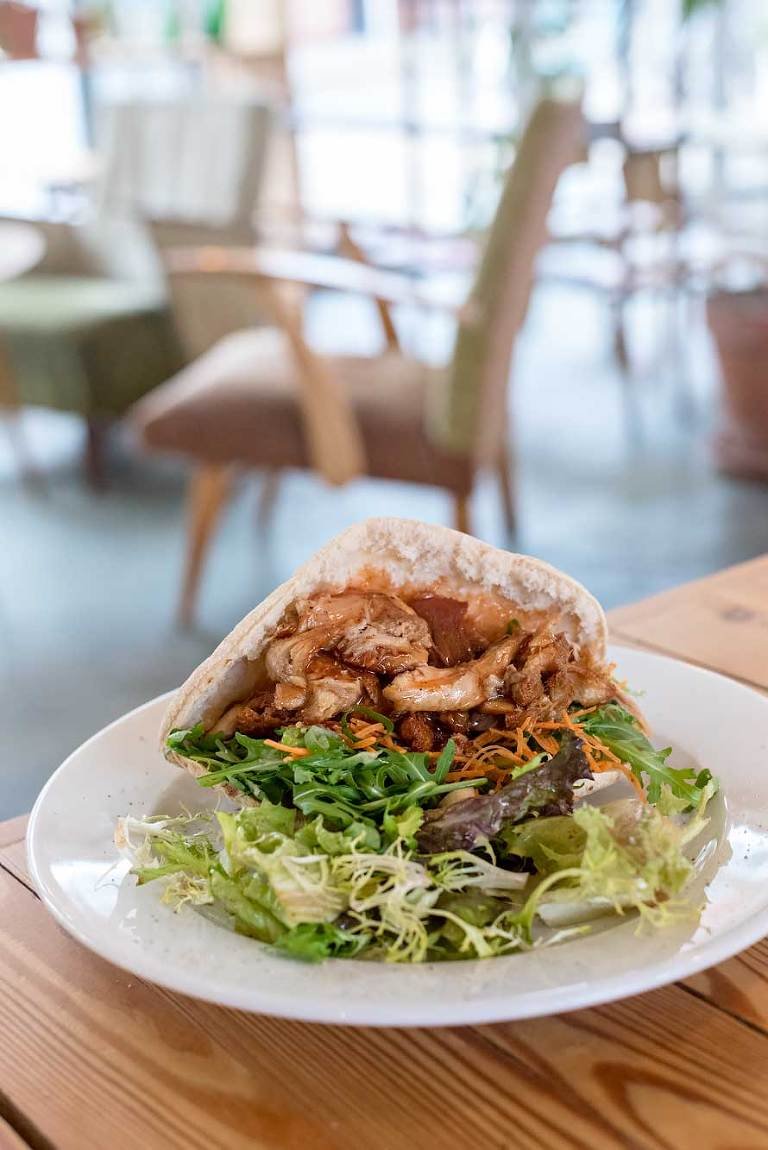 I have to start with the Brandweerkantine. Located in a former fire brigade building (hence the name), this is such a unique restaurant. Last year I had dinner here, so this time I wanted to see it during the day.
It is a large open space with lots of tables, but also some vintage / retro-style seatings if you're just coming for a drink.
Website: De Brandweerkantine
Address: Capucijnenstraat 21

Grenzeloos – Tosti & Koffie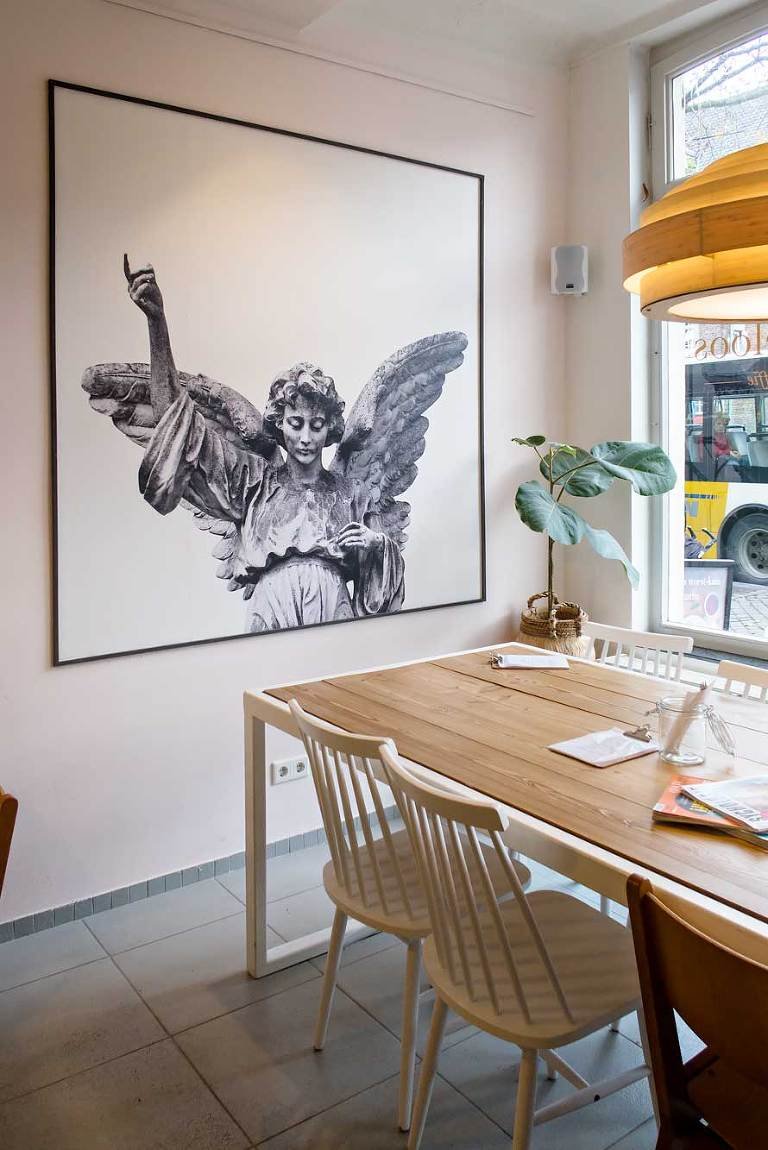 I love a good grilled cheese sandwich and Grenzeloos makes the best. This new restaurant only started a few months ago with the ambition to create a 'living room for Maastricht' where you can get the best coffee and grilled cheese sandwiches. I had the 'fake news' sandwich: yum!
Website: Grenzeloos
Address: Boschstraat 98

Tapijn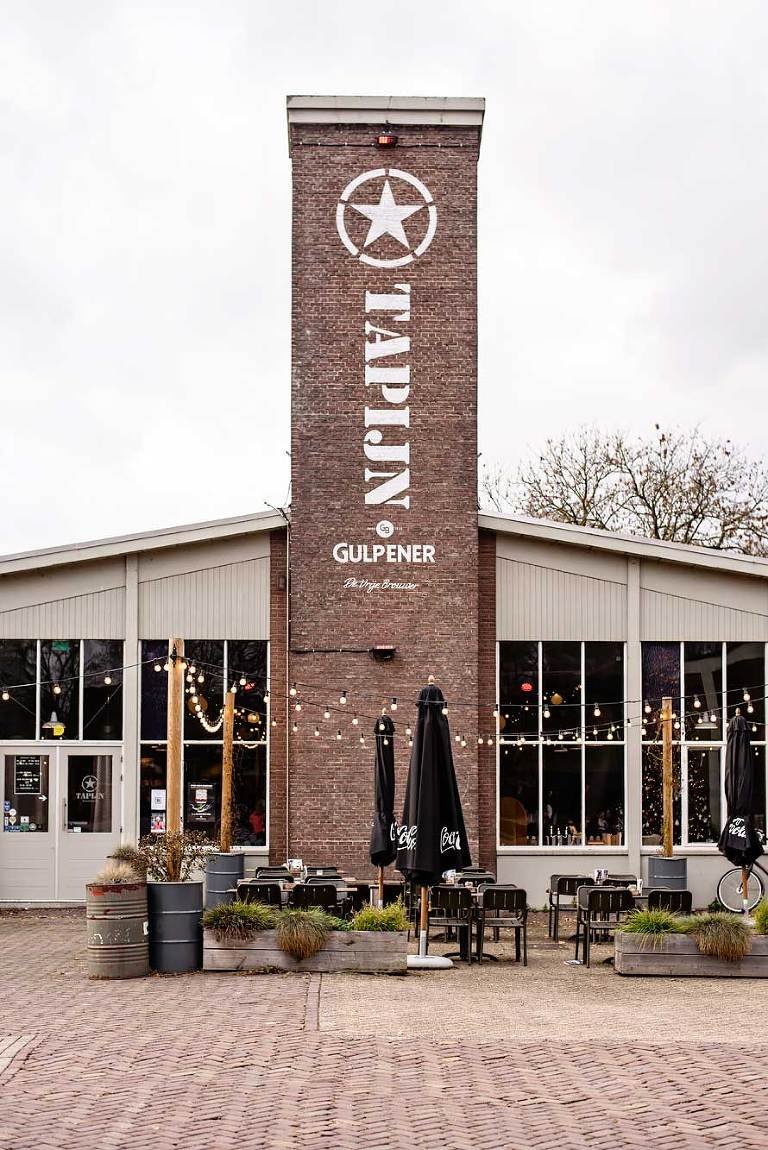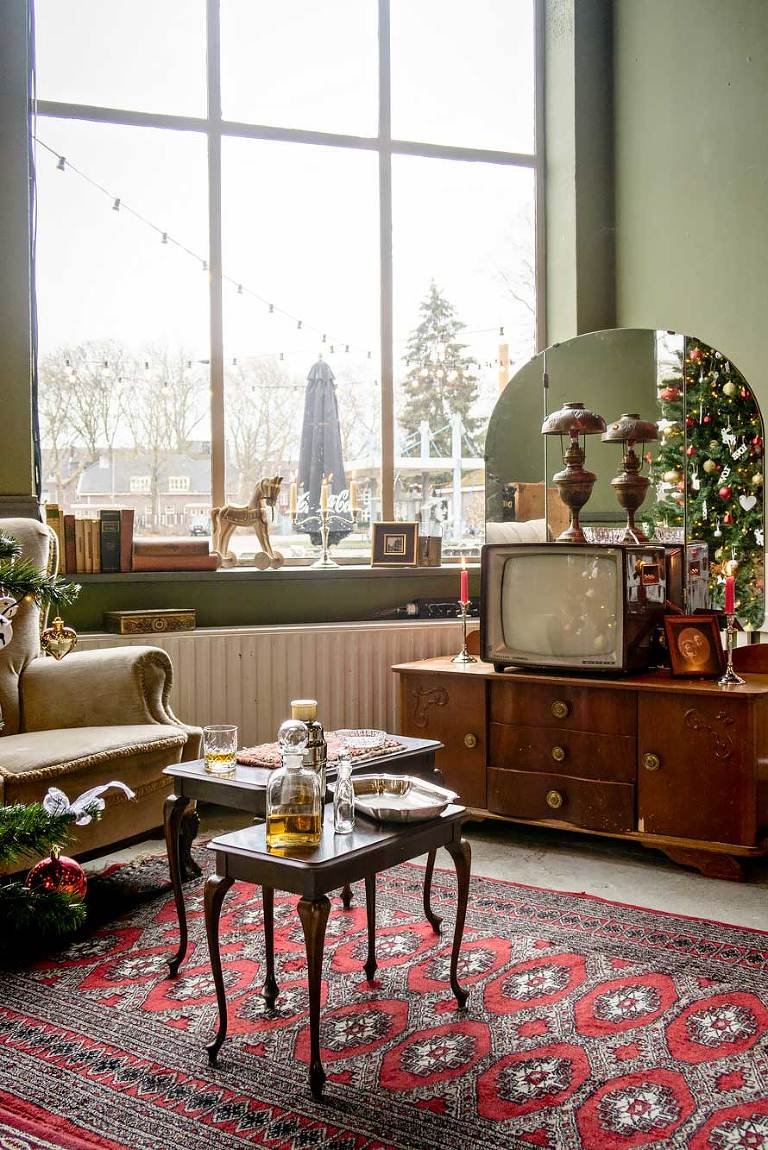 Another lunch spot at a very special location is Tapijn. This was once the dining hall of the Tapijn barracks. The original plan was that this restaurant would only stay for a short while until the city would decide what they want to do with the buildings. But Tapijn will stay for at least another two years.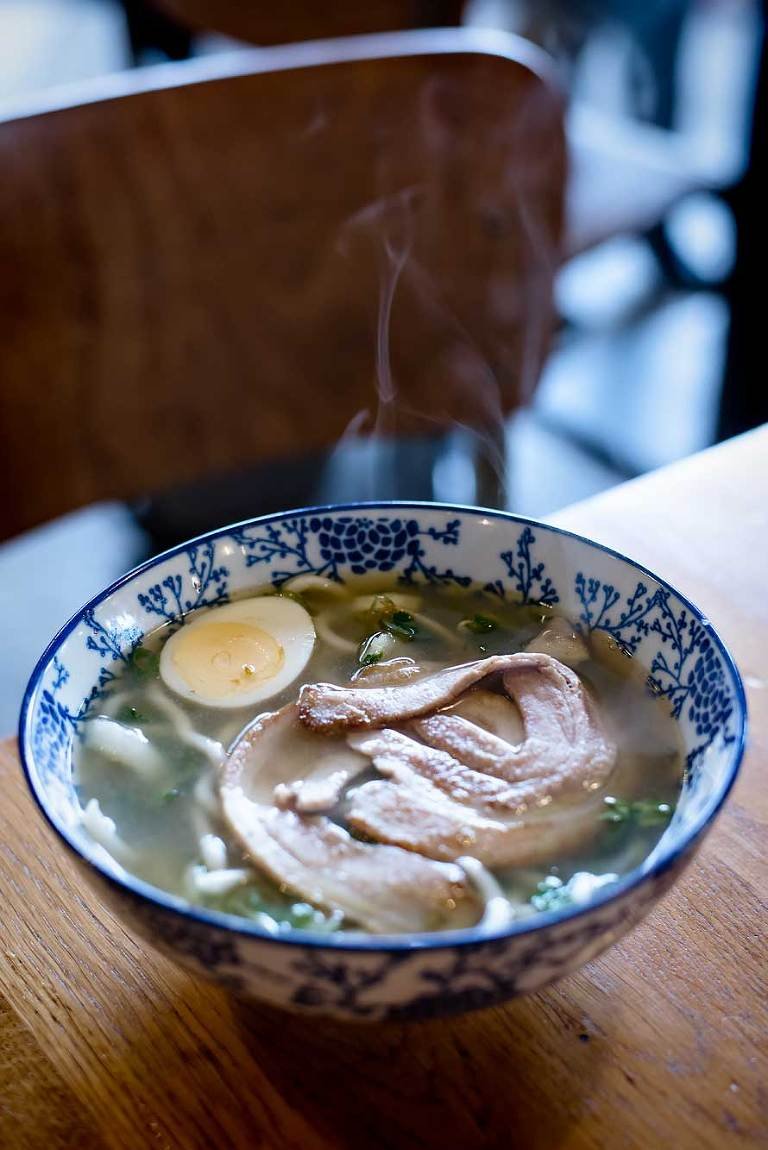 Details in the interior, such as the old military uniforms and old radios remind you of the building's history. And so does the menu with the 'Commander in Cheese' salad, 'Recruits Catch' and 'Private veggie burger'.
Although I don't think the soldiers were having miso ramen back in the day. Which is what I'm having and it's delicious.
Website: Brasserie Tapijn
Address: Tapijnkazerne 20

'T Wycker Cabinet

Even though I'm talking about lunch here, I actually had breakfast here twice. As the name suggests this is a popular spot in the Wyck district, not far from the Townhouse Hotel where I'm staying.
Website: 't Wycker Cabinet
Address: Wycker Brugstraat 29b

Zondag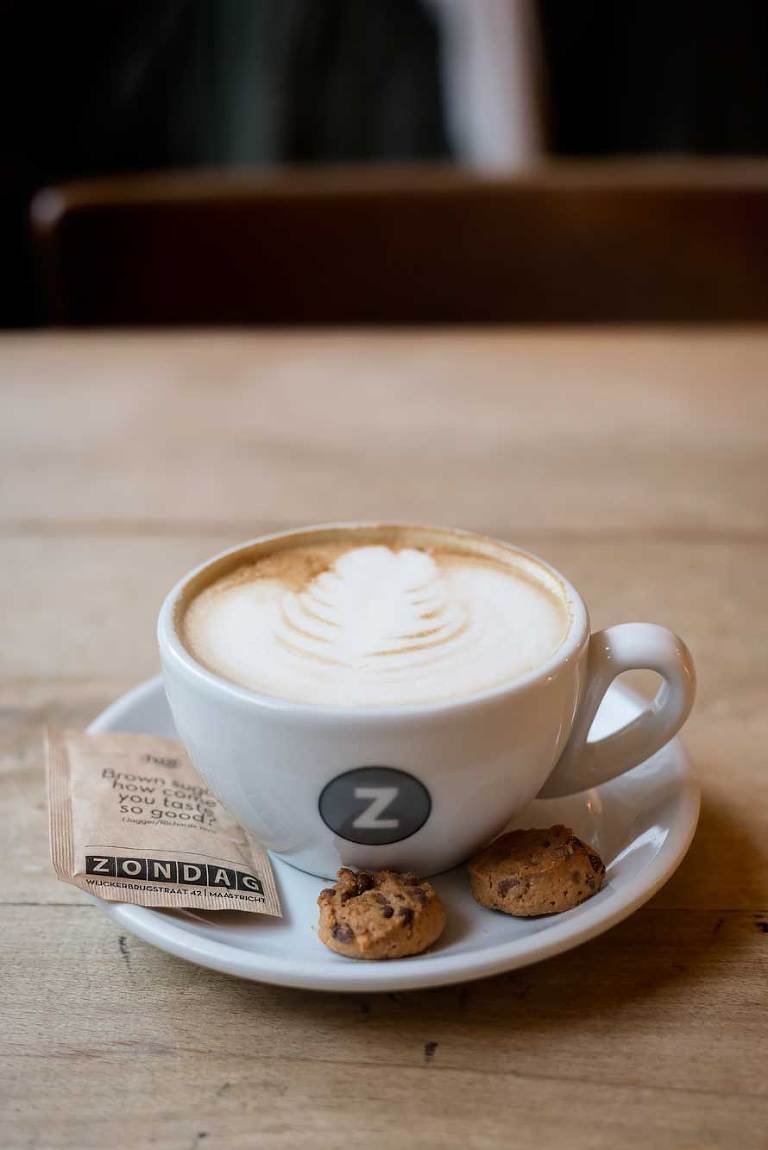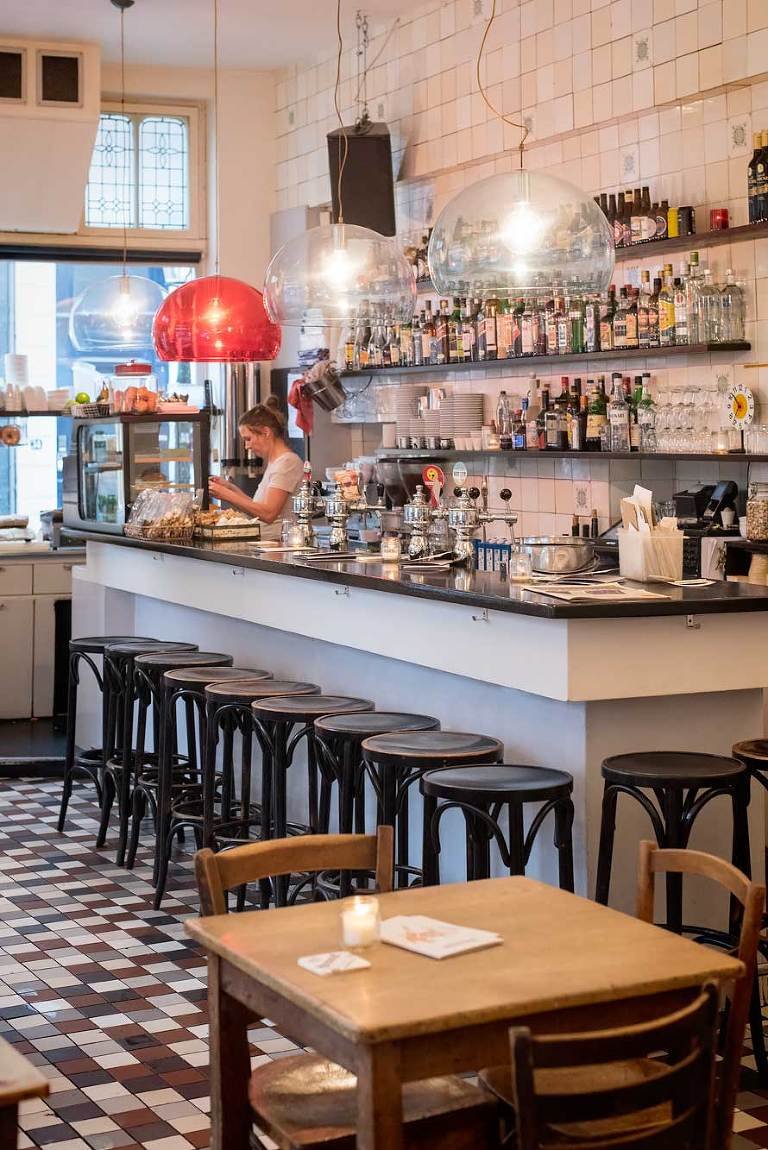 Zondag (meaning Sunday) gets crazy busy on the weekend. It's not only a popular place for brunch and coffee, but also for drinks in the evening. And since it's not too big, you're lucky if you can get a table.
But during the week it's fine, so I stopped by for coffee (and after seeing the menu wished I hadn't had breakfast yet).
Website: Zondag
Address: Wycker Brugstraat 42

Where to have coffee in Maastricht
In addition to Zondag, there are more places where you can take a coffee break from all the sightseeing and shopping.

Koffie bij Joost en Maartje

When you're calling your coffee bar simply 'coffee' then the coffee better be good. And it is. Koffie bij Joost en Maartje is a great place to stop by when you're in the Jekerkwartier area. And don't miss the concept store Le Marais Deux next door.
Website: Koffie bij Joost en Maartje
Address: Maastrichter Heidenstraat 8

Alley Cat Bikes & Coffee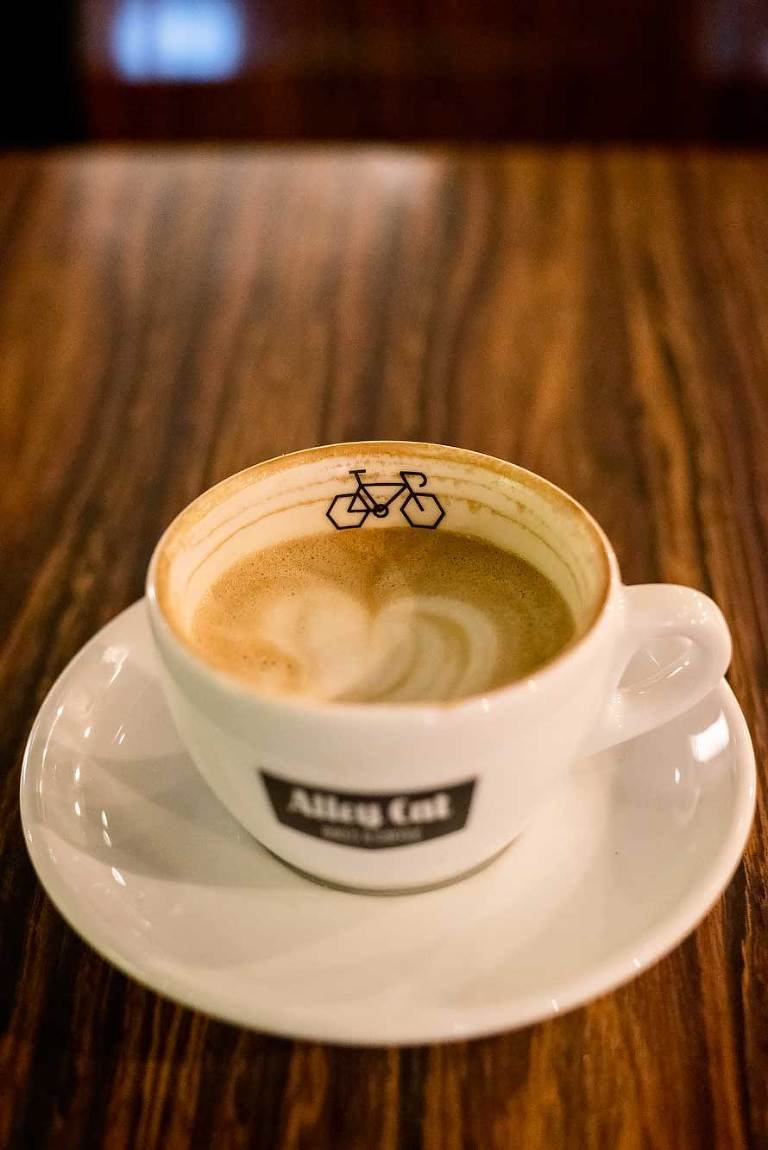 I don't know how this became a 'thing', but apparently a coffee bar in a cycle store / workshop works really well. Alley Cat Bikes & Coffee is one of my favorite coffee stops in Maastricht.
Website: Alley Cat Bikes & Coffee
Address: Hoenderstraat 15-17

Kafethea
Kafethea is not only a coffee bar but also a vegan bakery that serves breakfast and lunch. I loved the cosy interior and the counter made out of books.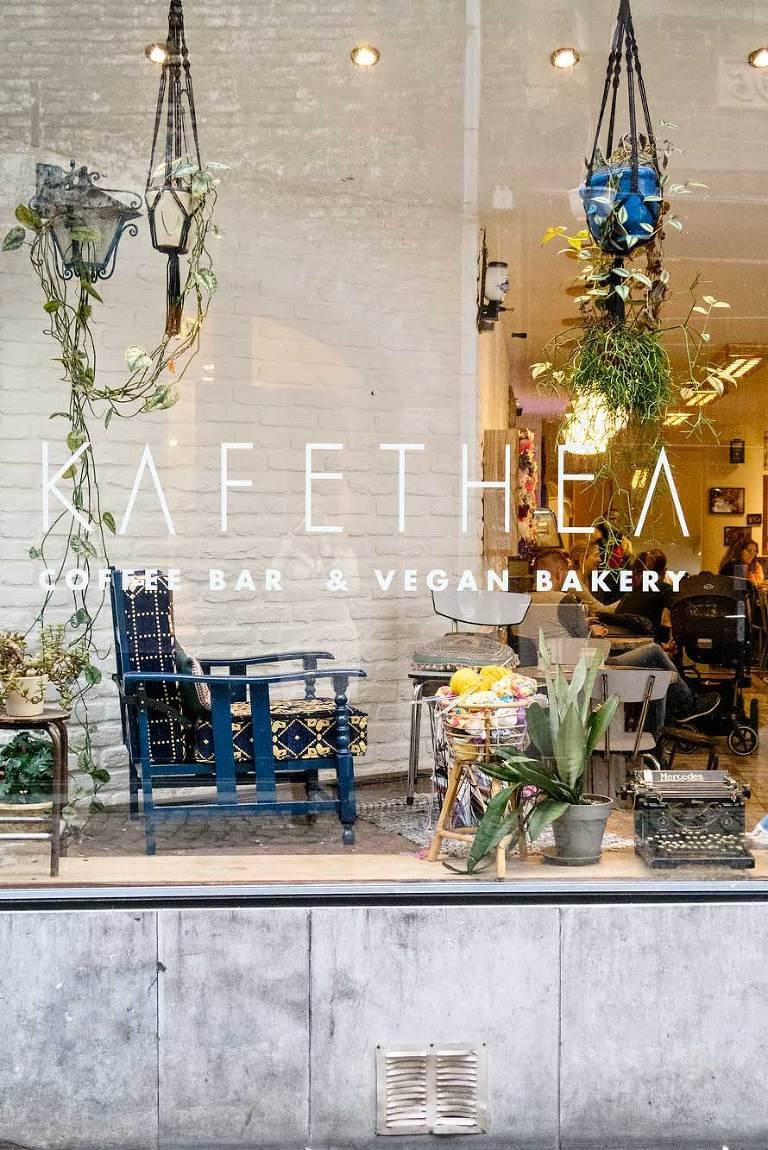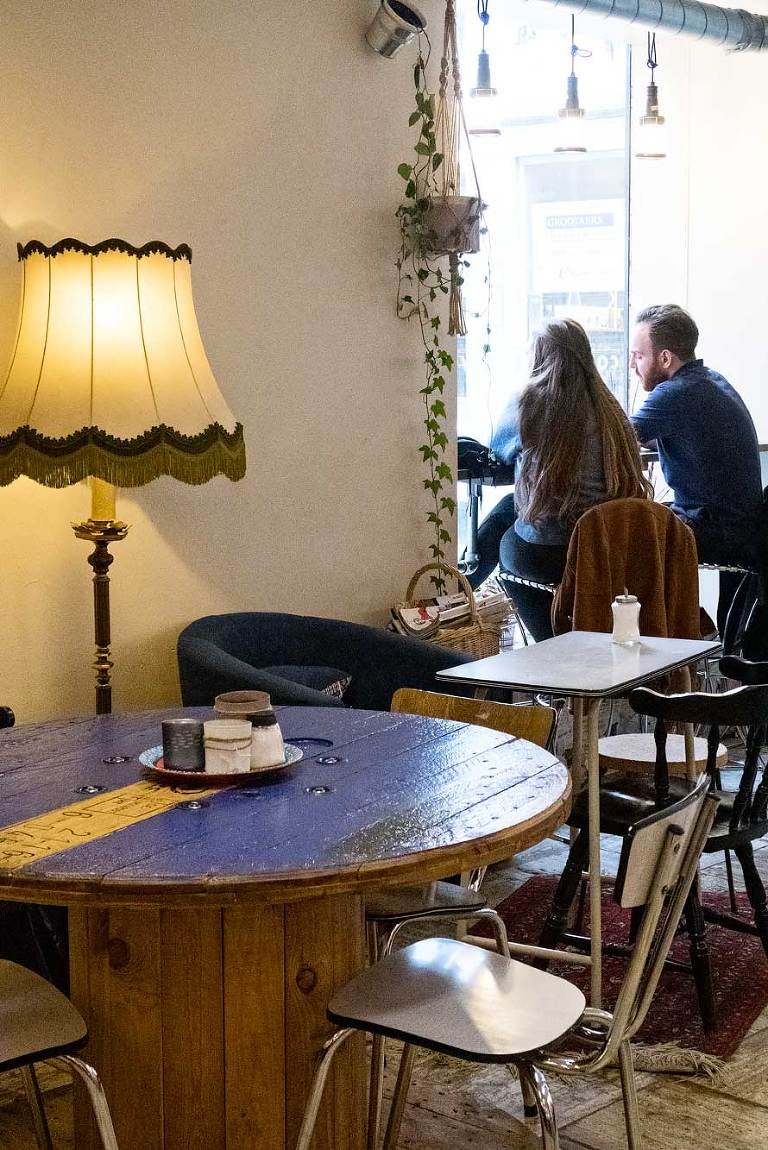 Website: Kafethea
Address: Mariastraat 6

Lumiere Cinema Restaurant Cafe

How amazing does this restaurant look?! Lumière is a cinema located in a former factory (across the street from the Sphinx Passage), but even if you don't want to see a movie, the restaurant alone is worth it.
Website: Lumière
Address: Bassin 88

Bisschopsmolen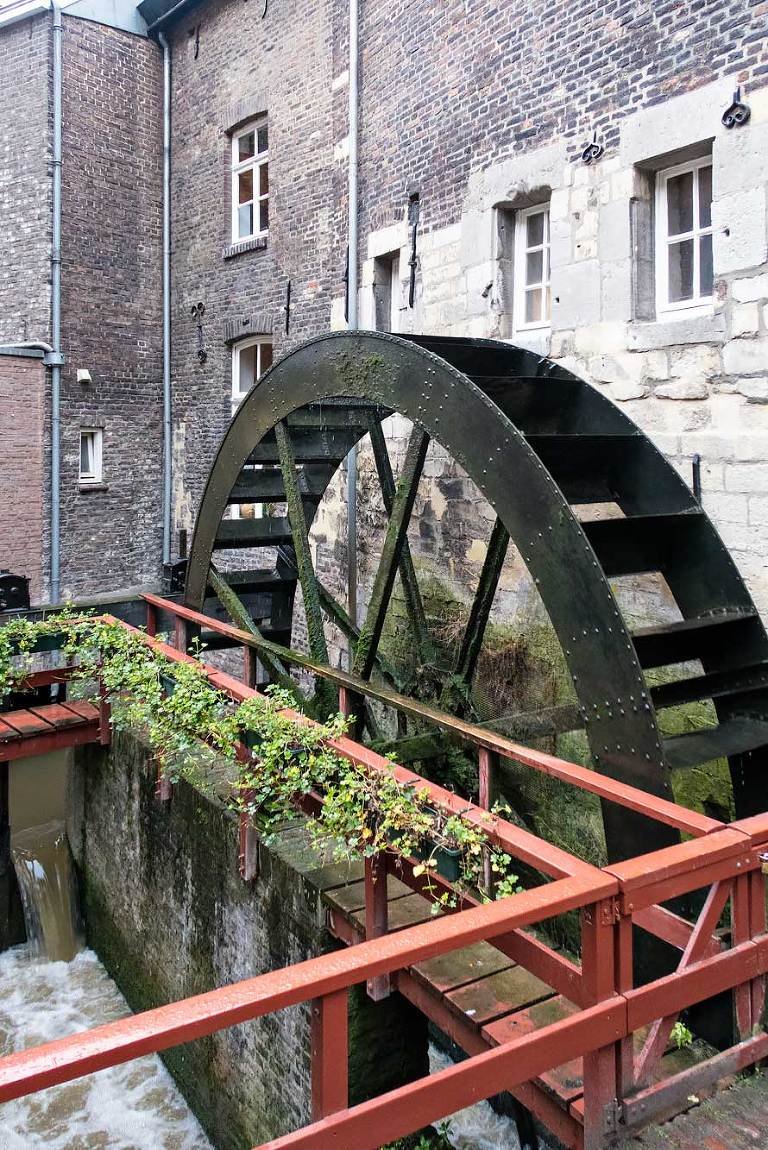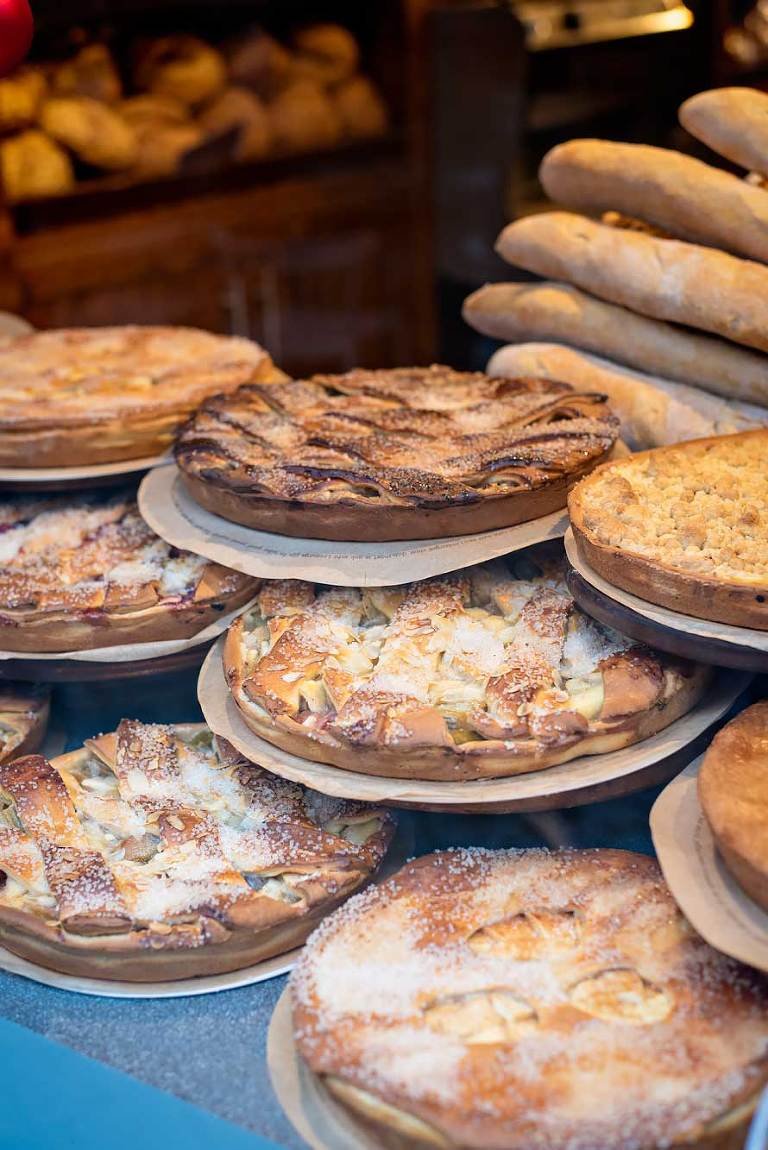 You can't leave Maastricht without having 'vlaai', the traditional pie in Limburg. At the Bisschopsmolen you can see how they make the pies and then have a slice at their café. Or go to the bakery next door to buy a slice (or an entire pie) to take home.
Website: Bisschopsmolen
Address: Stenenbrug 3

Where to have dinner in Maastricht
As I mentioned before, Maastricht has so many great restaurants. So whether you're looking for something fancy or casual, there are lots of options to choose from.

Le Bon Vivant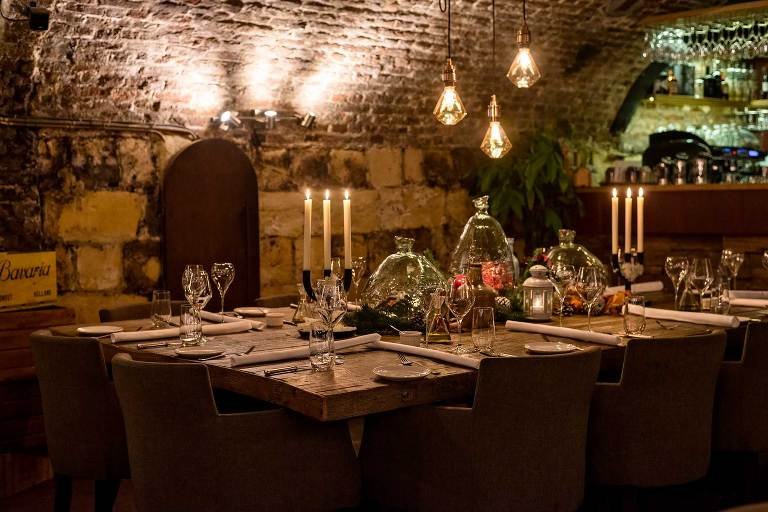 My first evening in Maastricht I'm having dinner at Le Bon Vivant. I enter the restaurant walking down the stairs to the cosy converted cellar.
From the moment I arrive I know this is going to be a great experience. There's a menu if you'd like to order à la carte, but if you're really having a night out you'll want to go for the 3, 4, 5, 6 or 7-course menu du chef.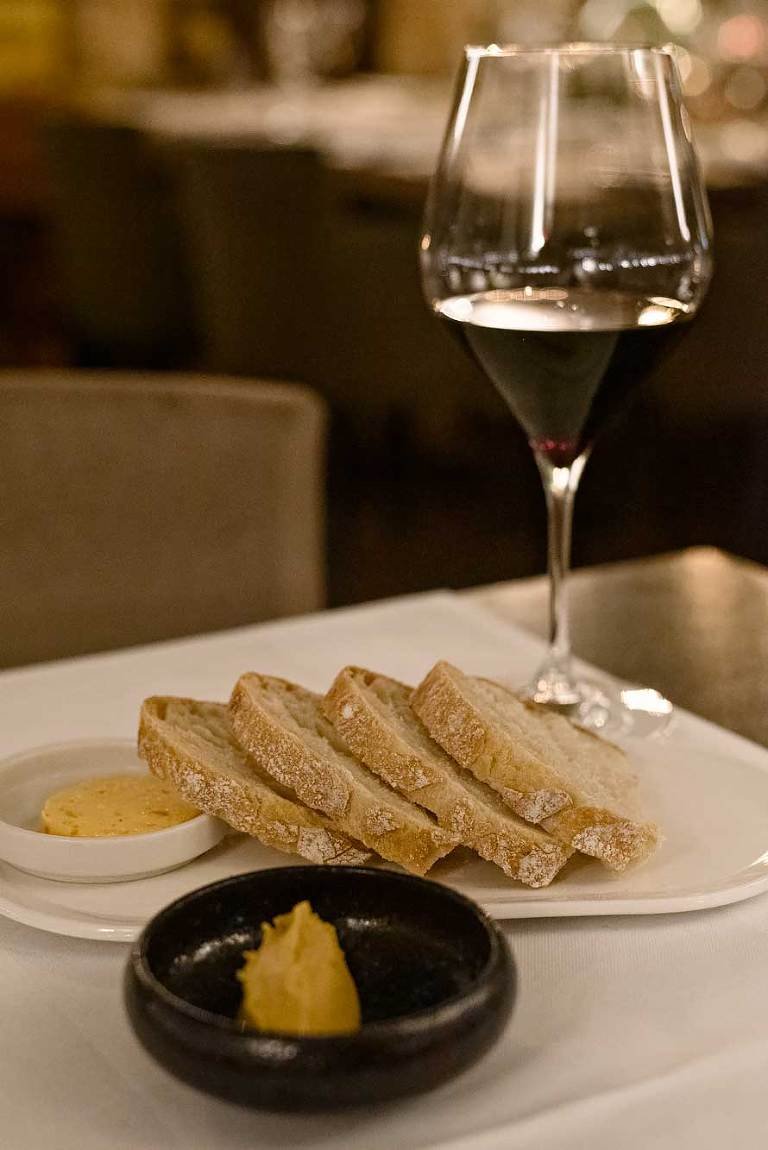 The menu changes every three months, following the seasons. I'm having four courses tonight, each course paired with a different glass of wine (it's a good thing my hotel is only a five minute walk from here).
The food is incredible. French cuisine, but with influences from other countries make each course exciting and delicious.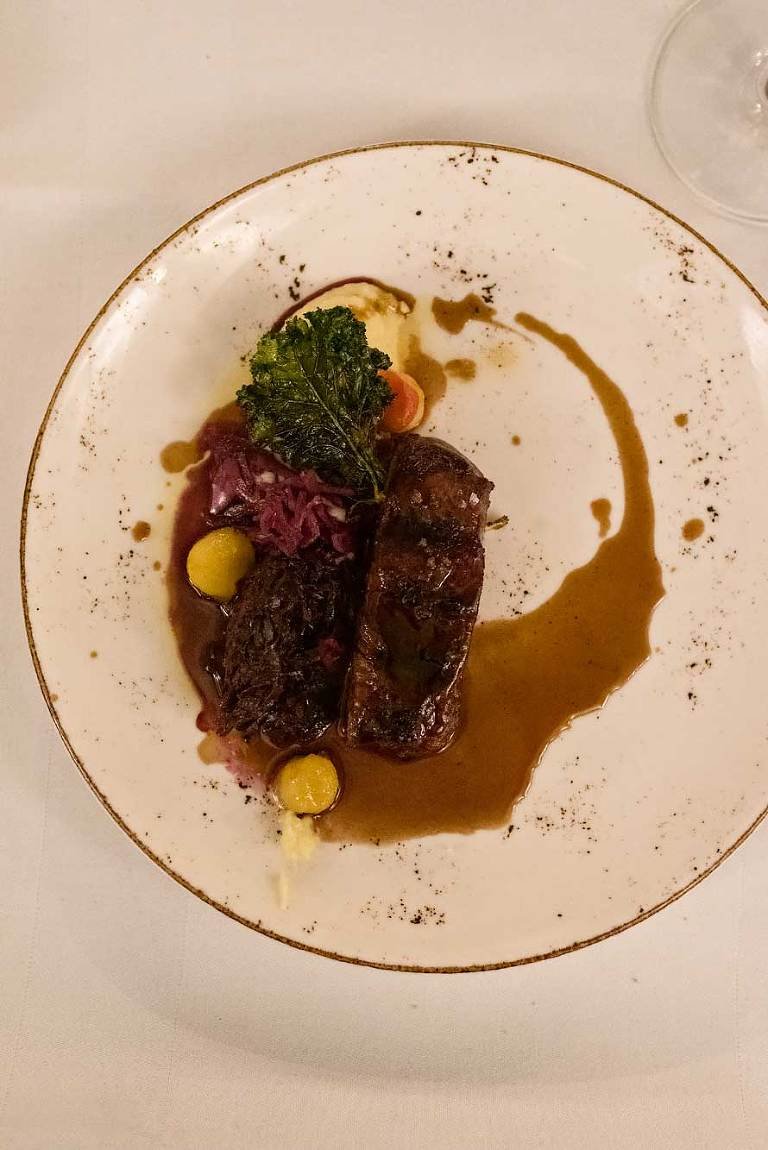 Website: Le Bon Vivant
Address: Capucijnenstraat 91

Shopping in Maastricht
Since we don't want to spend all our time in Maastricht eating (or do we…), let's move on to my favorite shops in Maastricht.

Bookstore Dominicanen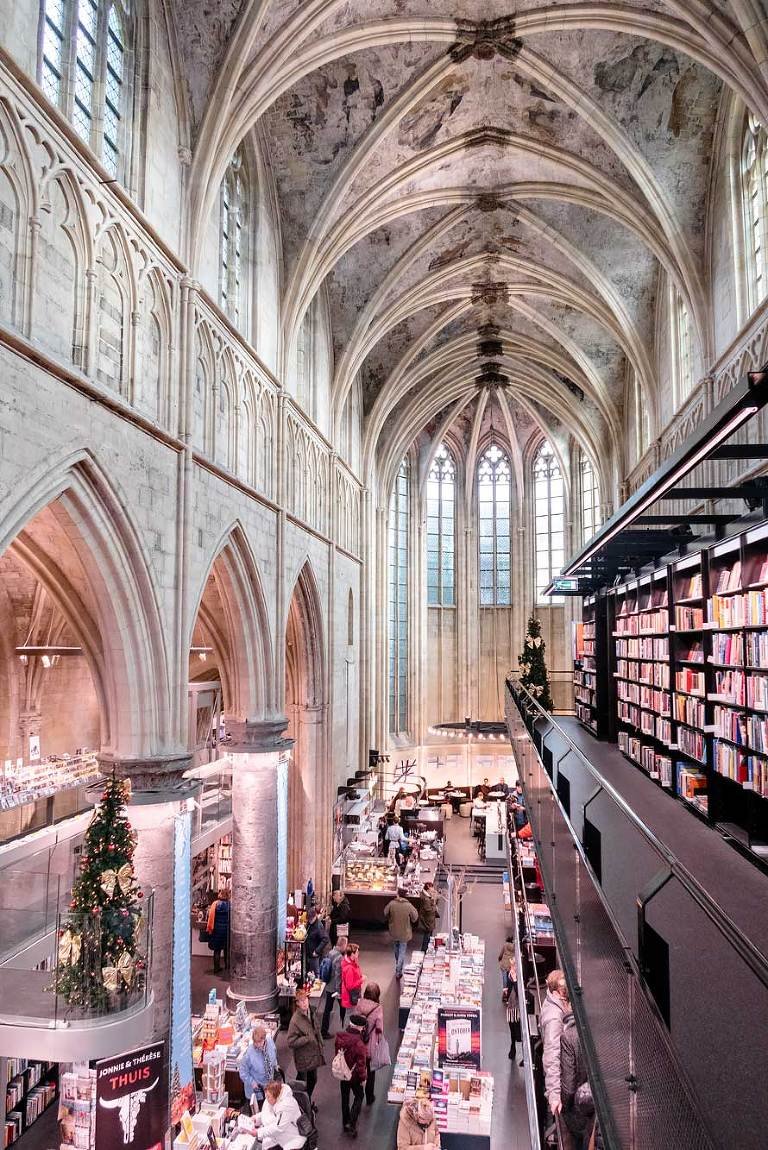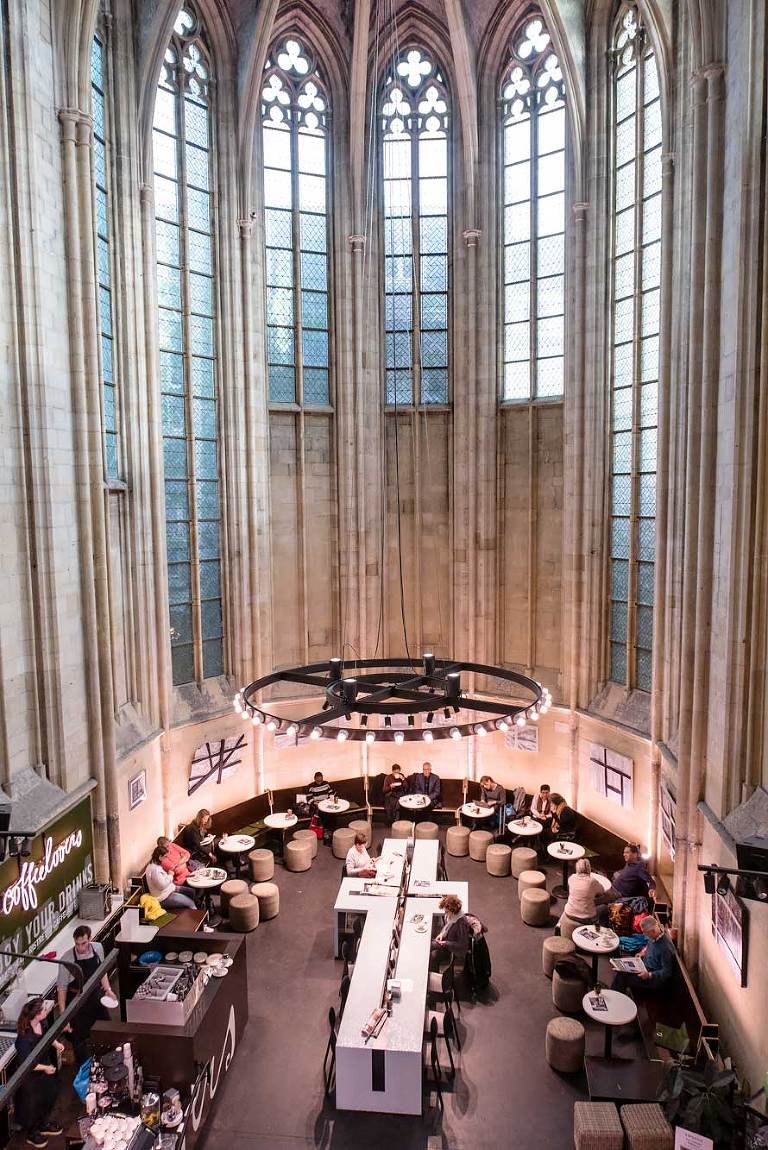 Now don't tell me you 'already have a book', you don't like reading or you read all your books on an e-reader. It doesn't matter, you'll want to visit this bookstore in a 13-th century gothic Dominican church. Also known as one of the most beautiful bookstores in the world. I have to agree. And when you're done browsing books and admiring the store, there's also a Coffeelovers coffee bar.
Website: Boekhandel Dominicanen
Address: Dominicanerkerkstraat 1

Festen

Such a great street for shopping, the Minckelersstraat. And Festen is probably my favorite find here. I'm not sure how to describe it as they're selling so many different things. One thing's for sure, it's impossible to leave the story empty handed.
Website: Festen
Address: Minckelersstraat 1A

Nolabel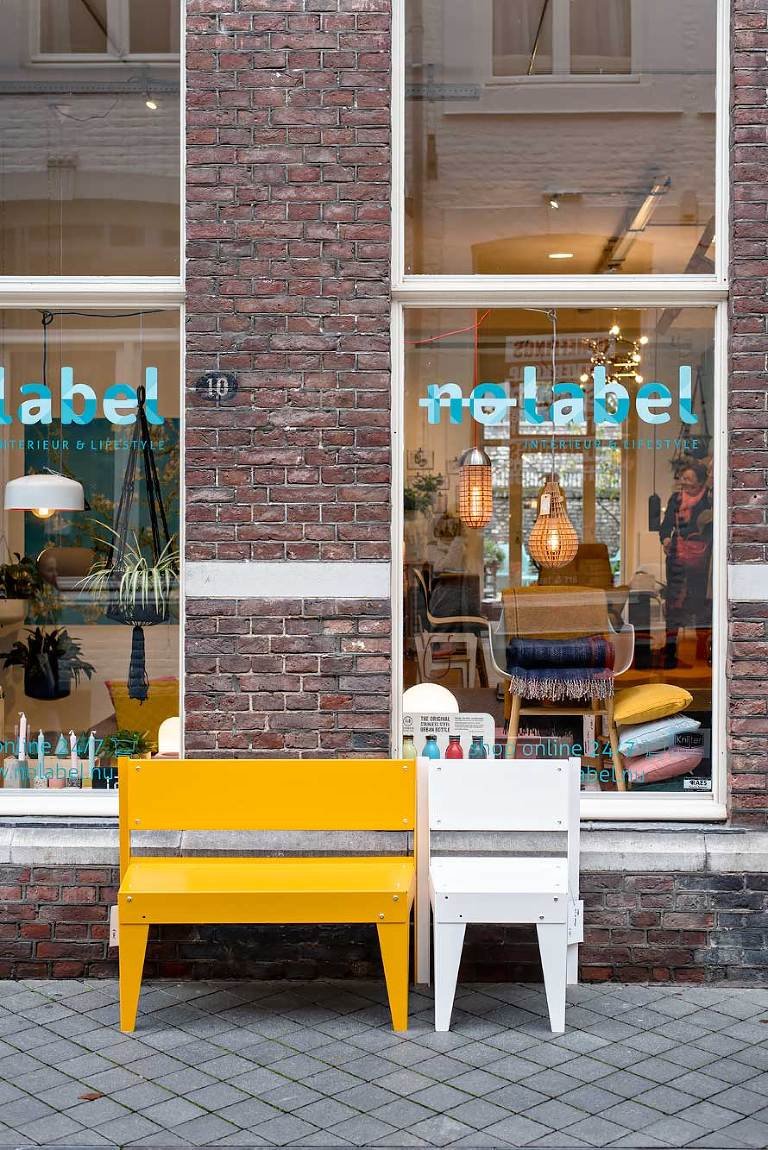 Located across the street is Nolabel, an interior and lifestyle store. If you like modern design (Dutch, Scandinavian), you need to go here. So many beautiful things for your home.
Website: Nolabel
Address: Minckelersstraat 10

VerwonderinG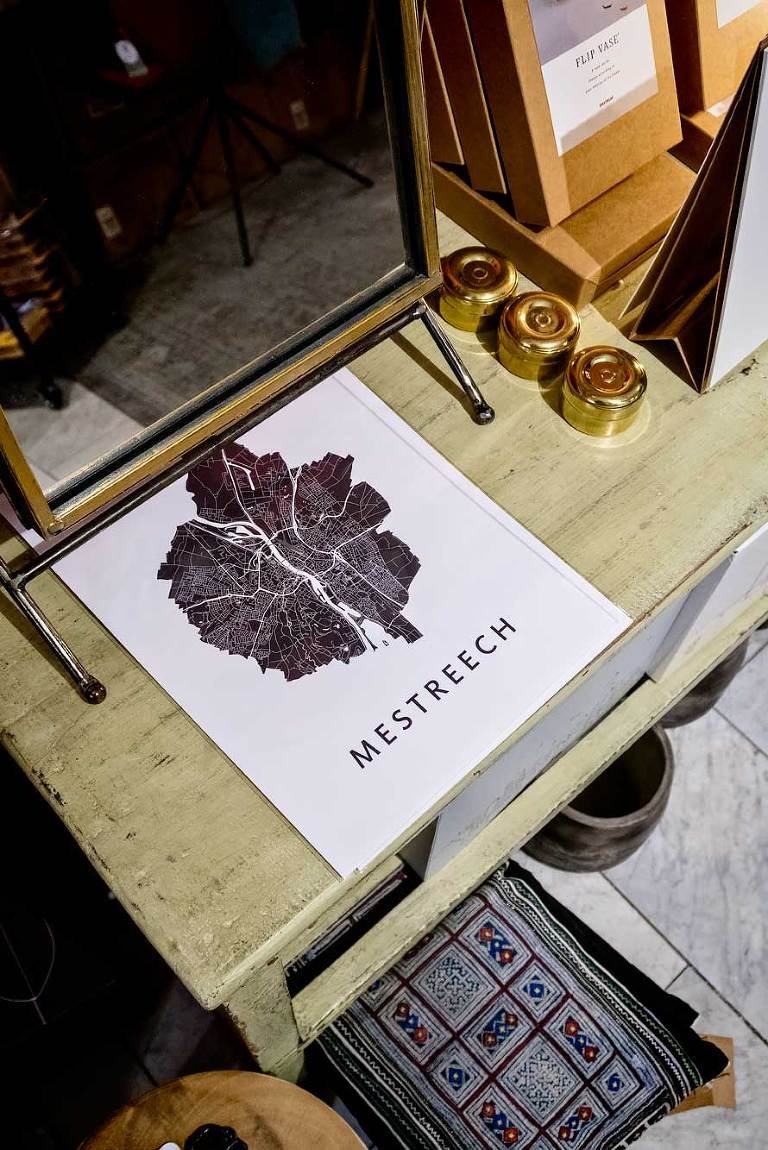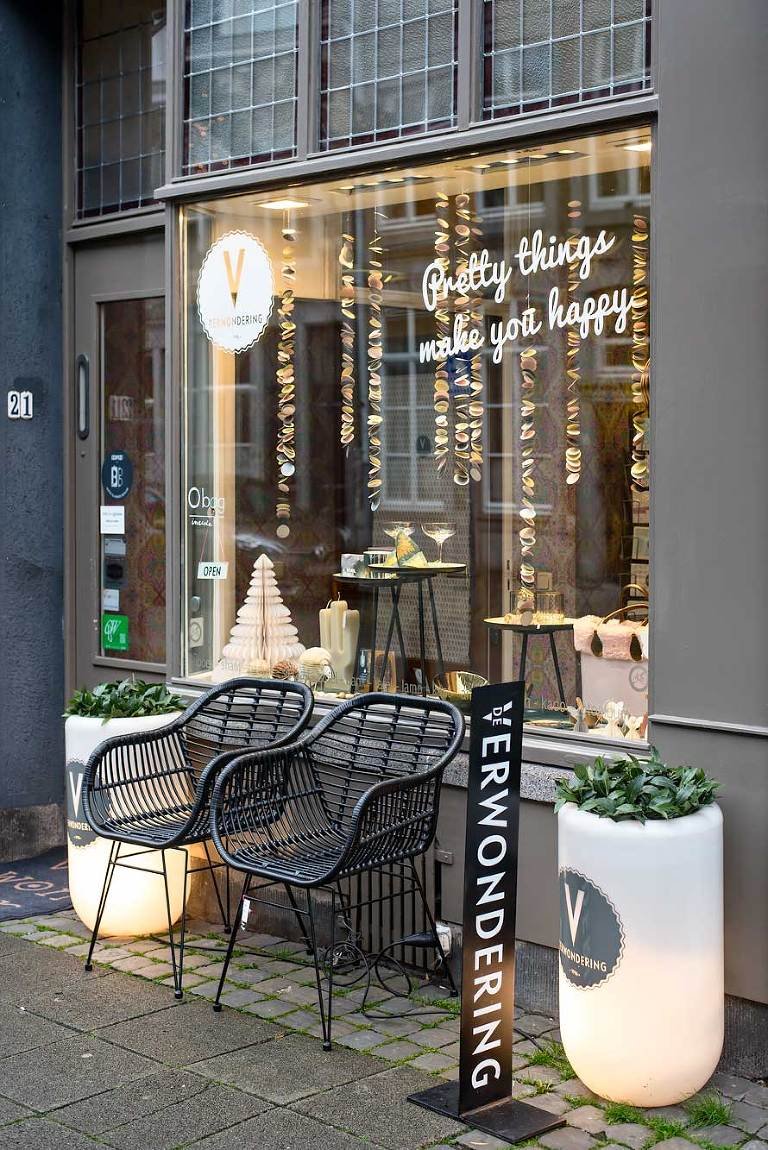 Another favorite (in the Wyck area) is De VerwonderinG, back in 1996 Maastricht's first concept store. If you're looking for an original gift, accessories, furniture or just something nice to buy for yourself, this is the place to be.
Website: De VerwonderinG
Address: Hoogbrugstraat 21
Looking for other interesting places to visit and things to see in the Netherlands? Or ideas for daytrips from Amsterdam? Check out my The Netherlands guide.