I've seen a lot of hotel rooms this year. When you travel non-stop for three months, the question 'where will I sleep tonight' is pretty much top of mind all the time.
Smart, budget-savvy people who travel long-term would probably choose to stay at hostels to save money for all those fun things you'd like to experience while traveling.
Not me. I'm always trying to find the nicest, prettiest, coolest, preferably still affordable (some more than others) boutique hotels everywhere I go.
The bad news is that being very picky about where you sleep will ruin the travel budget you've set for yourself basically from day one. However the good news is that I now know exactly what makes the perfect bedroom.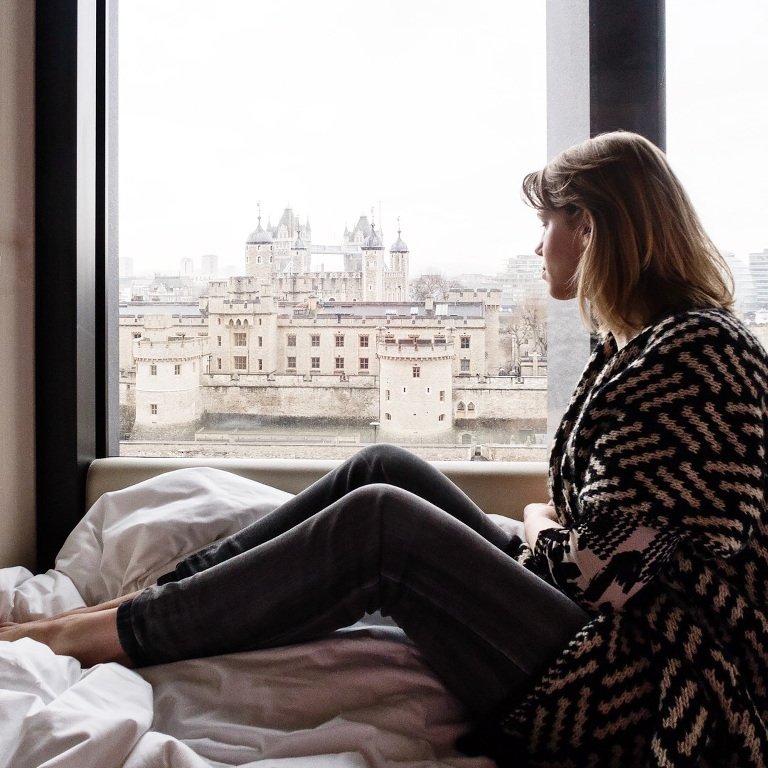 Which is extremely helpful now that I've left London and moved back to my old apartment in The Netherlands. And the place needs a make-over! My bedroom is my first 'project' and I decide to apply everything I've learned from my favourite design hotels around the world.
Now, I'm not an interior blogger or expert, but I'm really happy with how it turned out. And I honestly have never slept so well in this bedroom.
So to make sure you don't need to sleep in hotels for three months to do the same, I thought I would share my tips for how to create your favorite hotel room at home.
Invest in a great mattress: my experience with Emma
Let's start with the most important factor to get a good night's rest: your bed. And more importantly, your mattress.
Over the past few years I've read so many stories about the importance of investing in a good mattress. Now that it is time to buy a new one, I decide to do some research to find one that will be as comfortable as my favorite hotel beds, but also fits my budget.
Both in the UK and the Netherlands, the Emma mattress was tested and named as a best buy by independent consumer bodies.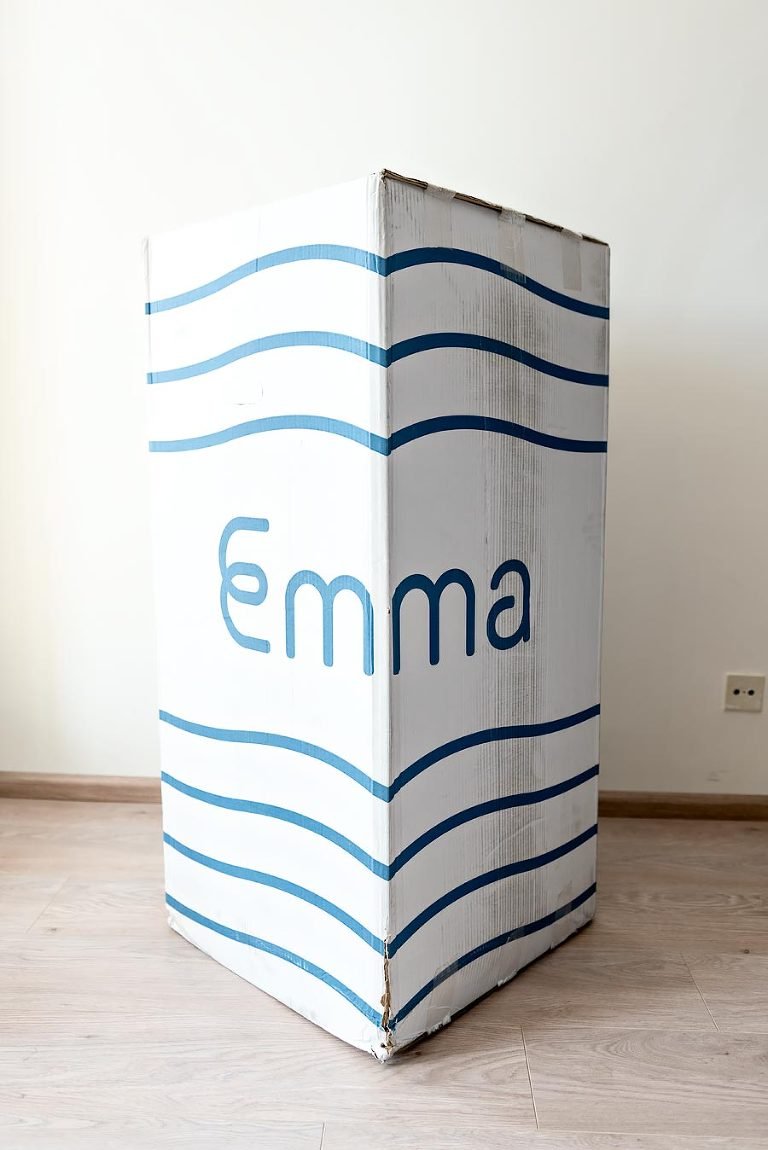 Emma is an online shop so you can't test it before buying. But at Emma they know there's only so much you can tell from lying on a mattress for a couple of seconds, fully dressed in the middle of a store, surrounded by strangers. So instead they let you test the mattress at home for 100 days. By then the mattress has adapted to your body and you really know whether it's the right mattress for you. If it's not, then you can return it for free and get your money back.
I was intrigued. The mattress is more expensive than let's say one from Ikea, but a lot cheaper than some of the famous mattress brands. And as I said before, this one was tested as the best one to buy.
And then Emma approached me, whether I wanted to test their mattress. Talking about great timing! Yes please!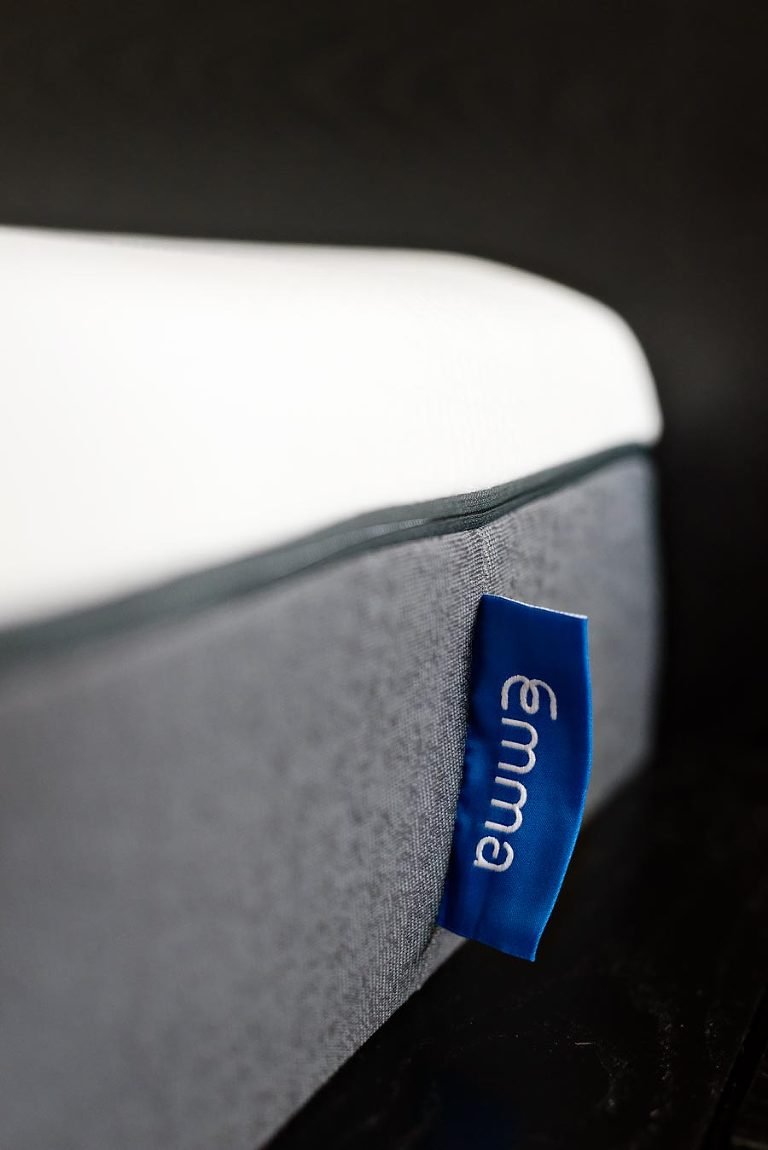 A few days later a big box with my mattress arrived. And after sleeping on it for more than those 100 days I can say this is the best mattress I've ever had. Not too soft, not too firm. I know this comes down to personal preferences, but this is just perfect for me.
I now sound like an old lady, but whenever I sleep on a mattress that's either too soft or too firm my back hurts the next day. Because of all the different layers within the mattress, including memory foam that helps to relieve pressure and support your body while sleeping, my back has felt great since I started sleeping on my Emma mattress.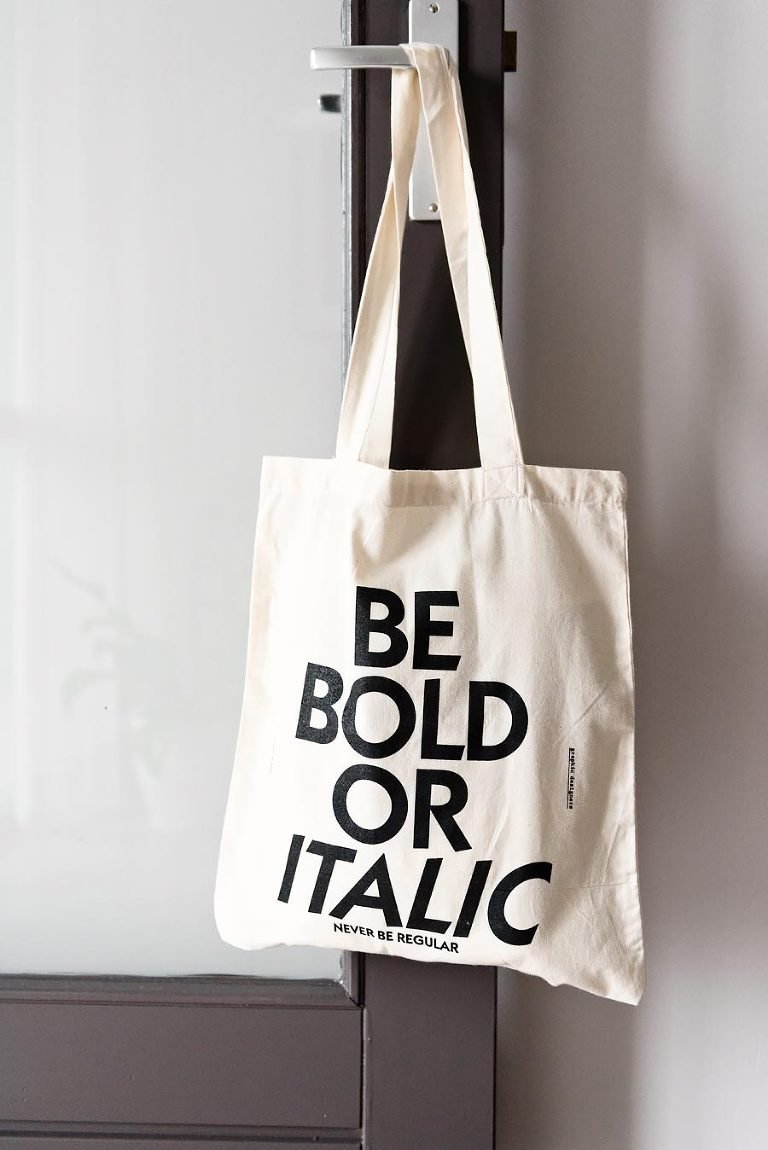 If you want to give Emma a try, they have a special Boxing Day Sale in the UK with a £100 discount if you order one between 26th and 31st December 2017. You can also get an Emma Mattress in Germany, France, Italy, Spain, The Netherlands, Belgium, Portugal, Poland, Austria and Switzerland.
Give your Ikea furniture a design look
For my new wardrobe I really loved the one in my room at the Coppersmith Hotel in Melbourne. White with black leather handles. And of course lights that automatically switch on when you open the doors.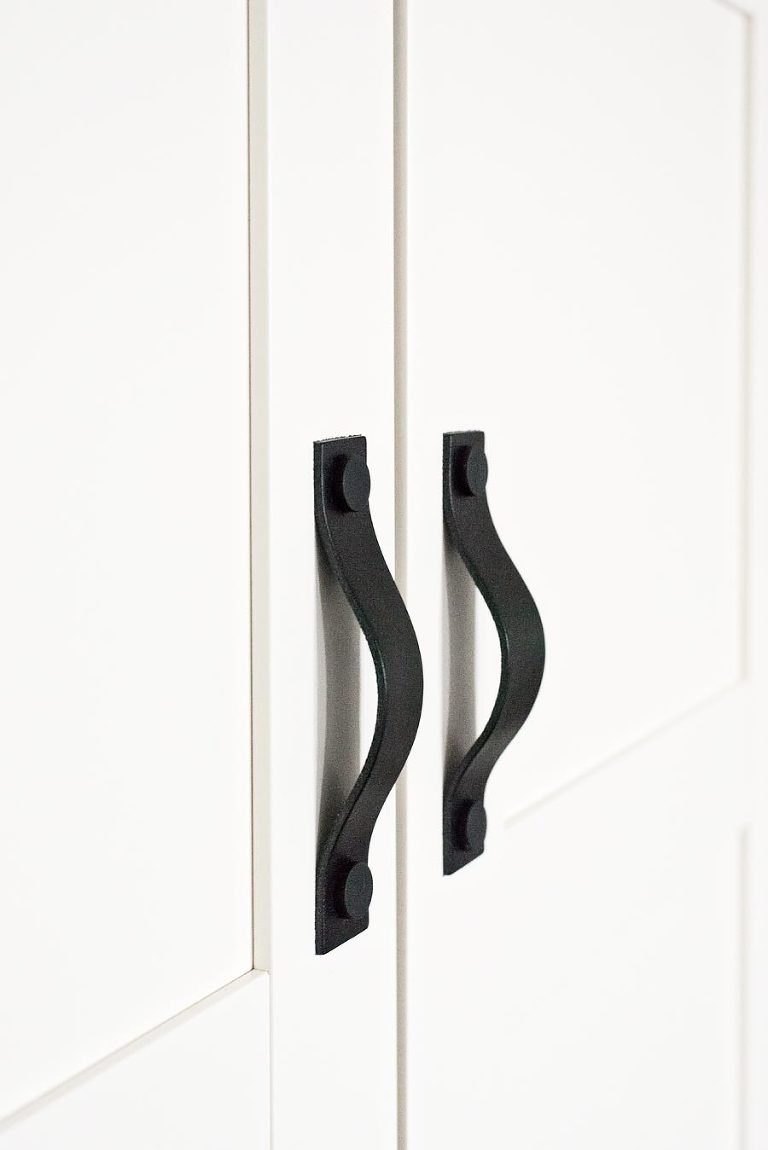 To achieve a similar look at home I bought a new white Ikea Pax wardrobe with doors that look very similar to the ones in Melbourne. But for that design look I'm adding the leather 'Trunk handle' from Superfront. This clever Swedish company designs fronts, handles and legs that fit most Ikea cabinets to give it a unique look.
Paint your walls and window frames in new colors
The best – although maybe not the quickest – way to change your bedroom is by adding some fresh paint in new colors. I've been going back and forth between super dark and super bright, both I really like. But thinking about my favorite hotel rooms, I eventually decided to go with soft (but not white) colors.
And one very good trick that I learned from staying at – again – the Coppersmith Hotel is that dark window frames give your room an extra luxury feel. Especially in contrast with those soft toned walls.
Add beautiful lighting
If your mattress is the most important part of your bedroom, then to me lighting is the most difficult part. Of course you can approach it very practically and just get a reading light. But a beautiful lamp in your bedroom will do so much more. At the Warehouse Hotel in Singapore I fell in love with the Flos IC floor lamp, so I decided to get one for my room at home.
Smart Tech to control your room
This may be something that only I get very excited about, but I love it when a hotel room has some cool tech features. For example one of the things that made me fall in love with citizenM is that I can control my entire room (the lights, temperature, tv, blinds) with an iPad.
The rest of my apartment is slowly turning into a smart home with me having interesting conversations with my Google Home. But for my bedroom I don't want to clutter it with too much tech.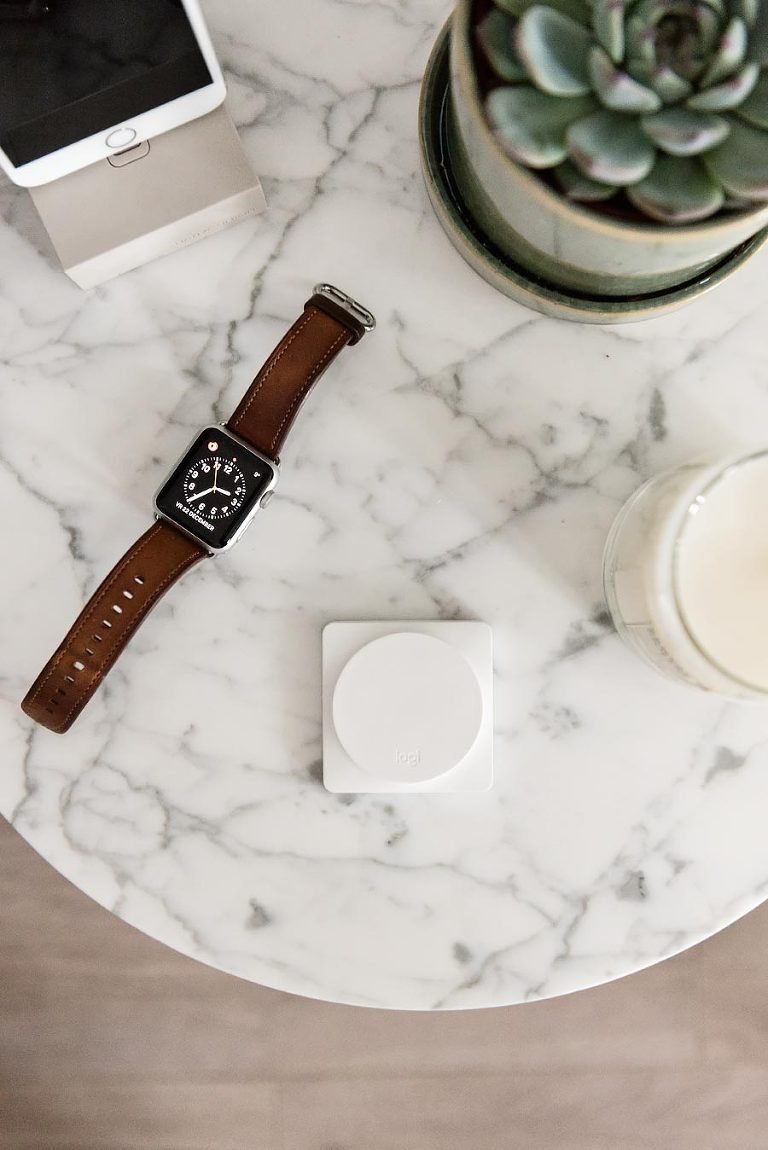 To still make my room a bit 'smarter' I have a Logitech Pop Smart button on my nightstand. In the morning I press the button once and the lights in my bedroom and living room switch on, and my Sonos speakers start playing my favorite playlist in every room. In the evening I switch everything off with that same button. Yes, I know switching your lights on and off manually is not the most time consuming job, but it does make life easier.
Add some plants (that are not easy to kill)
This is one tip I need to do better myself next year, but I still think it's an important one. For one it's actually healthy to have plants in your room, but it also brightens up the place. My problem is that I have a tendency to kill all my plants (not on purpose). I'm hoping that this succulent will live longer. And I'm planning to add more (and bigger) plants next year. If you have any tips for low-maintenance plants, then please let me know.
Organise your bedside table
You probably can't avoid cables in your bedroom, but if you do your best to move them out of sight it makes such a big difference. I really like it when hotel rooms have either USB wall sockets next to the bed or an alarm clock with an iPhone dock.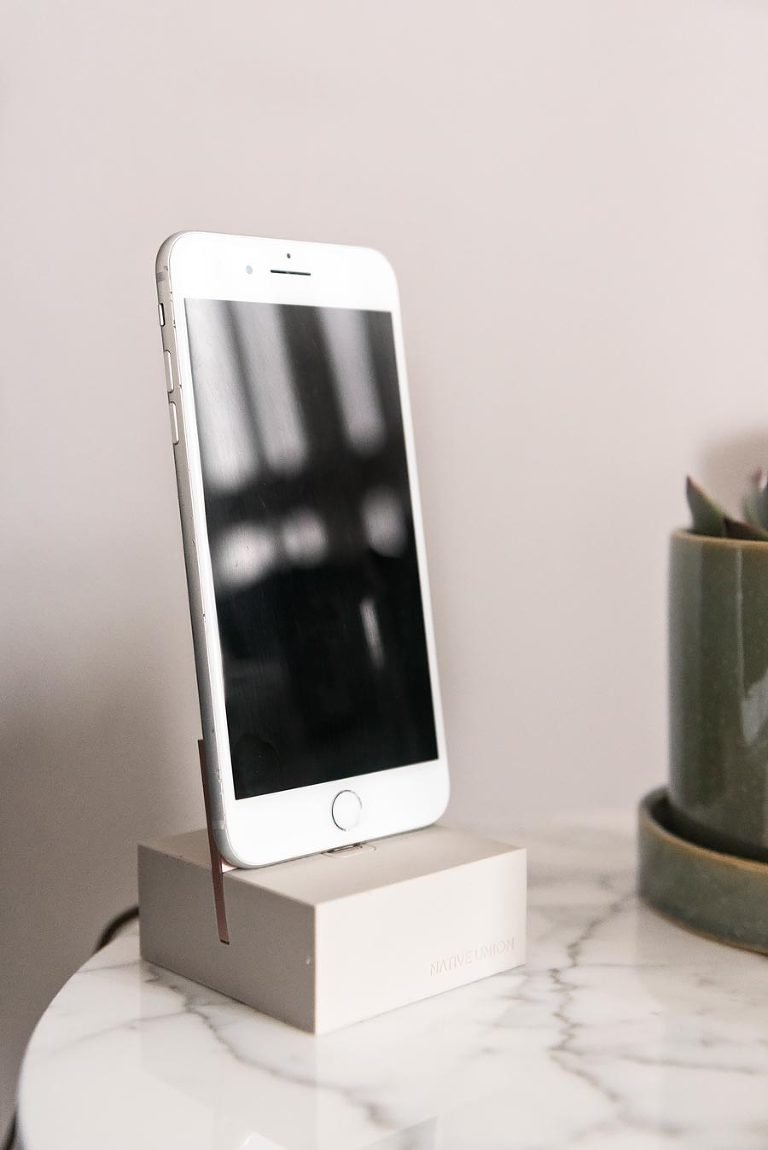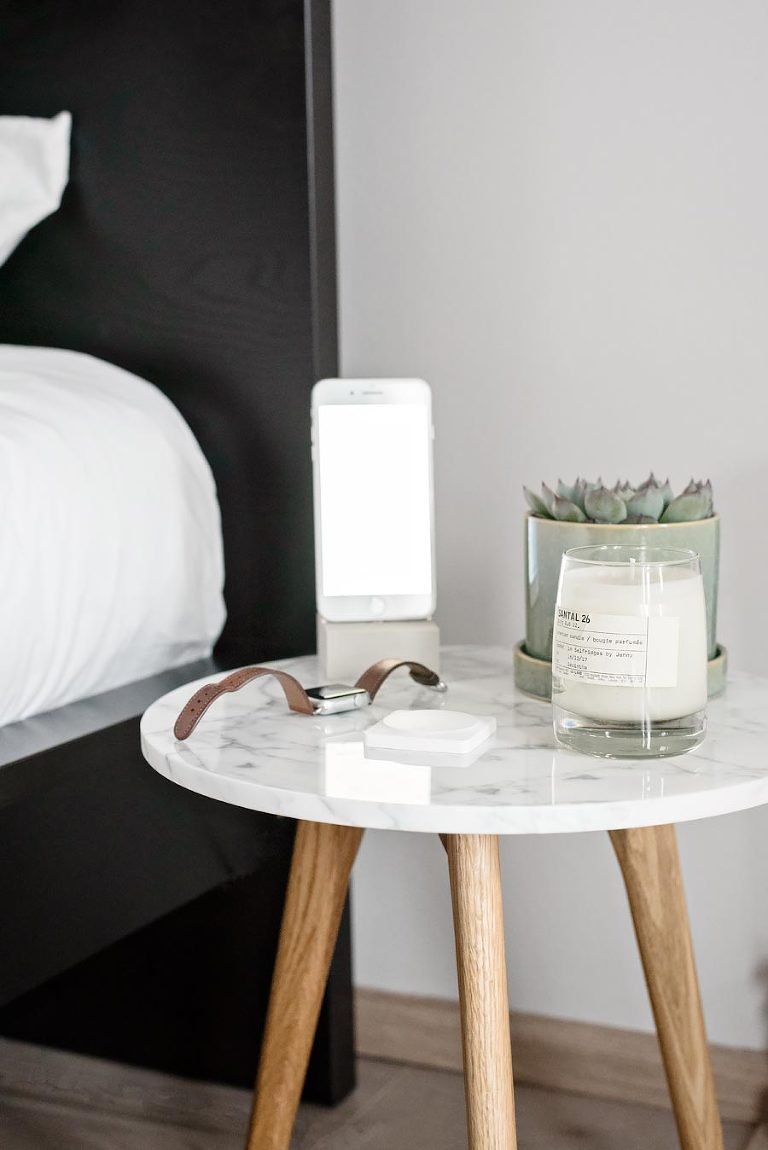 Neither of them will work in my room, but I love my new Native Union charging dock
. It sits nicely on my bedside table and in the evening I use it to charge my phone. In addition I'm using a Bluelounge Cablebox that sits under my bed to organise all those cables and plugs.
Soften natural light with sheer curtains
I'm not sure why, but I've always had a thing against sheer curtains. They often look so old-fashioned. And I never understood why you would want to you put something in front of a window during the day preventing you to enjoy the view.
But while I was staying at all these hotel rooms, I realized that almost all of them have them. And they're not old-fashioned at all.
I still don't want them in my living room, but I now love having sheer curtains in my bedroom. They really finish off the room and give it that luxurious and cosy feeling.
Use candles to have your room smell amazing
Flowers will do a great job in making your bedroom smell super nice, but another trick it to use scented candles or home fragrances. I've never been a big fan of scented candles as they can quickly become too strong and overpowering. But after staying at some hotels that had a specific scent that I just loved, I'm starting to change my mind about them. For example every time I smell something from Le Labo Fragrances it takes me straight back to The Edition hotel in New York. And when I smell the signature scent at the citizenM hotels it always makes me smile and relax.
Decorate your walls with beautiful (and personal) art
Art in hotels can be such a hit or miss. But if they do it well, it instantly improves the entire room. Hotel Zetta in San Francisco for example has some great art. And I love the slightly quirky paintings at Artist Residence in London.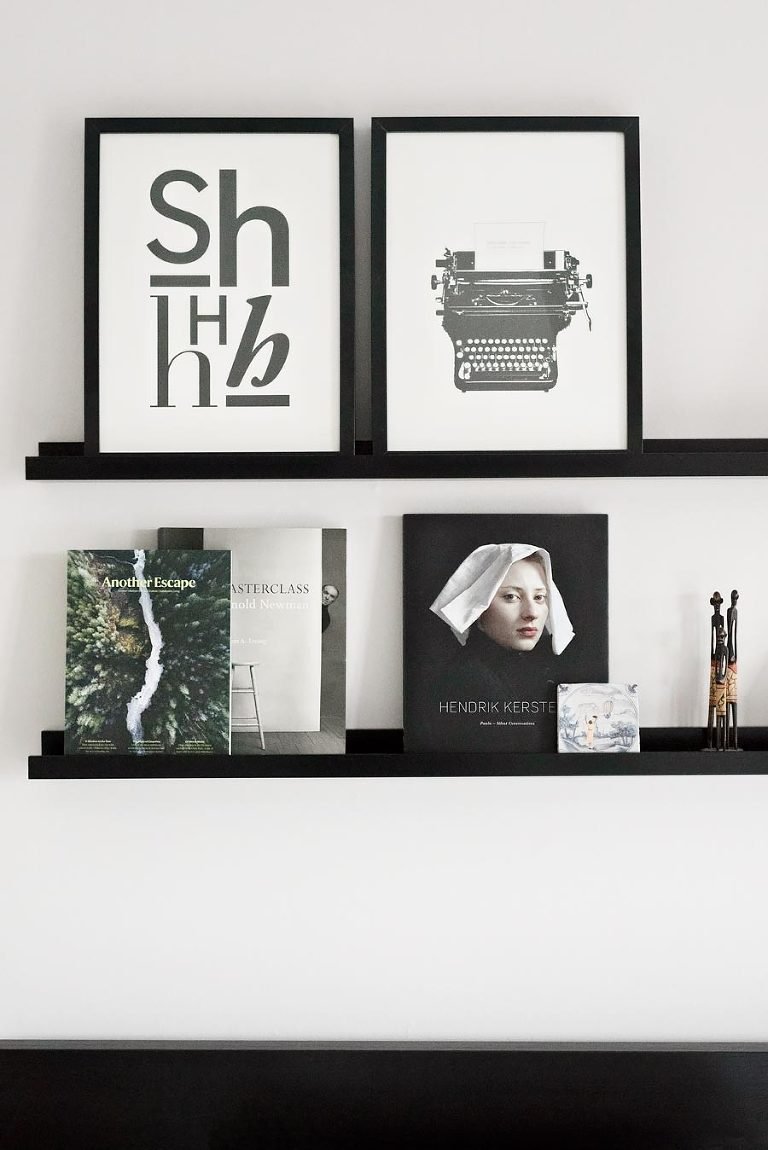 I recently framed this poster of a photo by one of my favorite Dutch photographers Desiree Dolron. And above my bed I have two picture ledgers to put smaller frames, books and travel souvenirs. Adding that personal touch is something you'll never be able to do in a hotel room.
Are you still with me? This has become such a lengthy post! I now understand why it took me so long to redecorate my room. But not that it's (almost) done, I can say it was worth doing it. After all, as much as I enjoy staying at nice hotels, there's nothing better than coming home to your own bed.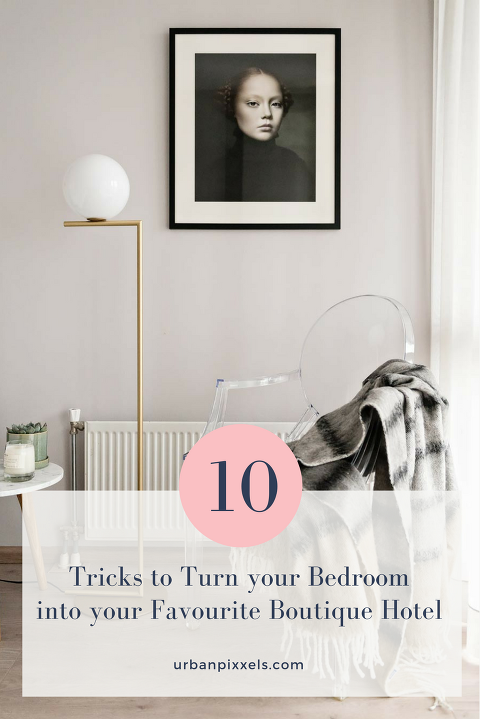 BewarenBewaren
BewarenBewaren
BewarenBewaren