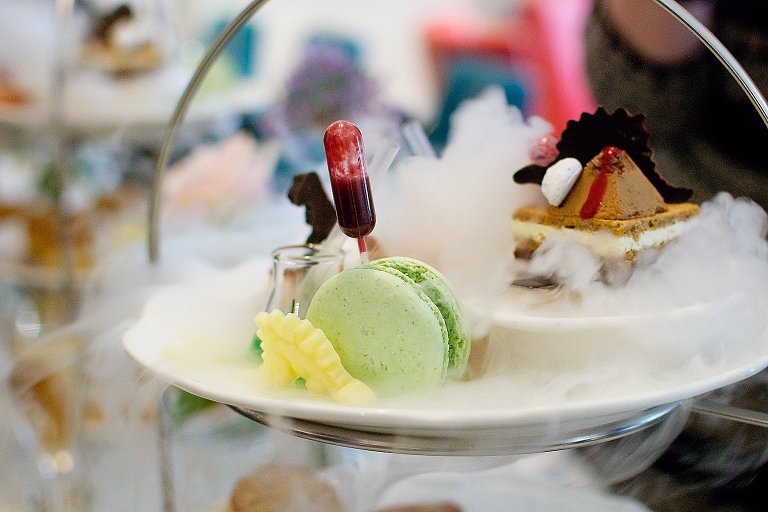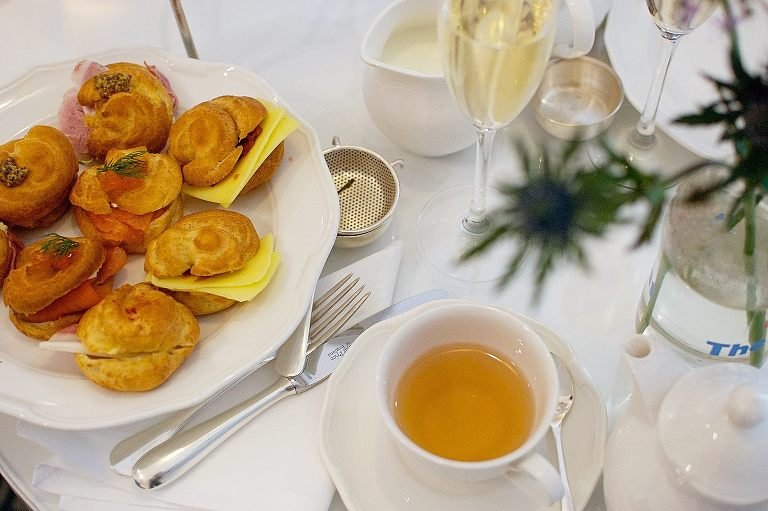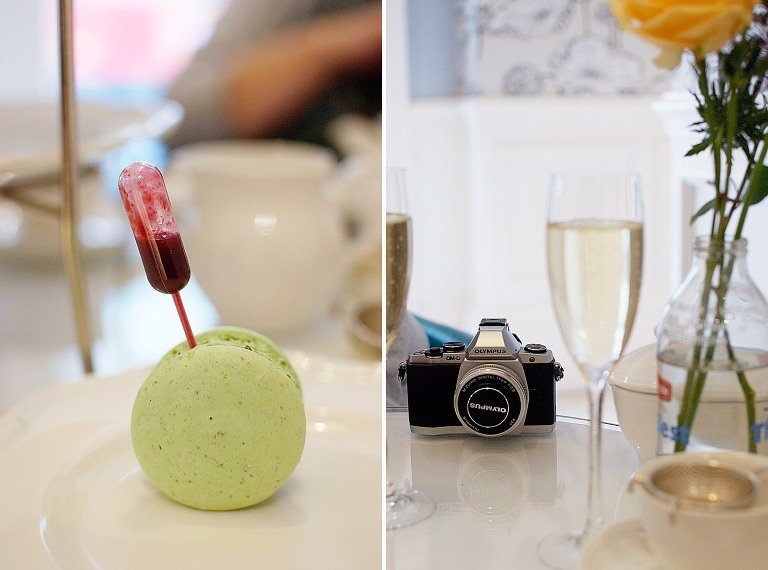 Anyone up for a little science experiment? Oh, and did I mention it's with food?
With the Science Museum and Museum of Natural History just around the corner, you can see where The Ampersand Hotel got the idea for this month's afternoon tea theme. I may not have been the best science student in high school, but a science afternoon tea on the other hand…Now that sounds more like my cup of tea (pun intended).
As you all know, I've had many (many!) afternoon teas in London and so far the one at The Ampersand Hotel has been one of my favorites. I like that it's stylish and modern, and not too formal. So I was looking forward to going back when I got invited to try their new 'Science Afternoon Tea' (until the 21st March).
It was again a typical bloggers afternoon tea. Sixteen girls chatting away and snapping pictures from every single corner of The Drawing Rooms where the afternoon tea was served. Give them a glass of champagne and it gets even worse.
The only moment they managed to get us quiet was when they presented the tea stand. We were already loving the science pastries (a hazelnut, walnut and chocolate cake volcano with a chocolate dinosaur, a macaroon with a cherry sauce pipette and a raspberry cake planet), but then….they made smoke coming out of the volcano! You gotta love science.
The other two trays didn't really have a science theme, but then you don't want to mess with a good scone (plain and white chocolate). And instead of the traditional finger sandwiches we had savory gougères. So it was a very educational afternoon, since I also learned a new word (a gougère is a savory choux pastry).
Maybe they should add science afternoon teas to the school curriculum. Would make all the complicated theories so much easier to digest.