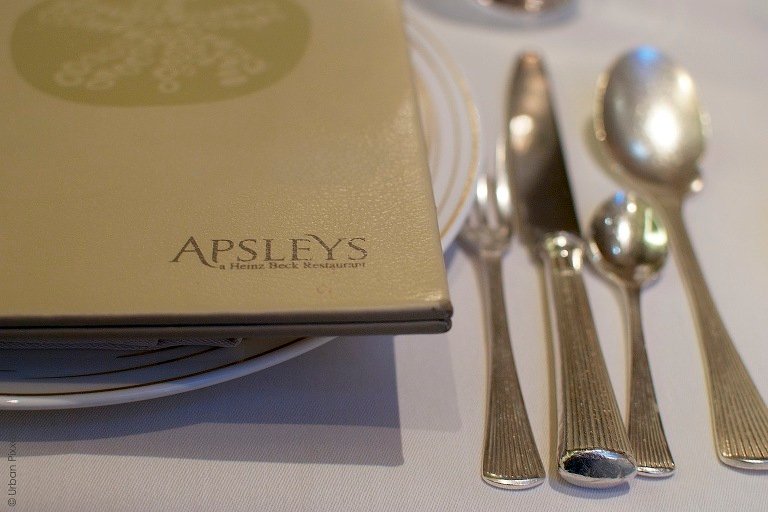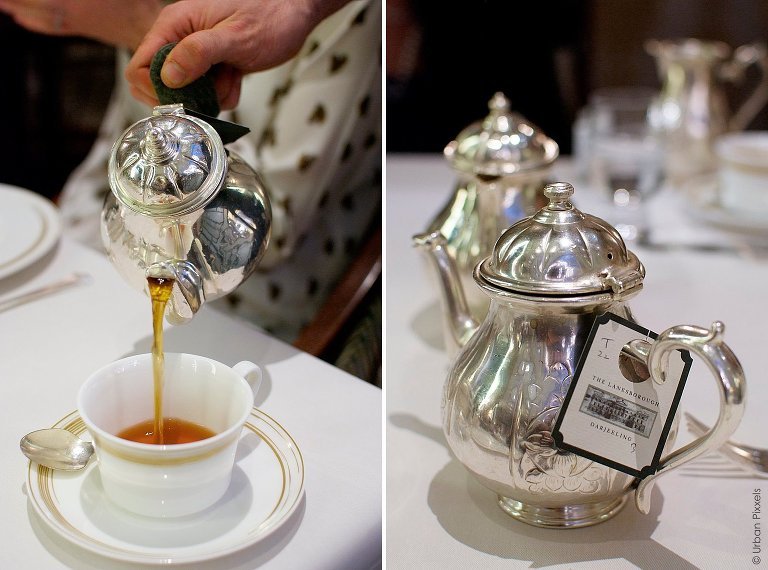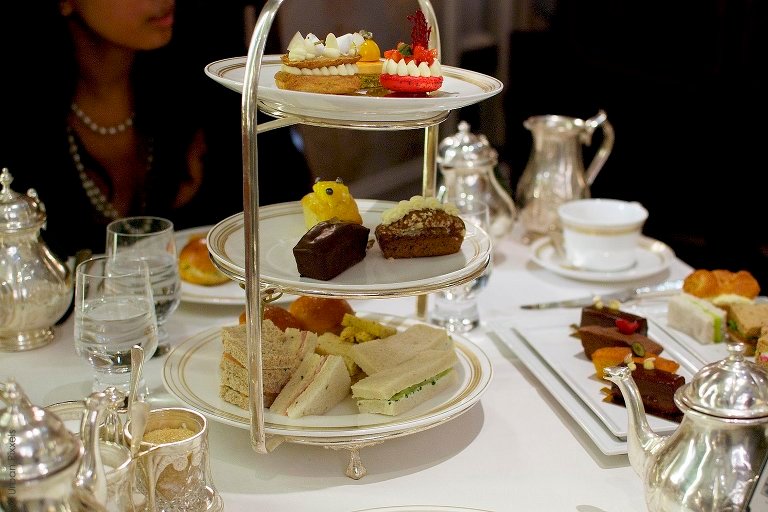 Is there such a thing as too many afternoon teas? This weekend I had two! On Saturday, Selena of Oh, the places we will go managed to get 20 London bloggers in the same room for an afternoon tea at the Mercer Street Hotel in Covent Garden. It was so nice to finally meet the ladies behind the blogs I've been reading all this time and who've been leaving comments on mine.
And then on Sunday I went for my second afternoon tea at The Lanesborough Hotel. This 5-star hotel on Hyde Park Corner won the UK Tea Council Award of Excellence (the 'Michelin star' of the tea world) four years in a row. They even have a 'tea sommelier' who's in charge of the tea selection! So you can imagine I was looking forward to this one.
The tea is being served in the hotel's Michelin Star winning Apsleys, a Heinz Beck restaurant. It's a beautiful, classic room with a glass ceiling, grand chandeliers and live piano music being played in the background.
And the food? Delicious as expected of course. Although I must admit that because it was all very 'classic', it didn't excite me much either. The pastries on the top plate (who strangely enough came before the scones) looked and tasted amazing. Unfortunately there was only one for each of us, where I would have loved to try them all (who wouldn't?). And we didn't get the little quiches that I've seen in many other reviews, and that the person at our table who ordered the gluten-free version did get. Not that I had room for much more food though.
This is the place to go for a fancy, traditional Very British afternoon tea. It's not cheap (starting at £38), but then you do get tea in pretty silver pots and waiters who will place a napkin on your lap.