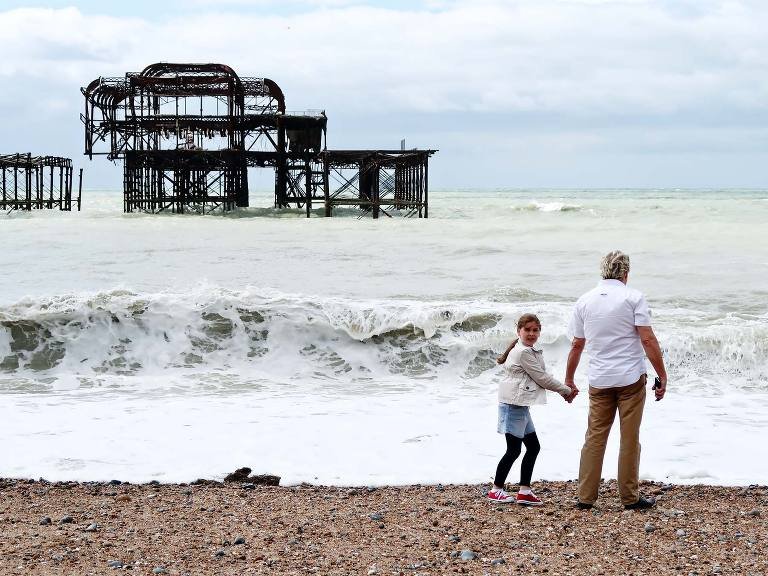 Brighton is the perfect day trip from London. Only an hour by train, there's a beach, a fun pier, great food… and yet I had only been once. I was already planning another trip when I received an invite to spend the weekend at the new Brighton Harbour Hotel with some other bloggers to get to know the real Brighton. Sounds like a plan!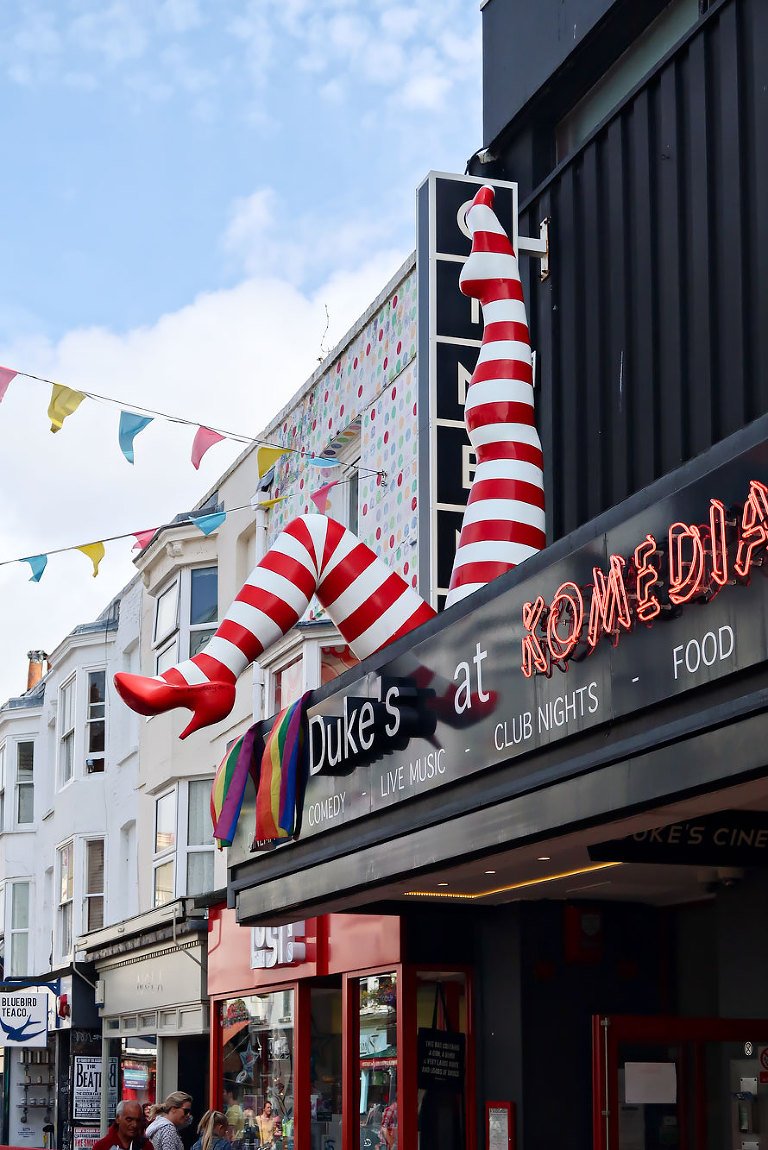 Wander around The Lanes
If there's one thing you cannot miss, it's wandering around The Lanes. Together with the Brighton Pier this is probably also the most touristy part of the city, but I love it. It's a maze of narrow streets with so many interesting shops. And coffee shops… So many coffee and cake shops!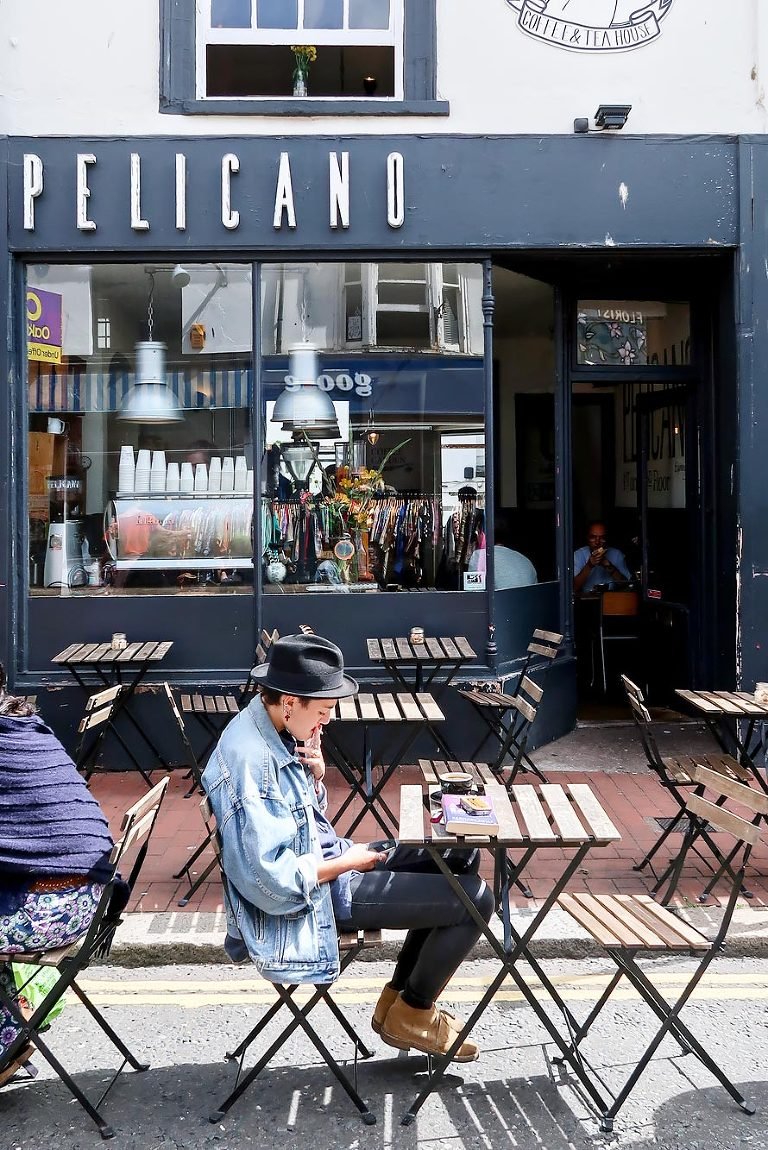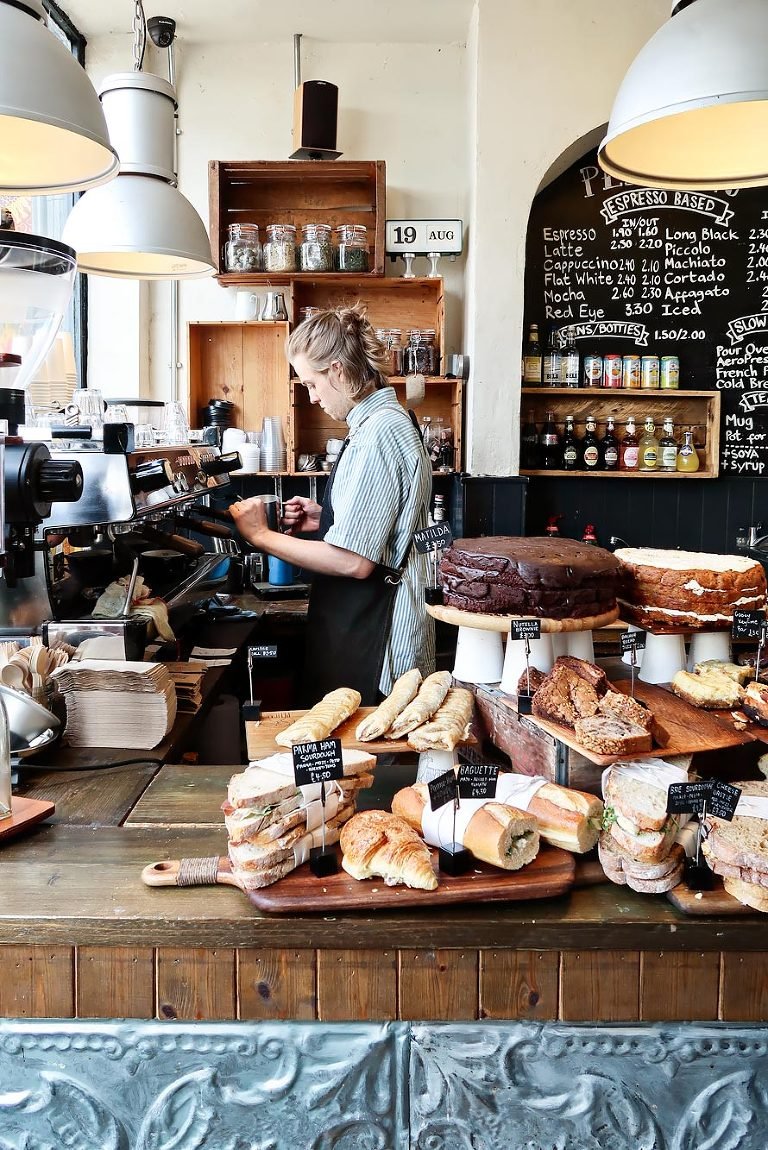 Drink coffee in Brighton's many coffee shops
Unless you're planning to spend your entire weekend drinking coffee, you won't have time to try them all. But having options is never a bad thing, right? The ones that I really liked (based on their interior – I also didn't have time for so much coffee) are: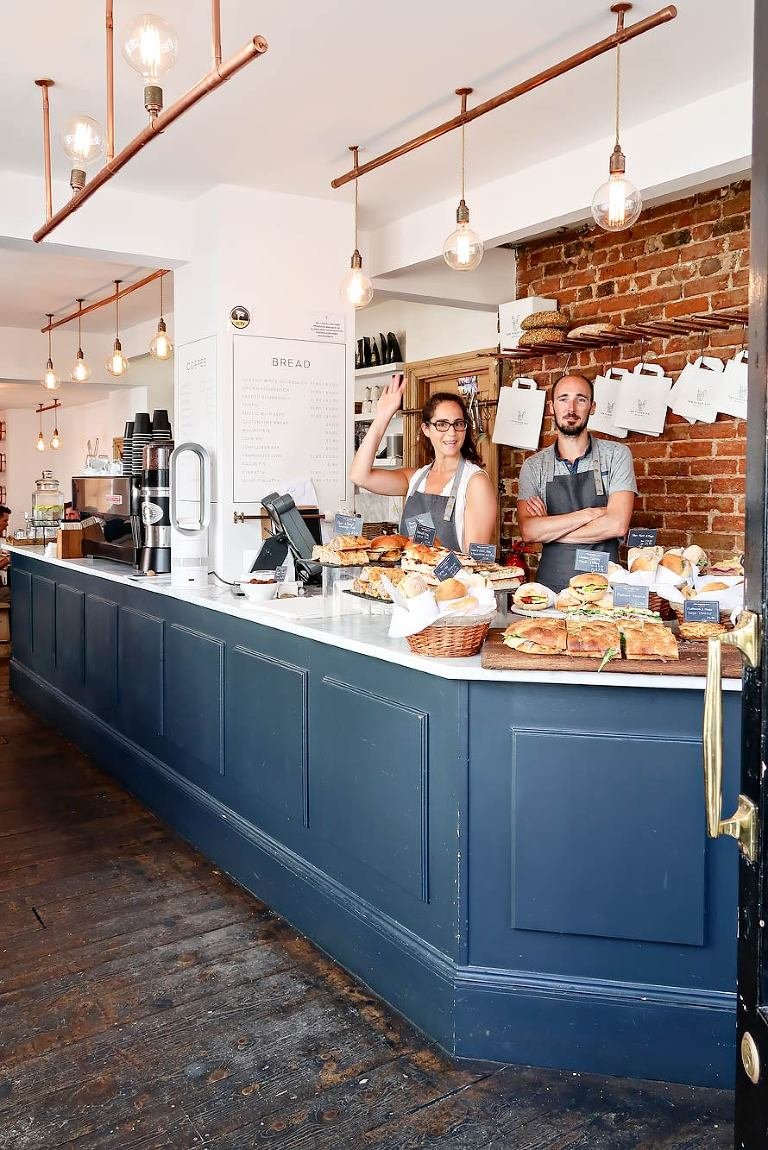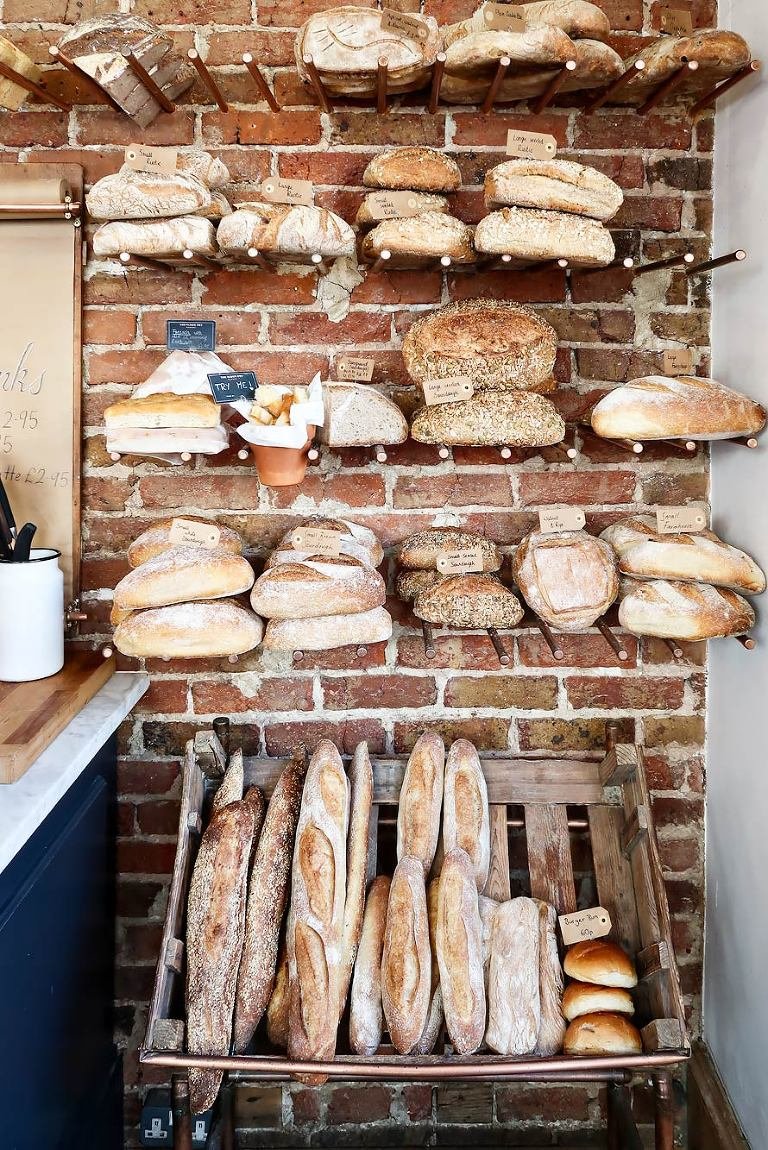 Go for a stroll along Brighton's seafront
I do miss living close to the beach in London. So a visit to Brighton is not complete without a seafront stroll. My room at the Harbour Hotel had an amazing view of the sea and both the Brighton Pier and the remains of the West Pier. The contrast between the two piers is interesting to see. One super bright and loud, the other rusty and black.
Admire Brighton from above in the new British Airways i360
I'm not a big fan of heights, but there's nothing scary about the new British Airways i360. It's so big (it even has a bar!) and moves up and down slowly, that you'll only notice the incredible 360º view.
Have an amazing meal at Brighton's best restaurants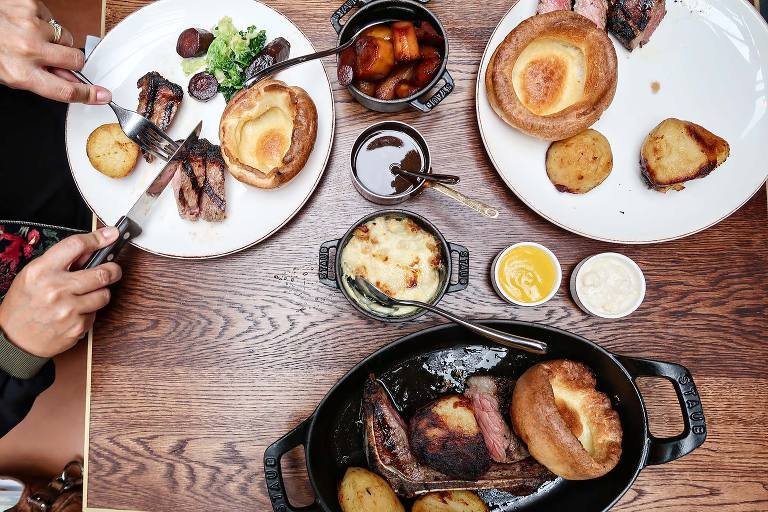 Wow, I knew the weekend was going to be fun. But I had no idea what great food this city has to offer.
A weekend is definitely enough to see most of the city, but I really wish I could have had more time to try more restaurants.
We had a delicious 5-course dinner at The Jetty, the Harbour Hotel's restaurant: 64 King's Road
Don't be fooled by the not so sexy interior, because the lunch we had at vegetarian restaurant Terre à Terre was brilliant: 71 East Street (try the KFC – Korean Fried Cauliflower)
And for a Sunday roast (or just great meat and fish) go to The Coal Shed: 8 Boyce's Street
Visit the Royal Pavilion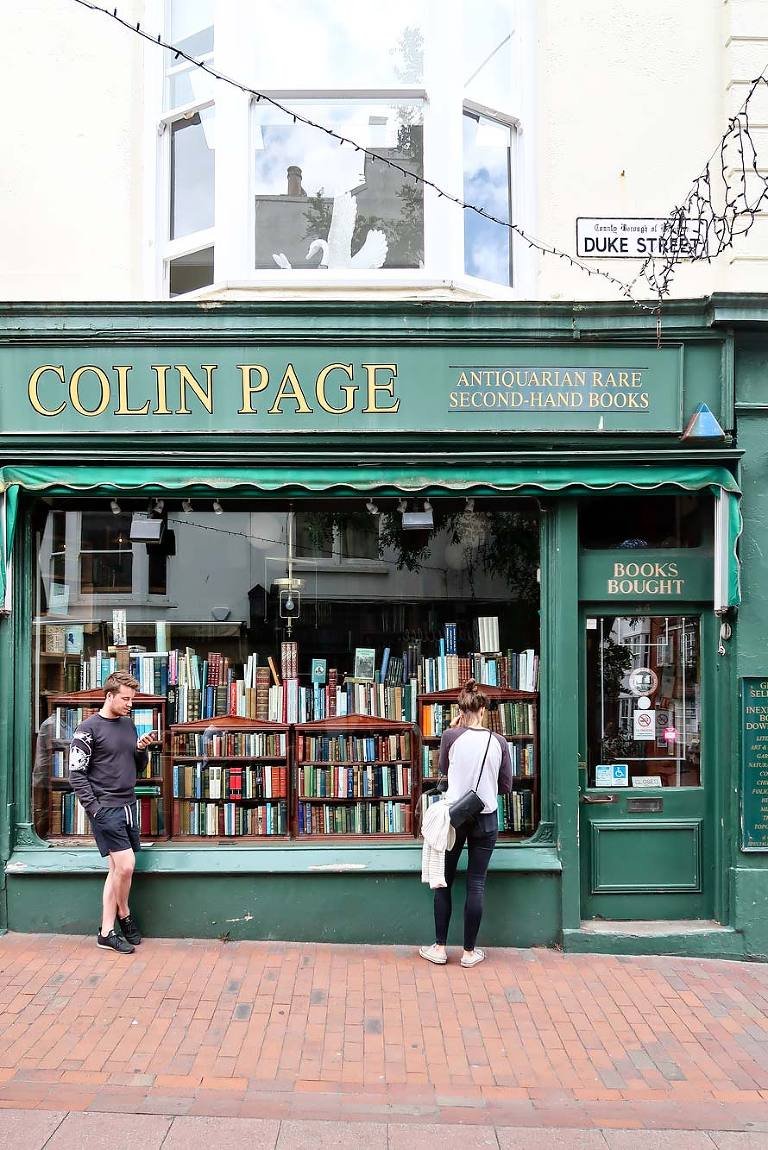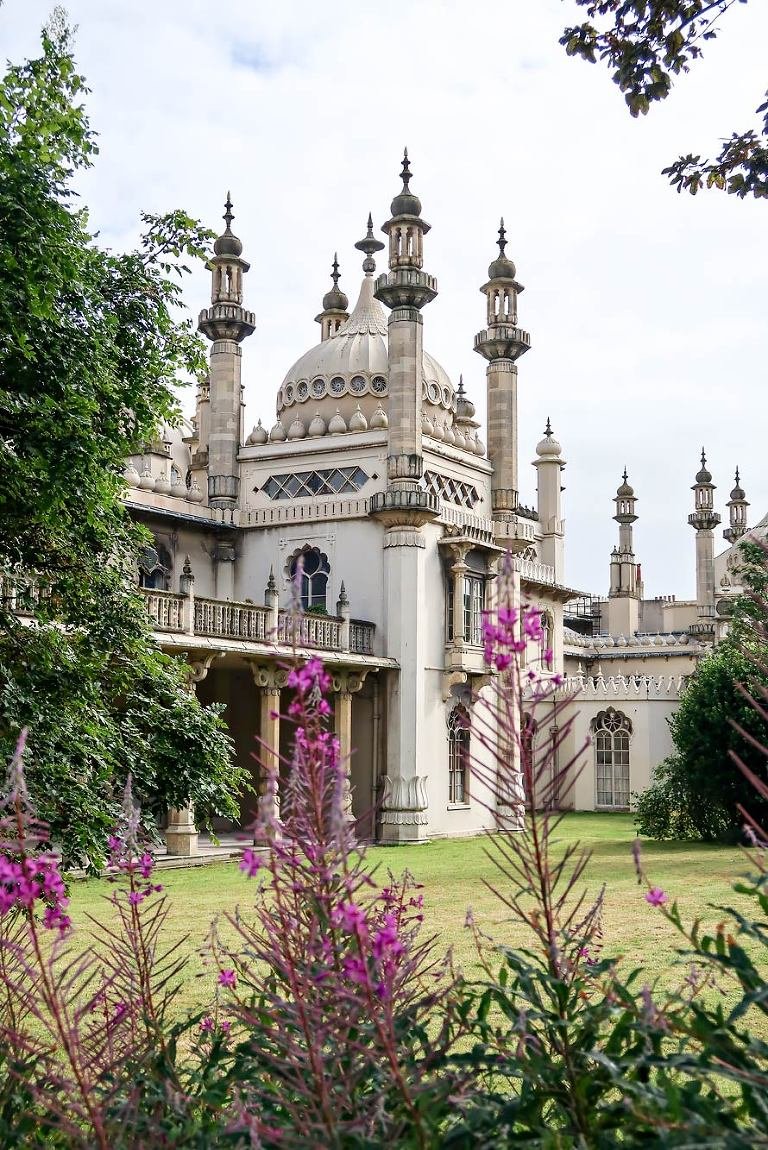 Unfortunately I didn't have time to go in, but even from the outside the Royal Pavilion is a must-see. The last thing you'd expect to see in a British seaside town is an Indian-style palace, but there it is. It's really spectacular, and I can't wait to see it from the inside next time I visit Brighton.
Video: Things to do in Brighton