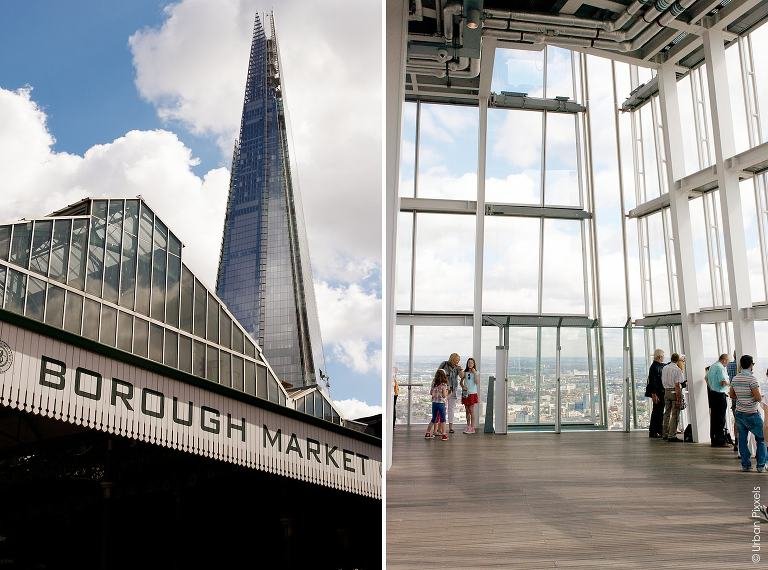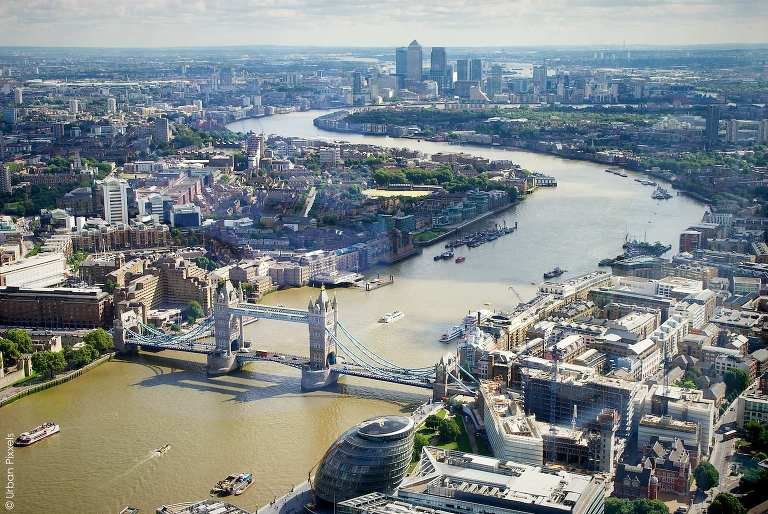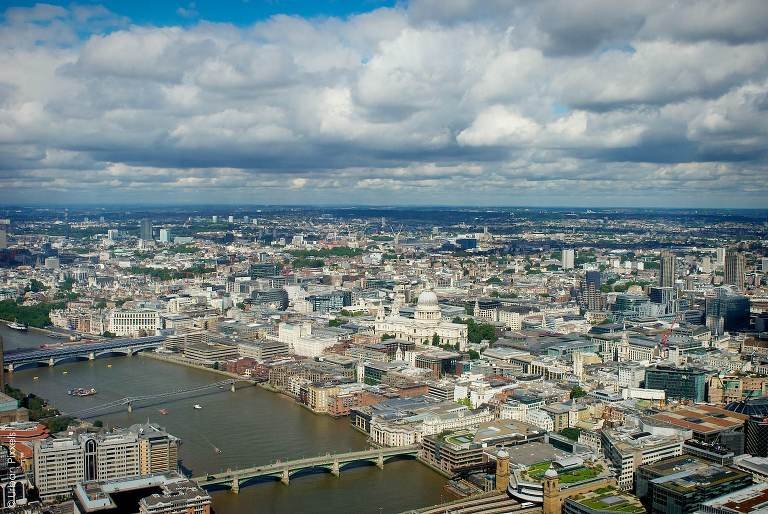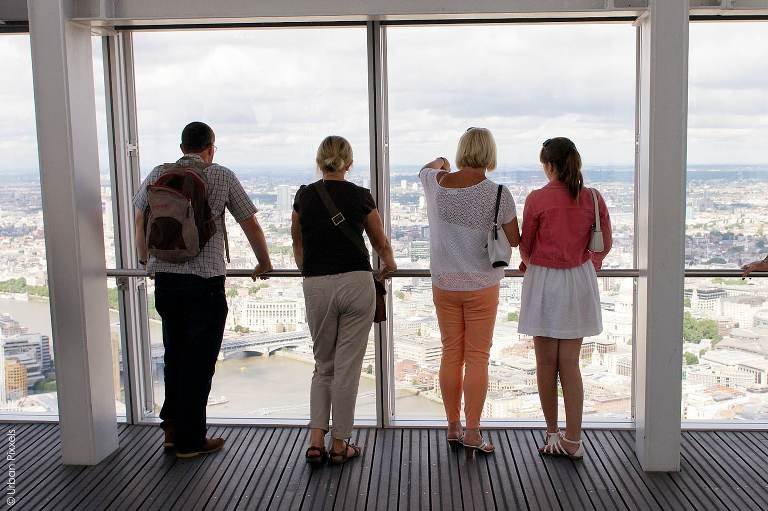 See that tall building on the first picture, rising above the rest of London? That's The Shard, London's newest addition to its skyline and currently the tallest building (244m) in Western Europe.
I'm not really a big fan of heights. Being from the Netherlands, I'm perfectly fine living below sea level, but heights scare me. Big time. But then moving to a new city is all about new experiences, so when I got invited to visit The View from the Shard, I decided it was time to conquer my fears.
The ride to the top is not that bad actually. You wouldn't say that you're in fact moving with six meters per second, getting you to the 68th floor within a minute. Once you reach the 69th floor you get the most amazing 360º view over London. It's the only place where you can see the entire city and all its famous landmarks at once. And if you're not sure what you're looking at, you can use these (free) interactive digital telescopes, that tell you exactly wat the name of each building is.
As I was enjoying the view, I started to think that I might be able to get used to these heights. That is until I reached the 72nd floor…. This level is partially open-air, and back were the sweaty palms and week knees as soon as I opened the door. You're surrounded by these huge shards of glass that form the top of The Shard. Of course the view from here and the fresh air make it all even more spectacular.
If you're not like me and you don't mind the height and have some money to spend, you may want to consider buying an apartment in The Shard. For only £50 million you get a nice flat with the best view in the city. Me, I was very happy to feel solid ground under my feet again, so I'll just keep my (slightly cheaper) apartment on the first floor for now.