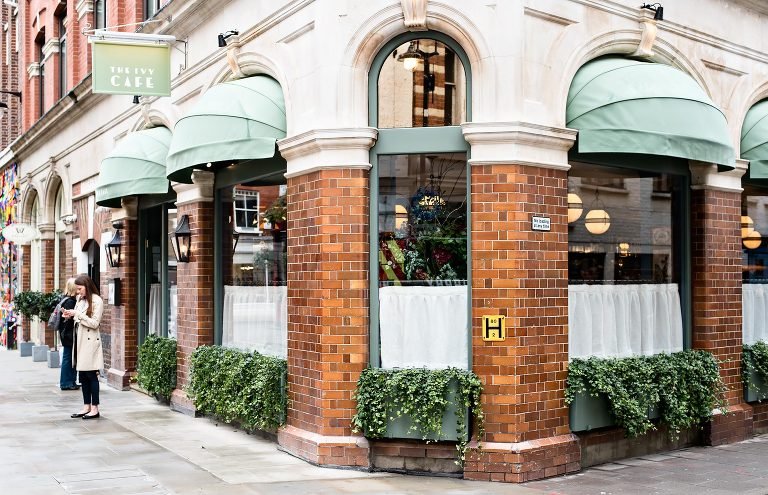 Bloggers love breakfast. Just look at their Instagram feed and you'll see more eggs benedict than steak frites. Why? Well, to start with we prefer daylight to take our photos and you're not going to get much daylight during dinner when sunset kicks in around 4.30pm. But also, for me breakfast or brunch has become as much of an occasion to meet friends as dinner once was. The fact that breakfast has always been my favorite meal of the day makes it even more fun to discover new places in London to start the day. Such as the new The Ivy Café in Marylebone.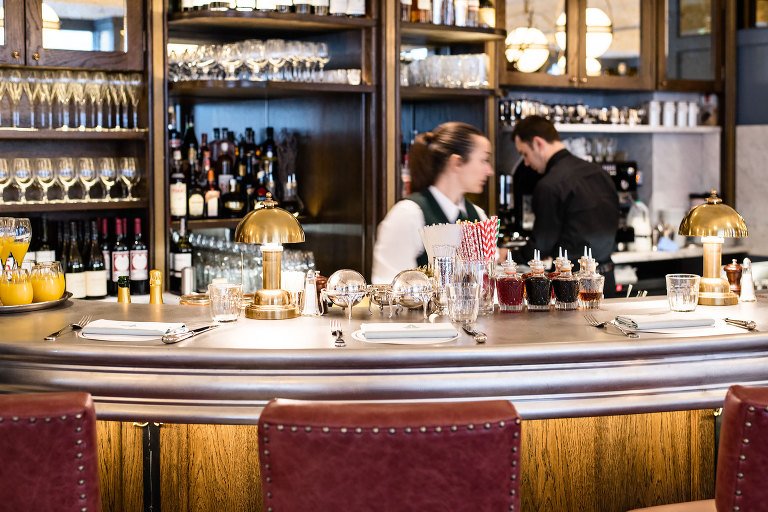 The restaurant is officially opening tomorrow (3rd November 2015), but I got a preview last week when they invited a group of bloggers for breakfast.
The Ivy is a well-known name in London, with restaurants in Covent Garden and Chelsea, but I must admit that I still haven't been to any of them. But I love Marylebone, and I'm glad to see that more and more nice restaurants and shops are opening up in the side streets of Marylebone High Street.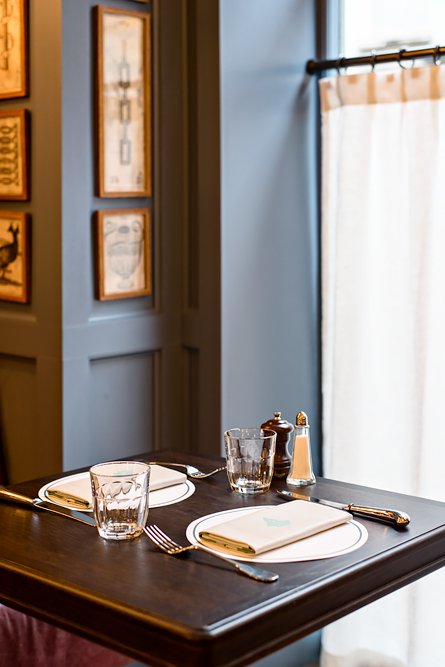 Even though the restaurant is brand new, when you walk in it feels as if it has been around forever. In a good way. It has this warm, friendly vibe of a local café where people have been coming to meet and dine for years.
The interior definitely has something to do with that. The first thing you'll notice is the large antique pewter bar with red leather bar stools in the middle of the restaurant. And you'll see the same theme everywhere else with vintage pendant lights and prints on the wall. It works great, without making the place look old.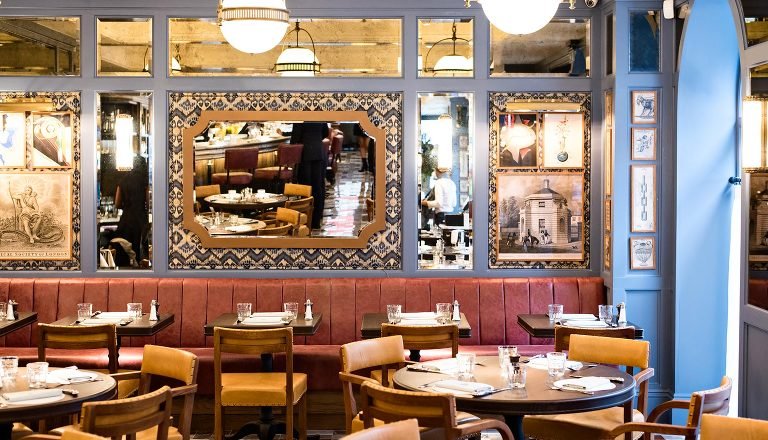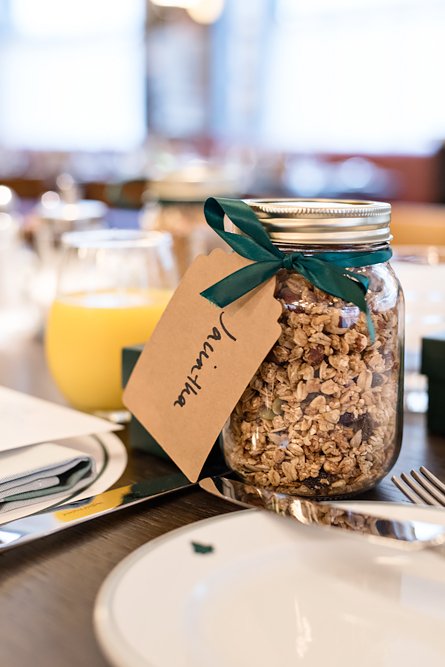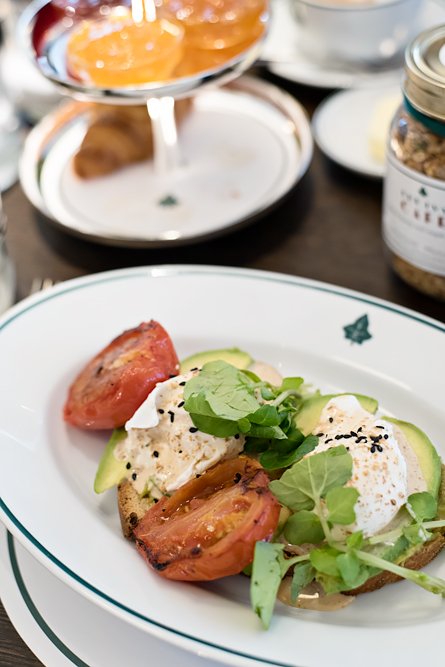 For this breakfast preview we started with some super fresh – and oh so nice and buttery – mini French pastries, followed by our selection from the breakfast menu. I opted for the Avocado, Tomato and Sesame: Chopped avocado with roast plum tomatoes, poached hen's eggs on toasted granary with sesame dressing.
Before the food arrived our table was sharing stories about the best and worst poached eggs we'd had in London. (Our table was clearly the food and travel bloggers table.) So we were all excited to see in which category The Ivy Café would fall.
And fortunately, they were good poached eggs. Just a tiny bit too runny for my taste, but considering that I had just told a story about hard boiled poached eggs, I shouldn't complain.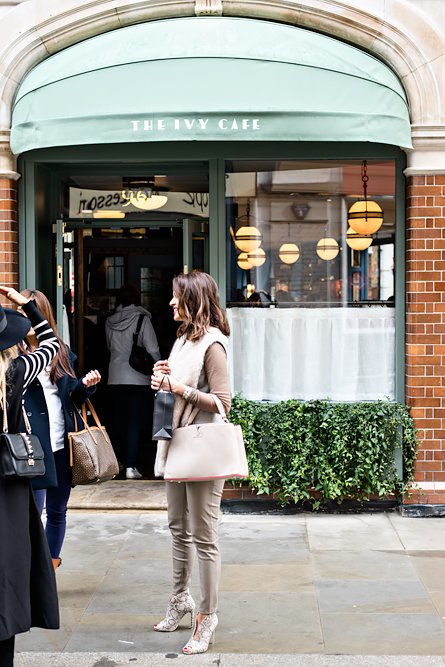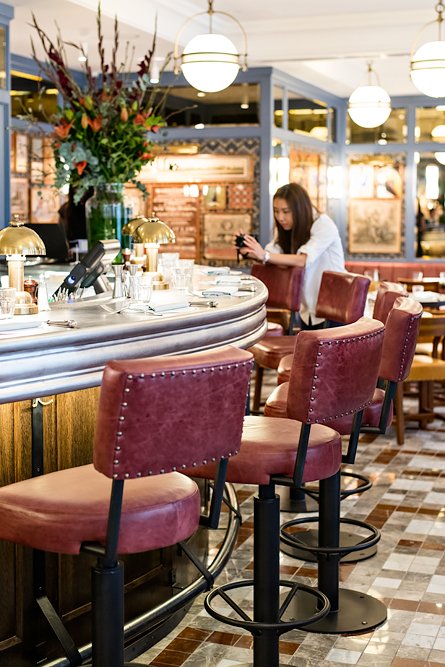 The Ivy Café is open all day, from 8am to 11 pm (11.30pm on Friday / Saturday; 10.30pm on Sunday) and I'm looking forward to going back to try their café-style lunch and dinner menu.
Website: The Ivy Café
Address: 96 Marylebone Lane, London W1U 2QA