London is a city full of temptations when it comes to food. And if it were up to me, I would eat it all. I love the food scene in London, but after two years of indulging in afternoon teas, brunches and eating out, I'm now really trying to live a healthier life. I'm working out more often and I love cooking the healthy recipes from Deliciously Ella's cookbook
. Who would have thought that the biggest bread fan in the world would be able to replace her sandwich with cheese in the morning with porridge? But I did! And it's so tasty.

I'm definitely still meeting friends for brunch/lunch/dinner, I'll still order eggs royale (my favorite) and I might even finish dinner with dessert. But at home I've managed to replace all the sweet and processed stuff with a healthier alternative.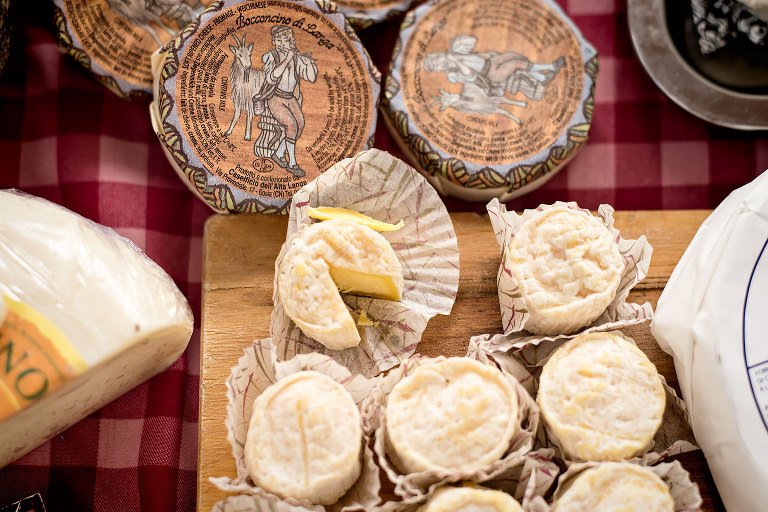 You're maybe wondering why I'm telling you all this, when this post is clearly about a market. Well, before when I visited farmers' markets in London, I would buy some of their food but never really paid much attention to the story behind their produce. Now that I'm sort of obsessed with what food I'm putting in my body, I want to hear all about it. And for that, I came to the right place.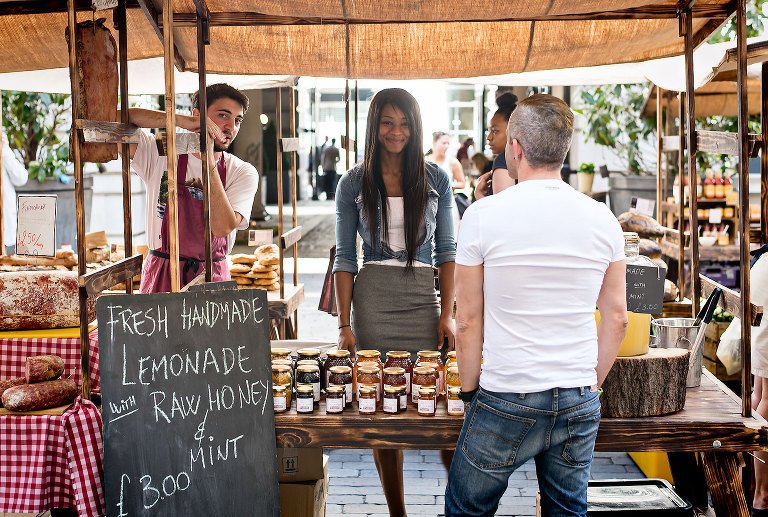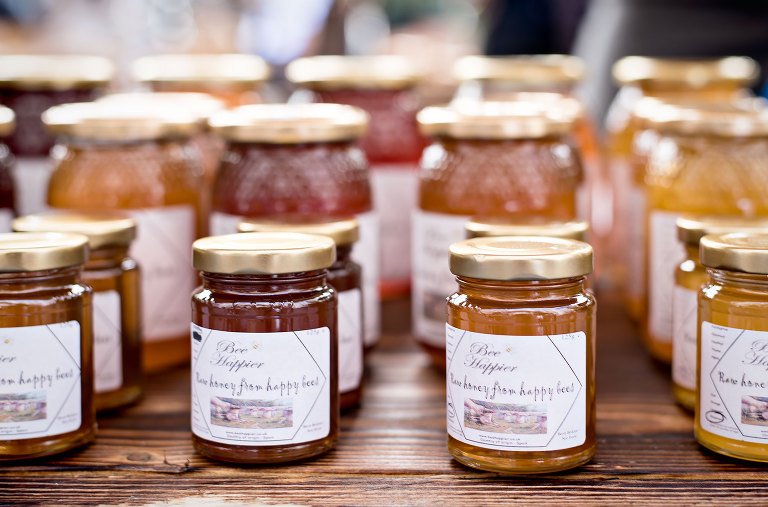 The Slow Food & Living Market takes place every Sunday (10am – 3.30pm) in the inner courtyard of the Rosewood London hotel in Holborn. It's smaller than some of the other farmers' markets in London, but it still has 30 different merchants selling all sorts of regional and organic produce. And that's what slow food is all about. According to the Rosewood London website:
Slow Food refers to regional, fresh, in-season produce which has been thoughtfully harvested, using responsible growing practices taking into consideration people and planet. The fish is wild and responsibly caught, the meat is pasture-raised and the eggs and dairy are free of GMOs, hormones and antibiotics.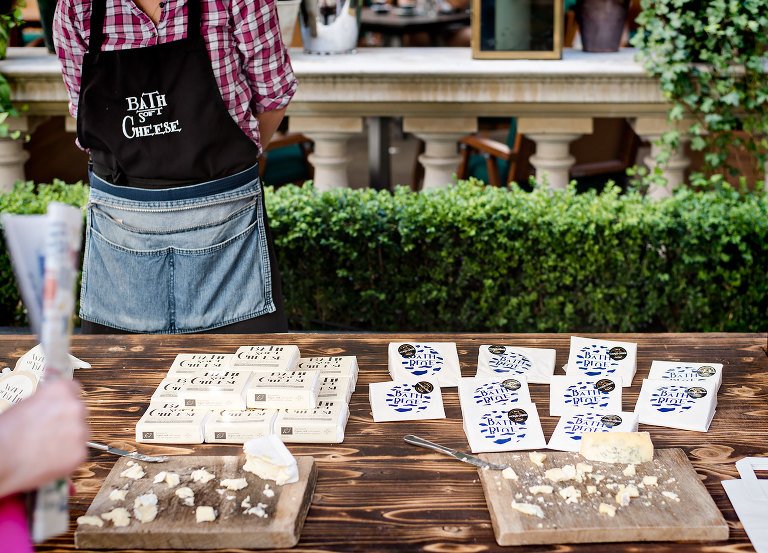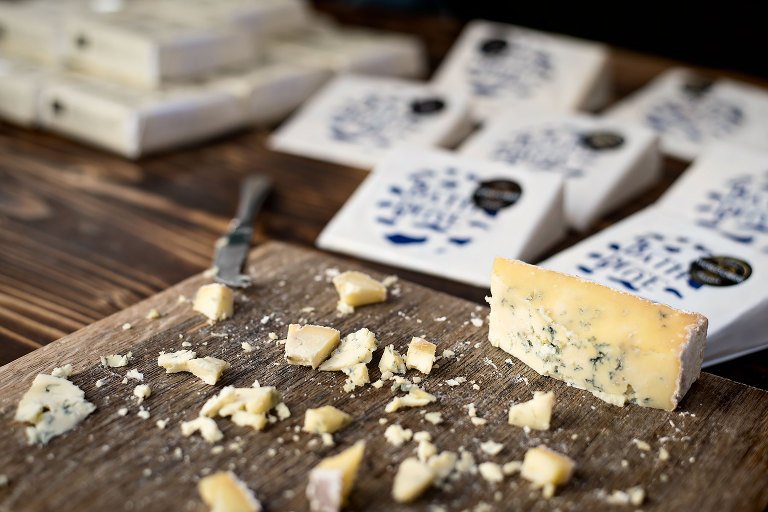 As we're in the midst of the summer holiday season, there were clearly less merchants when I visited yesterday, but I got the chance to meet and talk with most of them. And their enthusiasm is so contagious! Every single one of them is super passionate about the food they're selling and how it's being produced. Obviously I had to taste everything (I'm still me after all), and they gave me some great tips on what to combine it with.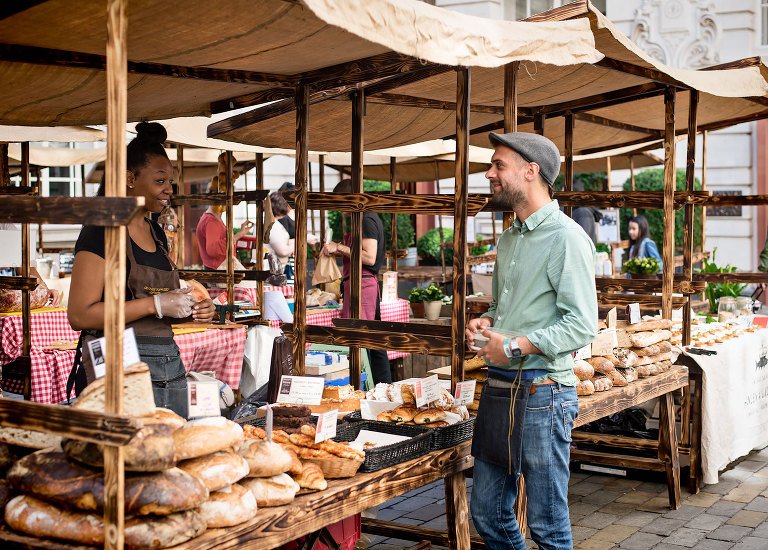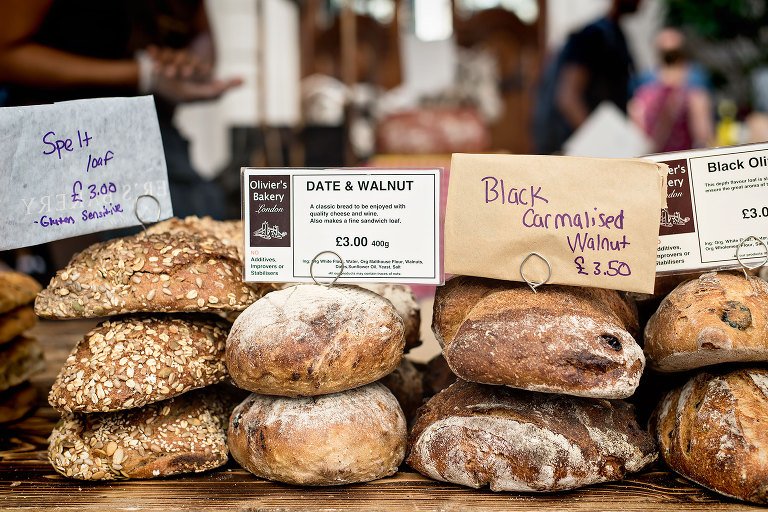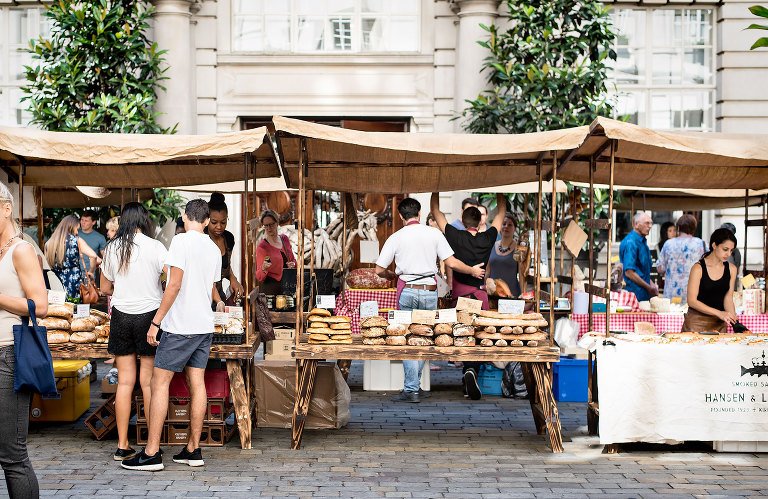 I guess it goes without saying that I left the market with a bag full of delicious food. After tasting it, it was just too good not to buy. I'm not sure if it's my new interest in organic food or if it's something about this market, but I really loved the friendly vibe and the way the market was set up. The Slow Food & Living Market might become a regular visit on Sunday mornings.
Website: Slow Food & Living Market
Address: 252 High Holborn, London WC1V 7EN