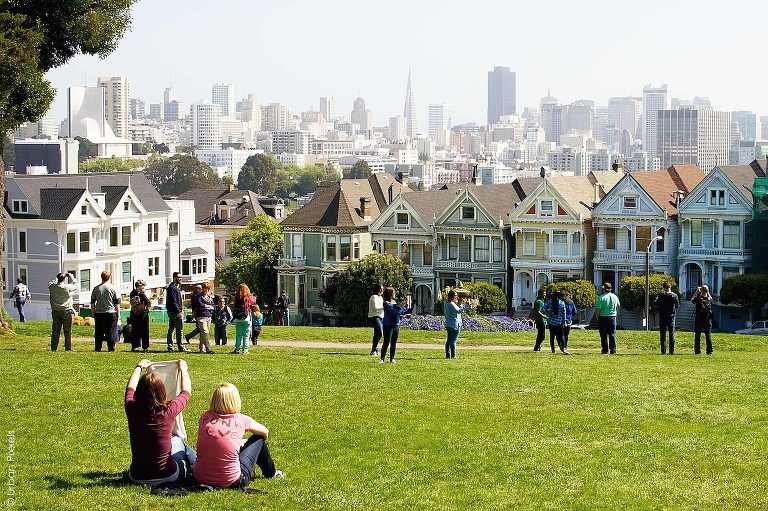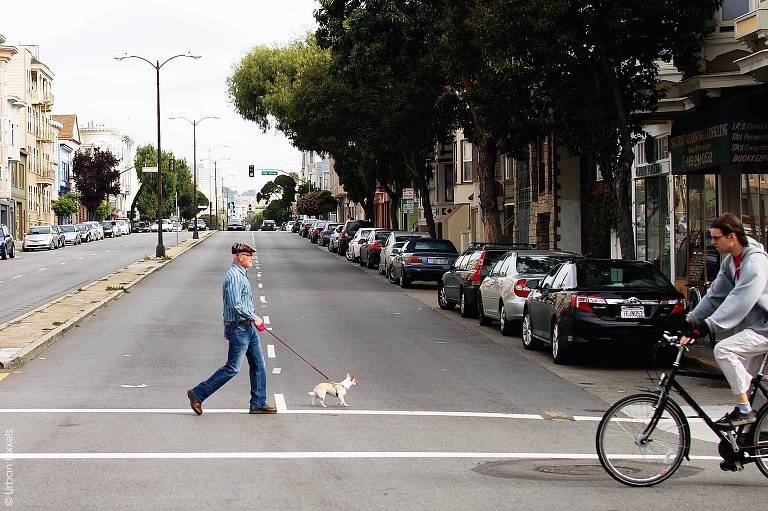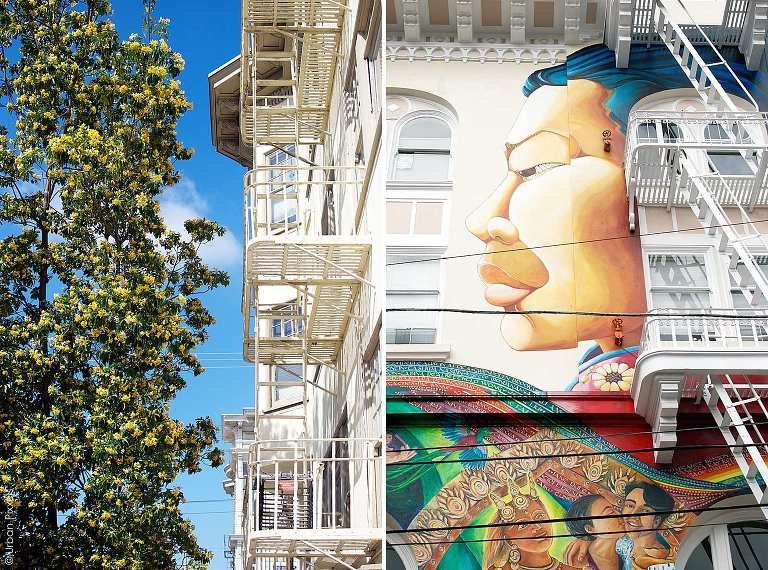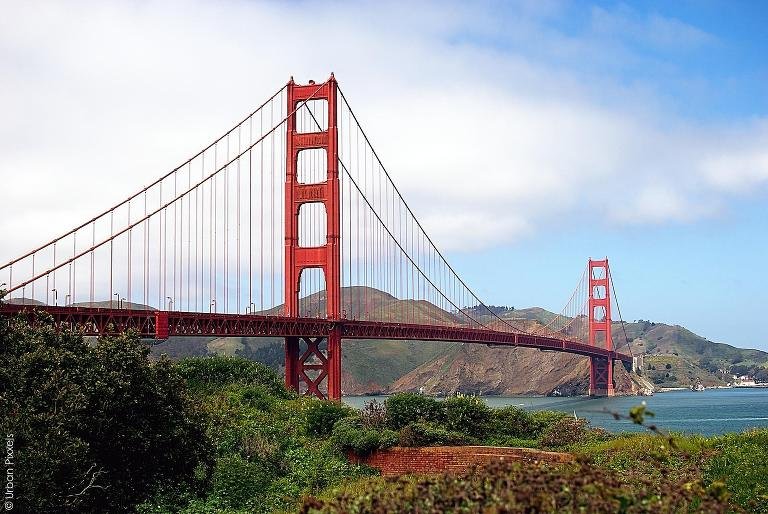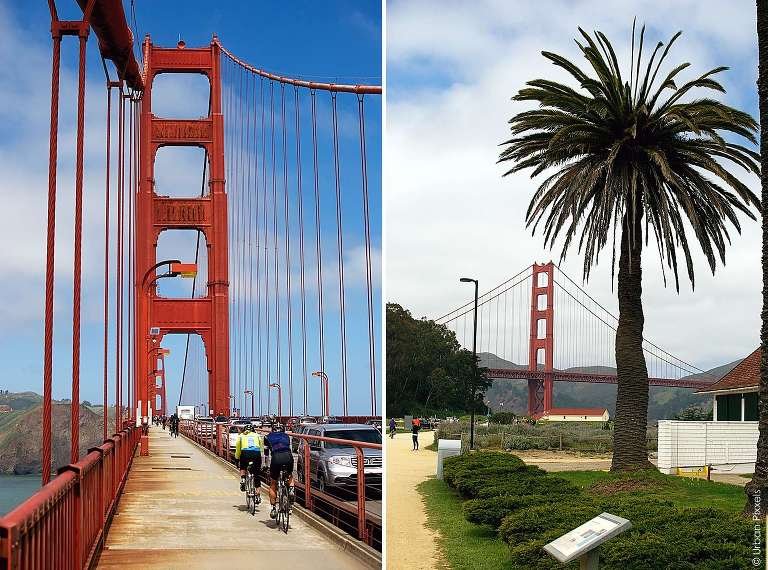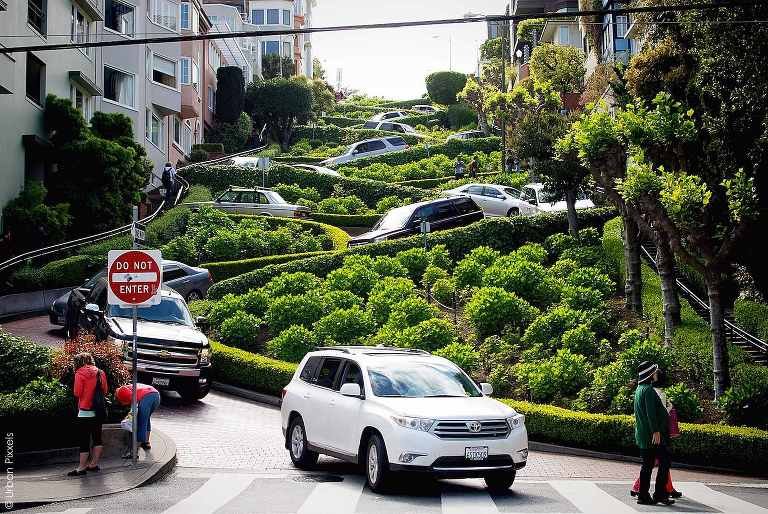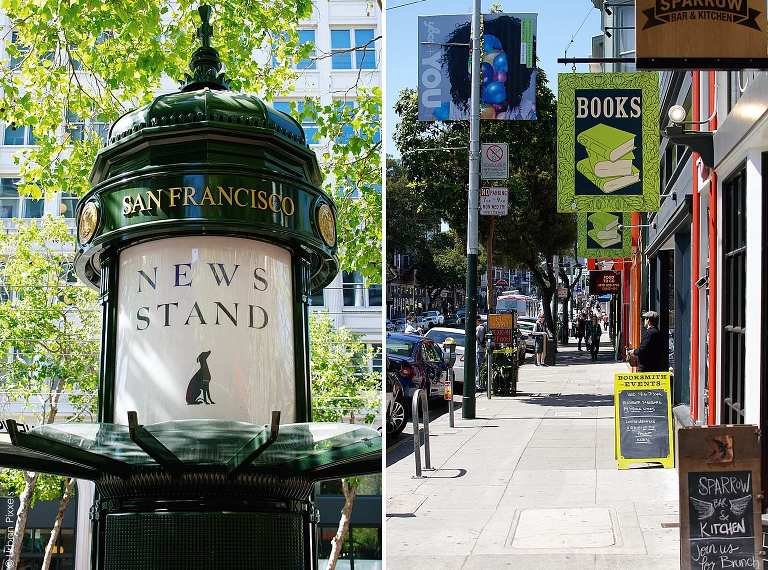 Do you also have a list of places that you've never been to, but for some reason just know you're going to love? For me San Francisco has as long as I can remember been on top of that list. There was just something about it that made me fall in love with it… From a distance, because last week was actually my very first trip to California.
It's a bit risky when you have so many high expectations of a city. I didn't love London straight away either. It takes some time to see all the amazing things a city has to offer. So what could I expect from 48 hours as a newbie in San Francisco?
Well, a lot! I'd done my homework so I knew where to stay, what to do and where to eat. Not much time for spontaneity when you have so little time.
The city was as amazing as I'd hoped and still it was different than I'd pictured it in my head (but not in a bad way). My first 'pinch me' moment came when I cycled across the Golden Gate Bridge. The view over the water and the city is just spectacular. Unfortunately afterwards my Northern European skin had the same color as the bridge, but let's quickly forget about that… If you're planning to visit the city, put this on top of your to-do list.
So what else did I do, besides drinking lots of coffee which you may have seen on Instagram? As much as I like to act like a local, there are certain touristy things in San Francisco that you just have to do at least once. So yes, I took a ride on a cable car, visited China Town, saw the sea lions at Pier39, had the clam chowder in a hollowed-out sourdough bread bowl at Boudin Bakery and saw the cars taking the hairpin turns on Lombard Street.
But what I enjoyed most was walking around The Mission and Haight Ashbury. These two neighborhoods were more like I had pictured San Francisco. Colorful, creative, with beautiful murals and lots of great food and coffee places. Here you also find Alamo Square (first photo) and the pastel colored 'Painted Ladies' which you'll probably recognize from the opening scene from Full House (which one tv channel was showing non-stop by the way). On my next visit I'd love to spend more time in these areas. Although I then won't make the rookie mistake of thinking you can easily walk from one side of the city to the other. These steep streets are not made for walking…