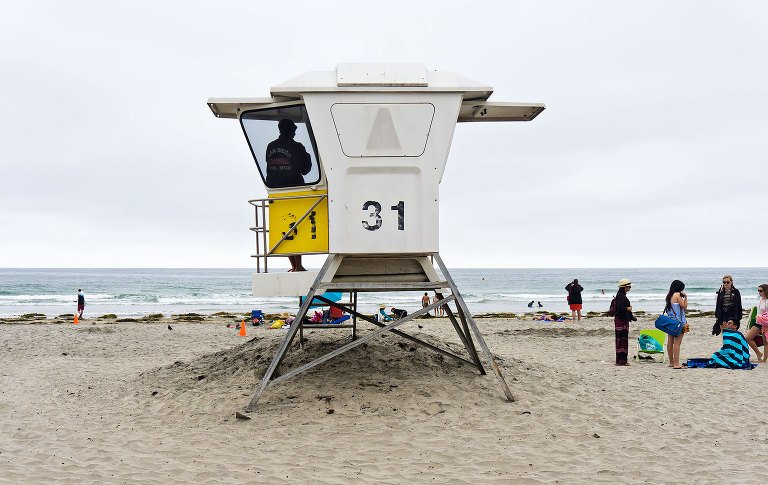 Whether I'm traveling for work or for fun, I never leave home without my camera. But on a business trip it's not always ideal to also carry a heavy DSLR camera with you. So I've been thinking about maybe getting an extra camera. One that wouldn't be as bulky, but still have most of the functionalities of a DSLR and take high quality pictures. And then John Lewis asked me if I wanted to test the mirrorless Sony A6000, right before I was about to go to San Diego for work. Perfect timing!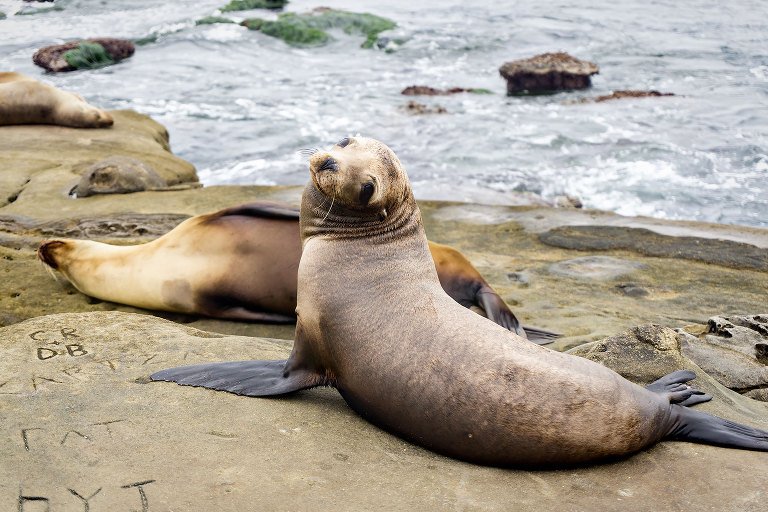 The camera may have been perfect timing, in terms of the weather it wasn't. When you go to Southern California, you'd expect warm sunny weather right? Little did I know about this thing called 'June Gloom'. So no sunny California, but clouds, low temperatures and rain. Even London was having nicer weather! So unfair…

But even though I could have left my sunglasses at home, I still went out to explore San Diego and La Jolla, and test the new camera.
The weight and size difference compared to my Nikon D750 is definitely a big plus. No need for special camera bags, this one will fit right in your pocket. (Well, if you have big pockets.)
With mirrorless cameras like the Sony A6000 you can change the lenses, just like with a DSLR. The lens that came with the box was the 16-50mm lens, which is fine for most situations when you're in a city. Zooming in and out however is not as quick as with a DSLR, and I felt I sometimes missed the shot because of it.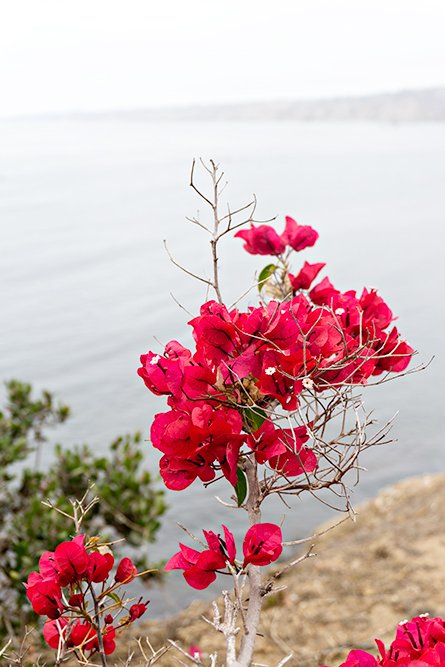 Since I've been shooting with a DSLR for years now, I'm not used to taking photos with live view (on the screen) anymore. You'd think you have live view on your phone as well, but to me it's different. I like the idea of really looking through the lens when taking a photo without any distractions.
A great feature of the Sony is that you can do both. You can use the screen (live view), but when you move your eye towards the viewfinder it automatically switches and turns off the screen. Although even with the viewfinder, because it's an electronic viewfinder, you're still sort of looking at a screen. I got used to that eventually, but it took me a while.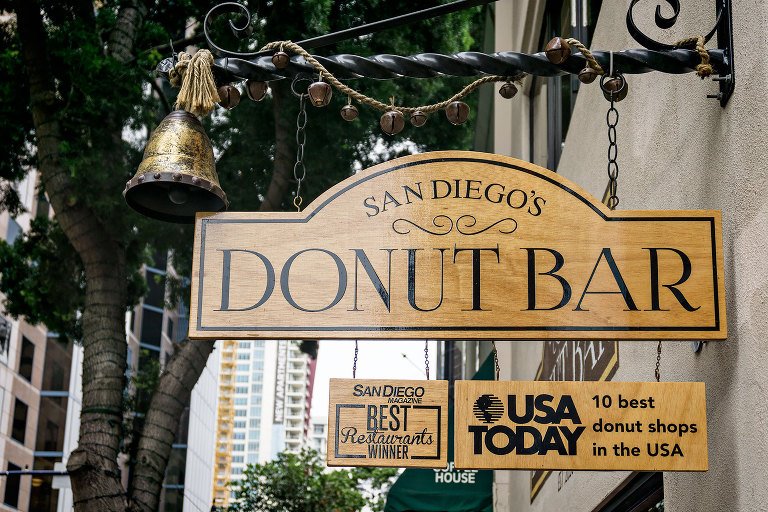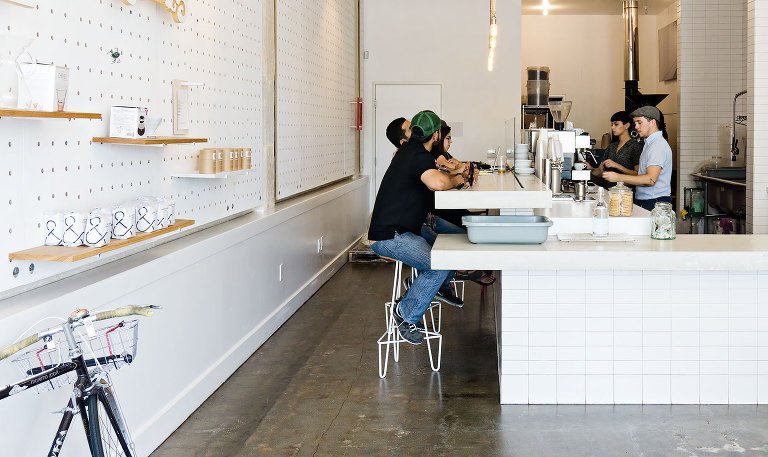 As with any new camera, it always takes some time to find the settings you like and how to work with them. I played around with the settings a bit on this trip, but found that I preferred the same settings as on my Nikon. Basically, it comes down to me wanting to control everything… Which you can. But if you're less of a control freak when taking photos, this camera has some great features to make sure that the result of point-and-shooting looks a whole lot better than before.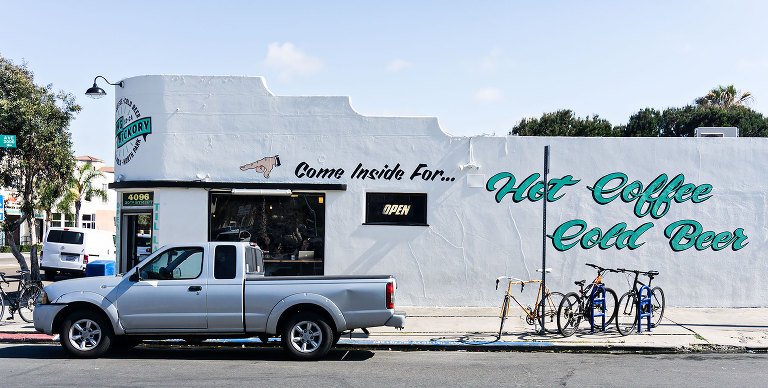 Because of its size, it also feels a lot less intrusive when you're using the camera. When I take my DSLR out of my bag and start taking photos, I feel it never goes unnoticed. People start looking at you, wondering what you're using the photos for – since your camera looks so professional. I'm sort of used to that by now, but I'm still conscious of the looks.
With the Sony I didn't get these looks. This camera might have a lot of power on the inside, from the outside most people will think you're just a tourist with a camera. Which is great! Especially when you're taking photos indoors with lots of people.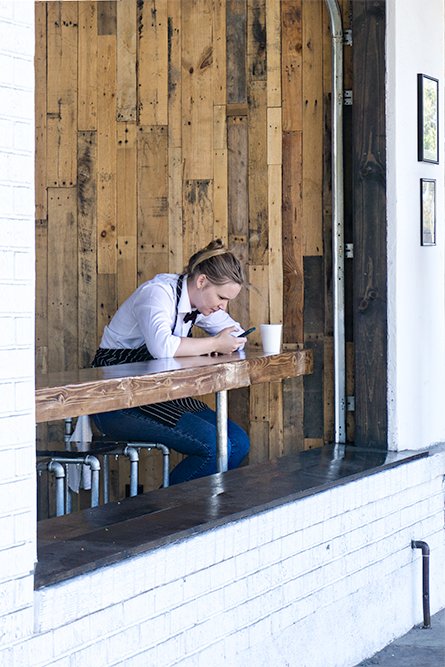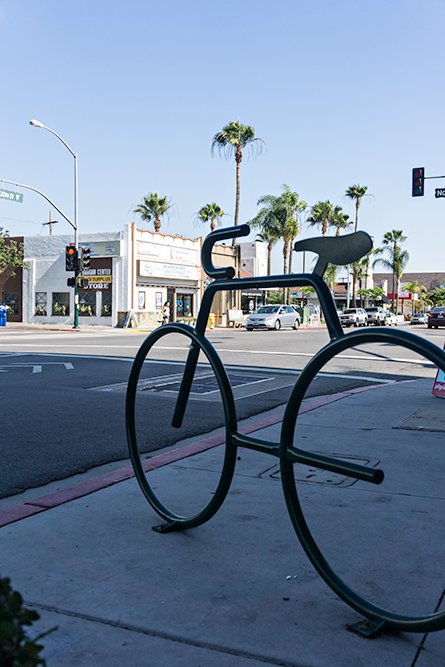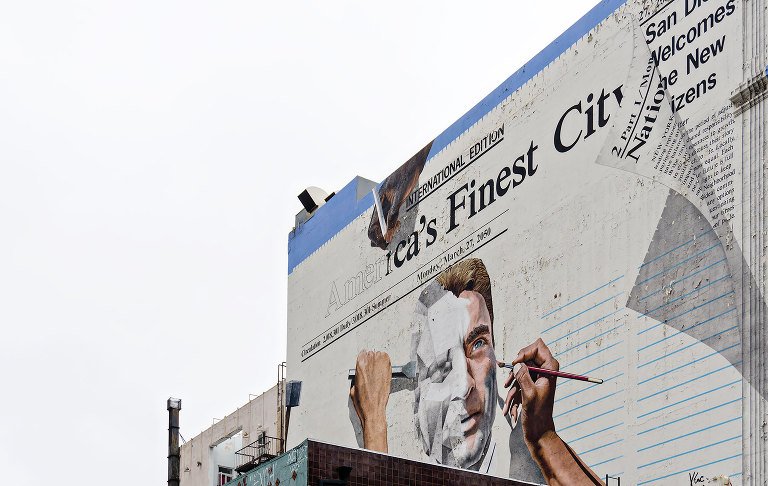 But the most important question is of course: does it take good photos? Even with 24.3 megapixels, there's no guarantee that all these features result in photos that I'm happy with.
Fortunately, I'm very pleased with the result. The wide angle photos (16mm) had some dark vignetting and lens distortion, but nothing that Lightroom couldn't fix. So overall I think the photos came out nice and sharp.
The Sony A6000 won't replace my Nikon D750, but I'll definitely continue using it for when I can't or don't want to bring a big, heavy camera with me. But instead of this zoom lens, I'll probably go for a 35 or 50mm prime lens.
Have you ever considered making the switch to a mirrorless camera?