The timing is perfect. While everybody around me is turning up the heating in their house, storing their summer clothes to replace them with warm, comfy winter clothes, I am getting reading for a bit of extra sunshine. As much as I like autumn, when you're being invited to spend a couple of days in a sunny Spanish destination you simply don't say no.
And so at the end of my last visit to London I'm not flying back to Amsterdam. Instead, I get on a flight to Malaga together with Giulia, Milly and Elena to stay at the beautiful Puente Romano in sunny Marbella.
Puente Romano Beach Resort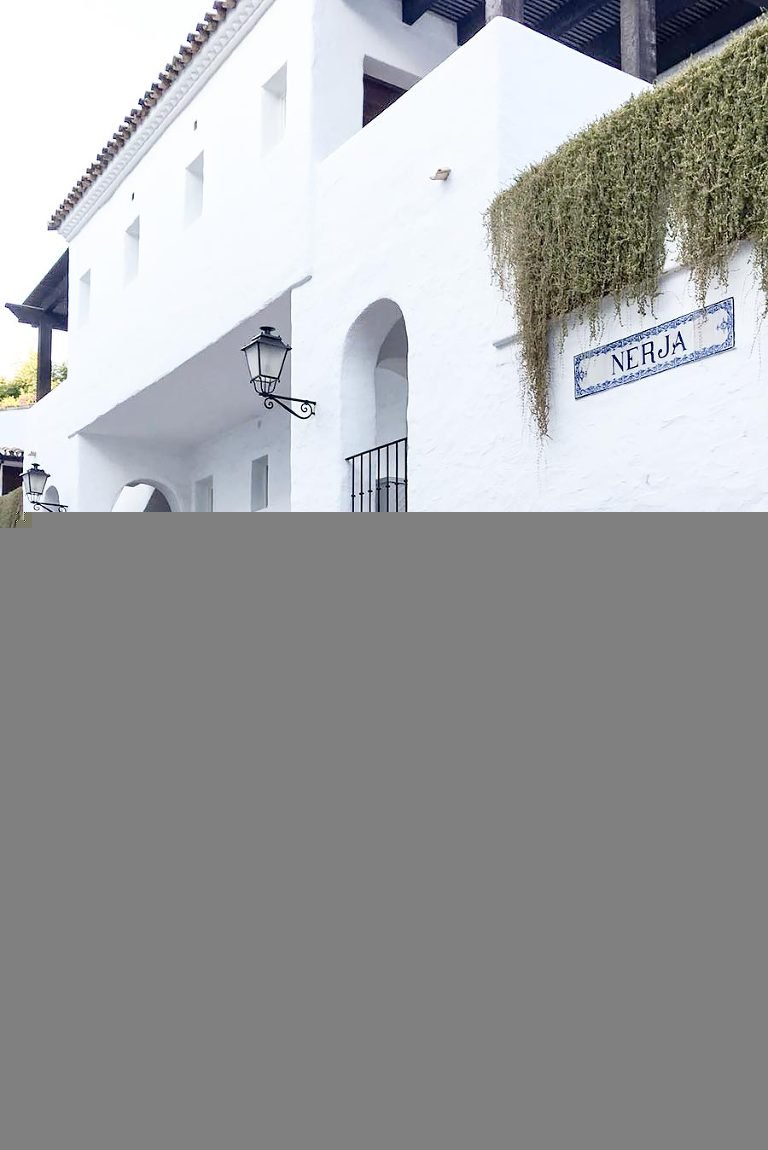 I don't have that much experience staying at resorts, which may explain why I keep getting lost. Puente Romano is huge! The idea is that you don't need to leave the resort during your stay if you don't want to. They have everything you need. The beach, swimming pools, a spa, gym, shops, many excellent restaurants etc.
Personally I can't imagine traveling somewhere and then not exploring the destination, but it's a nice idea that you don't need to if you don't want to. Plus I must admit that with the size and comfort of the luxury 5 star suites – larger than most London flats – including a living room and terrace – I can see why you wouldn't want to go anywhere else.
Eating all the food at Puente Romano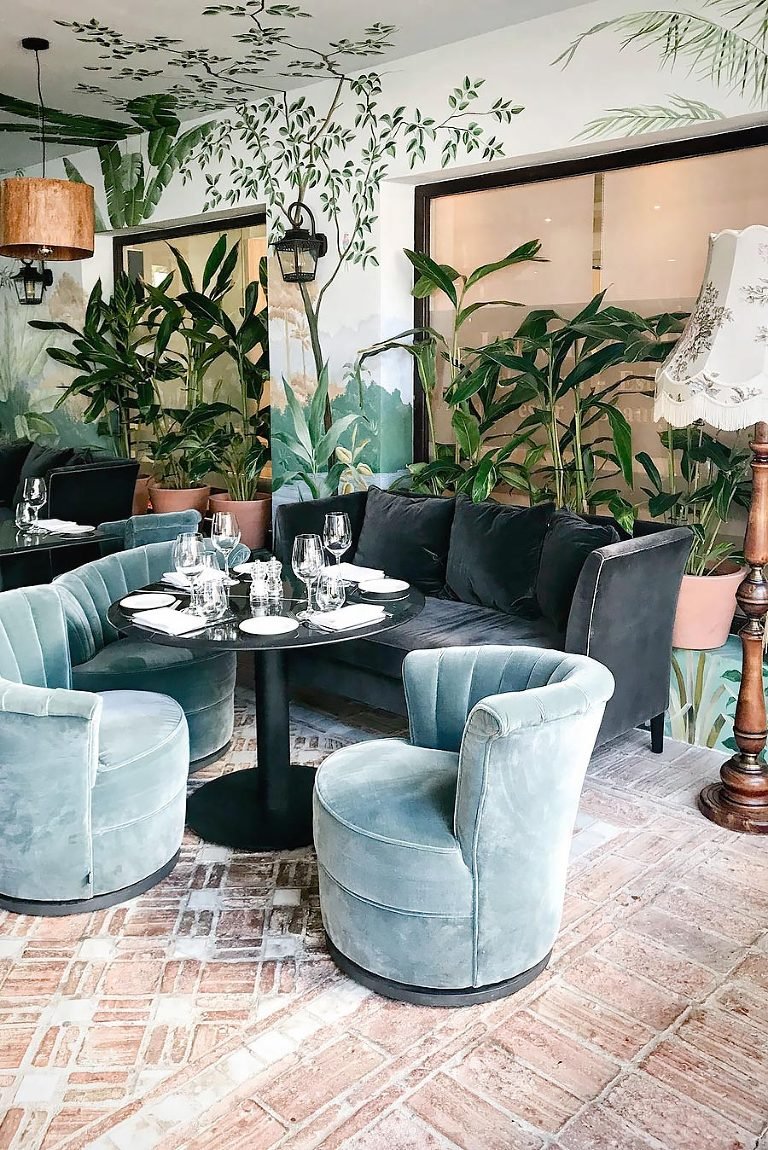 But the main reason we're here is the food. This is not your average on-site restaurant where you'd only go as a last resort. Quite the opposite. These restaurants are so good and so popular that locals and visitors find their way to Puente Romano to dine here. Whether they're a guest of the resort or not.
And that last sentence is import. Staying at Puente Romano is a wonderful experience, but not cheap. However, the restaurants are so good – and in different price categories – that it's great that you don't necessarily need to be a guest to enjoy them.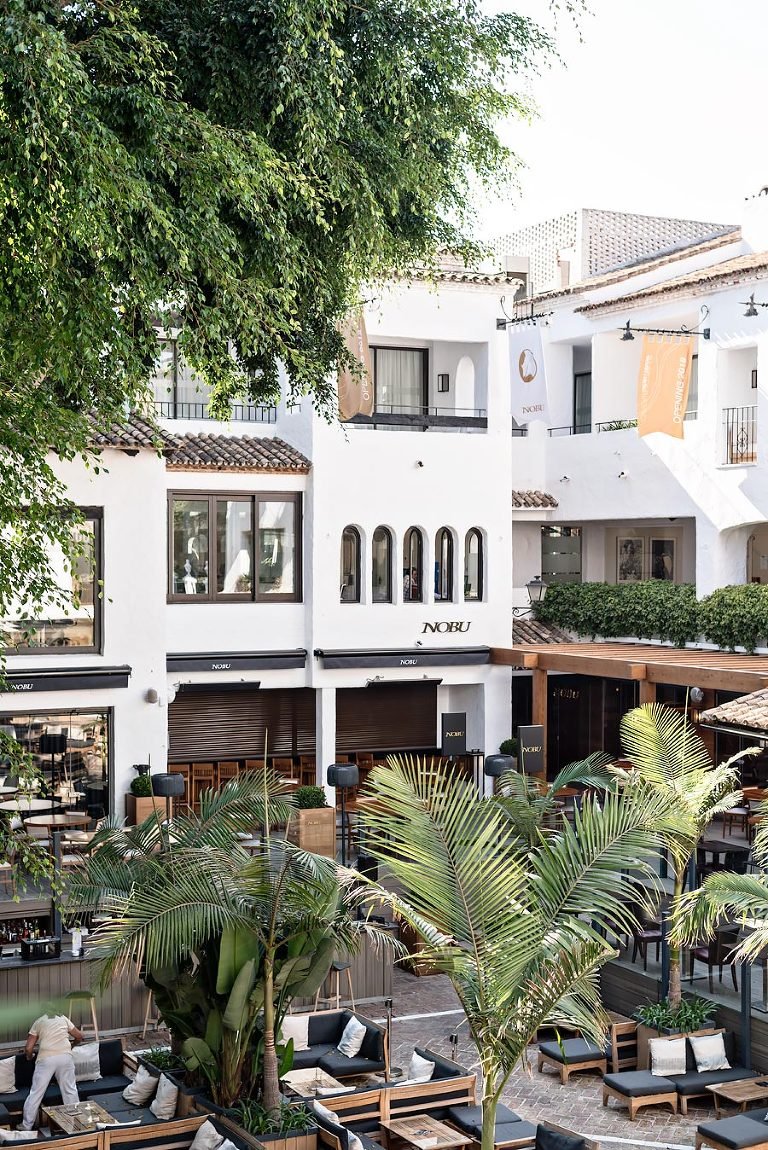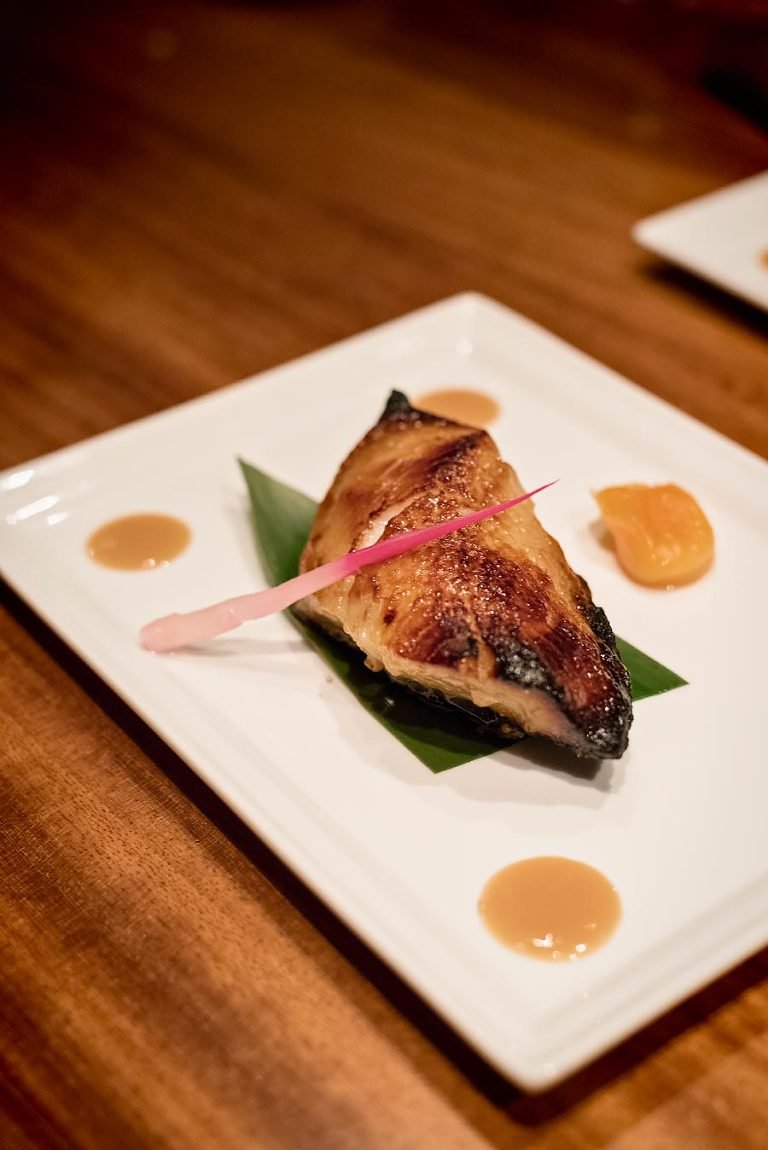 Most restaurants and bars are located around La Plaza, a square at the centre of the resort. This is where I had my first Nobu experience. Japanese cooking with Peruvian flavors: wow! Of course Nobu is very well-known in London, but I never had the chance to dine here. It's seriously incredible. Pictured here is the Black Cod with Miso (one of the signature dishes) that due to the lighting was a bit hard to photograph, but I don't remember ever tasting cod this delicious.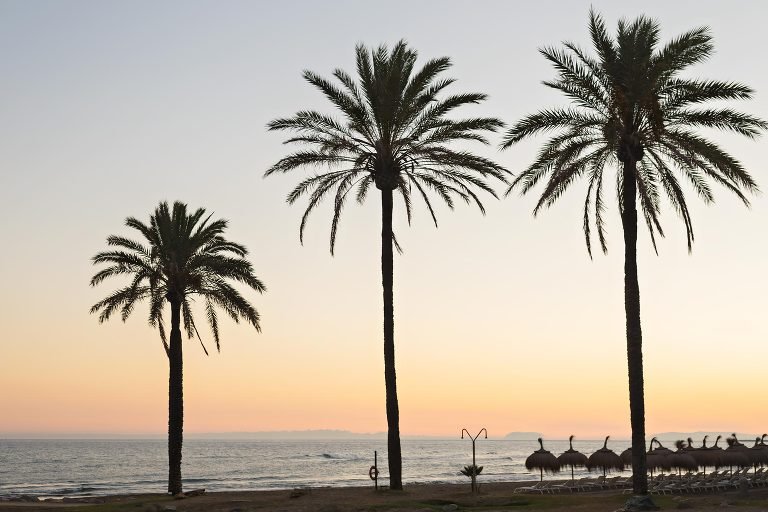 And did I mention Puente Romano is a beach resort? On our first day we had lunch at El Chiringuito. If there's one place that makes you forget about the cold and rainy weather back home, this is it. Sipping a coco chili mojito while overlooking the water and eating super fresh seafood will definitely give you that summer feeling.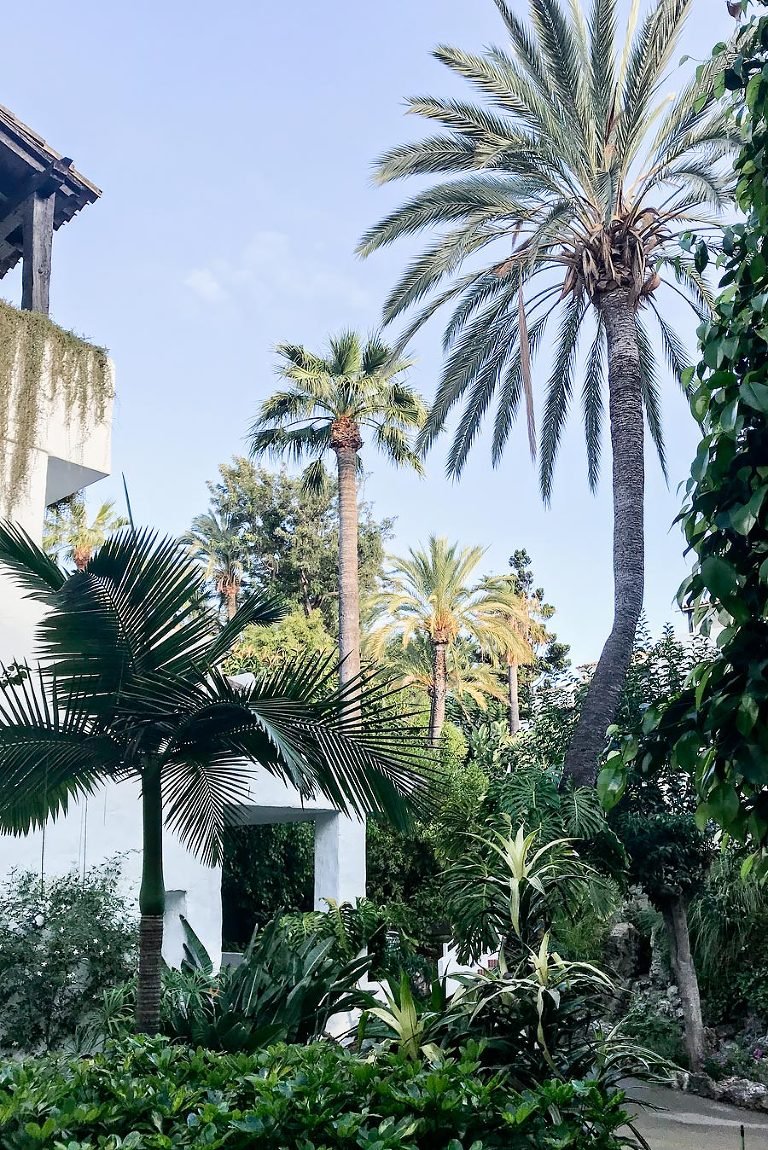 Another favorite is Sea Grill. I would recommend this restaurant if you're looking for fine dining with a view of the Mediterranean Sea. I had the surf & turf with beef tenderloin and lobster (when you can't choose between meat or fish) which was wonderful, but also don't forget to share the King crab leg.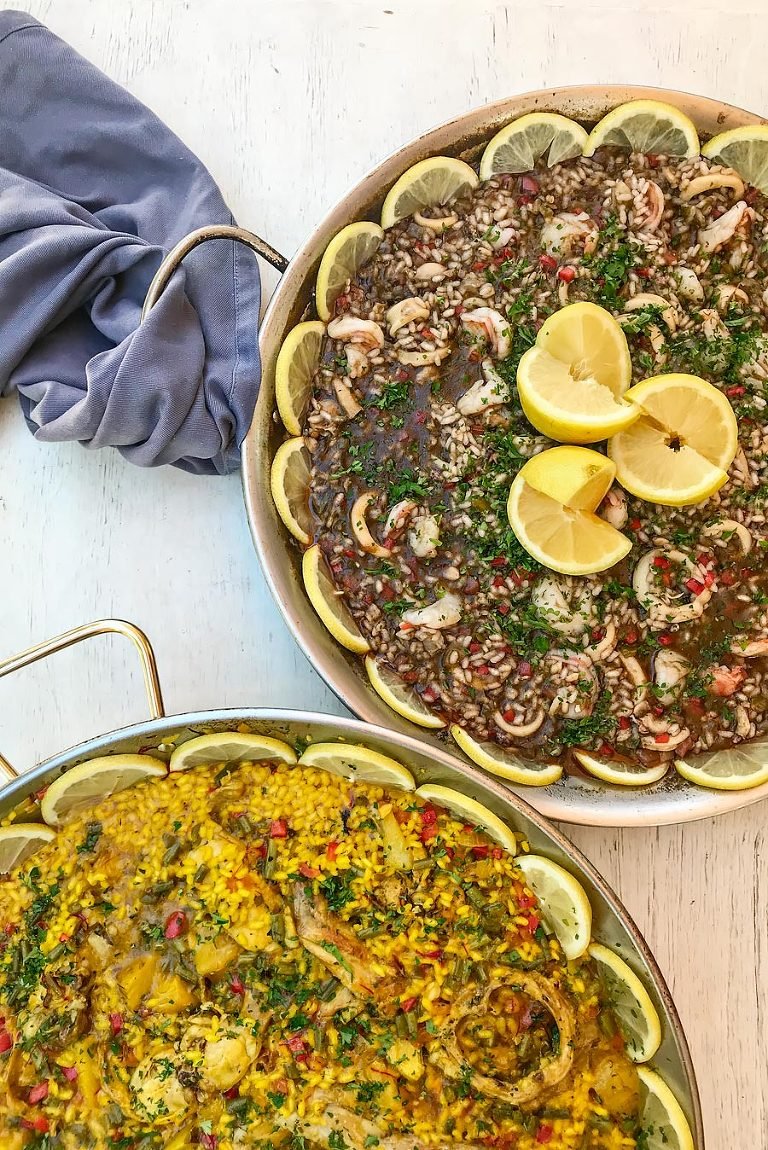 Old Town Marbella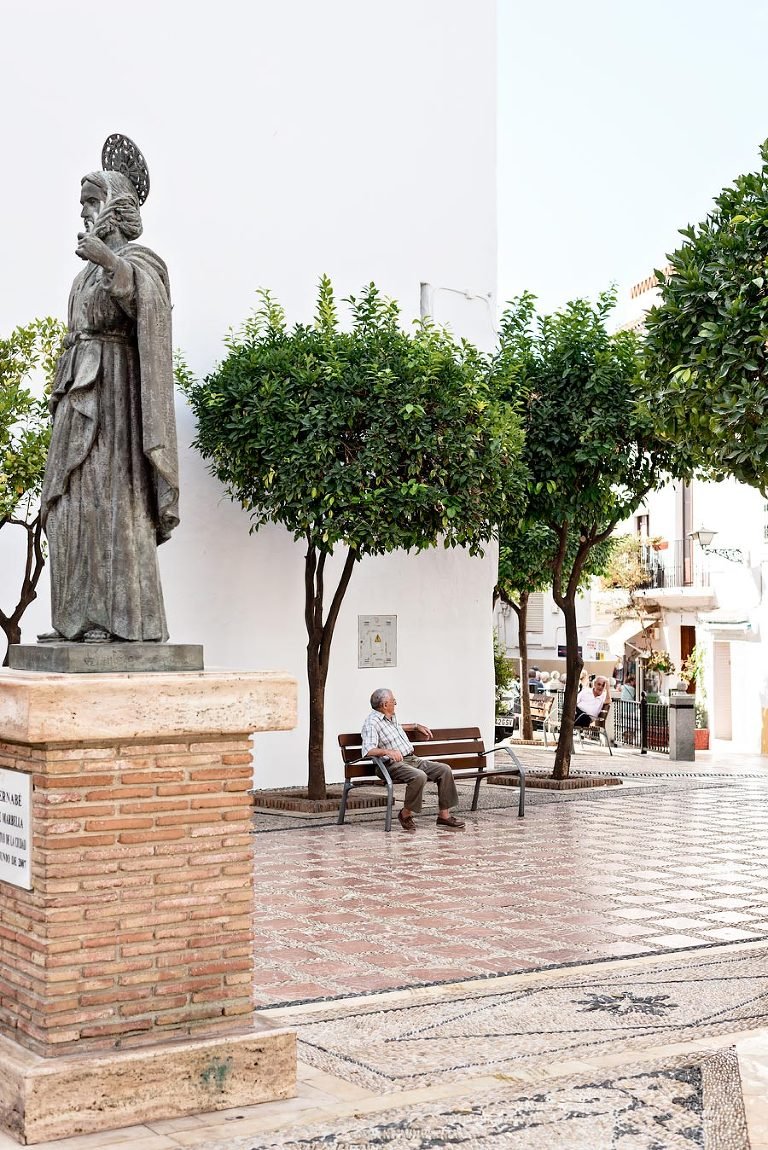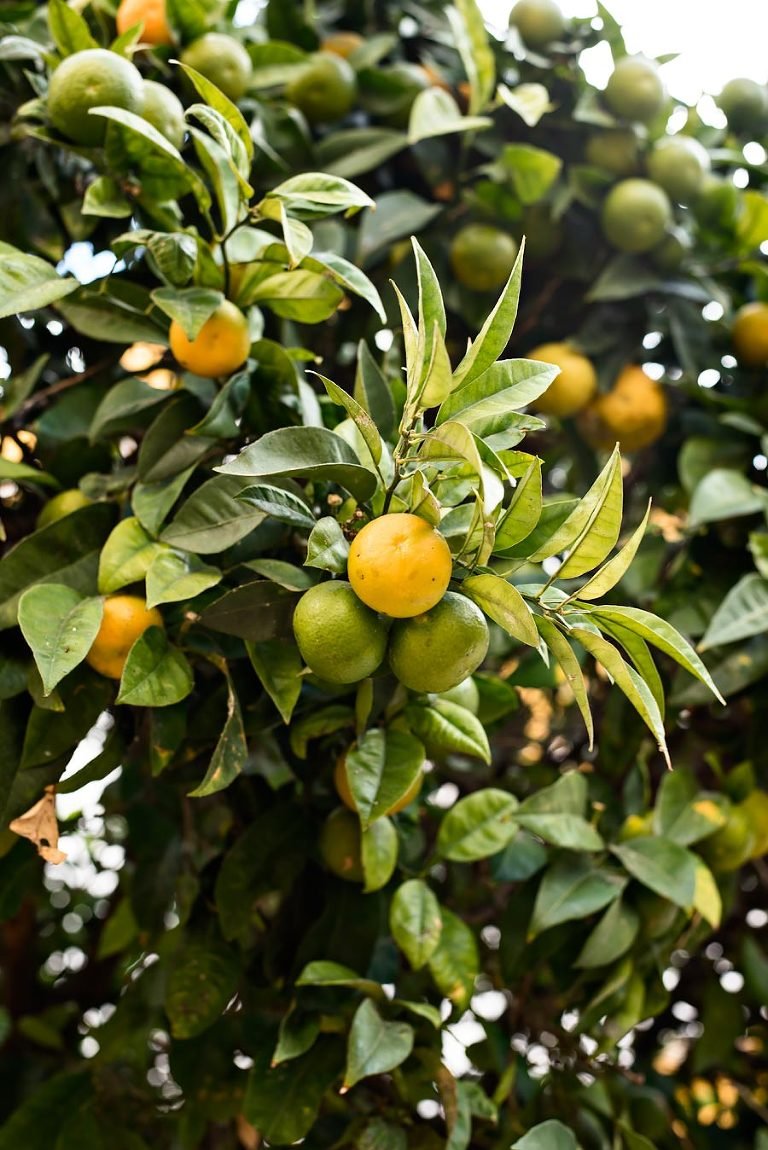 As it is my first time in Marbella I can't wait to see what's outside of the resort. Of course Puente Romano has thought of everything and lets you rent bicycles to cycle to the old town. There's a nice bike path along the beach so getting there couldn't be more simple.
The old town isn't big, but very charming so worth a visit.
Olive Tasting Workshop in Marbella Old Town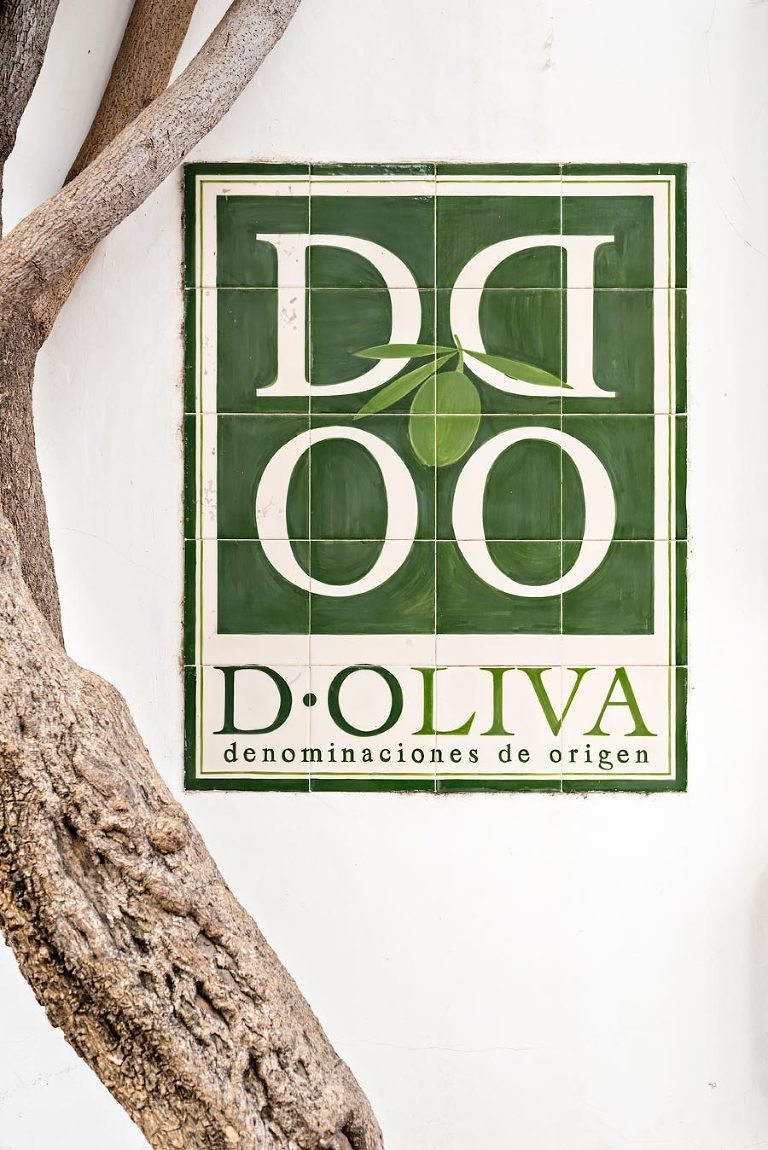 And don't miss D.Oliva. This shop has a beautiful collection of olive oil, including their own brand. With 55% of the world production of olive oil coming from Spain (Andalusia alone already produces more than Italy and Greece combined), what better souvenir to bring home.
I must admit that I didn't know much about olive oil. I like it, I use it, but wouldn't know what makes a good olive oil. So I loved the olive oil tasting where we could learn more about it and taste the differences.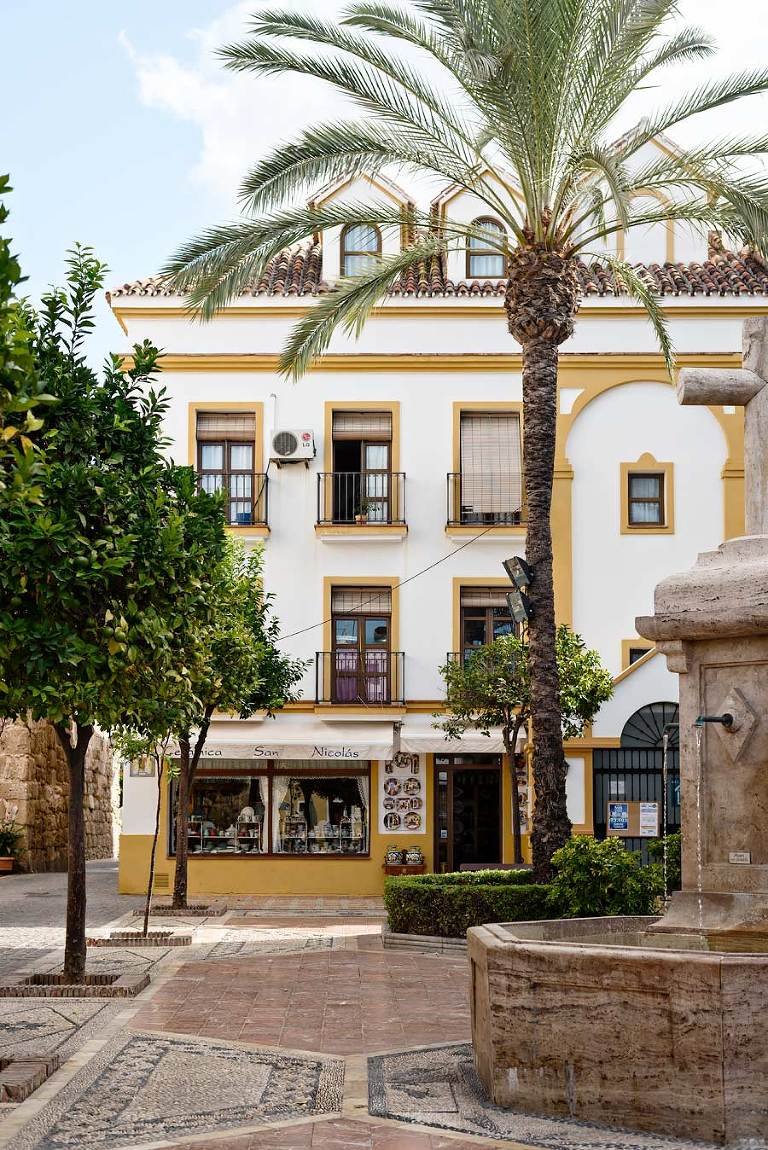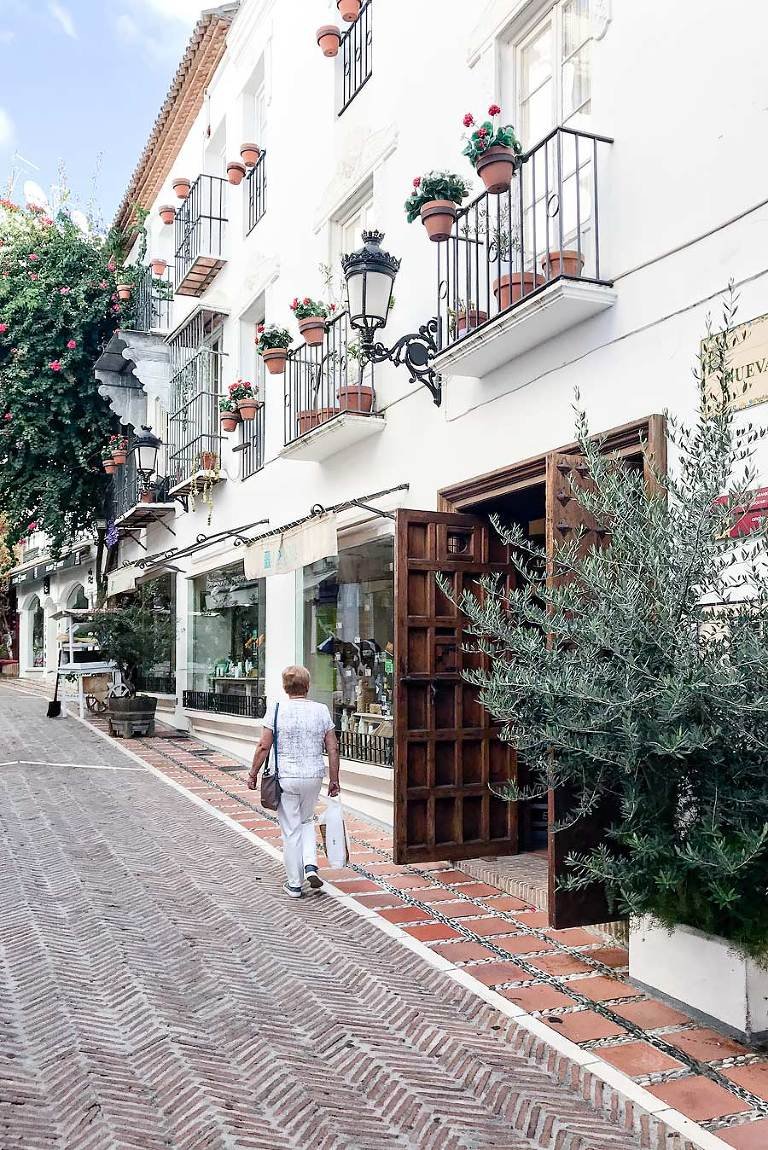 Healthy food by the pool at Rachel's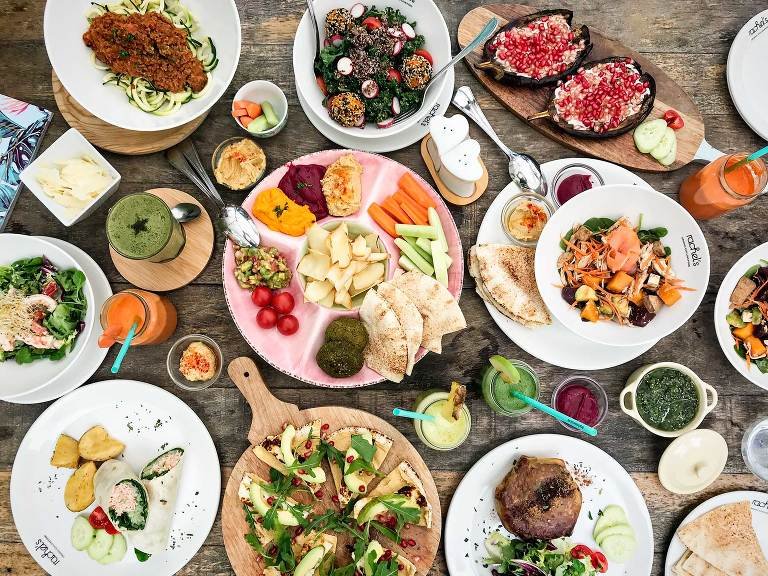 If by reading this you're now worried that visiting Marbella means you'll be gaining a lot of weight… you're probably right. But not necessarily. Before flying home we have one final lunch at Rachel's. Not only does this bistro look very colorful, so does the food. A great spot for a fresh and healthy breakfast or lunch.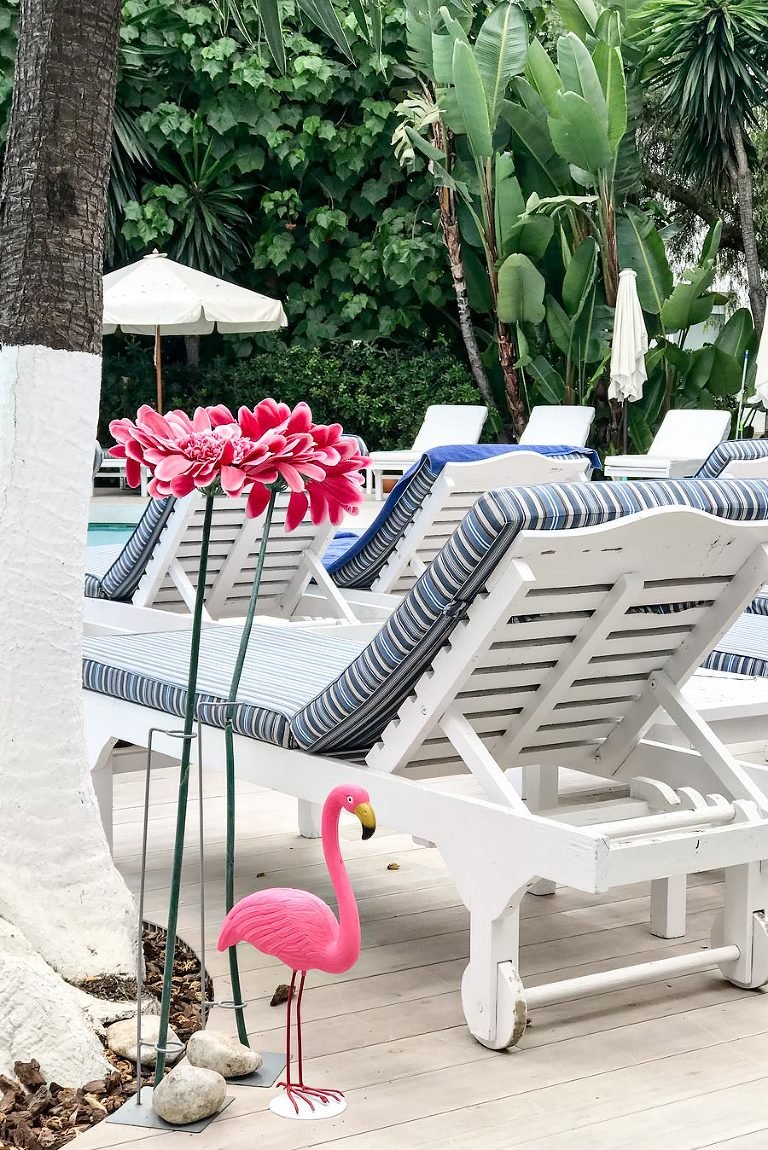 And then it's time to leave this beautiful place. Where autumn still feels like summer, even though it's only a three hour flight. I'll definitely think of Marbella and Puente Romano next time I'm looking to escape the cold and rain.
Website: Puente Romano, Marbella (check prices and availability)
Address:  Bulevar Príncipe Alfonso von Hohenlohe, Marbella – Spain
BewarenBewarenBewarenBewarenBewarenBewaren
BewarenBewaren
BewarenBewaren
BewarenBewaren
BewarenBewaren
BewarenBewaren
BewarenBewaren