Until recently the only way I knew Osterley was as one of the many stops on the Piccadilly line to Heathrow. It's when you know you're not in zone 1 or 2 anymore because you're above the ground (and can use your phone). I never thought any of these stops would be worth exploring, but then I saw Jess' post about Osterley Park and decided it was time to make an exception and travel to zone 4 – for fun!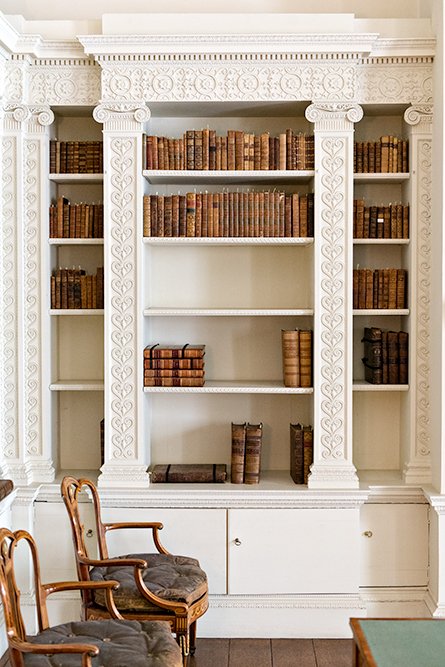 The moment you leave the tube station it doesn't look very exciting. But after a short walk you enter Osterley Park and everything changes. Except for the occasional airplane heading for Heathrow you don't hear any traffic and it's a lovely walk in a beautiful quiet park before you arrive at the house.
Osterley Park is an 18th century country estate that was once owned by the Child family to entertain their guests. Sir Francis Child was the owner of Child & Co, one of the oldest private banks in England. He hired the most successful English architect at the time, Robert Adam in 1761 to remodel the mansion (it was built in 1576).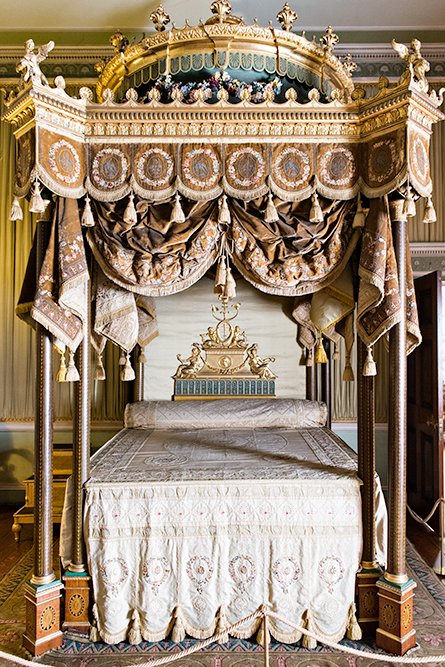 What makes visiting this house so special is that there's still furniture in the rooms. It feels like you're one of the guests that the Child family wants to impress. Well, if it was good enough for Thomas Jefferson…
Apparently the house is also often used as the 'body double' for Buckingham Palace in movies.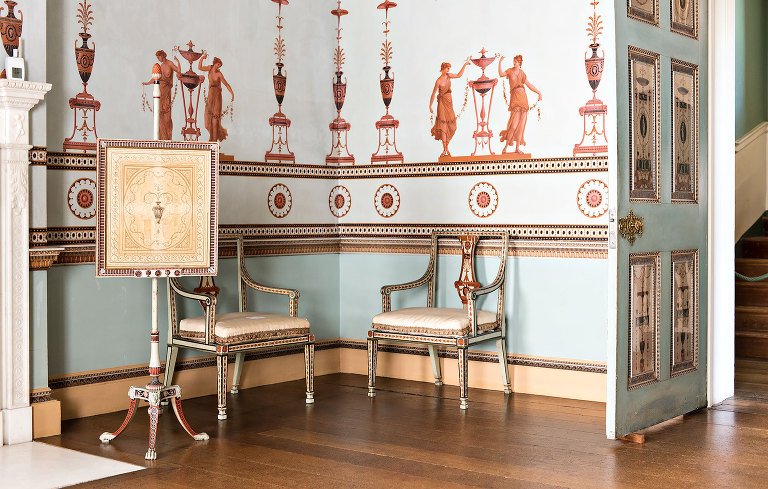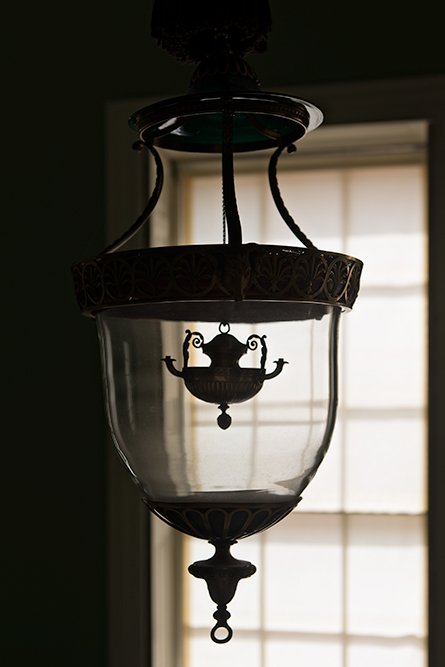 Every single room is so incredibly beautiful. The state rooms, the bedrooms, the library (with the entrance to the bat cave in The Dark Knight Rises) and even the kitchen that consists of several separate rooms.
But if you think you're done when you've seen the last room, you're wrong. Because the house is only part of the reason why I loved my visit so much.
Next is the garden. Or actually gardens (plural). There's Mrs Child's Flower Garden, a Winter Garden, a Cut Flower Garden (with flowers that would have grown here in the 18th century) and it goes on and on. It's immense and quite spectacular.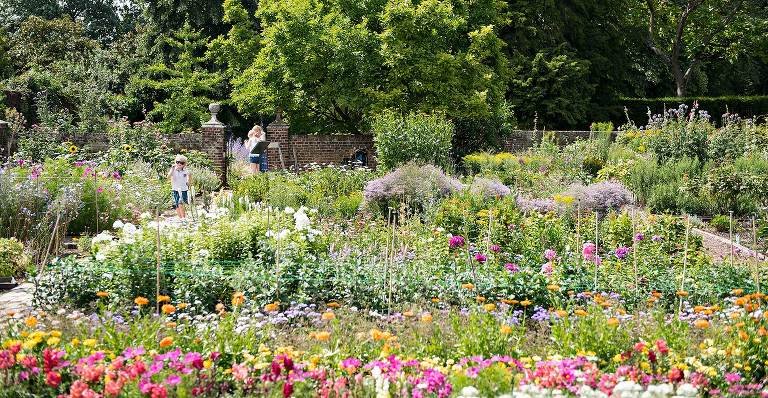 I took a stroll along the 'Long Walk', as one did in the 18th century. It's a nice long walk around the premises and gives you a beautiful view of the house across the Great Meadow.
Who would have thought that zone 4 in London could be this much fun. It's already challenging to keep up with everything that's happening in zone 1 and 2, but it looks like I might need to (literally) broaden my horizon. Or at least when it comes to visiting some of London's most impressive historic houses.
Website: Osterley Park and House