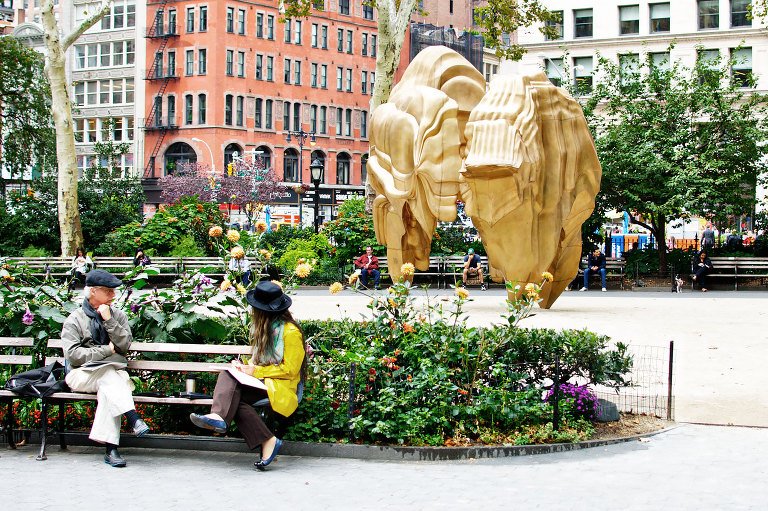 Ah, New York… It had been too long. Four years since my last visit. It won't happen again.
It's hard to explain why I love this city so much. There's just something in the air that gives me butterflies in my stomach. It happens every time. My first reaction when I arrive is usually pretty neutral. Yes, it's good to be back, but it's also loud, so many people, all these buildings, dirty streets, etc. Is it really that amazing, I wonder. Give it 20 minutes…. And yes, there are the butterflies again. I can't help it. I'm literally in love with New York.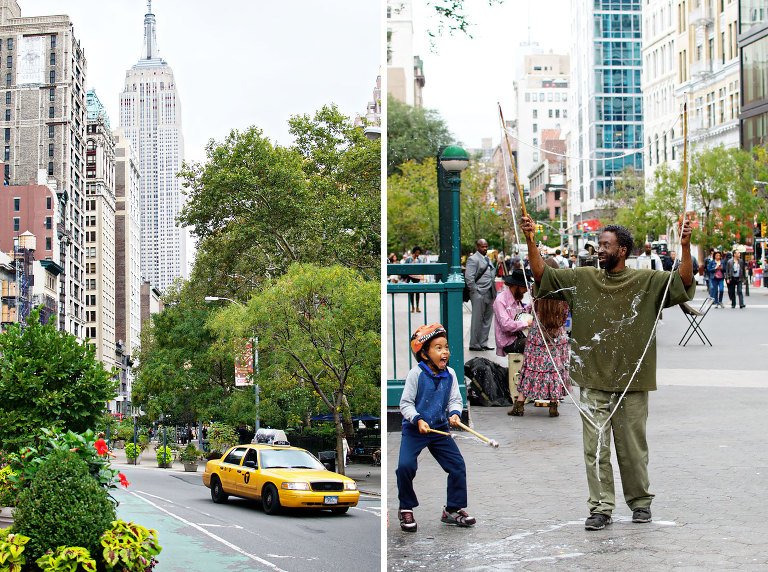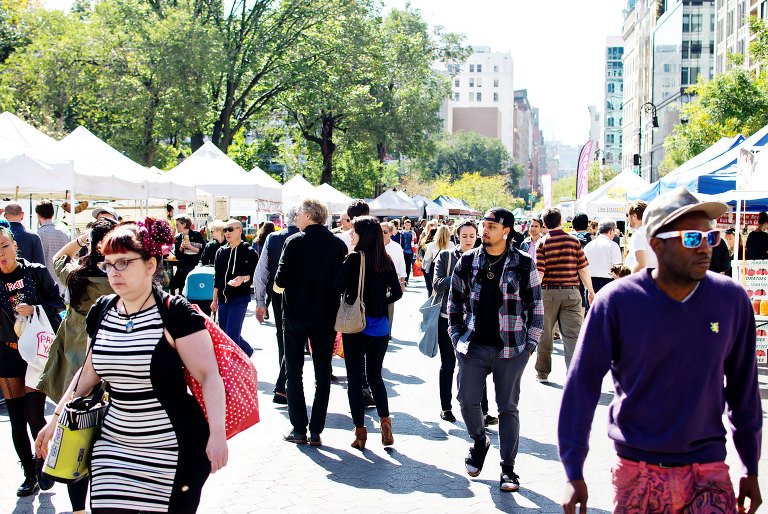 To get the most out of the four days I had by myself, I'd prepared this crazy 'itinerary' with all the things I wanted to do, coffee places to check out, stuff to buy etc. But the best way to see the city is to just walk around. So that's what I did. Focussing on my favorite neighborhoods: The Village, Soho, Chelsea and Brooklyn. But not to worry, as you might have seen on Instagram, I still discovered plenty of cool coffee places, which I'll share in a different post.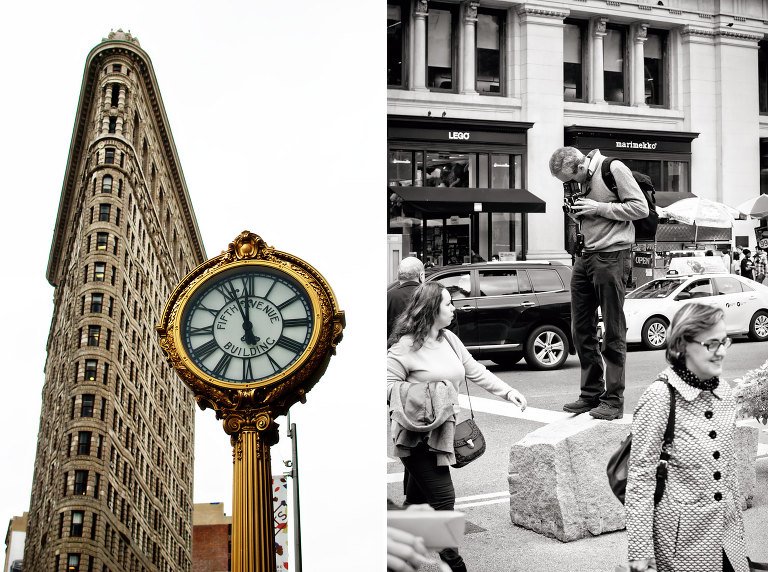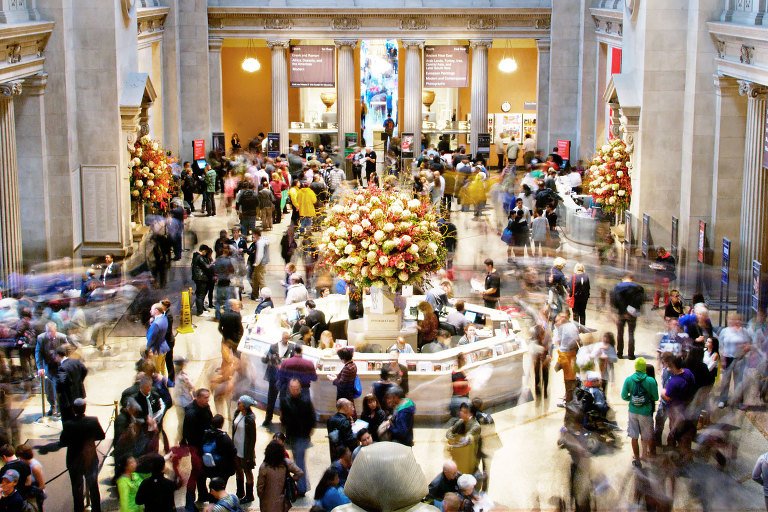 The only time I went uptown was on Saturday morning. It was pouring rain, so the perfect moment to visit a museum. There are so many great museums to choose from, but I decided to visit one of my favorites: The Met (Metropolitan Museum of Art). The building (and the stairs), the collection, you could spend your entire trip in this museum. I wasn't the only one who had this idea, so I was glad I bought my ticket in advance on their website and didn't have to wait to get in.
And whether you decide to go to the museum or not, if you find yourself in this neighborhood, make sure to stop by Lady M Confections for the most amazing (Mille Crêpes) cake ever!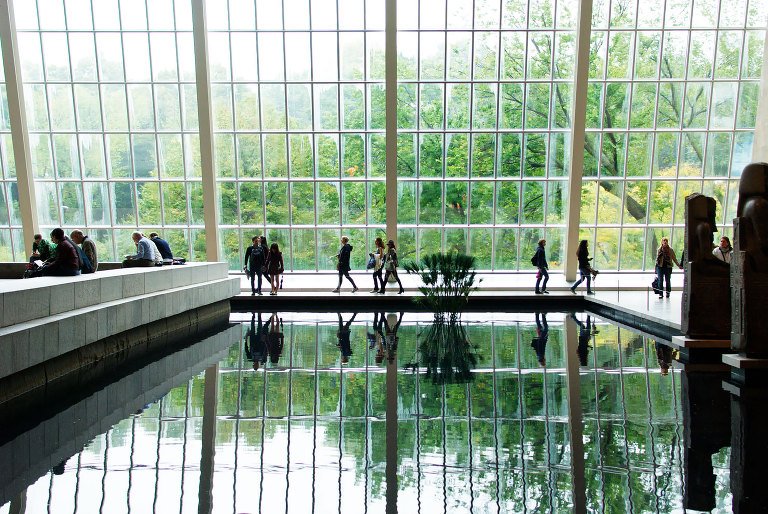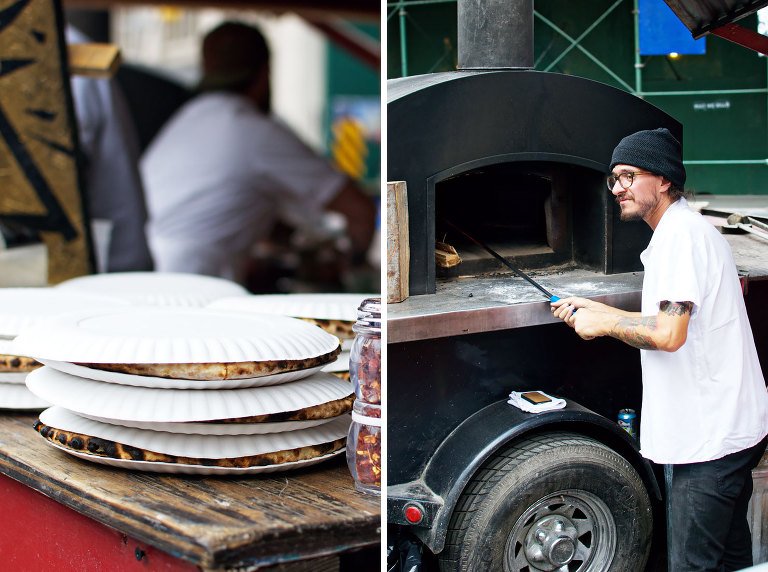 As with London, you're never done exploring New York. It's constantly changing. And what's hot today might be totally forgotten the next time you visit. When I was living in the city, you would go to Brooklyn to see the Manhattan skyline, but didn't really bother with the rest. Four years ago, everybody was talking about Dumbo (an acronym for Down Under the Manhattan Bridge Overpass). Today Williamsburg is the place to be. And so I went to Williamsburg.
It's very easy to get to with the subway, but you find yourself in a different world compared to Manhattan. You've now arrived in hipsterville. I loved it though. No tall buildings, more people that are cycling and less frustrated taxi drivers. It's much more quiet and relaxing. But then, who goes to New York to relax?
My 3 hotspot tips for Williamsburg:
Wythe Hotel – One of the most popular hotels at the moment. I would love to stay there one day. But even when you're not a staying guest, go to their rooftop bar with amazing views over the city.
Egg – For breakfast or – in my case – lunch. I found out later that their Eggs Rothko are famous, but I can also highly recommend the chorizo and egg sandwich. Because it's such a popular place you probably have better luck to get a table if you avoid the weekend brunch hours.
Toby's Estate – The hipster hotspot for a good cup of coffee in Brooklyn.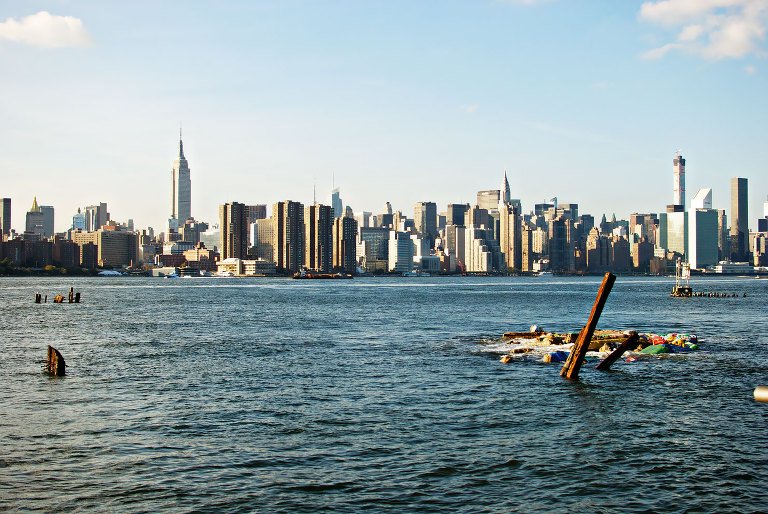 I could go on and on about this city. And I will share a few more posts about this trip in the coming weeks. But instead of sharing the way too many photos I took, I thought I would create a little video instead.