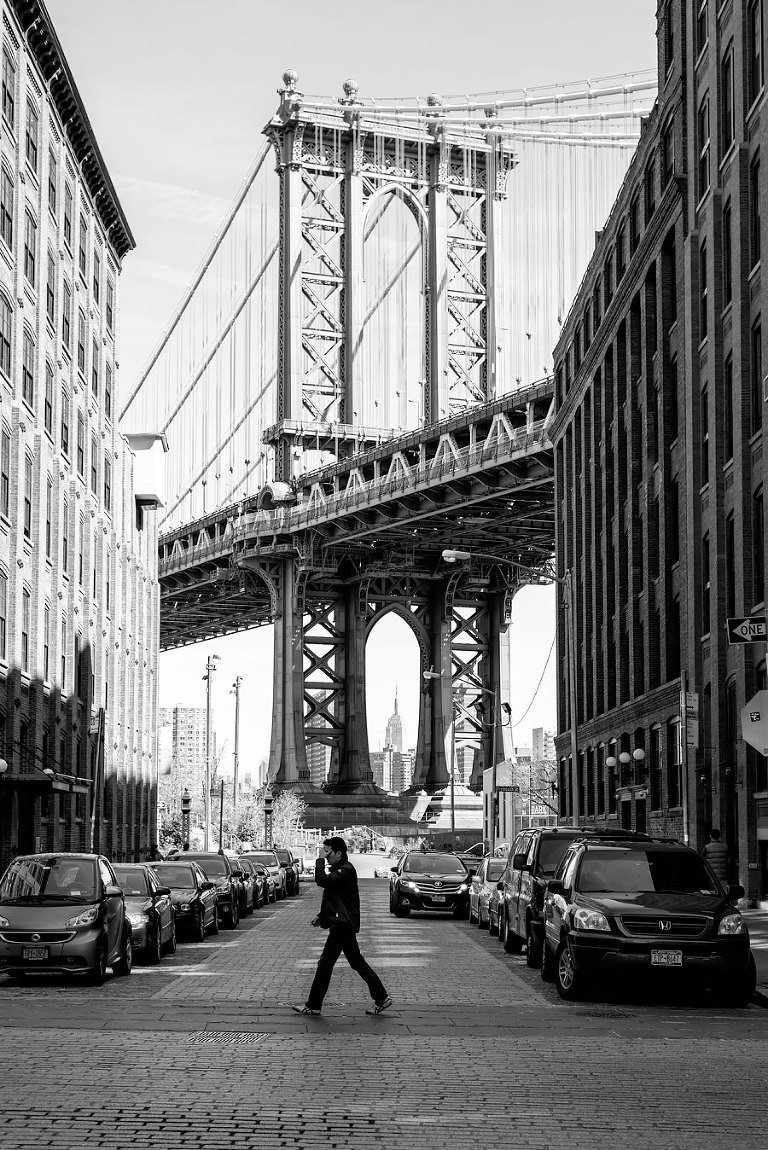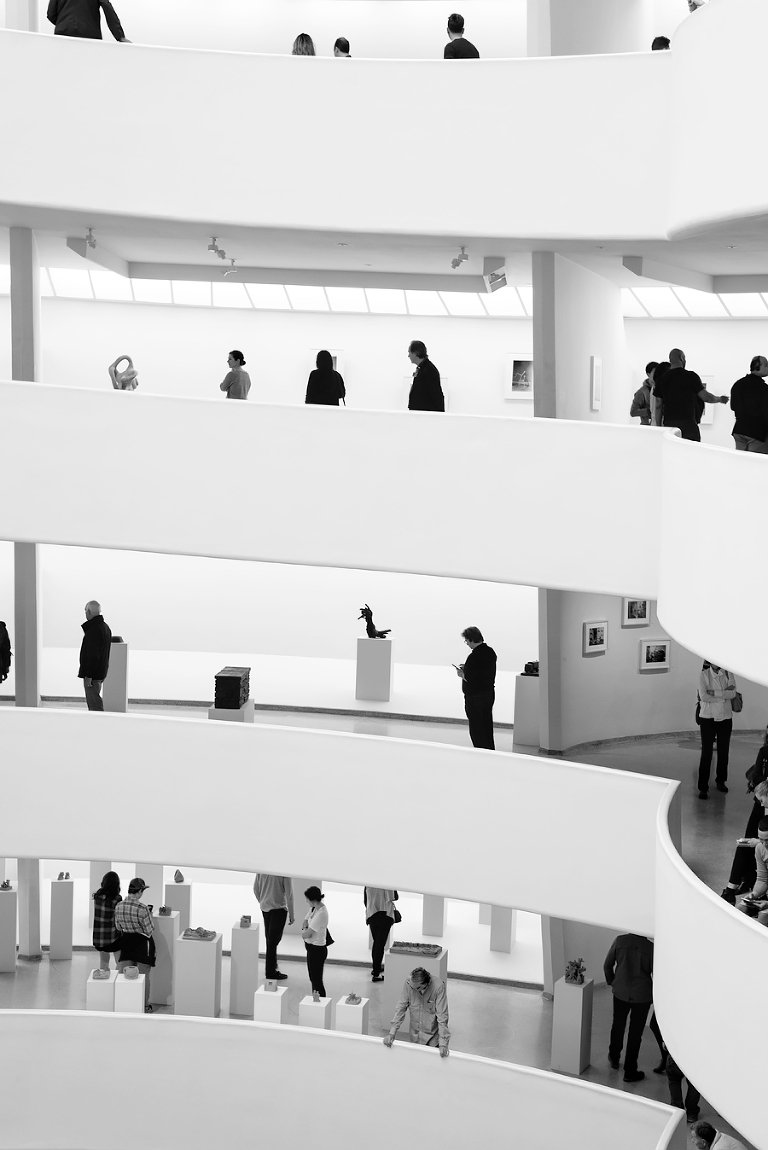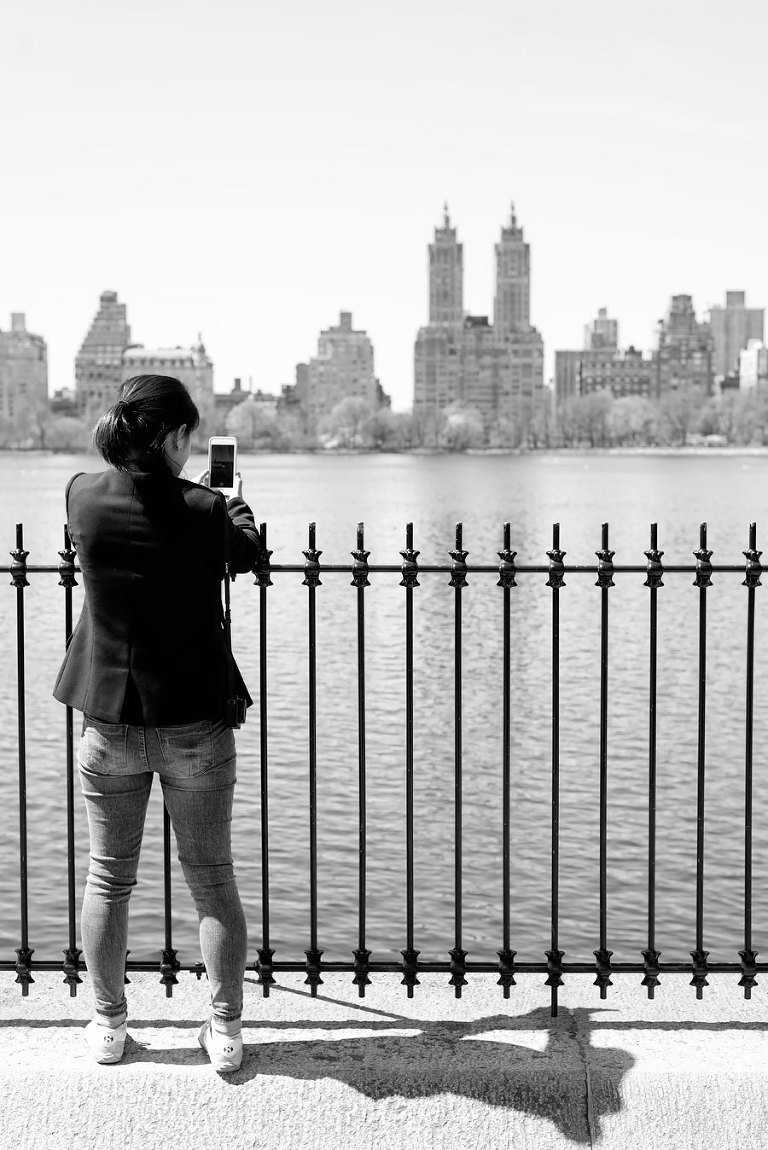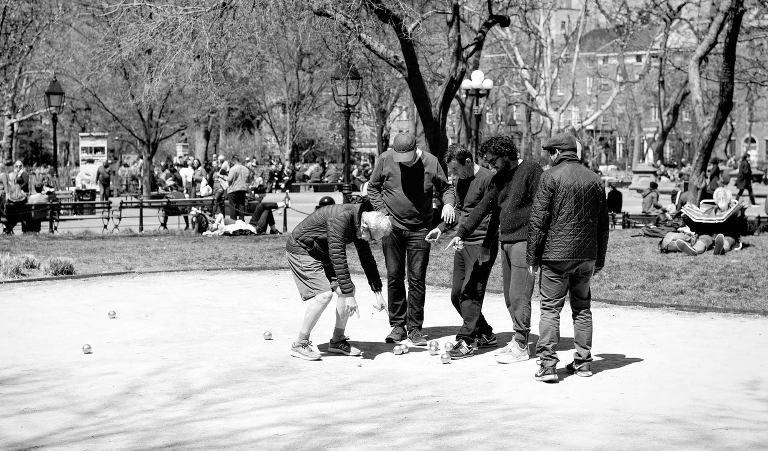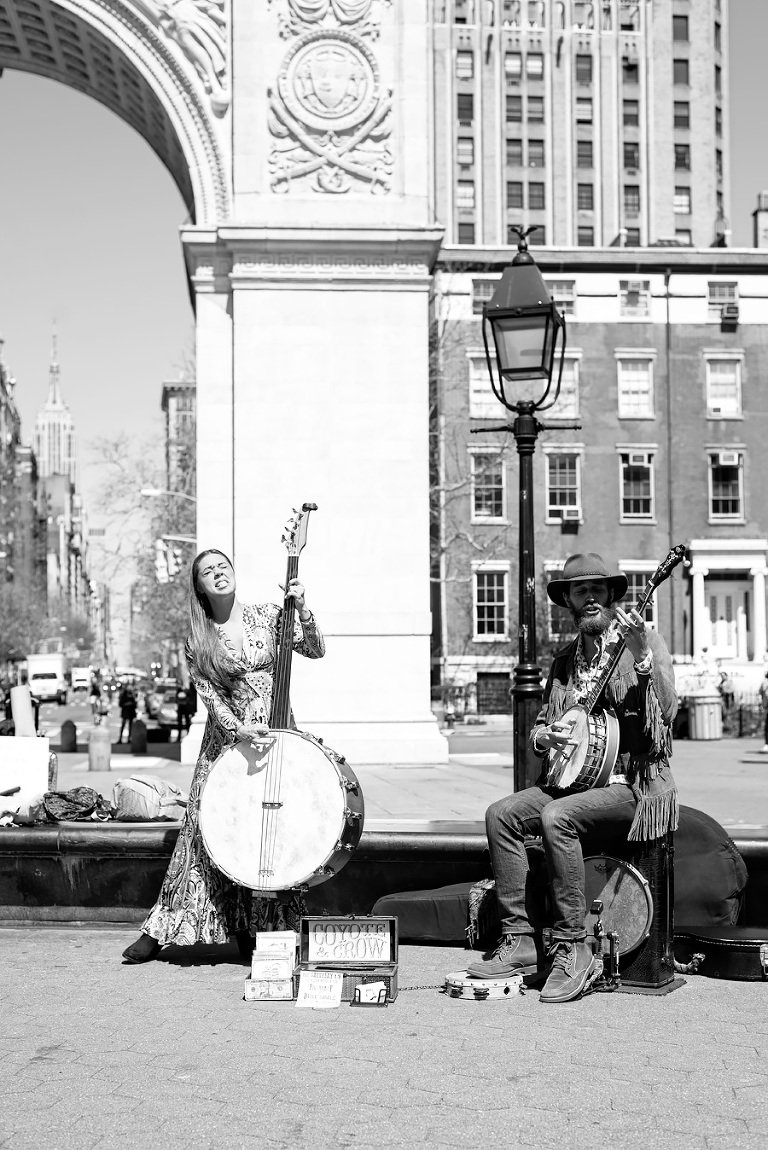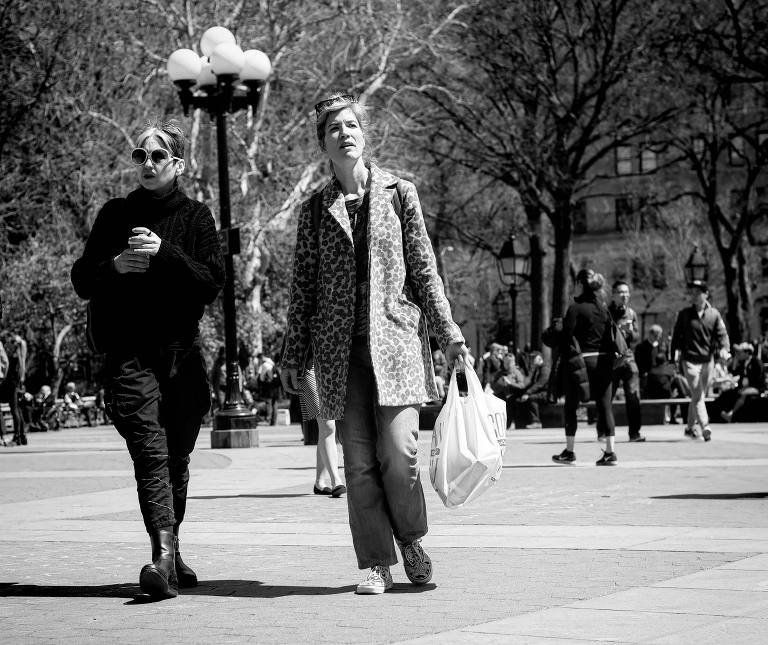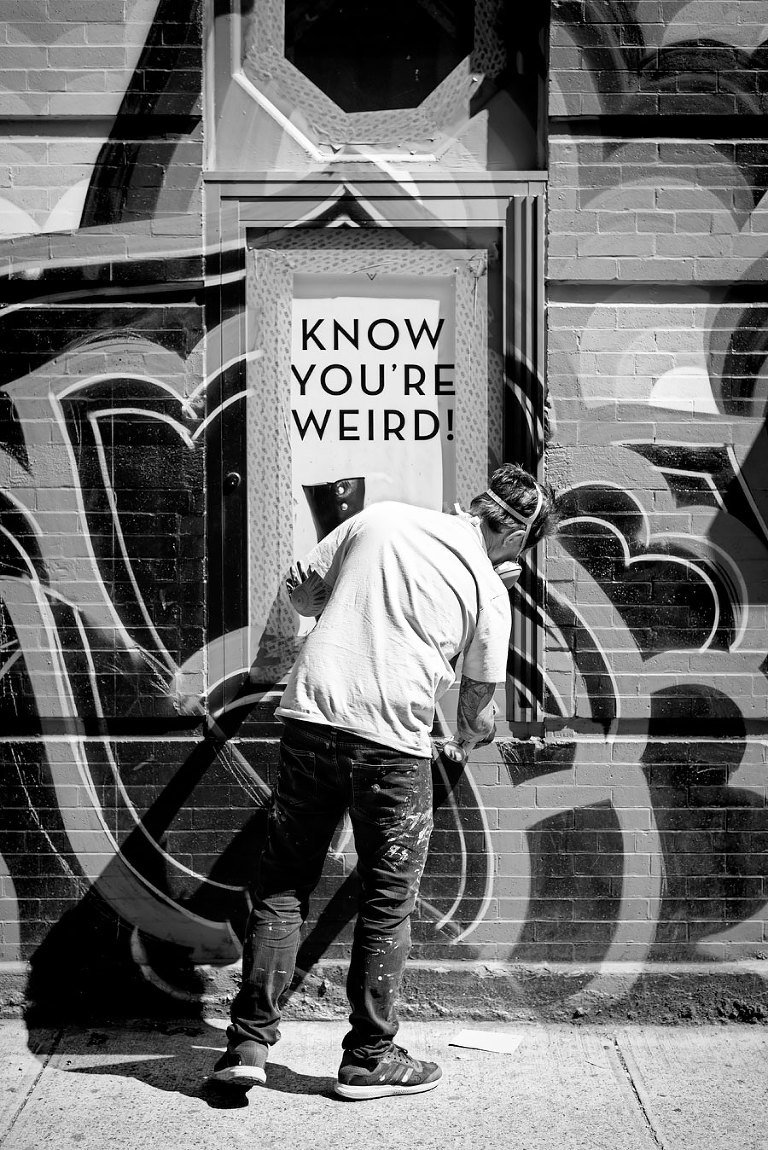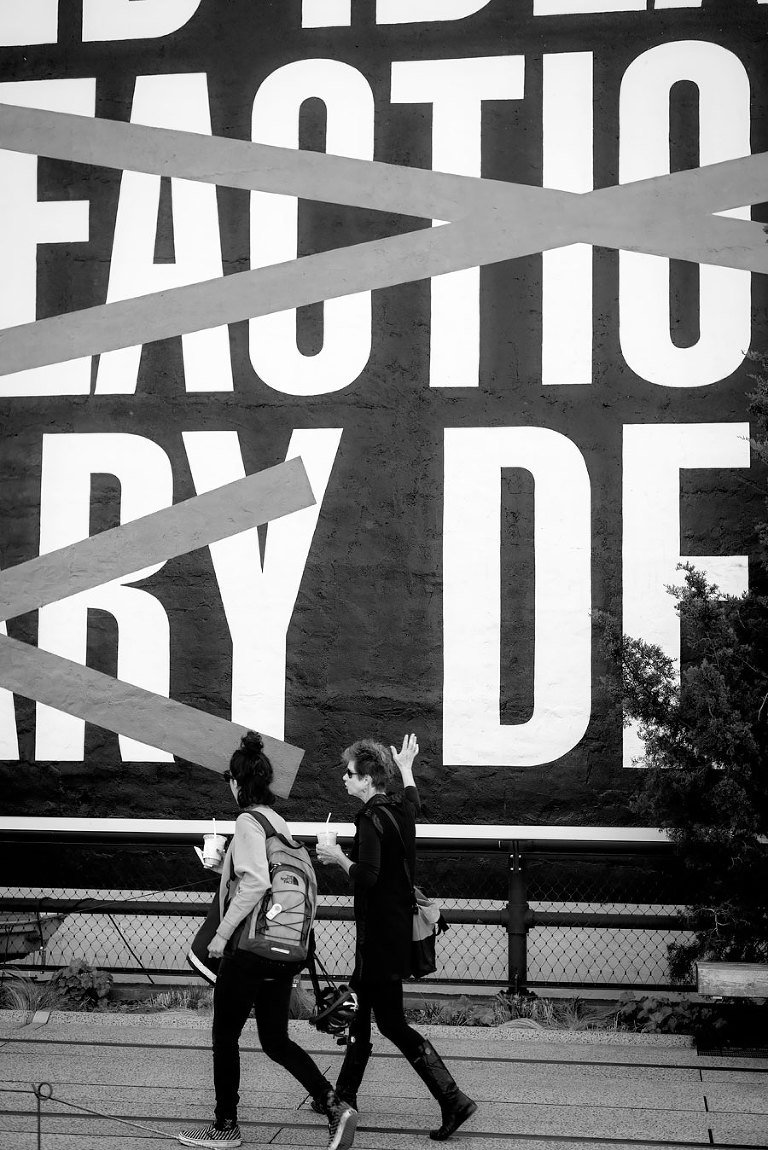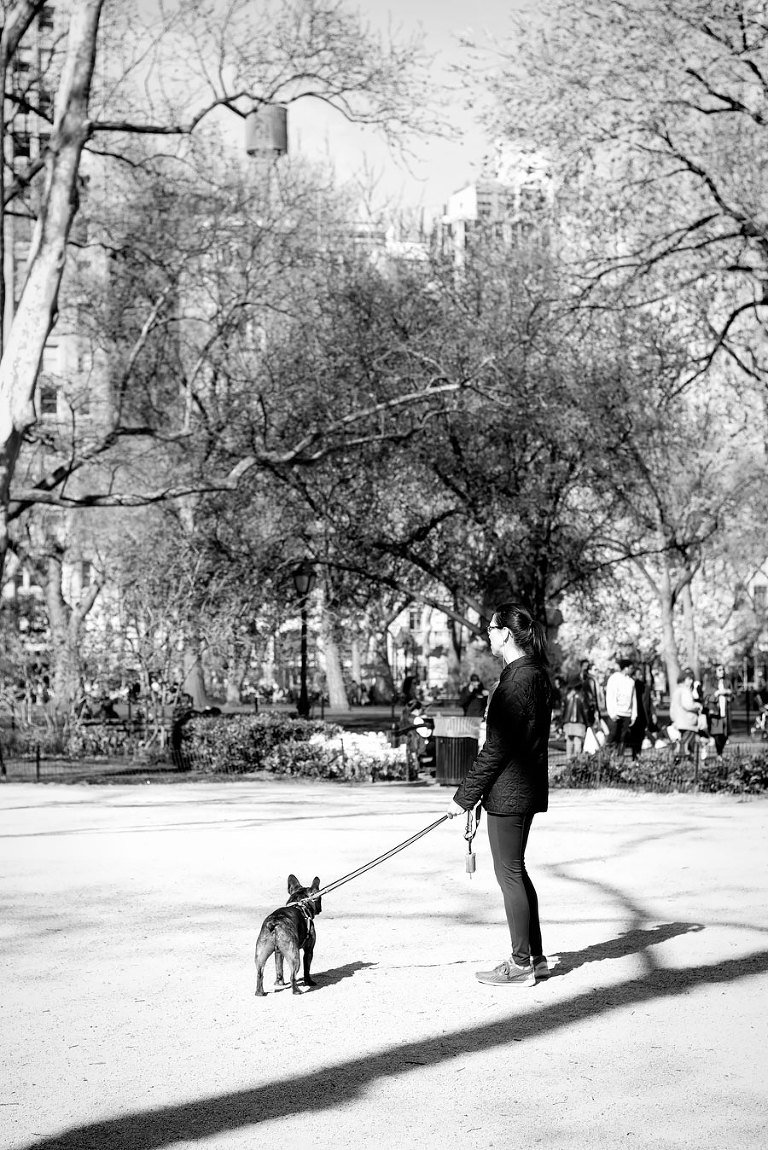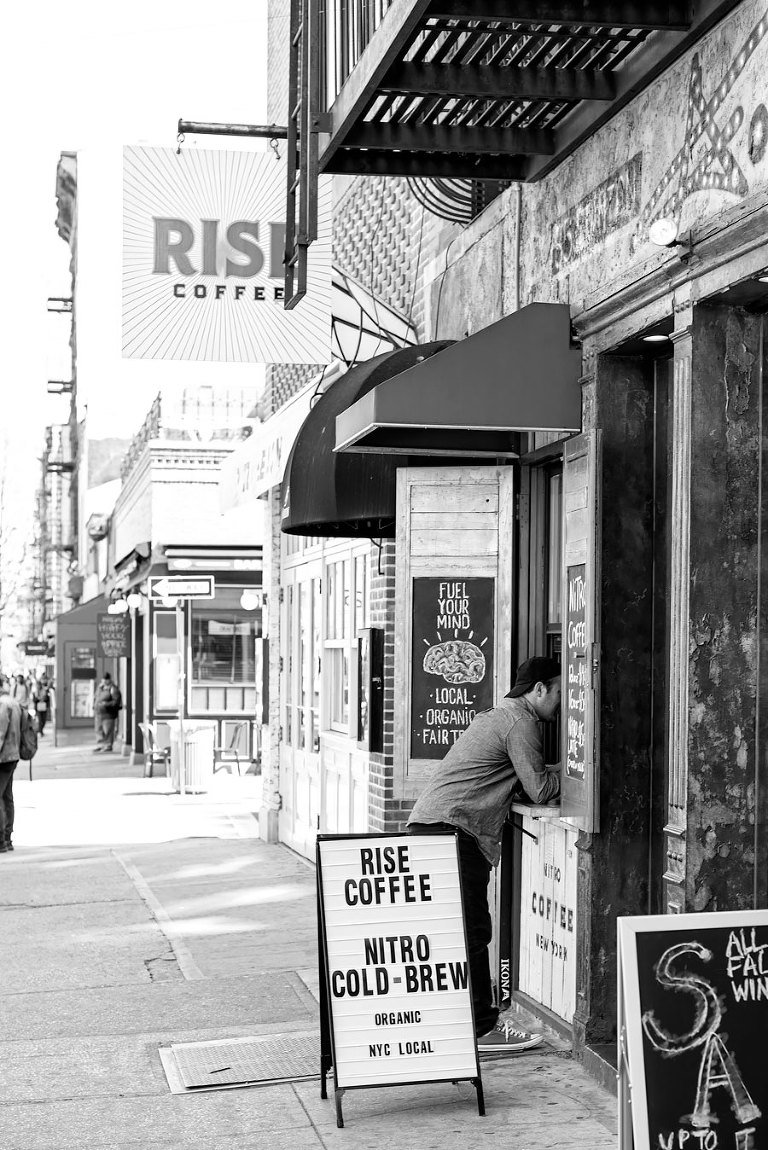 Since I already shared several posts about New York, I decided that this time I would do something different. Actually something that I love doing most: street photography. Just me and my camera, walking around a city without a plan, and capturing whatever catches my eye. You never know what you're going to get, but in New York City there's always something happening on every street corner.
Before I started Urban Pixxels, these were the kind of photos I would often take. I missed it!
The next posts will be colorful and bright again, but for now some New York moments from last week in black & white.