Not only am I going to be in a cookbook…I'm also making an appearance in an actual TV show. For the second episode of Anne's Kitchen she's taking me to Marylebone to show me where she finds inspiration for her recipes. And Anne surprised me with some must-visit-foodie-places that were completely new to me. Lights…Camera… and Action!
Our first stop was The Ginger Pig. Now that is a place you can call a butcher's shop! They only sell meat from free-ranging animals, and if you have no clue what to do with it, you can also get one of their amazing looking pies or sausages. We got the sausage roll, which is like a 'saucijzenbroodje' in Dutch, but then 5 times bigger and much tastier.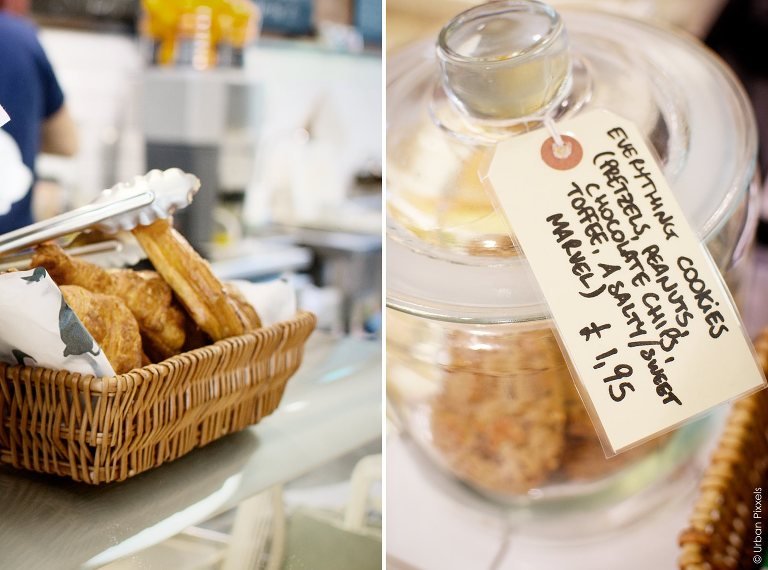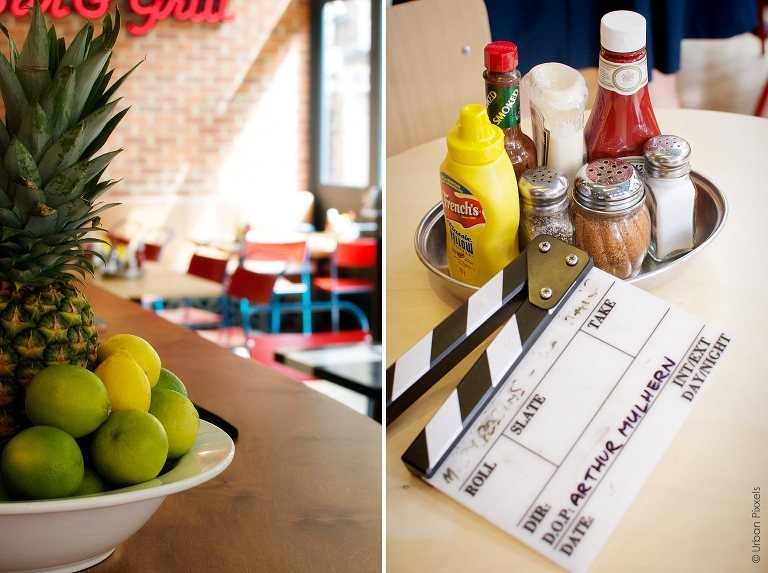 Our second and third stop were Burgers & Cocktails and The Natural Kitchen. The Natural Kitchen was already one of my favorites in Marylebone. You can get food to go, but they also have this nice coffee corner and upstairs there's a small restaurant where you can have breakfast or lunch. Next time I should get one of those 'everything cookies' instead of taking pictures of them…
Burgers & Cocktails on the other hand was a first for me. In case you've missed it: burgers are hot in London! New burger restaurants are opening up like crazy. Not the kind of burgers you get for a pound, but delicious restaurant quality ones. I only got one bite – yes one – of their cheeseburger (we had to share with a hungry cameraman), but it was definitely good.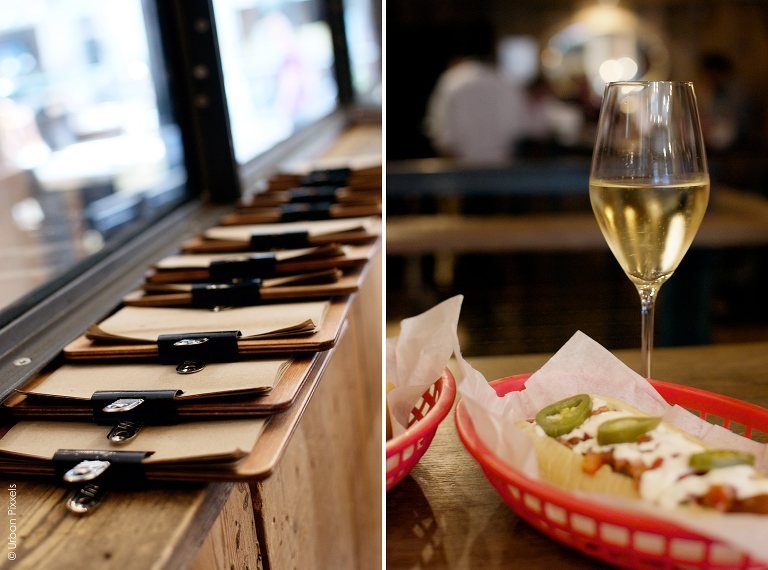 But the highlight of the day for me was filming at Bubbledogs. In the weekends people are apparently queuing for two hours to get a table here (it's a London thing, don't ask), which we fortunately didn't have to do in the afternoon. In this new restaurant they certainly managed to upgrade the experience of eating a hotdog by serving it with… bubbles! It's a champagne bar serving hotdogs. Or a hotdog bar serving champagne, whatever you want. And it all looks very stylish and modern. I loved it. Not 'stand-in-line-for-two-hours-to-get-a-hotdog' love it, but still…absolutely a great (and delicious) experience.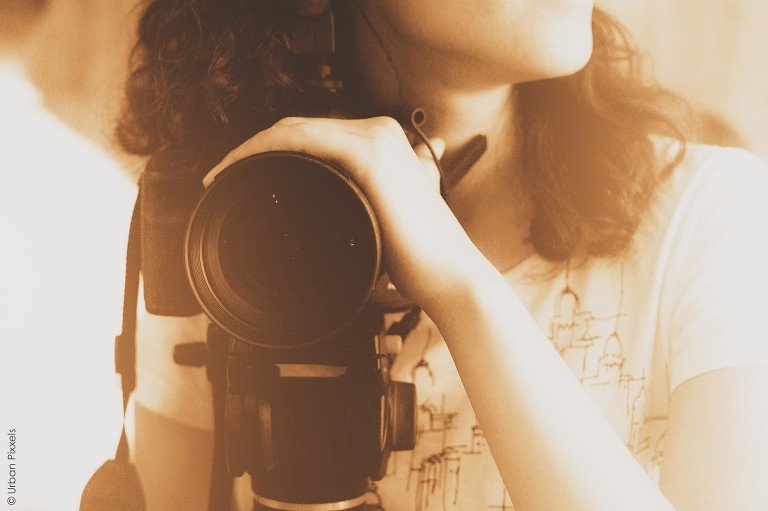 So there you have it. Cookbook, television show… What's next? Once I've signed my first Hollywood movie deal, I'll let you know.