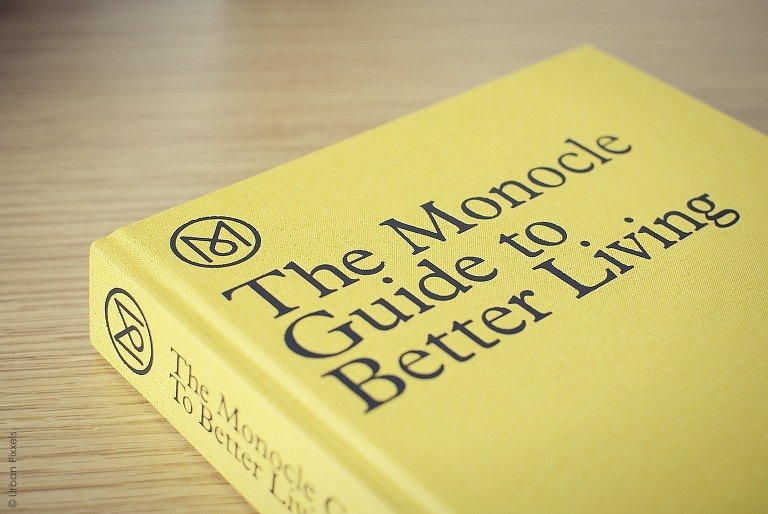 What would you define as a 'good life'? And then an even harder question: how can you make it better? The title of the first Monocle book The Monocle Guide to Better Living may sound a bit presumptuous, but its content certainly isn't.
I would consider my life to be pretty good. So do I need a 400 pages thick guide that tells me how I should live a better life? Maybe not, but that's also not exactly what this book is about.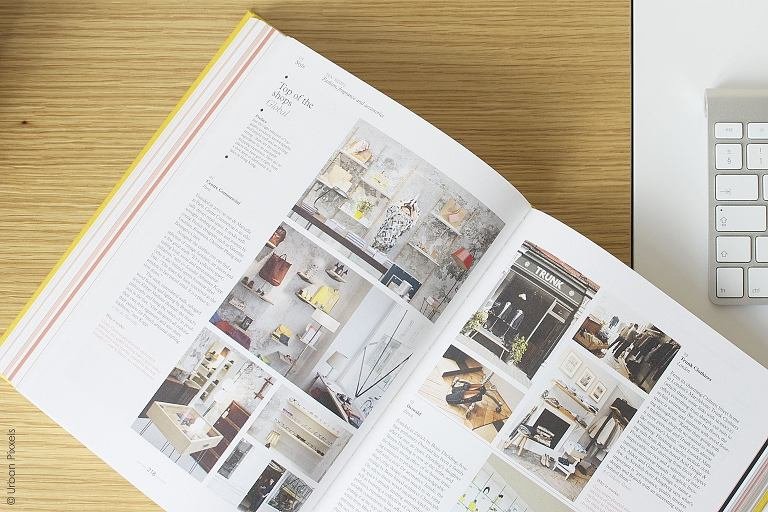 The Monocle Magazine started back in 2007, but I hadn't paid much attention to it until I moved to London which was around the same time as the much-hyped Monocle cafe opened its doors. I haven't missed an issue ever since. It has an interesting mix of well written stories about world affairs, culture, travel and design. As well as good photography and illustrations.
So what is this book about? It is about 'why something works'. In 10 chapters, from cities to culture, style, home and travel, it shows inspirational examples of people, places and products all around the world that deliver something special and great. Why is it that some cities are better to live in than others? And which hotels and restaurants have found the recipe to outstanding hospitality? And if you feel inspired to visit some of these places, the Travel chapter offers you the top 50 travel experiences, from 'best view' to 'best route to watch the world go by' and 'best travel shoes'. The final pages give you a tour of the Monocle headquarter office in London's Marylebone.
Since the book takes on a journalistic approach with written stories to go along with the many nice images, it will take me a while to finish it. But it is meant to inspire and doesn't require you to go through it page by page. And as a bonus, the book is also beautiful to look at… Making my own home a better living already.