Every time I visit New York I'm shocked to see how expensive hotels are. Like most people, I'd rather spend my money on something else than a bed and shower. But at the same time, I really (really) enjoy staying at modern boutique hotels. So for my last visit I decided that since I'll be spending a lot on hotels anyway, I might as well spend a bit more and stay at a hotel I've been dying to see for myself ever since it opened: The Ludlow Hotel in the Lower East Side.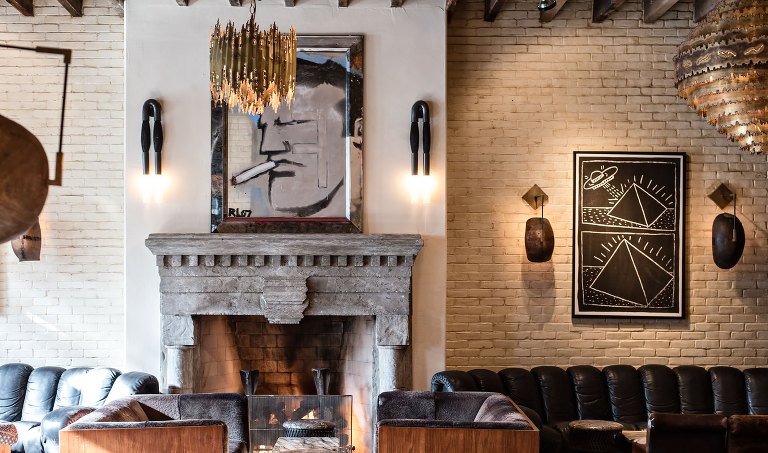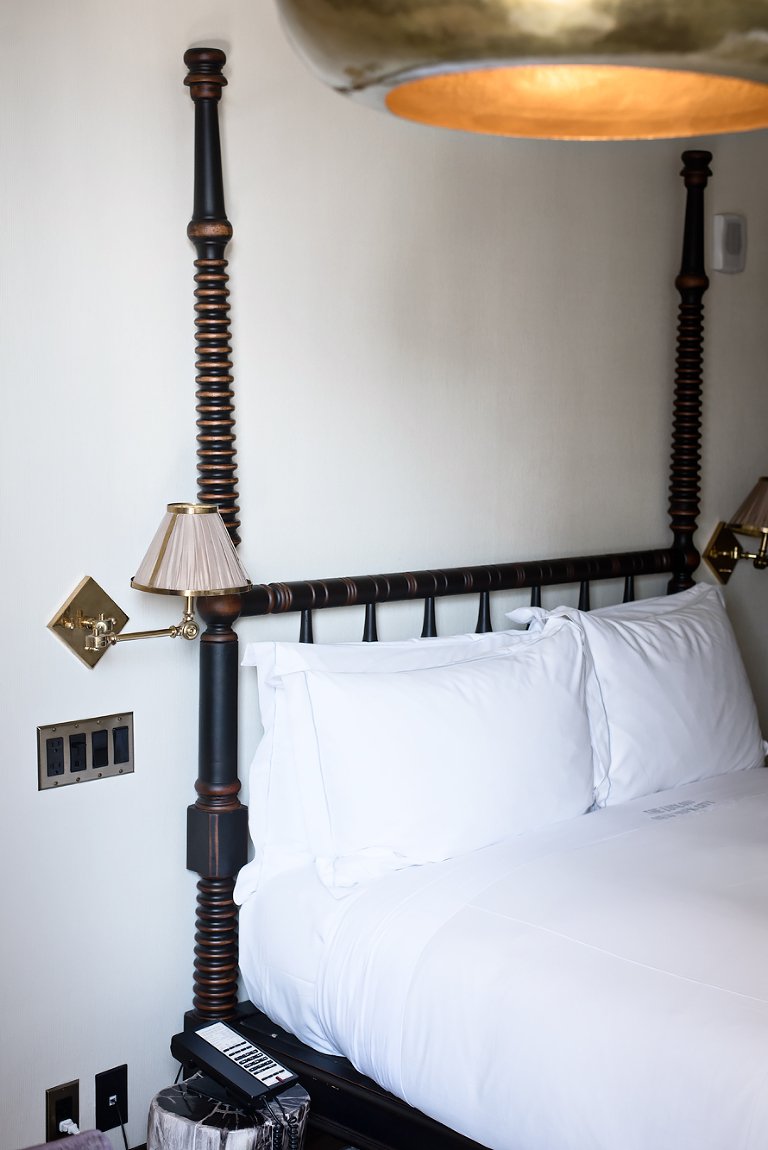 Was it worth it? Yes! The rooms are – like most New York hotel rooms – not that big, but they're nicely decorated and the bed is super comfy. Plus, my room had a small balcony with the most incredible view of New York.
And that bathroom! Loved the bathroom. They have exclusive amenities from Devotion which I usually don't care that much about (I bring my own products), but in this case the thought of stealing some extra bottles from the housekeeping cart crossed my mind. (I didn't.)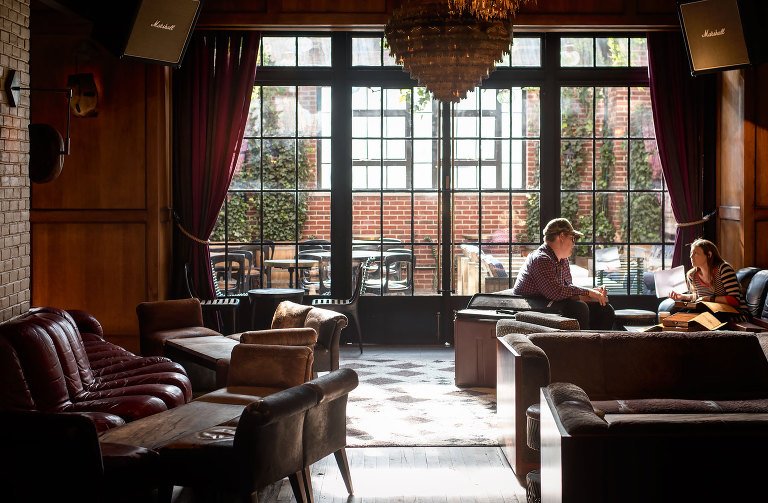 So the room was good, but it was mostly the rest of the hotel that was impressive. So much thought went into the decor. It's modern, industrial, but with a very homely and chic feel to it.
If you want to relax, but not in your room, you can go to the rooftop terrace for an even better view than you'll get from your room. Or have a drink downstairs in either the lobby lounge or the bright patio.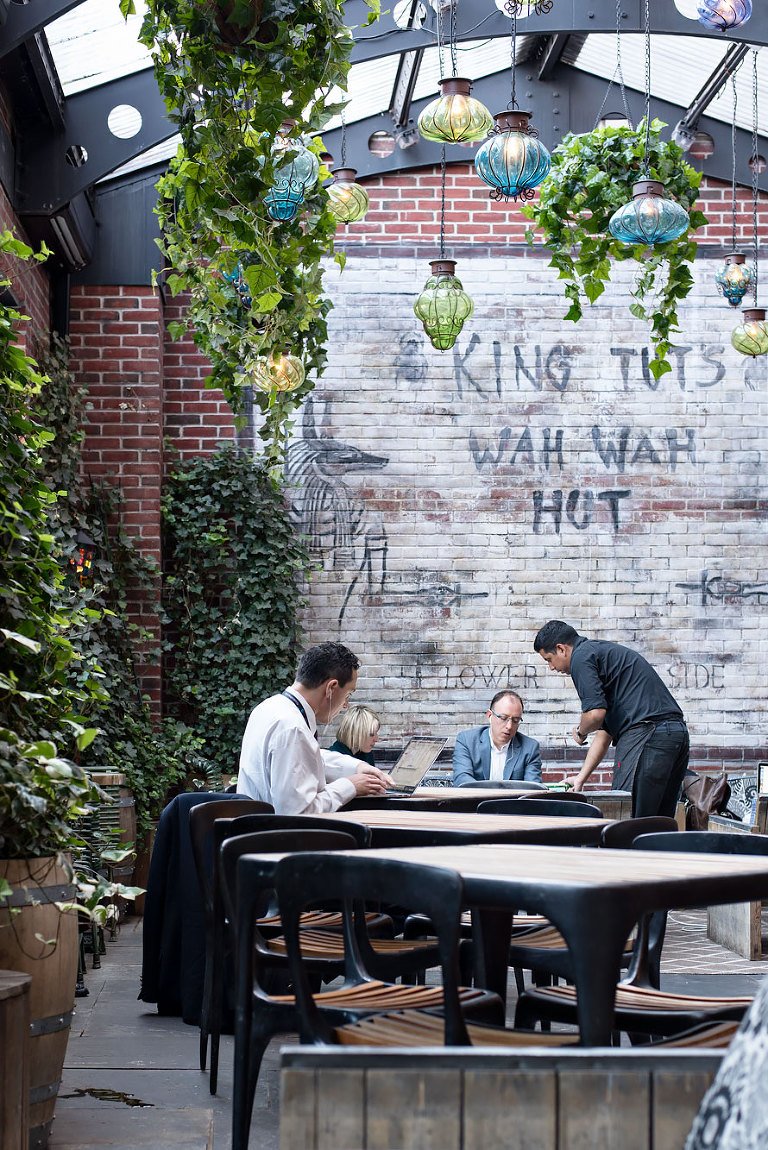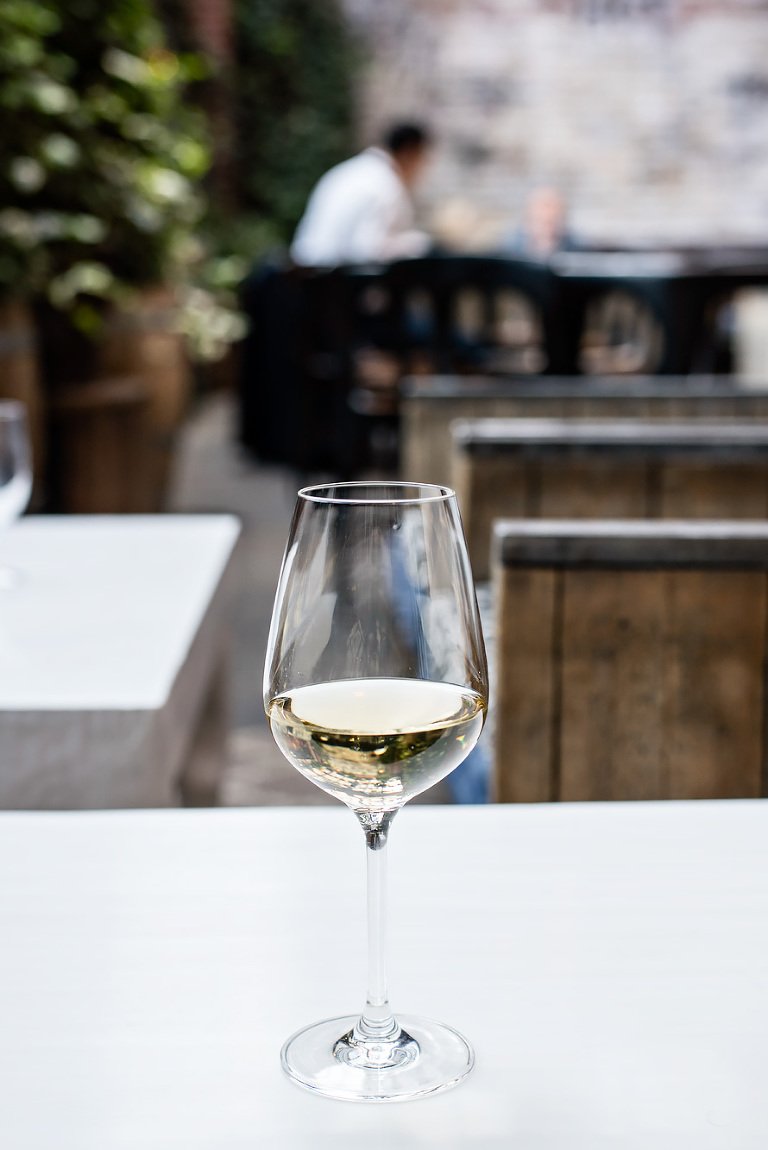 Since you're in the heart of the Lower East Side, you never have to walk far to find a good restaurant or bar. (Katz's Delicatessen from the famous When Harry met Sally scene is across the street.) But I'd heard that The Ludlow's own restaurant – Dirty French – was very popular among the locals, so on my first morning I had breakfast here.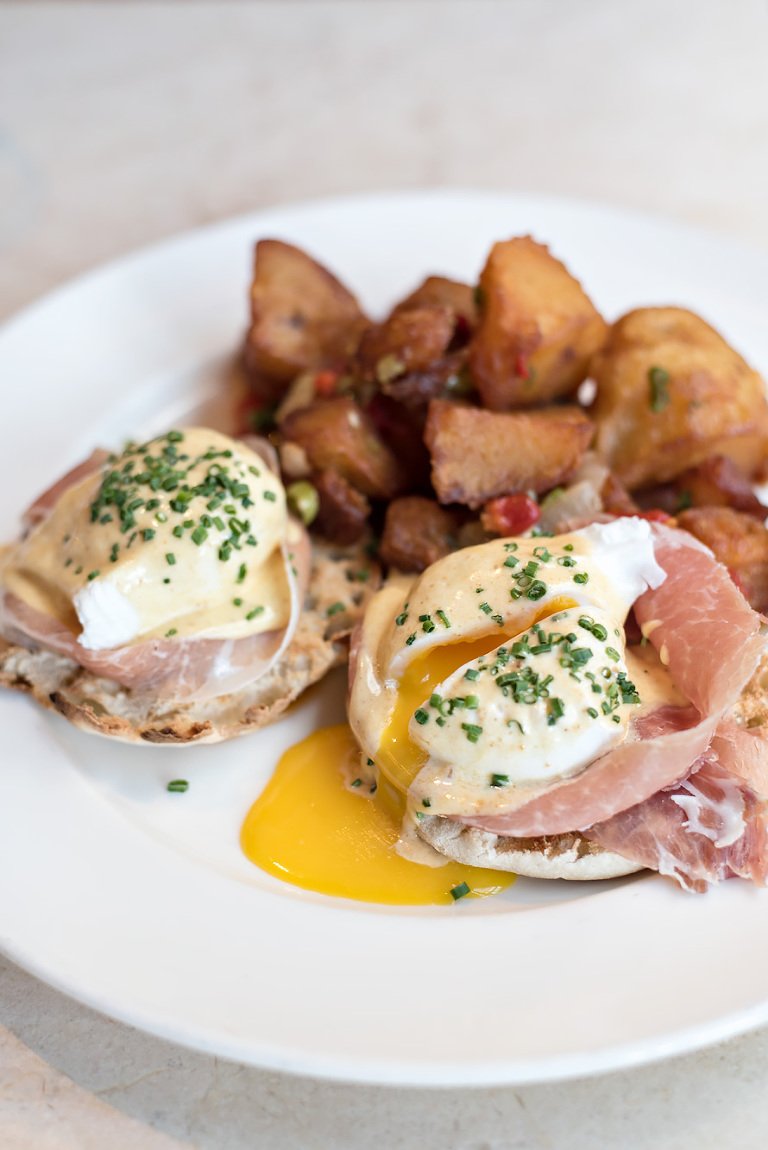 The service was excellent, my eggs benedict perfect, just my cappuccino not so much. It wasn't bad, but with all the trendy, independent coffee shops in cities like New York and London, my expectations tend to be high. But fortunately there are plenty of great coffee places in the neighbourhood.
The Ludlow definitely lived up to my expectations. Especially when I'm traveling by myself, a nice hotel stay just adds something to the whole travel experience. I can't wait to stay here again!
Website: The Ludlow