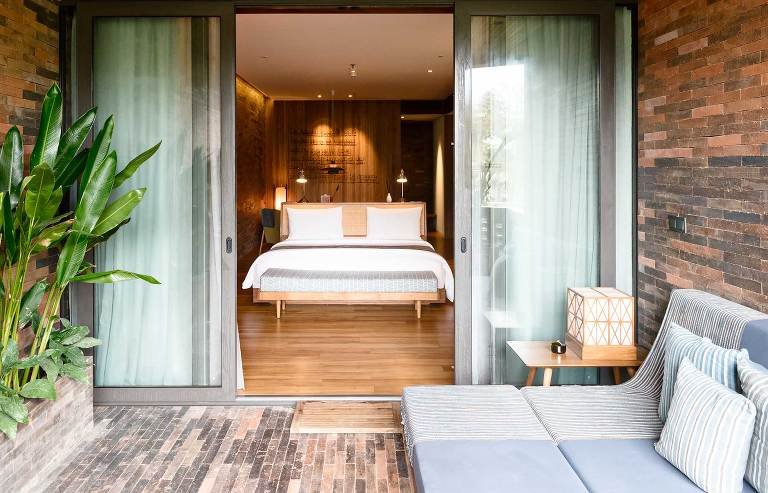 There are normally three reasons why I would like and recommend a hotel. One, the interior design looks modern and beautiful. Two, the hotel is super luxurious and has thought of the little details to make my stay very comfortable. Or three, the staff is so nice and welcoming that they make me feel at home.
Finding all three in one and the same hotel doesn't happen very often. But then I had never been to Bali. And I had yet to experience staying at Katamama in Seminyak.
It's not a room, it's a suite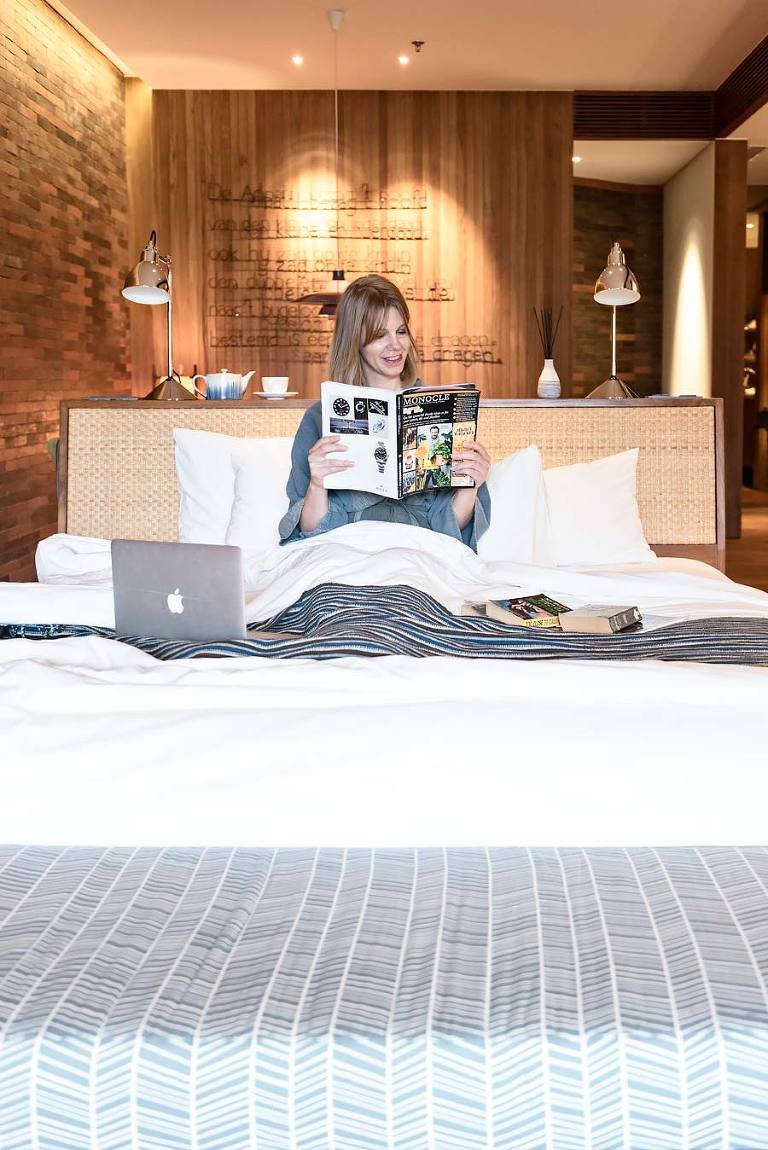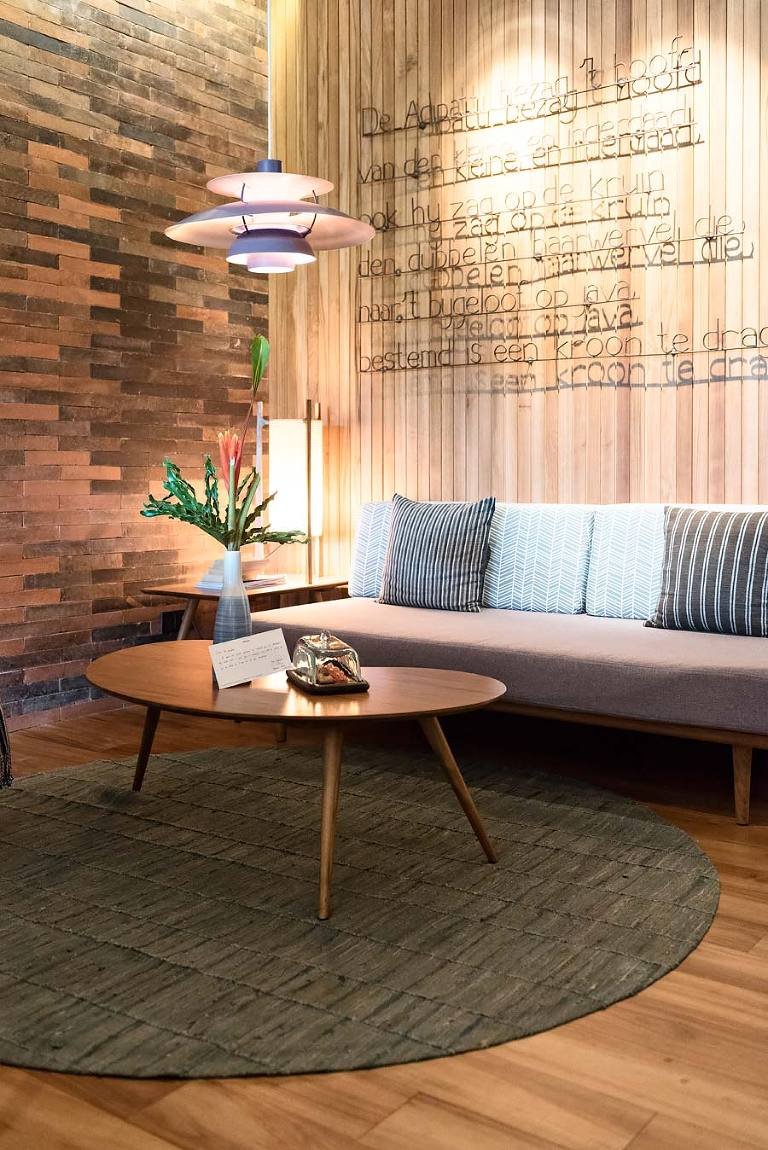 Katamama doesn't have a traditional reception desk, so when I arrive they take me straight to our room. Or better said, our suite. It looks incredible! So spacious (82 m2), so beautiful and with so many nice little details. I love it.
We finalize the last bit of paper work on an iPad in the room and I'm officially checked in. Time for my welcome drink! Which is being prepared at the suite's in-room bar station.
I say 'my drink' since Jess, who's staying here as well is stuck at an airport in Dubai and will arrive the next day.
Made by artisans

Katamama is a hotel made by artisans. What that means is that every detail you see at the hotel, from the bricks to the furniture, the art on the wall to the wooden box with the bathroom amenities, everything has been made by local artists.
It makes this hotel one of a kind and I wish my apartment at home would look like this.
One of the artworks on the wall is a Dutch text from Max Havelaar, a book about the Dutch East Indies that I read in high school.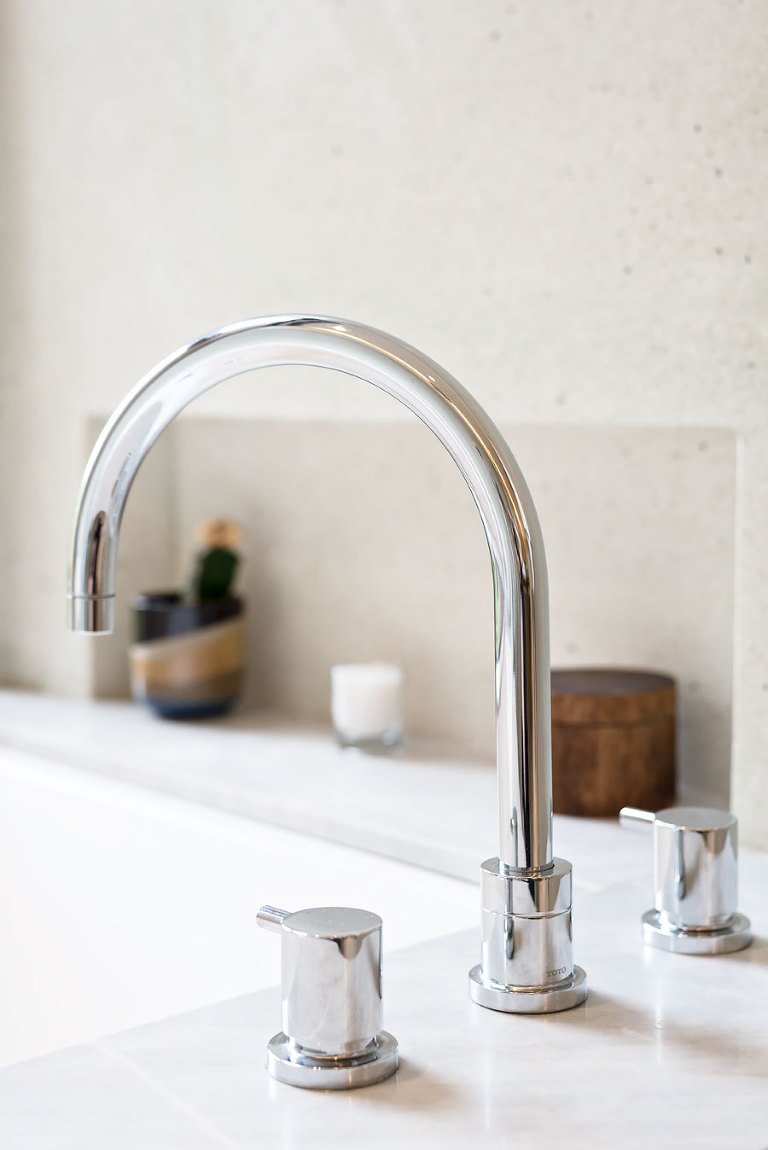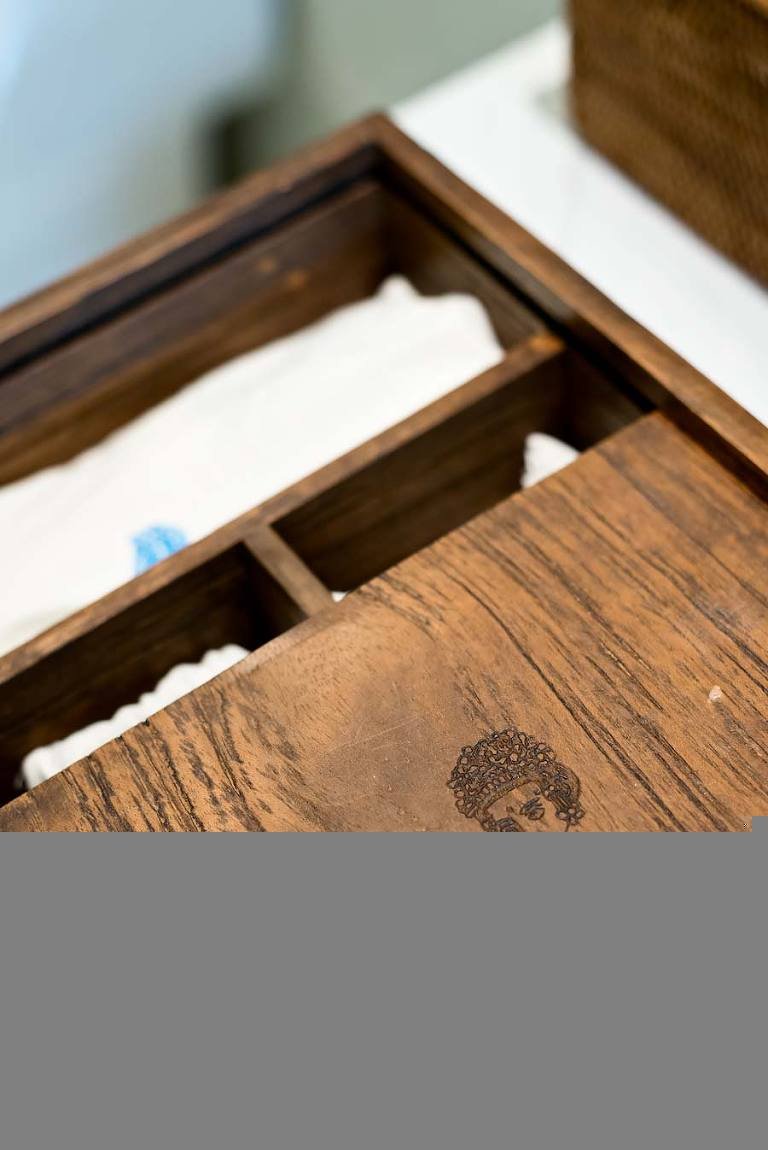 Lobby & Bar Akademi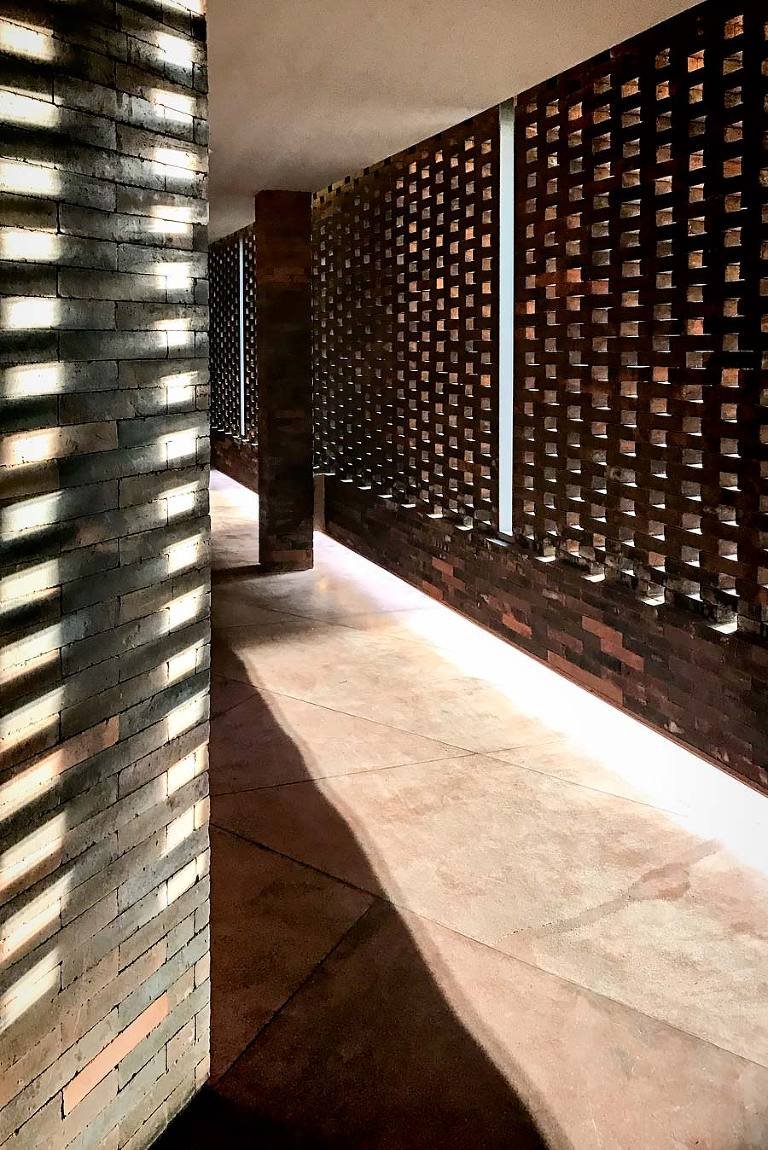 With a suite as spacious and beautiful as this one I would be perfectly happy to stay there all day, but the rest of the hotel is actually very nice as well.
On the first floor is the lobby / bar 'Akademi' where you'll always find someone from the hotel to answer any questions you may have.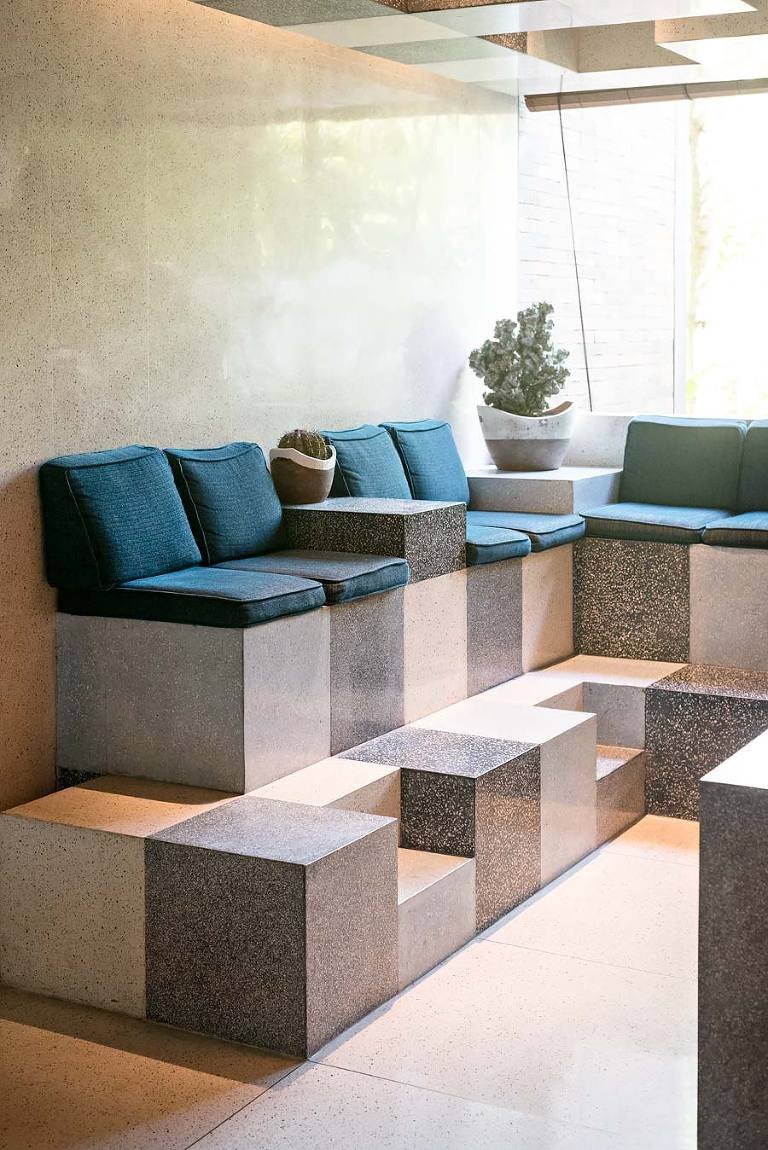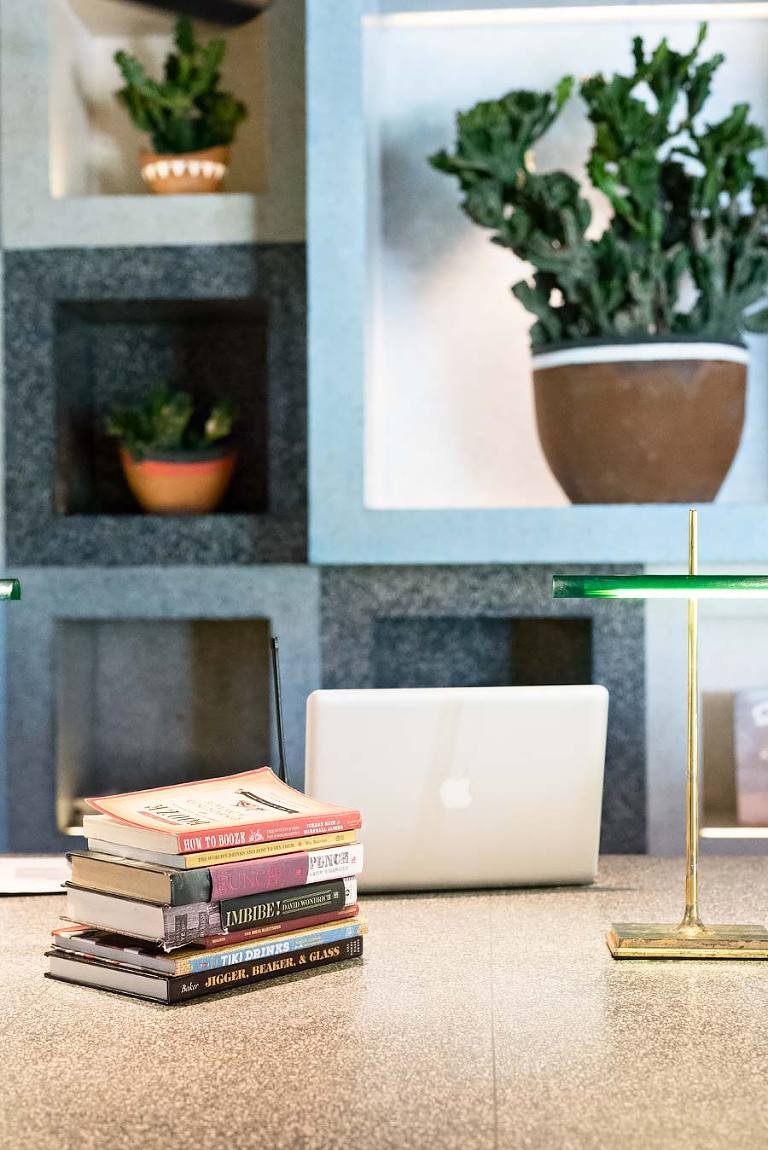 Breakfast, Lunch & Dinner at MoVida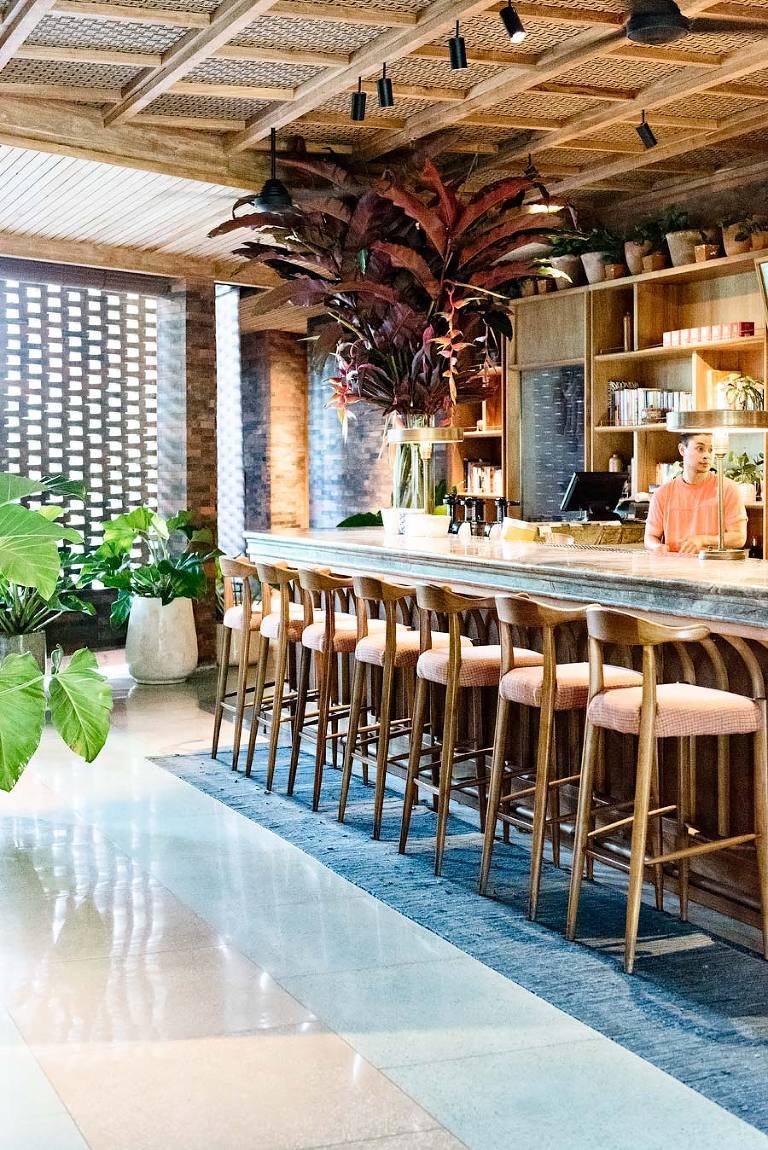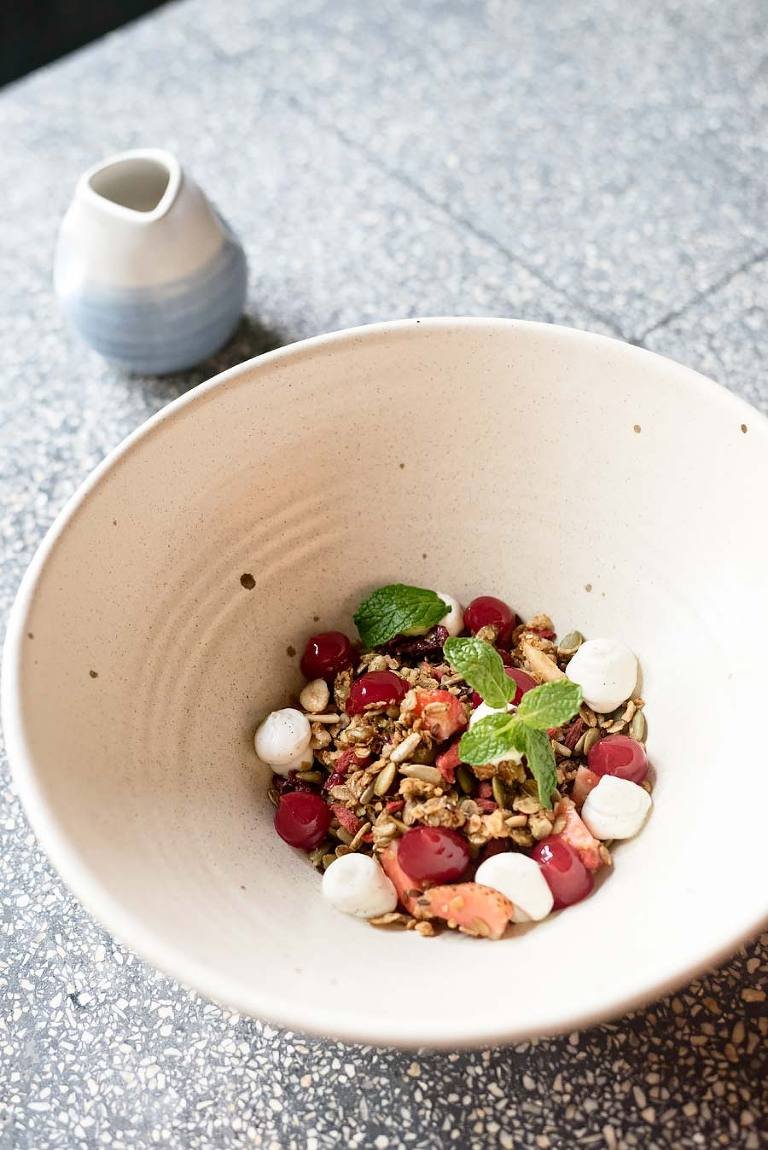 And on the same floor is Katamama's restaurant 'MoVida'. Spanish tapas in Indonesia, it works. And because I take my reviews here on the blog very seriously, I've tried everything on the menu. Really, everything.
Okay, maybe there was also another reason. We were in Seminyak during Nyepi, the Balinese New Year and 'Day of Silence'. Which meant that most restaurants and shops were closed that day, and the day before and after.
But the food at MoVida was delicious, so trying the entire menu was actually quite fun.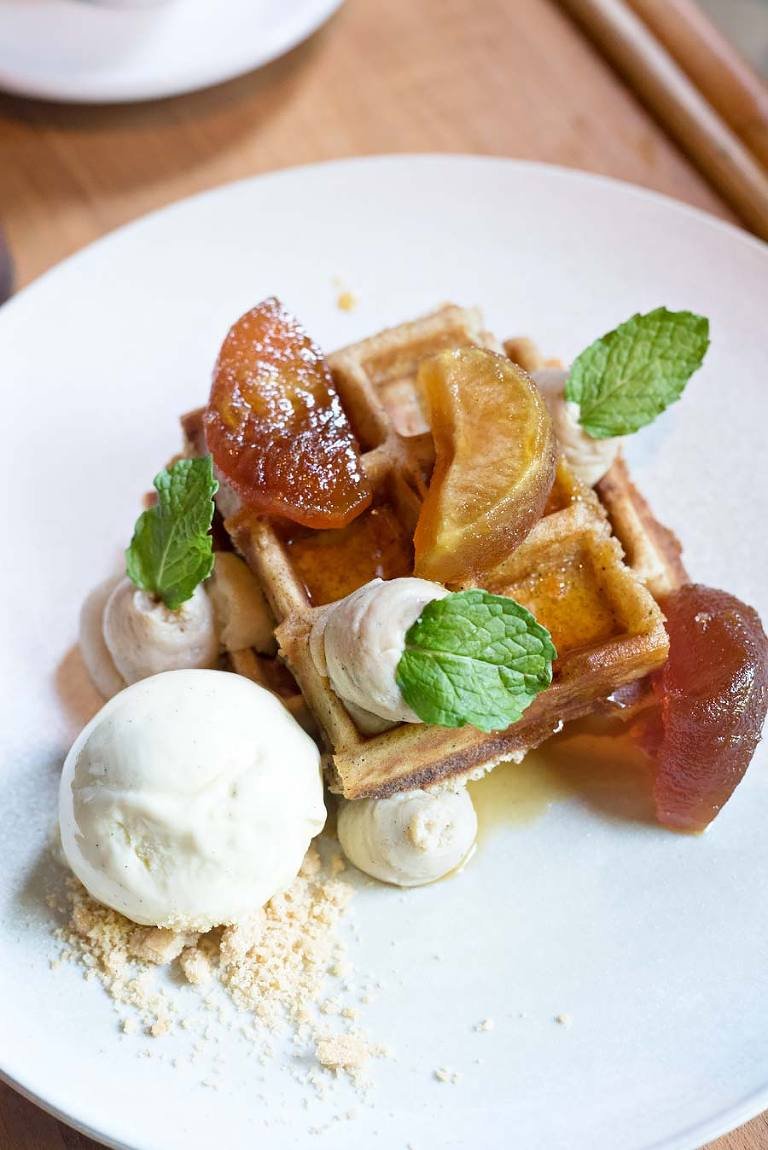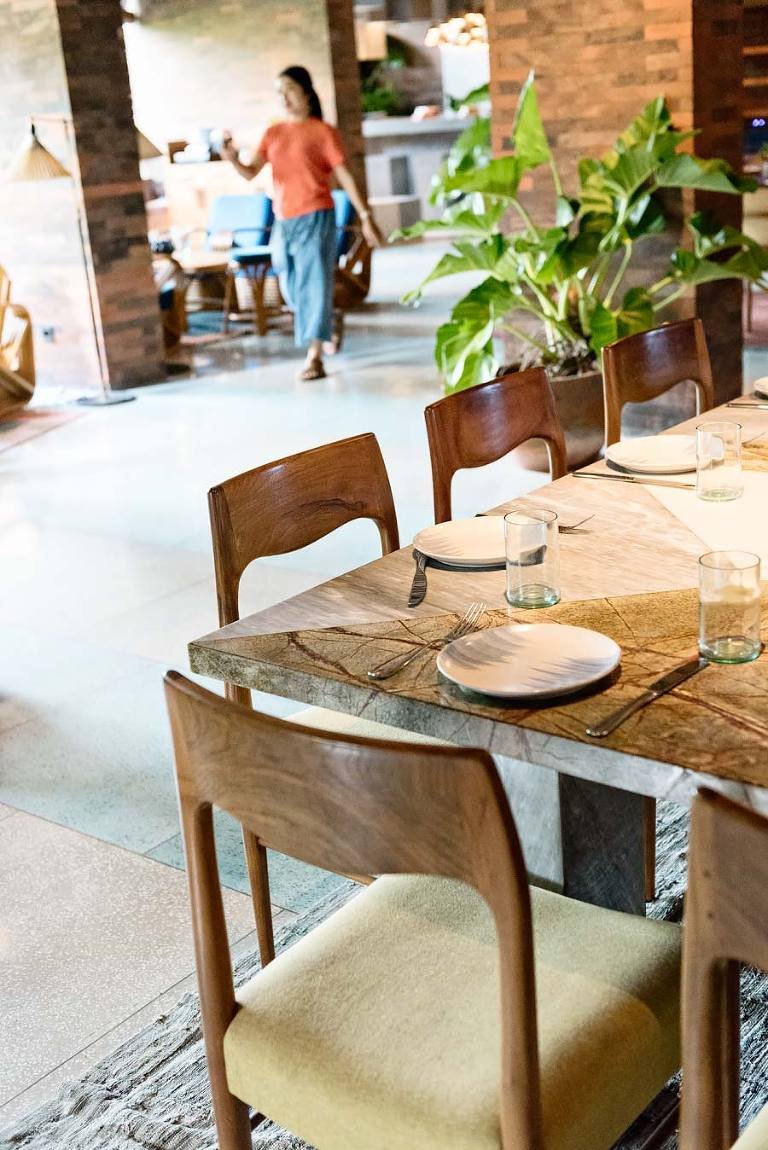 Breakfast is included and every morning I'm having such a hard time to choose. Granola with berries and almond milk, Spanish waffles or the poached eggs with bacon and Hollandaise… It's all so good! Even the pastries (pain au chocolat!) tasted like they came straight out of the oven from a Paris bakery.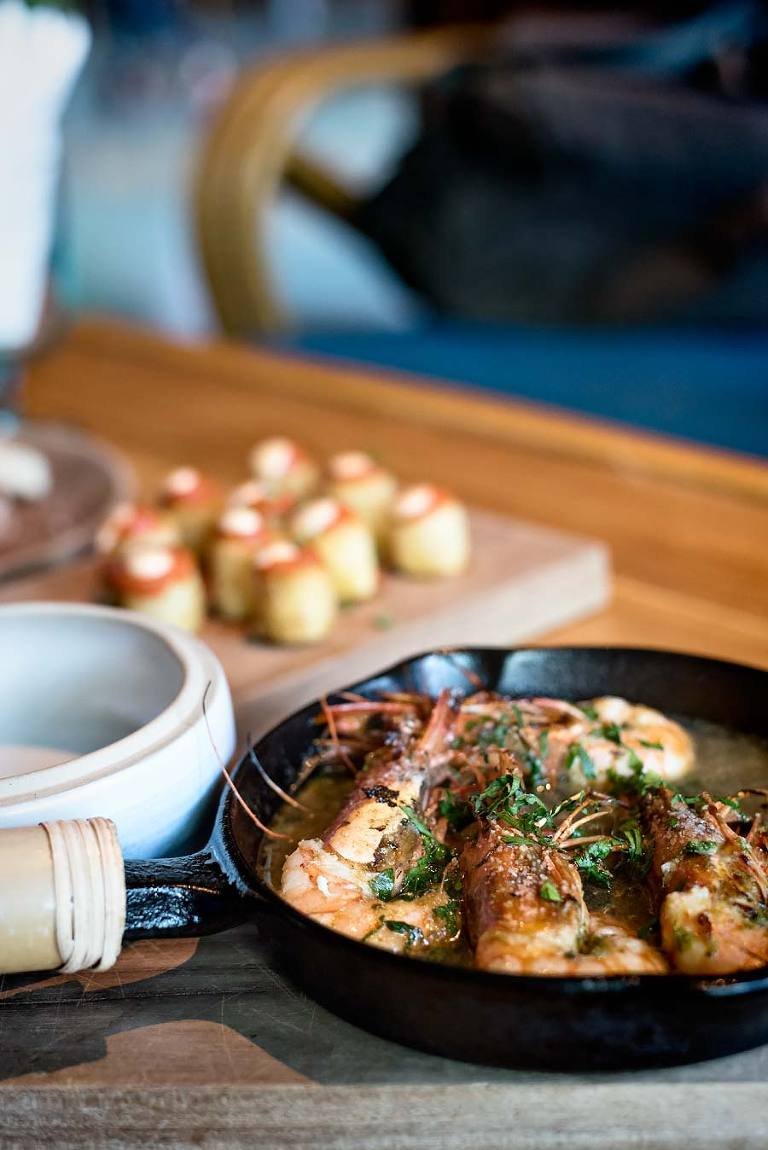 Complimentary Activities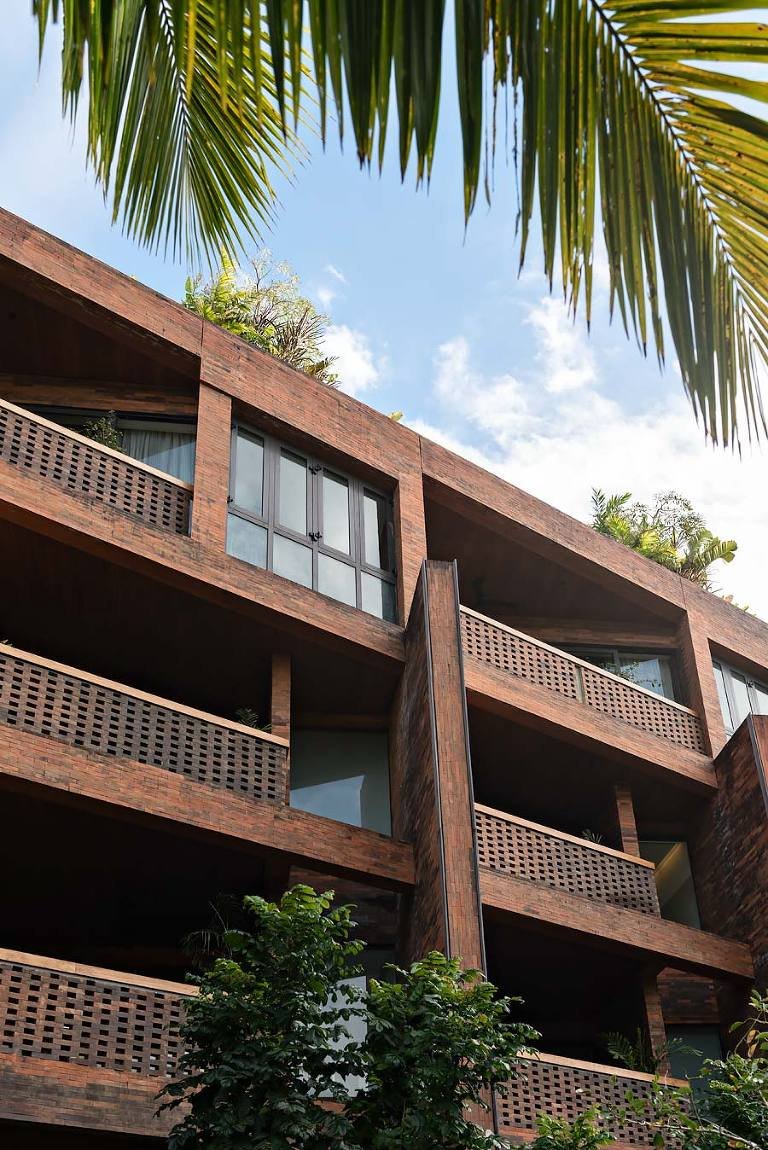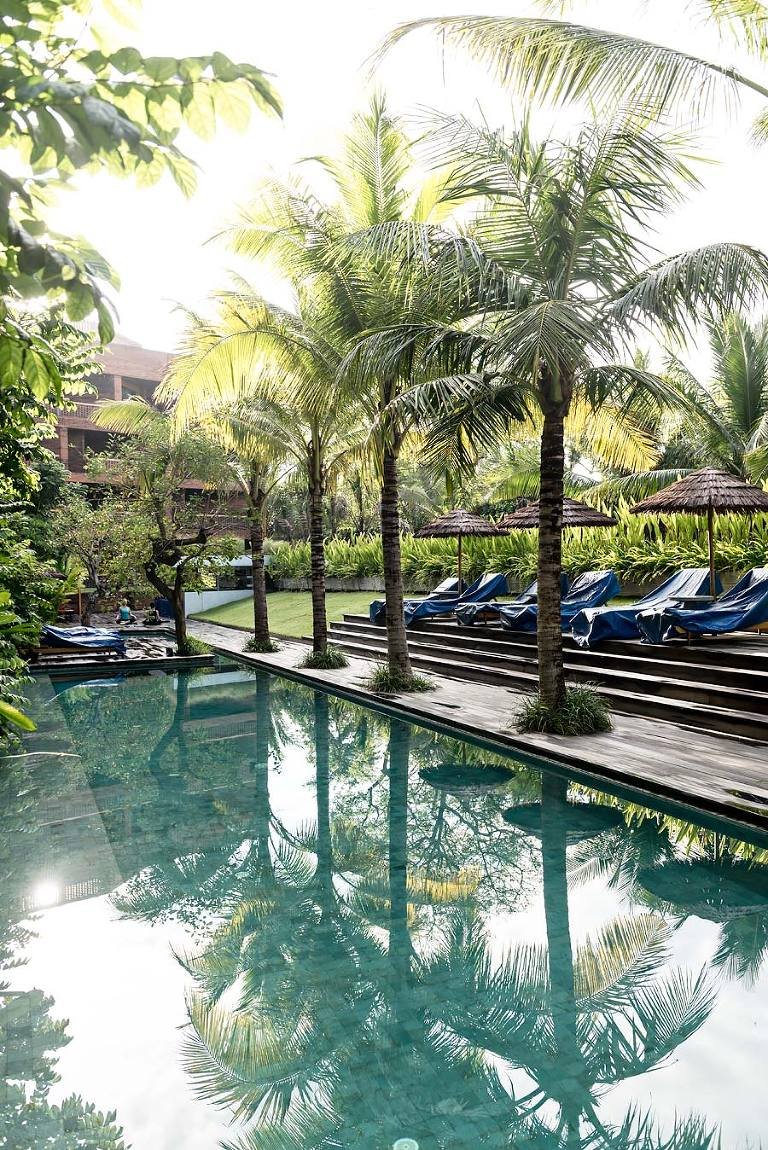 A couple of days before I arrive I receive an email from Katamama's Cultural Concierge Team. It's one of those things that makes this whole experience so personal.
Of course there's always the hotel's gym and the pool if you want to get active. But this team also organizes a different activity every day for their guests. From personal training sessions at the gym, to yoga by the pool and cocktail making classes at the bar.
And if you want to enjoy some beach time, the famous Potato Head Beach Club is right next door.
Incredible service

Now there's one final thing I need to mention about my stay at Katamama and that's the incredible service. I've stayed at many 5-star hotels where they'll give you everything you need, but it's quite formal and not very personal.
At Katamama the entire staff is extremely friendly. And in a very genuine way. Every time you talk to someone, they'll introduce themselves, they know your name (I could get used to being called 'miss Jacintha') and are always up for a nice little chat. It makes all the difference!
After three nights it's time to leave for our next destination in Bali. I start to feel sorry for all the hotels I will review in the future, as Katamama has definitely raised the bar!
Website: Katamama (check rates & availability)
Disclaimer: I was a guest of Katamama for the purpose of this review