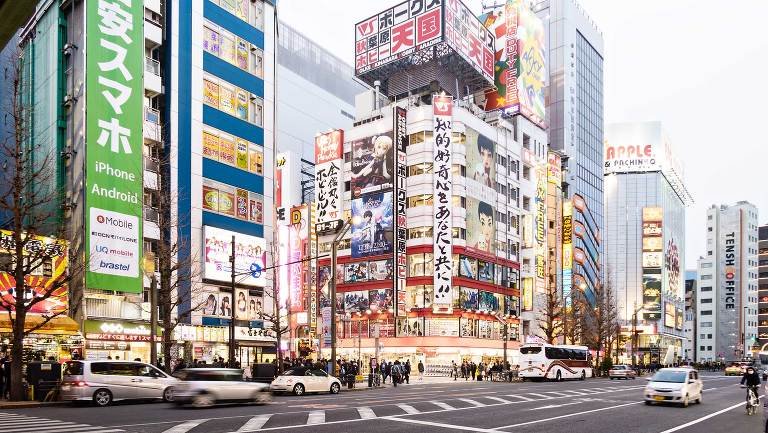 It doesn't matter how long you plan to stay in Japan. It will never be enough. After your first day you'll want more. More food, more interesting (and often quirky) culture, more beautiful sights, more cities, more nature. And life will never be the same again after using those high-tech toilets for two weeks. You wonder if you should ignore your return flight and add another week / month or two. That's Japan. Be prepared.
So if this country has so much to offer, how are you going to fit everything in two weeks? Well, you're not. After my first Japan experience, I'm ready for round two. But I'm very happy with this 2 week-itinerary as a first introduction to Japan. It has a bit of everything: food, culture, sights, cities and nature. And it will definitely make you fall in love with this beautiful and fascinating country.
Day 1 – 4: Tokyo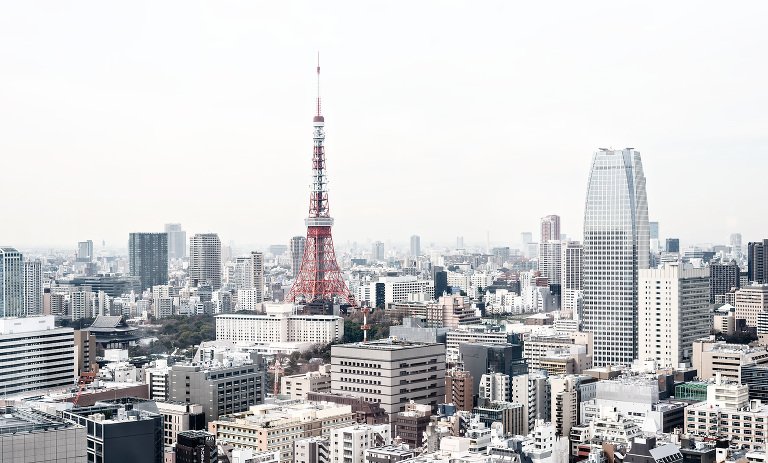 You might as well jump right in and get 'lost in translation' in Tokyo. Depending on where you're coming from, you'll probably also need some time to recover from your jet lag. So take a couple of days to explore the different areas of the city and get a taste of Japan. Check out my Tokyo post and video for more photos and tips.
Where to stay
I stayed at Park Hotel Tokyo. The location is perfect: walking distance from Shinbashi train station where you can use your Japan Rail Pass to go almost everywhere. And you're close to Ginza for great shopping and excellent food.
The rooms are good, but if you're looking for a more interesting interior then book one of their artist rooms with walls turned into paintings by different Japanese artists.

Don't miss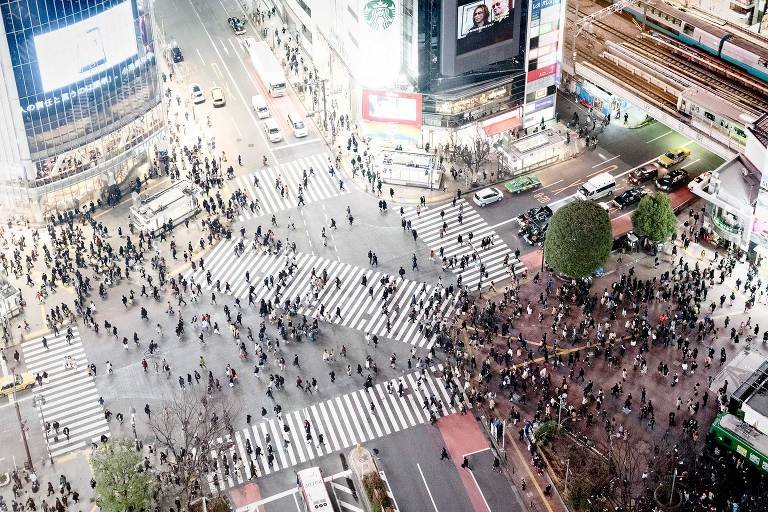 Cross the road with thousands of other people at Shibuya crossing, the world's busiest intersection.
A cocktail with a view at the 'Lost in Translation' New York bar at Park Hyatt
Awkward coffee and cake served by girls dressed up as maids at a maid café in Akihabara.

Where to eat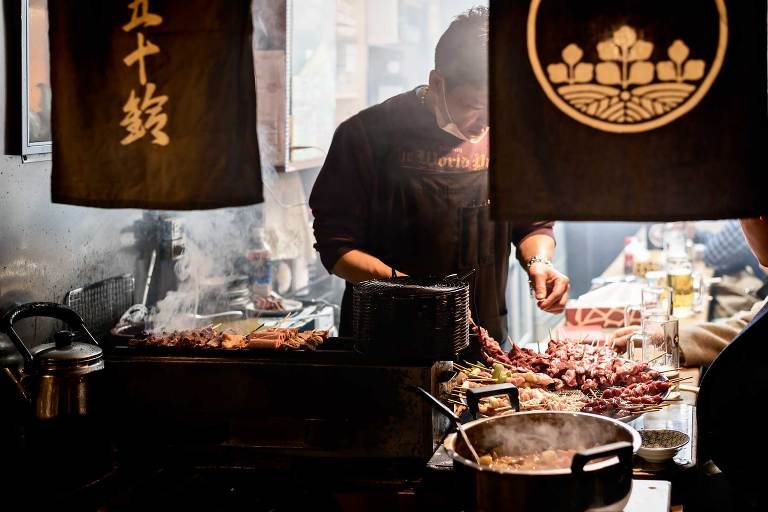 One tip for eating in Japan: the lunch and dinner menu are almost the same, but lunch is much cheaper. So have a big lunch and then something simple and cheap for dinner.
Affordable Sushi
Ramen
Japanese (kaiseki style) lunch
Street food & Yakitori
Memory Lane (also known as 'Piss Alley', but don't let that stop you), Shinjuku
Soufflé Pancakes

Day 5 – 9: Kyoto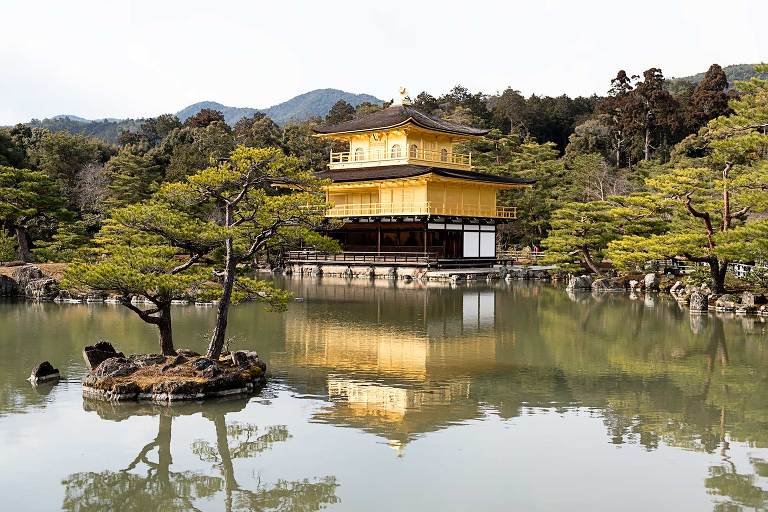 Take the Shinkansen from Tokyo station and 2,5 hours later you're in Kyoto. This is a different Japan. Close your eyes and you'll hear the sound of girls on kimono sandals passing by. Taking tiny steps since that's all you can do in a kimono and on those shoes. There's more to this city than visiting the 1600 temples, so no need to get temple fatigue. Check out my Kyoto post for more tips.

Where to stay
Kyoto Station is a good area to be if you're arriving and leaving with the Shinkansen. Plus it's convenient to get to the important sights with the metro or bus.
Kyoto Century Hotel is literally around the corner from the station. If you don't want to have breakfast at the hotel, then there are a lot of options at Kyoto Station.
For a real authentic (and luxury) Japanese experience, book a night at a ryokan (Japanese inn). I'm sharing my experience at Hiiragiya ryokan in this blog post and video.

Don't miss

Where to eat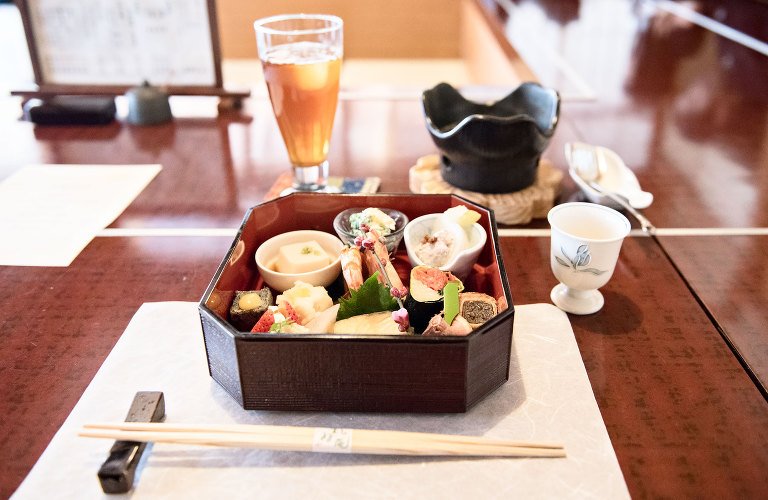 Modern (affordable) kaiseki
Japanese (kaiseki style) lunch

Day 10: Hiroshima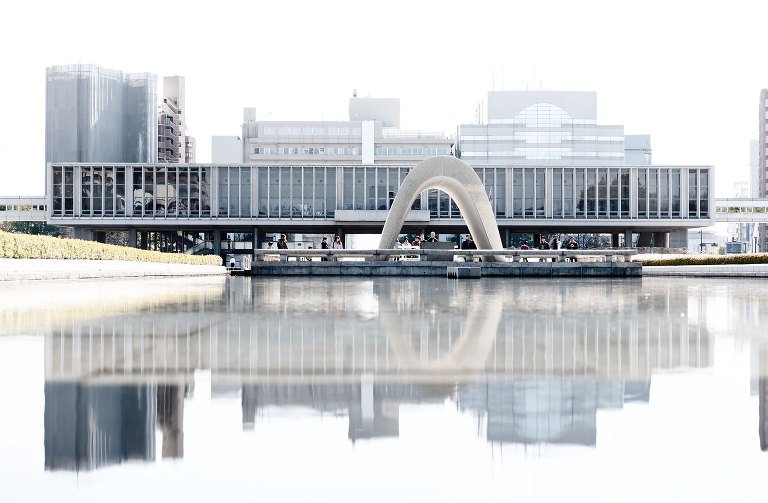 From women in traditional kimonos and historic temples you continue your journey in a city that feels completely new. Hiroshima may not be a place to spend several days in, but to get a better understanding of the impact that the atomic bomb (6 August 1945) has had on the city, the country and the rest of the world you need to go here.
Spend one night in Hiroshima to visit the Peace Memorial Park -and Museum.

Where to stay
The Mitsui Garden Hotel Hiroshima is a nice, modern hotel from where you can walk to the Peace Memorial Park.

Don't miss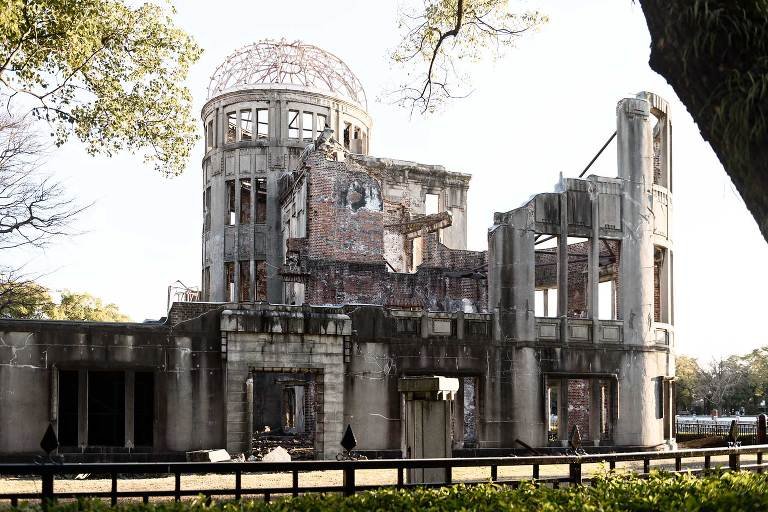 The spot marking the hypocenter above which the atomic bomb was detonated.
The Atomic Bomb Dome, the only building near the hypocenter that was still standing

Where to eat
Okonomiyaki
Coffee & Cake

Day 11: Koya-San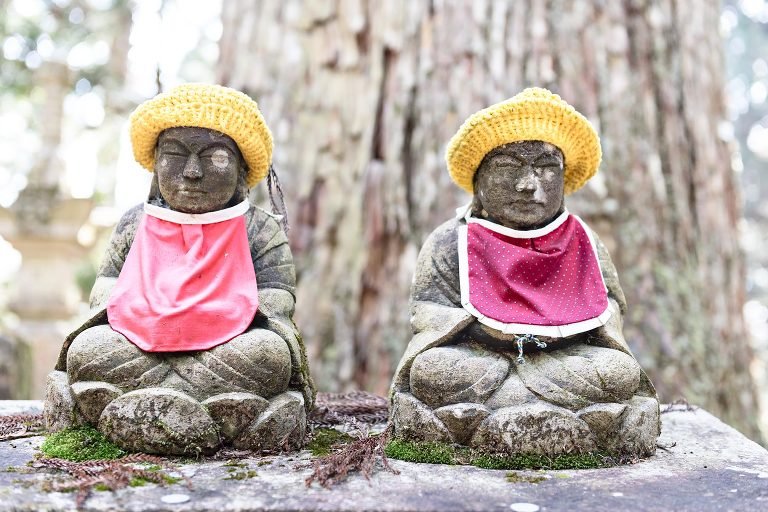 Let's take a break from city life for a stay at a 'shukubo', a pilgrim lodging in a Buddhist temple. The journey to Koya, a small town on the sacred and beautiful Mount Koya (Koya-San) requires several modes of transport – including a very steep cable car – but it's worth it.
Travel via Osaka to leave your luggage at the train station and continue with whatever you need for one night.

Where to stay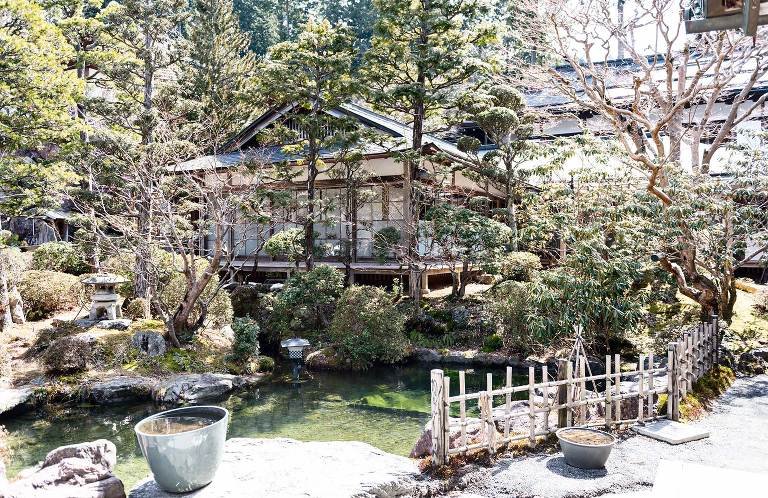 I absolutely loved my stay at the Eko-in temple. In addition to getting a feel of what life is like in a Buddhist temple, you also get to enjoy an incredible Buddhist vegetarian meal in your room (with tatami mats and futon beds) and completely relax in the hot spring baths. I'm sharing my experience at the temple in this blog post and video.

Don't miss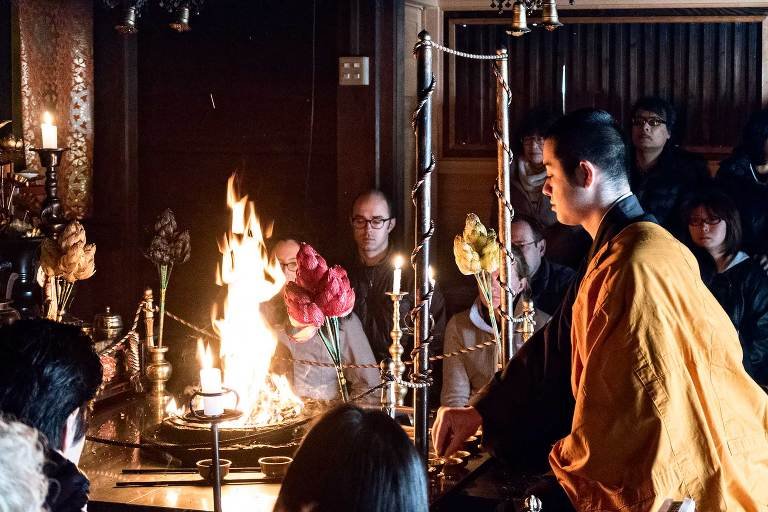 The night tour through the Okunoin cemetery, the largest in Japan
The 'Fire Ceremony' at the temple in the morning
The public hot spring baths

Day 12-14: Osaka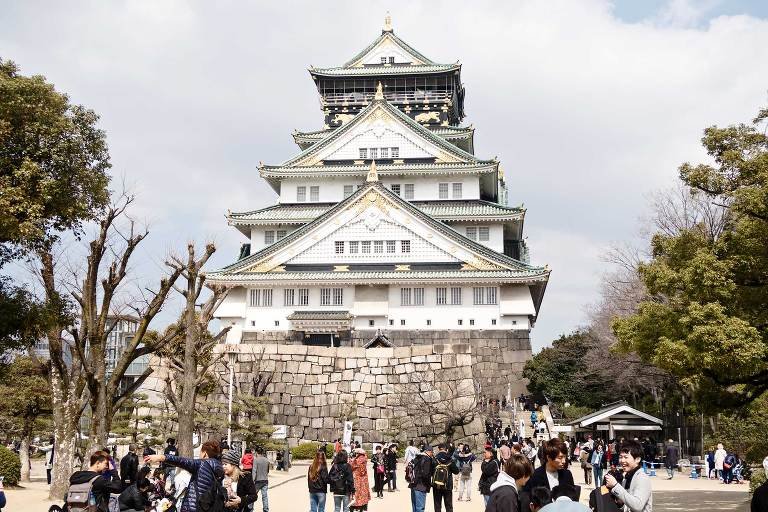 Completely relaxed (and maybe a bit frozen from the cold temperatures on the mountain) you return the same way to collect your luggage at Osaka Station. This is the last part of your Japan trip so make the most of it.
Considering how little you hear about Osaka, you'll be surprised to see what a great city it is. This is not a city for historic sights and cultural activities. But if you're looking for incredible food and fantastic shops, then this is the place to be. It feels and looks a bit like New York, but then cleaner and more organised.

Where to stay
We struggled to find a nice hotel in Osaka. They're either super expensive or look really bad. Eventually we decided to spend a bit more money on this hotel and end our trip in style at The Westin.
Japanese hotel rooms are not known for being spacious, but this one is. And the location is perfect. You're close to Osaka Station and Grand Front Osaka, a large complex with all the shops and restaurants you'll need.
The hotel also offers a shuttle bus to Osaka Station (use it when you arrive) and the Airport Limousine Bus to the airport leaves here as well.

Don't miss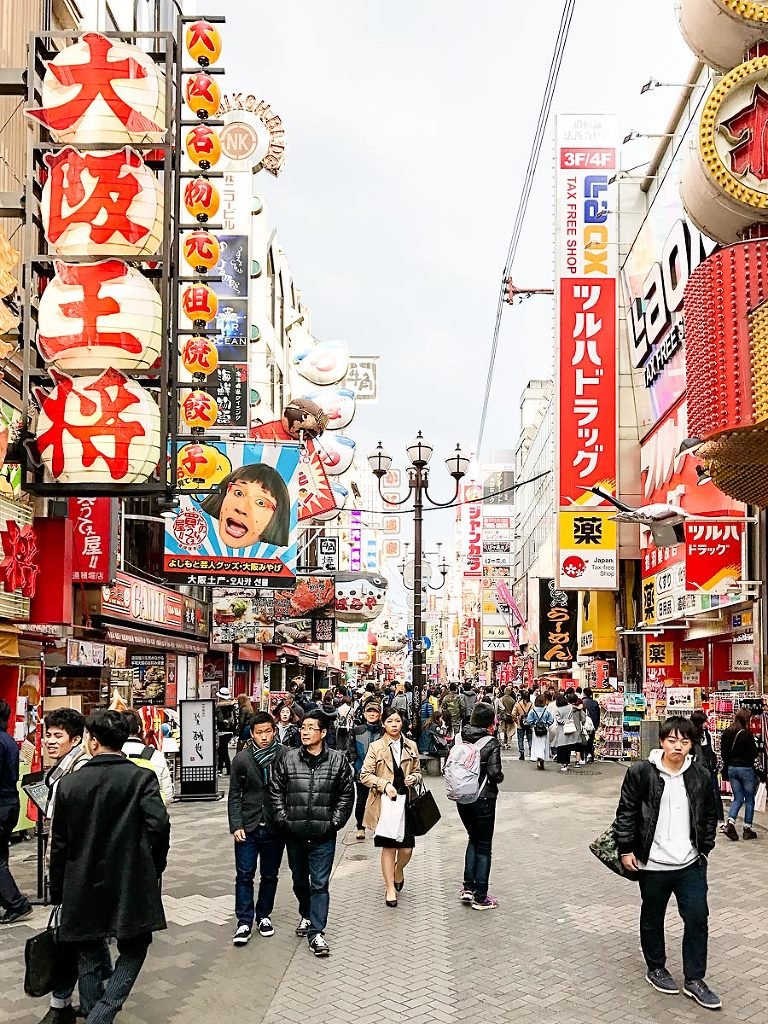 Dōguya-suji Arcade for 'plastic food' souvenirs and every tool you can think of to create Japanese food at home
Sing your heart out at a karaoke bar (with your own room so only your friends know how out of tune you are)
Experience the craziness of Dotonbori with the billboards, restaurants and endless entertainment.

Where to eat
Okonomiyaki
Affordable Sushi
Breakfast

Day 13: Nara

After your first night in Osaka take the train for a day trip to Nara. You can also do this trip from Kyoto (the distance is about the same).
Nara was once the capital of Japan, but today you want to see the 1200 deer roam around Nara Park and admire the largest (bronze) Buddha statue in the world. Read my blog post about Nara if you'd like to know more.
Don't miss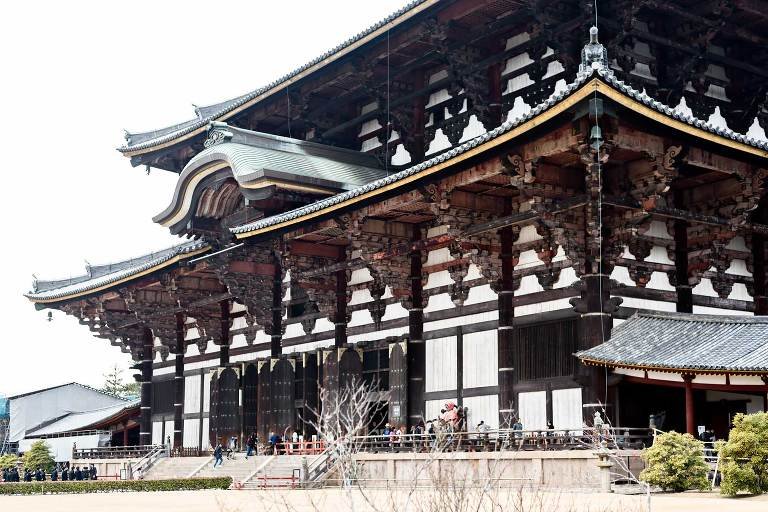 Tōdai-ji, the temple with the Great Buddha Hall
And then it's time to go home (or in my case: fly to Indonesia). In two weeks you've been confused, excited and impressed, often at the same time. It's simply impossible to compare Japan to any other country. Which is why I'm sure you'll want to return after your first visit. If only for those high-tech toilets.