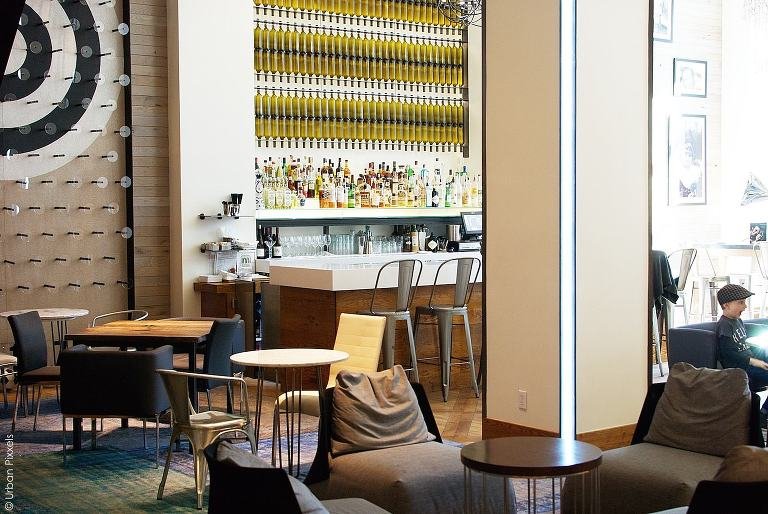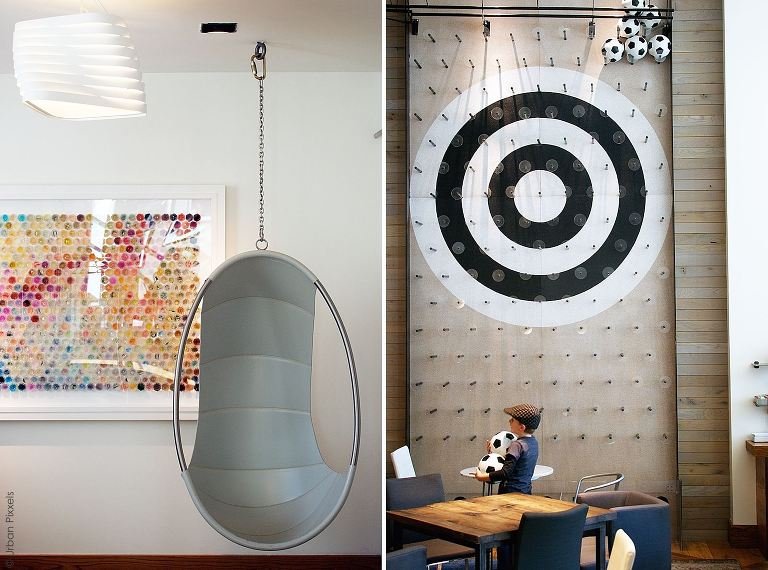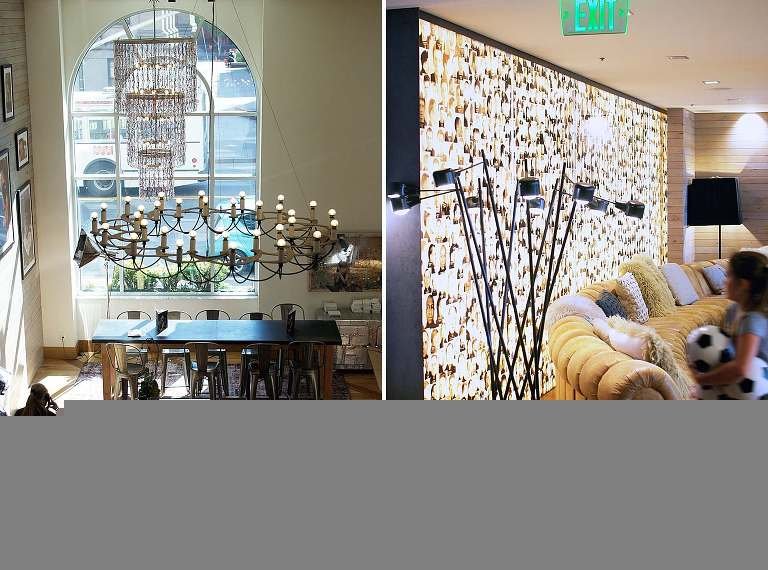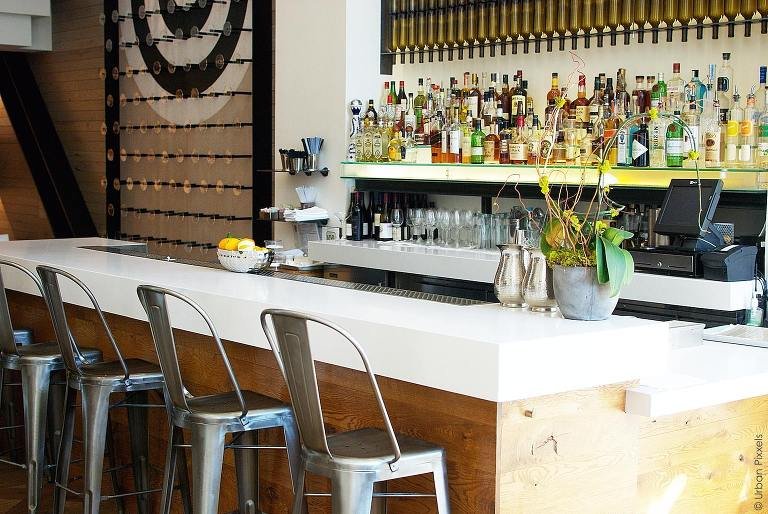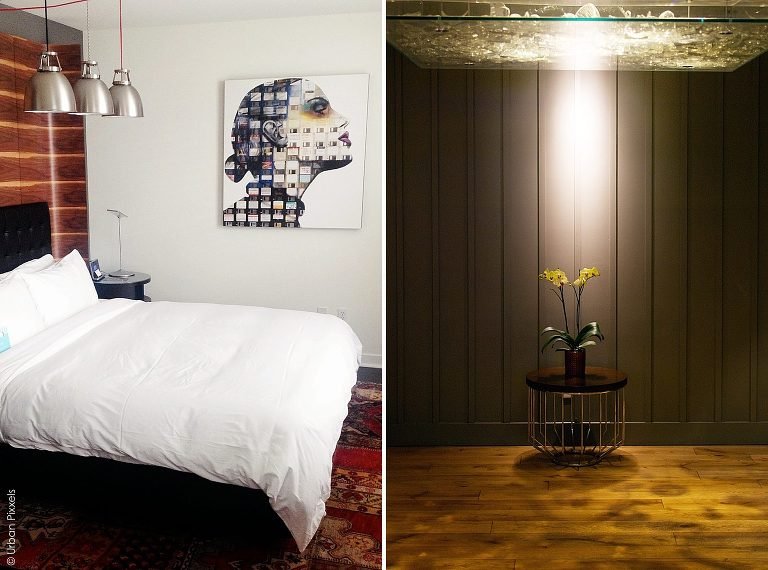 If you're going to San Francisco…You better make sure you get a good night's rest. So why not stay in a boutique hotel that made it to Condé Nast Traveller's Hot List 2014 (the best new hotels in the world)?
Hotel Zetta opened its doors only a year ago and it's just perfect. In the SoMa neighborhood, near Union Square and around the corner from the BART (regional rail service) Powell Street station, it's the ideal location to explore the city. When I told the staff at check-in that it was my first visit to San Francisco she gave me a ton of great tips, from best sights and where to rent your bike, to where to find the best cheesecake in town.
My modern, luxurious, high-tech room was quite spacious and had all sorts of extras to make your stay more enjoyable. The complimentary WiFi connection was a good start, but also an illy espresso machine, Neil George bath products and a G-Link to stream content from your iPhone or iPad to your TV. I do like my gadgets…
I love trying new places when I'm traveling, but there's a pretty big chance that I'll be checking into Hotel Zetta again on my next trip to San Francisco.