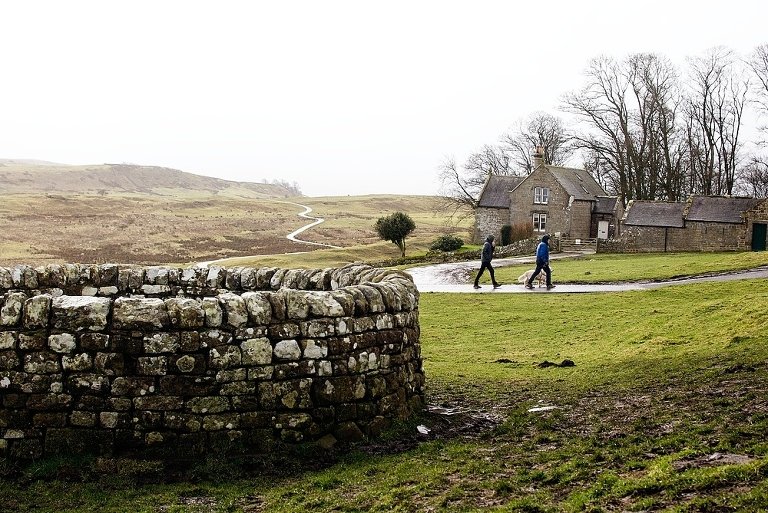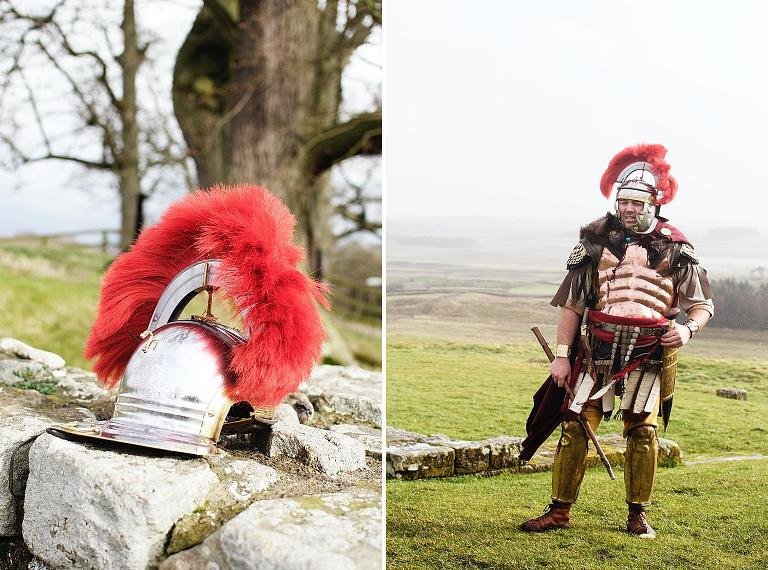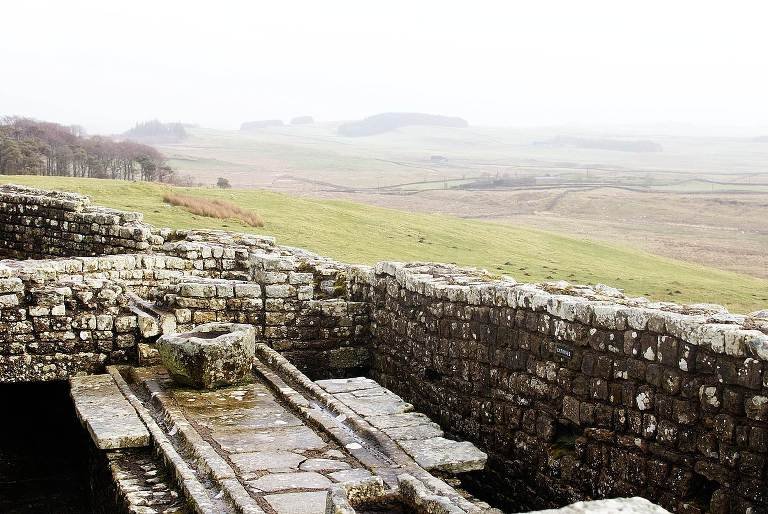 I'm a bit ashamed to admit that every time I left the city last year, it was to fly to another country, not to explore the rest of the UK. This weekend I headed up north to attend Traverse 2014, a travel bloggers event in Newcastle. After the inspiring workshops and catching up with other bloggers on Friday and Saturday, we were ready to explore some of the area's cultural heritage.
English Heritage invited us to take part in a 'taster trip' to Hadrian's Wall. Hadrian's Wall is a World Heritage Site that was built almost 2000 years ago by Roman emperor Hadrian (117-138) to defend the empire against the barbarians. What's left of it today doesn't look like it's going to stop anyone, but in those days the wall was about 4 meters high. It spans 73 miles/ 117 km coast to coast, hence the taster trip since it would be impossible to see all of the 20 places you can visit.
At the Housesteads Roman Fort, the most complete Roman fort in Britain and the most scenic part of the wall, we were welcomed by the one surviving Roman centurion. Fighting the strong wind and rain we walked around the fort, including the communal toilet spaces (I'm not surprised that those died out with the fall of the Roman empire), and enjoyed the spectacular views.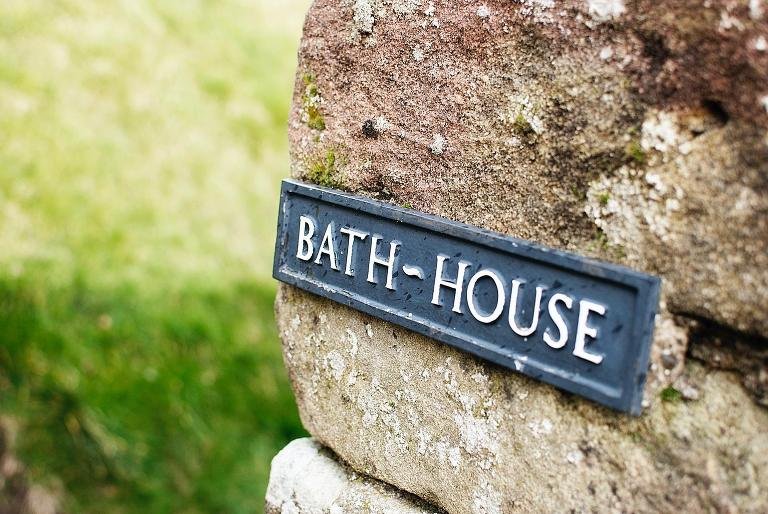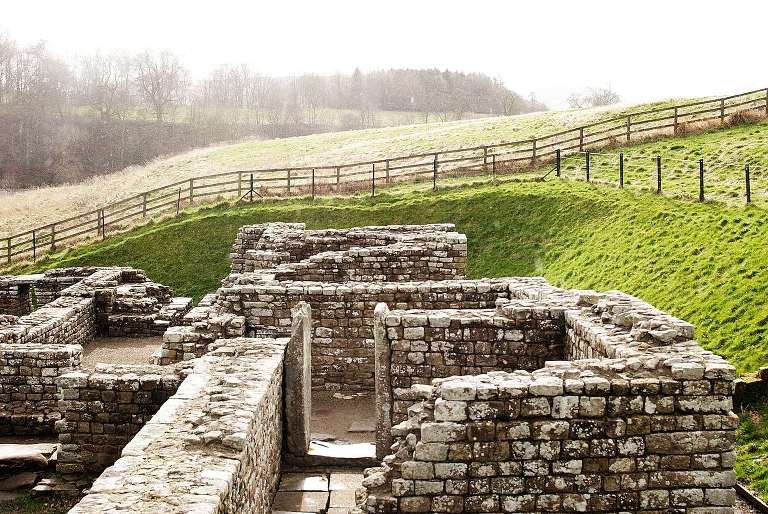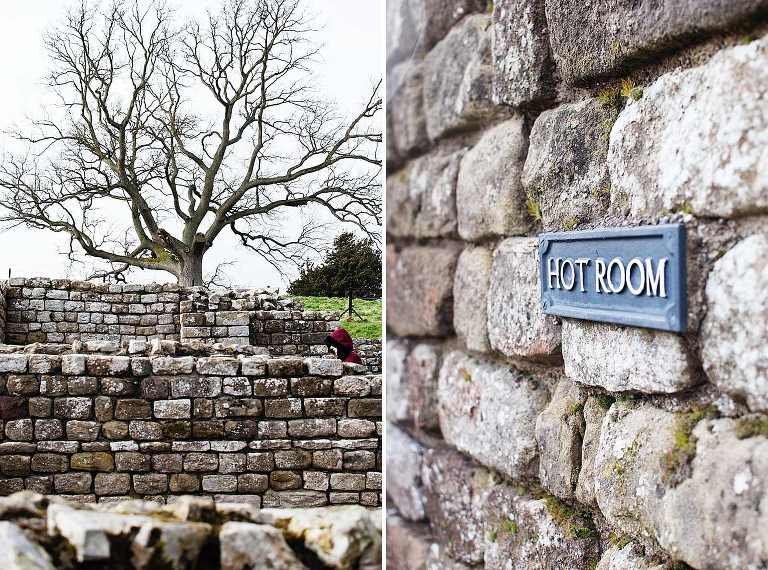 Our next stop was the Chesters Roman Fort with its Roman bath houses. A hot bath was starting to sound pretty good at that point, but lunch (Sunday roast!) was waiting for us at the David Kennedy Restaurant. Life in the countryside sure makes you hungry. Although I think I offended some of the British bloggers by not finishing all of my Yorkshire pudding. But in my defense, I had to save some room for that sticky toffee pudding I knew was coming.
After our (late) lunch it was unfortunately time to head back to Newcastle. Back on the train to London, back to our lives in the city. The taster trip left me with a desire to see more of the English heritage. What do you think I should visit next?