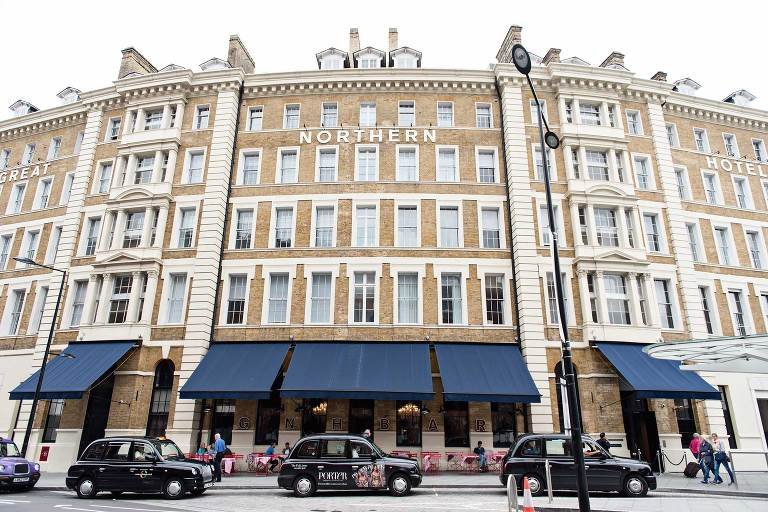 That's the problem with making travel plans too long in advance. Things change.
But then how could I have known that three weeks after I booked my return ticket London – Japan, I would come up with the brilliant idea to turn 2 weeks Japan into a three month trip? And that I would stay in the Netherlands the weeks before?
And so last week, I had to fly back to London. Only so I could fly to Tokyo via Amsterdam the next day. Yes, I like to make things complicated for myself.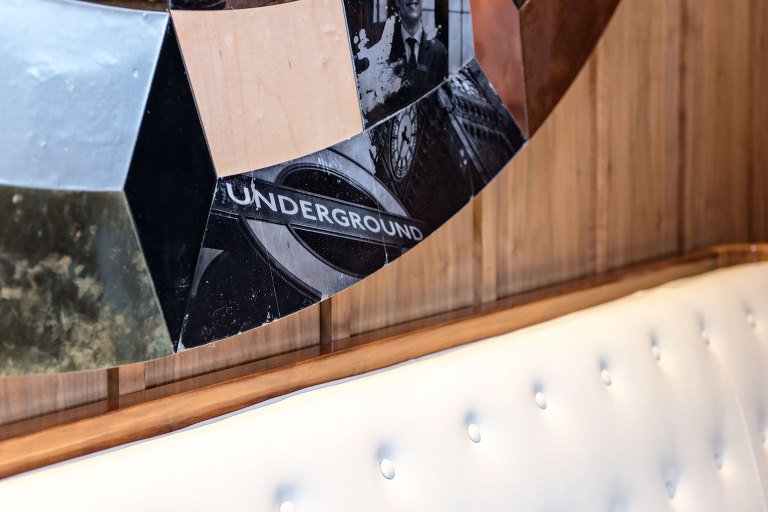 But to make things a bit easier, and definitely a lot more fun I decided to stay at one of my favourite London hotels the night before my flight: the Great Northern Hotel.
I've been at the Great Northern Hotel so many times. I've had a New Year's Eve party here and love their restaurant Plum + Spilt Milk for brunch and dinner. But when you live in London, you normally don't get to stay at hotels in your own city.
Perfectly located next to King's Cross and St Pancras station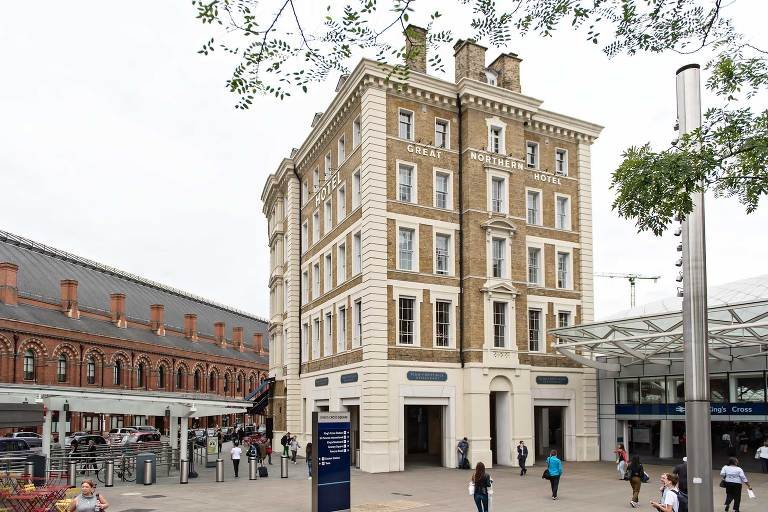 The location of the hotel is perfect. It's right next to King's Cross and St Pancras station. If you arrive by train with the Eurostar, you only have to cross the street. And in my case I could take the Piccadilly Line from Heathrow and didn't have to carry my (way too heavy) suitcase all across London.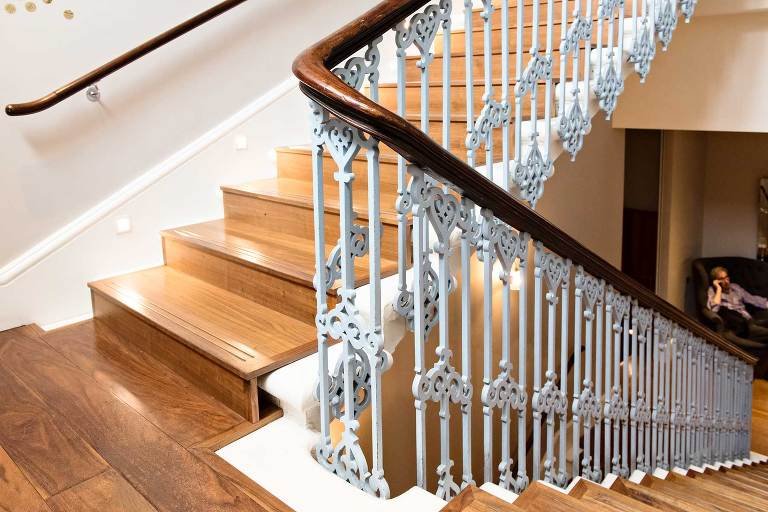 I normally enjoy walking up and down the grand staircase (they decorate the walls beautifully), but when they offer to carry my suitcase to my room I'm afraid it will break the poor guy's back. Turns out there's also a lift I didn't know about. Sure, feel free to help me with my suitcase!
Room with a View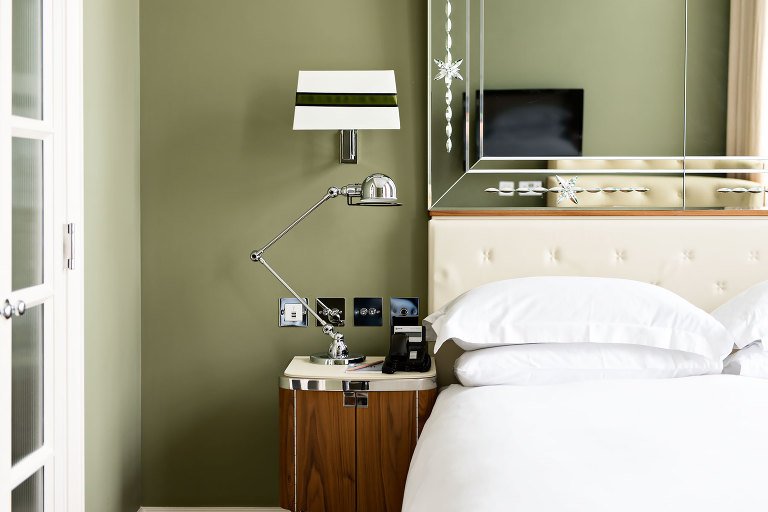 I'm in one of the Cubitt rooms, named after the hotel's architect Lewis Cubitt (1854) who also designed King's Cross station. The room is spacious and beautiful. I love the green colour on the walls. The room overall has a classic design with many modern touches. I especially like the curved sofa in the corner.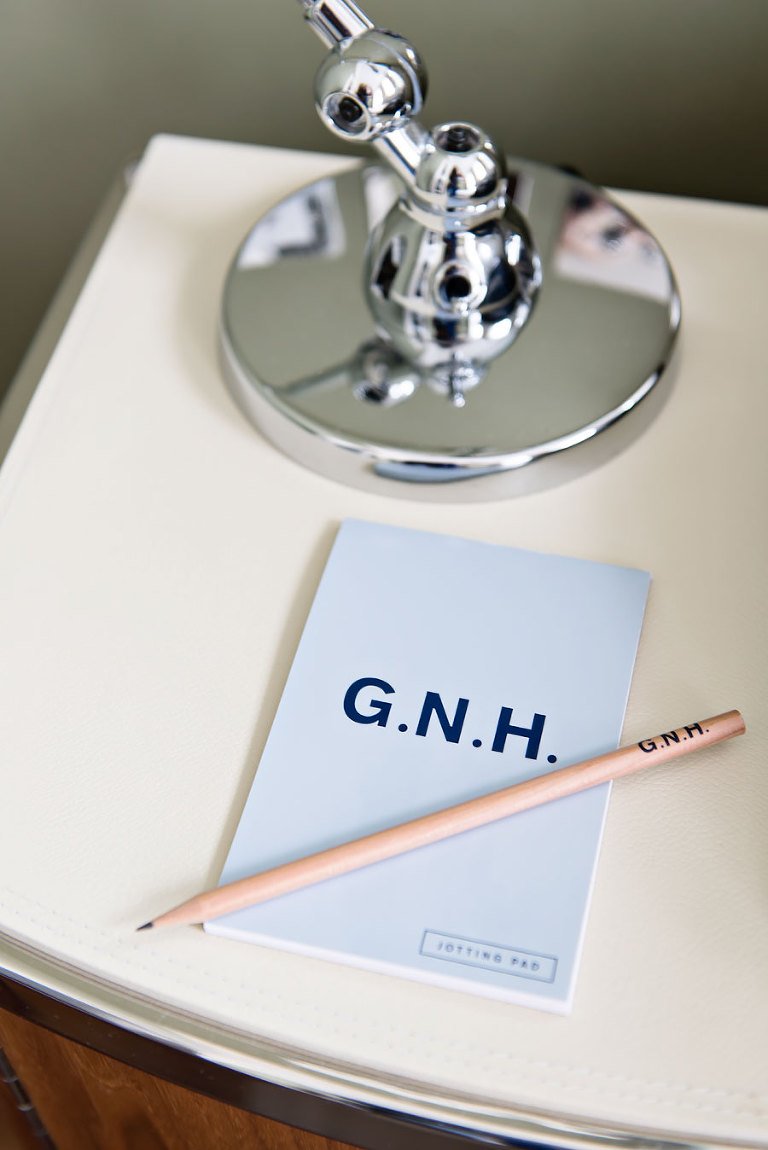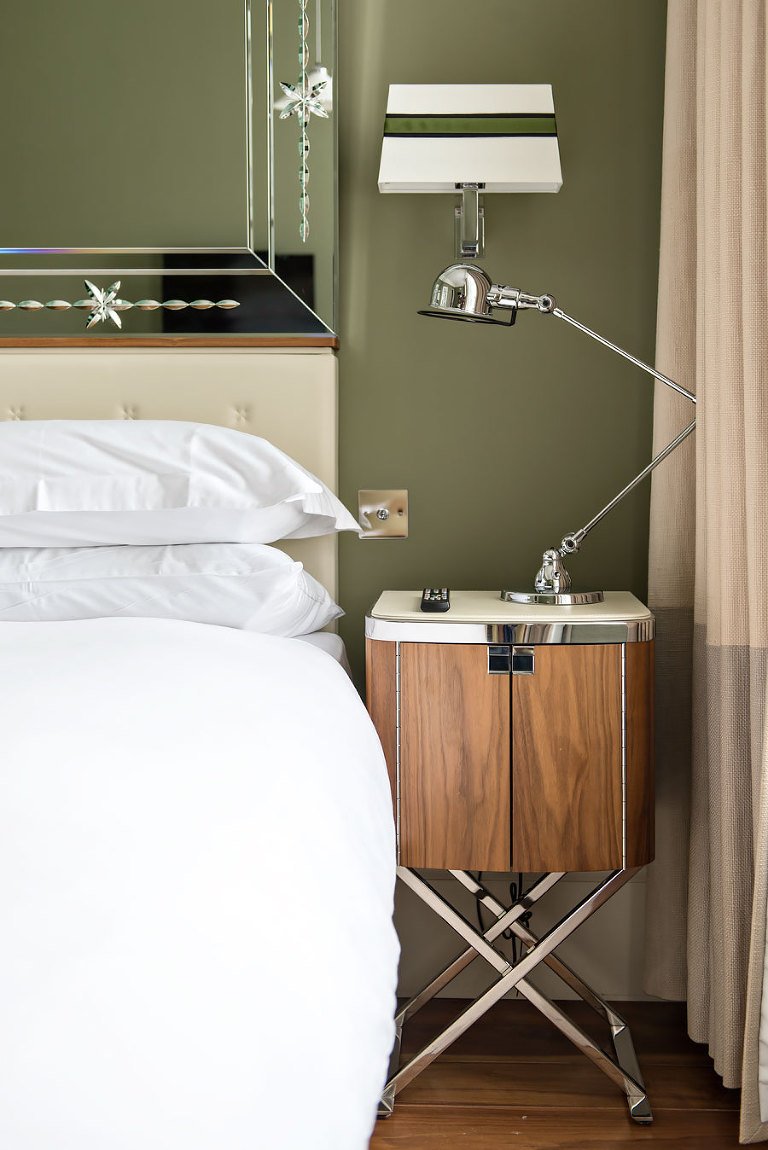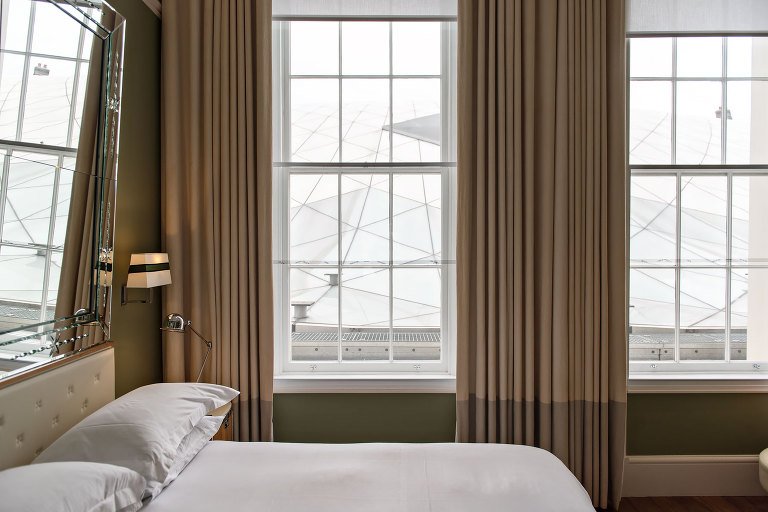 And the view from my room is pretty special too. I look onto the roof of King's Cross. Something I only know from seeing on the inside of the station. Knowing how busy this area is and how many people go through the station every day, I'm amazed that my room is completely quiet.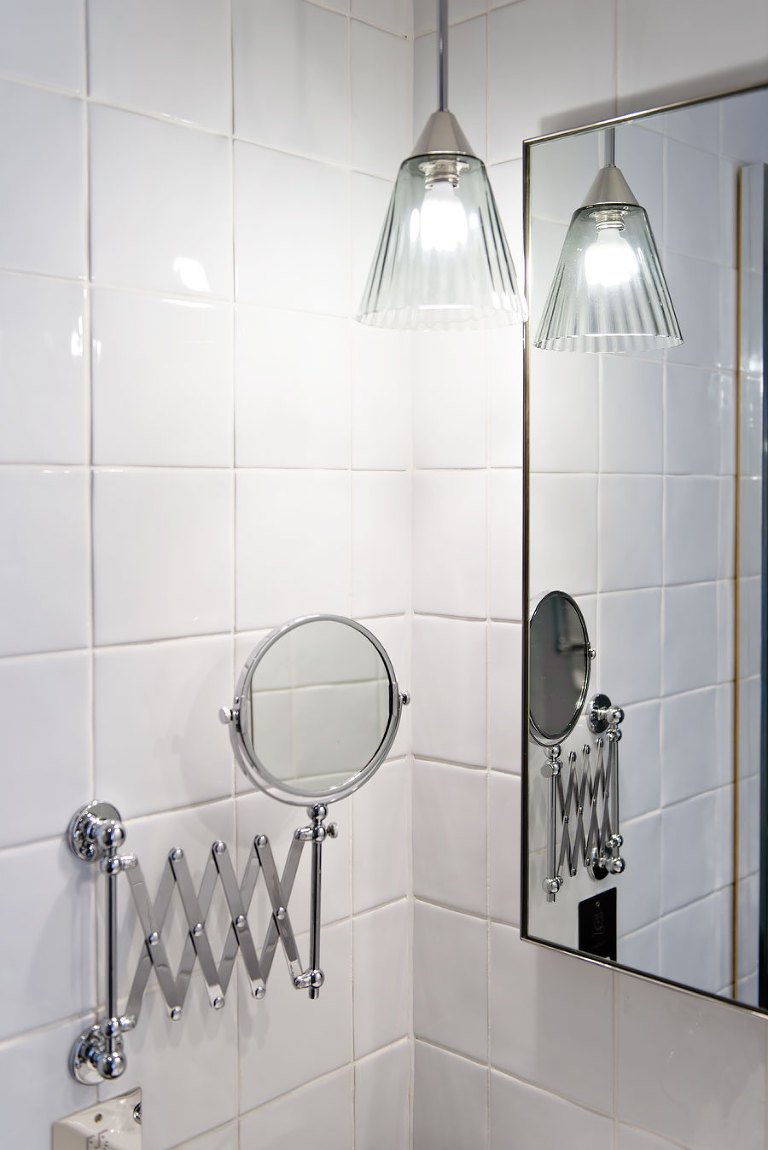 As an extra service for the guests, there's a pantry on each floor where you can get free – good – coffee, tea, fruit and snacks (including chocolate and cake!). There are also newspapers, books and magazines if you're looking for something to read. Such a nice touch!
Wifi at the hotel (and in the rooms) is also free and I don't think I've ever experienced a connection this fast.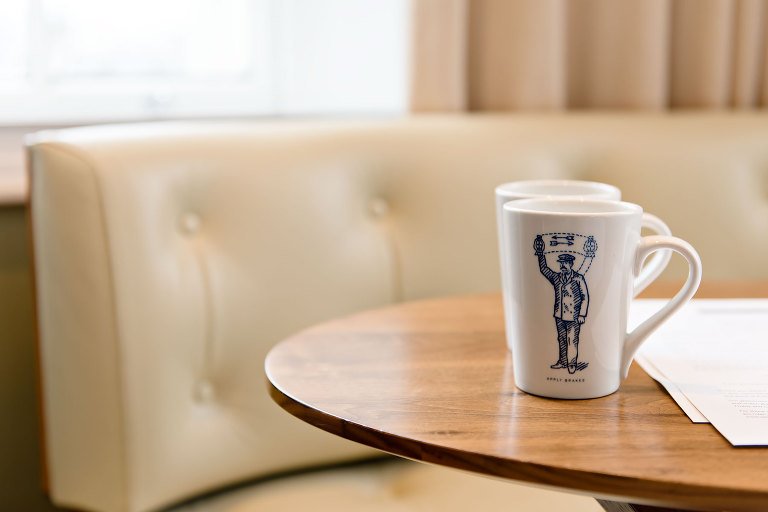 GNH Bar
When you walk into the hotel it's hard to miss the GNH Bar on the same floor. I didn't have time for it this time, but I speak from experience that they serve some amazing cocktails.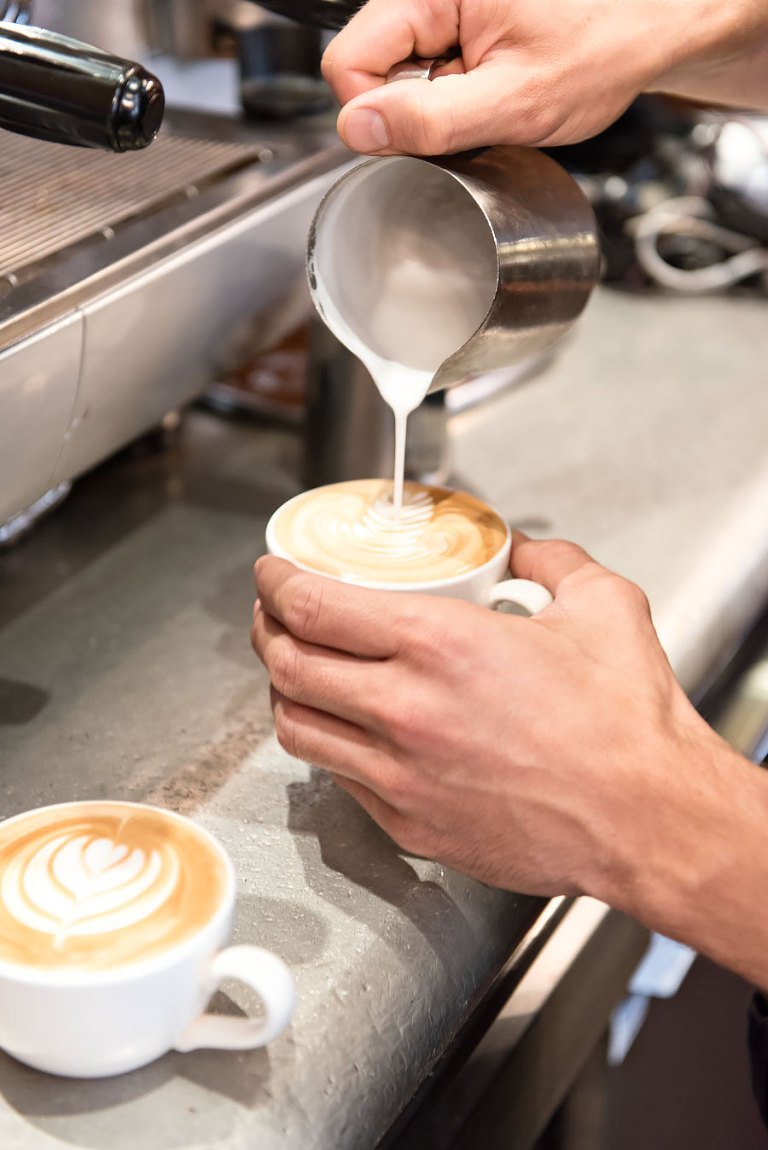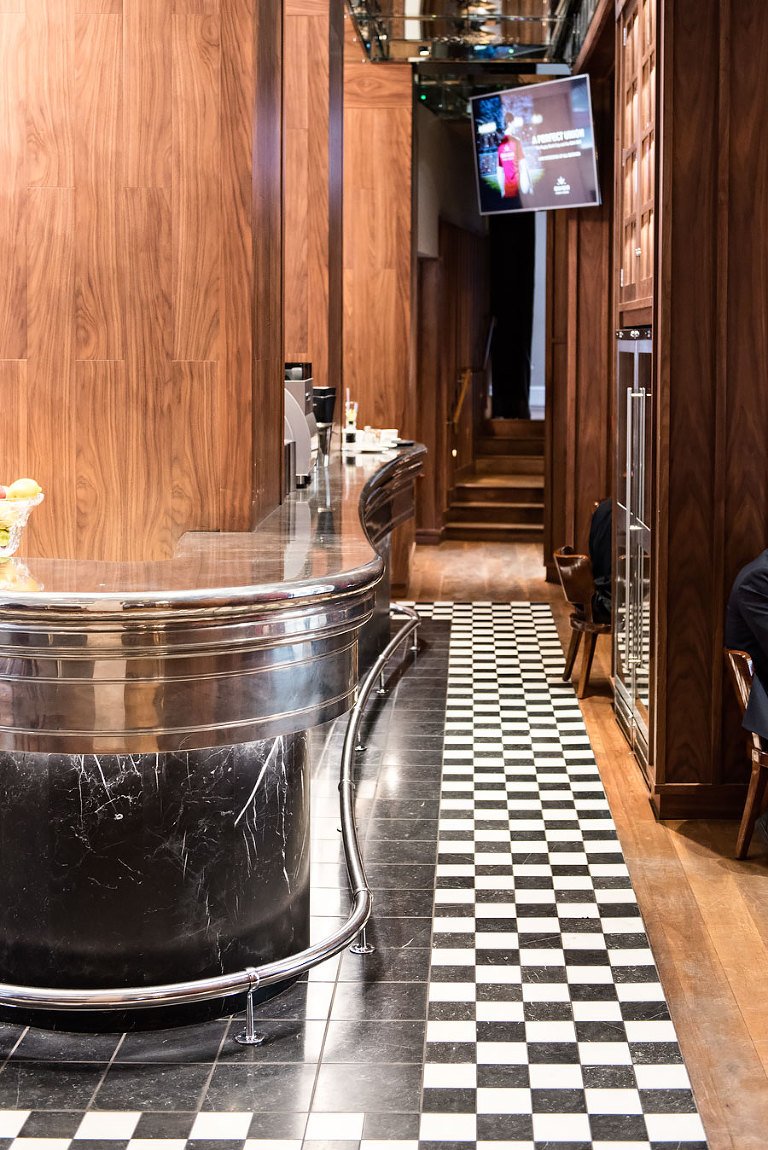 Plum + Spilt Milk
Upstairs you find the hotel's restaurant Plum + Spilt Milk. Every time I come here I'm impressed with the beautiful interior with the glass lamps and the warm atmosphere.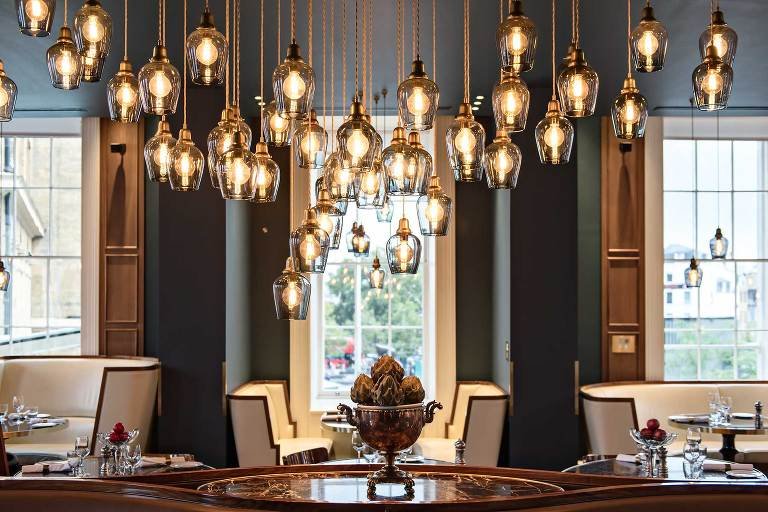 Since I was only in London for less than a day, I met up with Jess from Jess-on-Thames for dinner at the restaurant. We hadn't seen each other in three weeks, so we ordered a bottle of wine and three courses from the menu so we would have plenty of time to catch up.
Our waiter Angelo was great and gave us some excellent recommendations when we didn't know what to choose.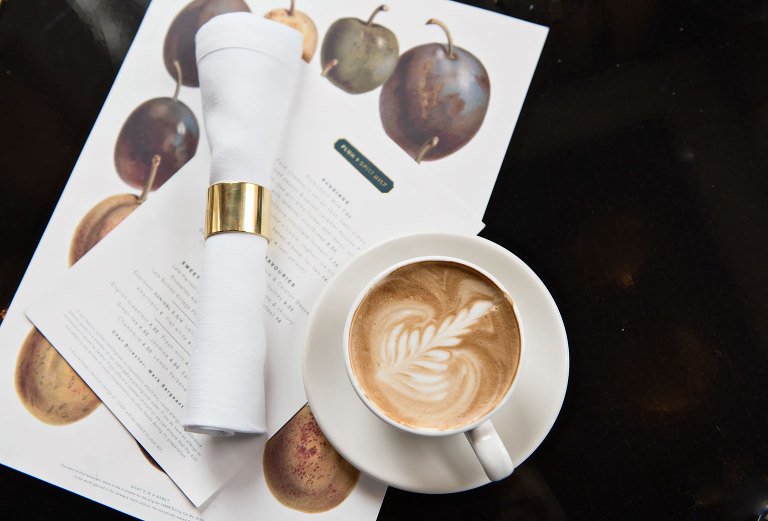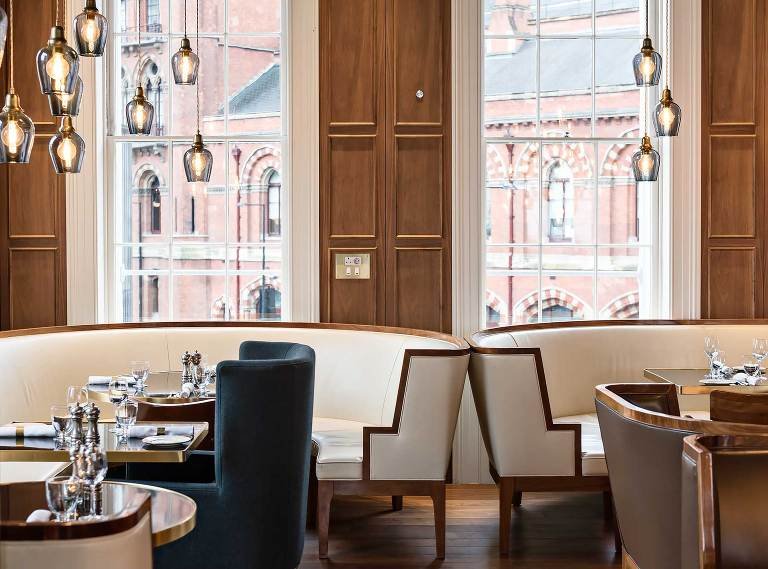 When I made plans to stay at the Great Northern Hotel I was already looking forward to a nice breakfast in the morning before heading to the airport. But unfortunately I had to leave before the restaurant opened at 7am.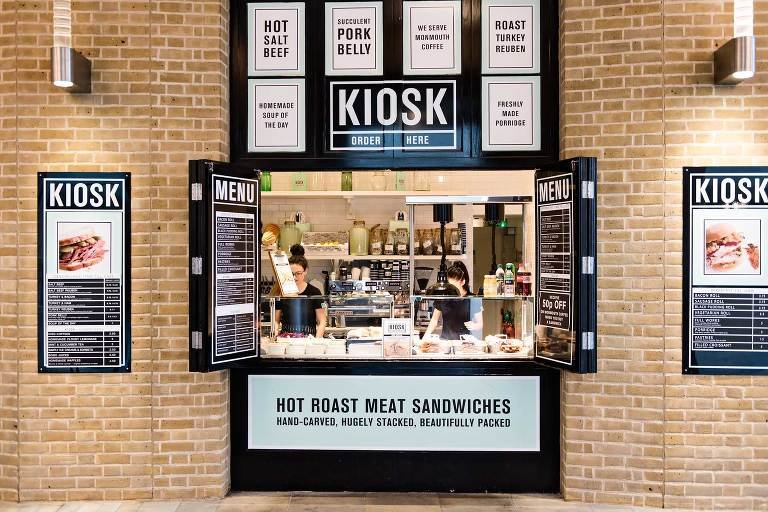 Fortunately the hotel has another option to get food and drinks, the Kiosk inside King's Cross Station. When I told the reception I wasn't able to have breakfast at the hotel, they offered to prepare a breakfast bag from the Kiosk which was waiting for me when I checked out.
Going on a three month trip is of course super exciting, so I wasn't expecting the night before to be such an enjoyable and relaxing experience. In the future I may need to make last minute changes in my travel plans again just as an excuse to stay at the Great Northern Hotel.
Website: Great Northern Hotel (Check Room Rates)
Address: Pancras Road, London N1C 4TB
Disclaimer: I was a guest of the Great Northern Hotel for the purpose of this review.