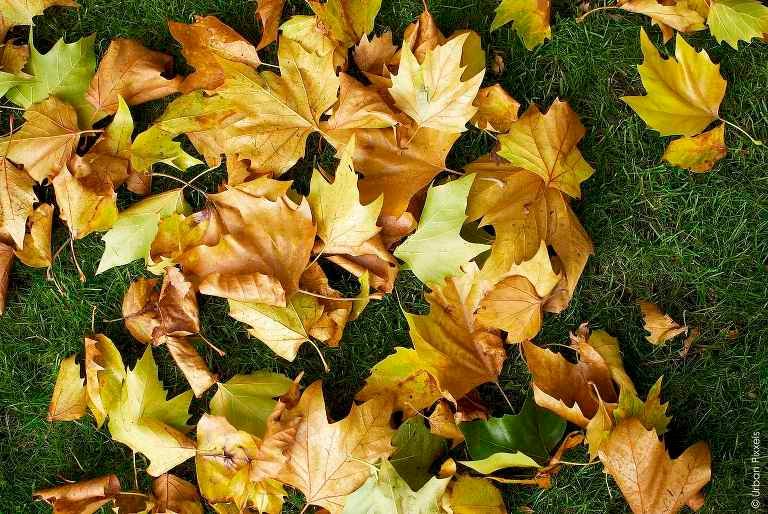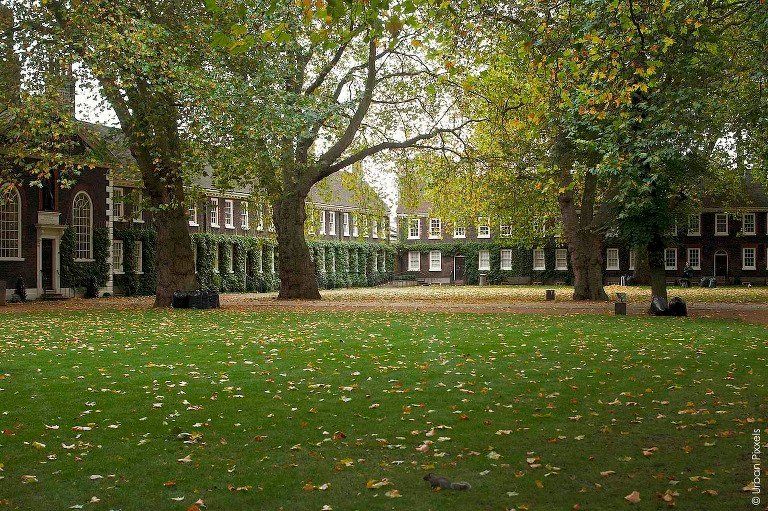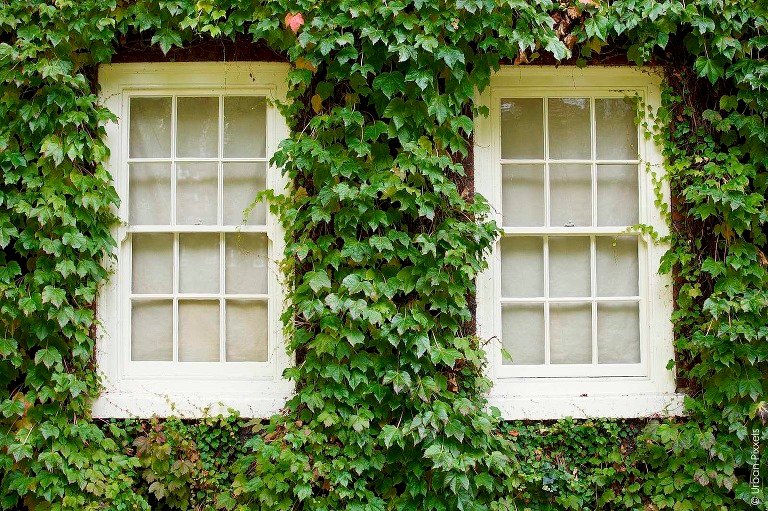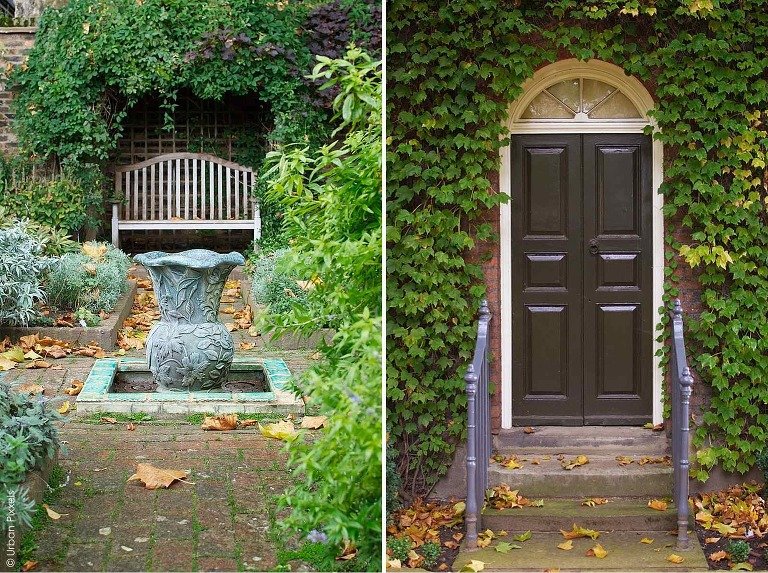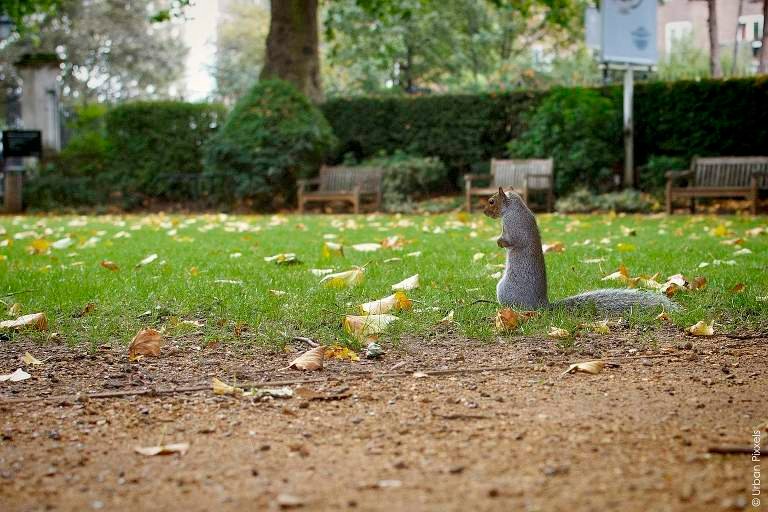 After I finished the delicious cinnamon bun at the Fabrique Bakery, I made my way to the Geffrye Museum next door. I'd heard about the museum, but actually didn't know what to expect. Imagine my surprise when I walked into this lovely garden. What a hidden gem!
The museum (named after Sir Robert Geffrye, mayor of London around 1685) used to provide homes for fifty poor pensioners in the 18th and 19th century, before converting into a museum in 1914. Today you can see how urban living rooms of the British middle class have changed over the past 400 years.
But even if you're not interested in seeing old living rooms and furniture, the garden alone makes the visit worthwhile. The large front garden has trees that are over 100 years old. And then on the other side of the almshouses you find the herb garden (open to visitors between 1 April – 3 November) and the period gardens that are inspired by the local middle class domestic gardens during the past four centuries.
If you want to know more about the living conditions of the poor pensioners that once lived here, you can visit one of the restored historic almshouses. It's only open a couple of days a year and unfortunately wasn't open when I was there. So I will definitely come back another time and will most likely then pick up another one of those delicious Swedish pastries on the way to enjoy in the garden. Just to change things up a bit.