Now that's an entrance designed to impress! Even though the history of Eltham Palace goes back centuries (it was an important royal residence between the 14th and 16th century), it were the millionaires Stephen and Virginia Courtauld who in the 1930s turned it into the mansion that you can visit today. Creating a unique combination of architectural styles, from medieval to art deco.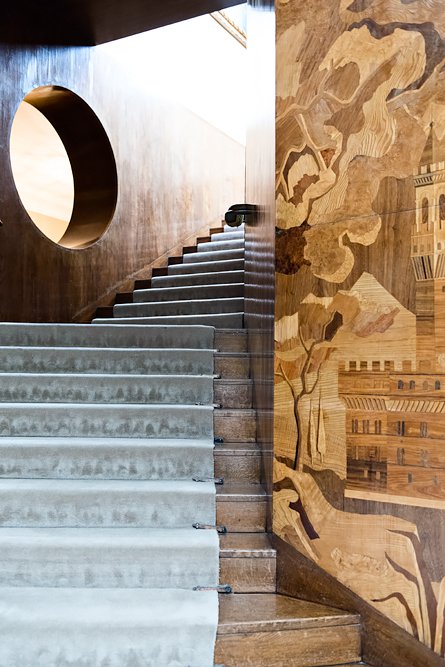 We visited the palace yesterday with a group of Londoners. And even though we technically never left London – it's in Zone 4 – it did feel as if we were leaving the city for a day trip when we boarded the train heading for Gravesend (what's in a name) at Cannon Street.
The palace is now managed by English Heritage and an audio guide is included in the price of the ticket. Although (as expected) I was so busy taking pictures that I did read the short description in each room, but never got to listening to the guide. But it must have been some fascinating stories as people completely lost track of time and their surroundings, while we patiently (?) waited to take a photo without them in it. Suffice to say: we failed.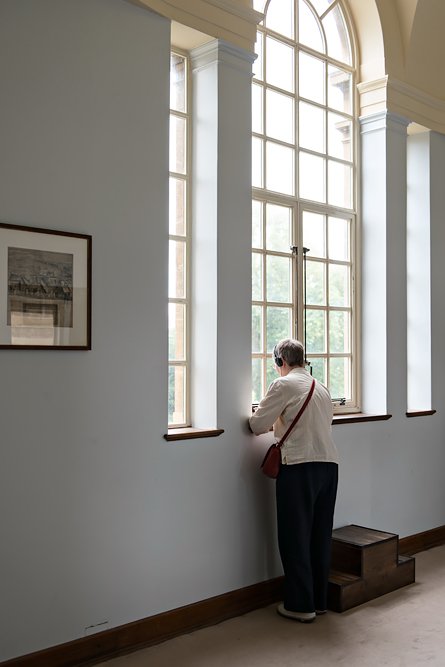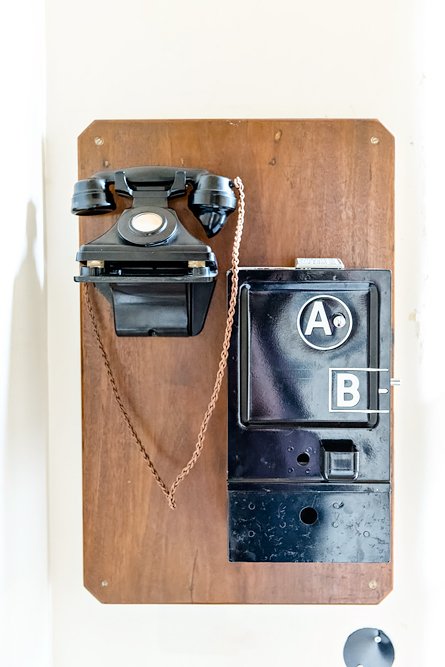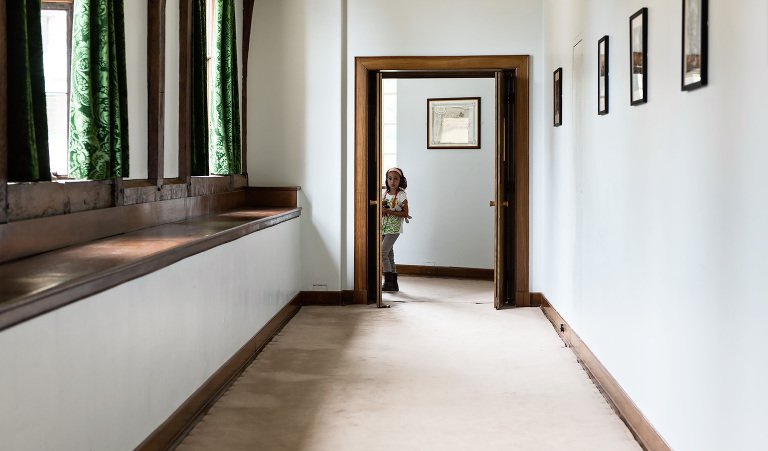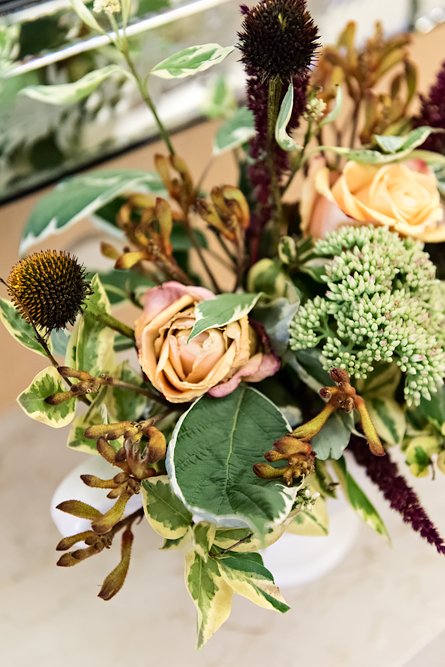 The palace entertained all sorts of guests over the years, from royals and politicians to famous artists. Walking through the house you can see all the guest rooms they once stayed at, some more luxurious than others.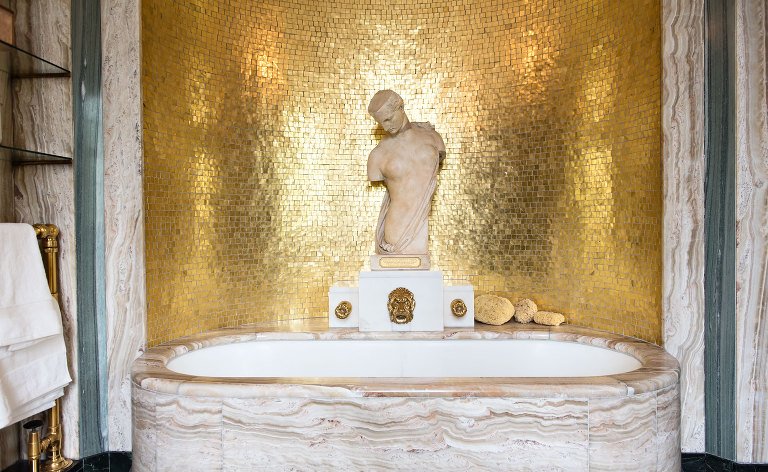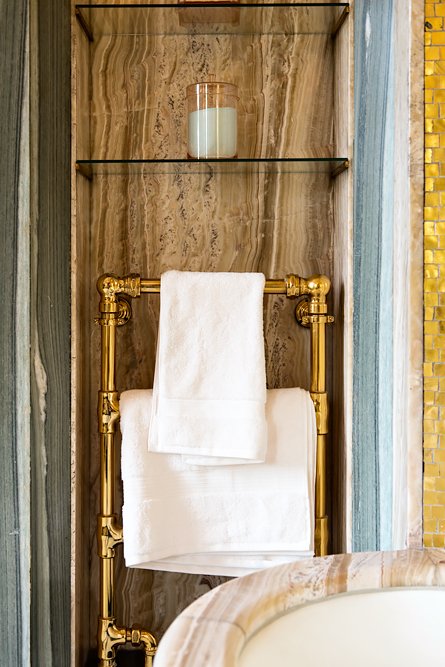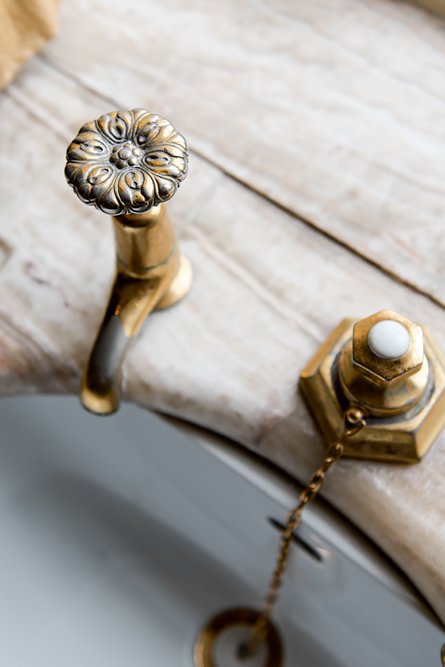 But they kept the best for themselves. Virginia's golden bathroom is incredible, with both modern and classical features. And a golden bathroom wouldn't be complete without a statue of a Greek goddess…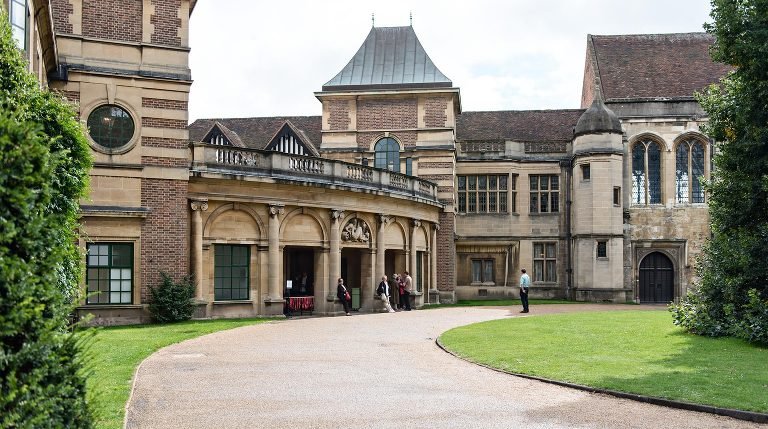 When Stephen and Virginia Courtauld decided to build a modern house, they also wanted to incorporate the historic remains. It's one of the things that makes Eltham Palace so special.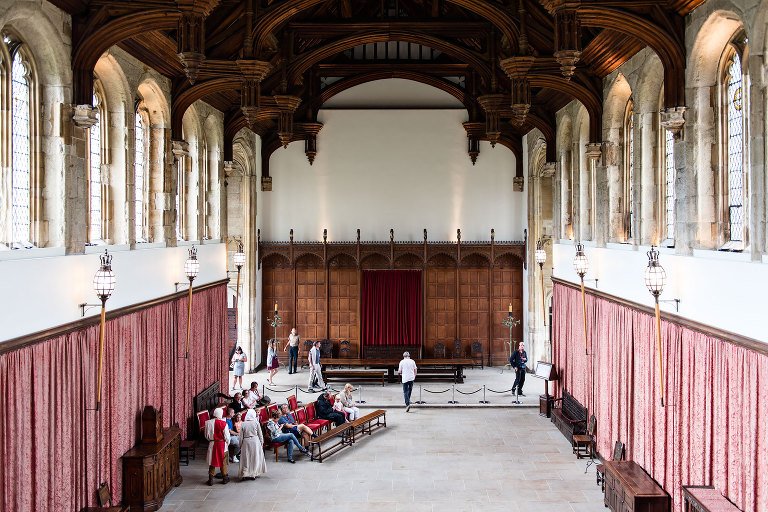 Walking from room to room on the first floor, you're suddenly standing on the Minstrel's Gallery overlooking the medieval Great Hall. The beautiful roof was built 500 years ago for Edward IV and it was here that Henry VIII spent many of his childhood years.
We regrouped in the beautiful garden and took the train back to London. Only to discover then that we missed the map room and a quirky centralized vacuum-cleaning system. If only I had listened to that audio guide…
Website: Eltham Palace
Address: Court Yard, Eltham, London SE9 5QE