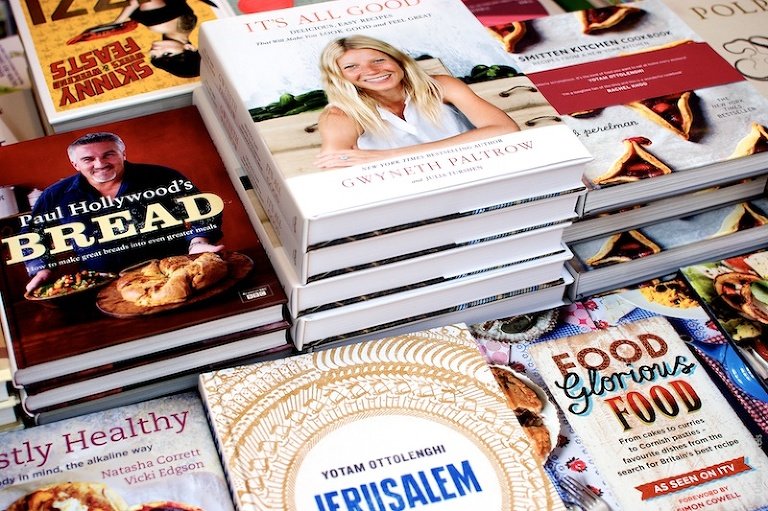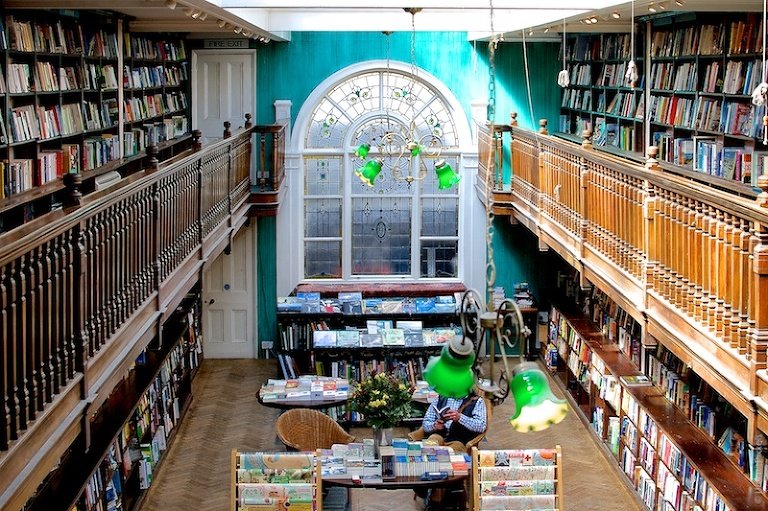 You would think that in a city where there is so much to do, there just isn't any time to sit down and read a book. But actually I don't think I've ever seen so many people read in public. It's the perfect way to kill some time on your commute to work or wherever you're going.
And it's fun to see what others are reading as well. The other day I had people sitting in front of me on the train, and one of them was reading 'Postcolonial subjectivities in Africa' and the other one 'English medieval shrines'. Now, I know you shouldn't judge a book by its cover. Or in this case judge the people by the cover of the book they're reading. But I do it anyway.
Unfortunately, when people are reading on their Kindle or iPad you can't do that. And you see a lot of those on the tube! Ever since I bought my iPad a couple of years ago, I also started reading most of my books on it. It's just practical, especially when you're traveling. All your travel guides, magazines and books with no extra weight. Couldn't do without it anymore.
I do however still prefer reading an actual paper book… with a cover… that you can judge. That's why I also love going to a good book store. One with a great collection, beautifully displayed. You can easily leave me there for a while and go get yourself some coffee or lunch.
My favorite book store (so far) in London is Daunt Books. They have several shops in London, but I've only seen the (original) one on Marylebone High Street. It has been here since 1912 and is supposedly the first custom build book store in the world. (I'll just take their word for it.) They have an amazing travel section (their specialty), but you'll probably be able to find any book you're looking for (like cook books….).
I just finished reading Lean In on my iPad, and this weekend decided to buy some new old-fashioned paper books. Let people enjoy judging me by my cover.