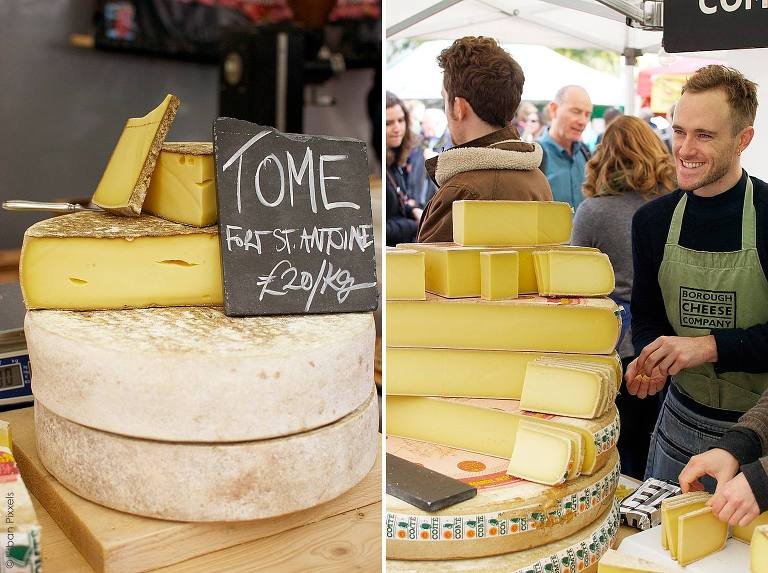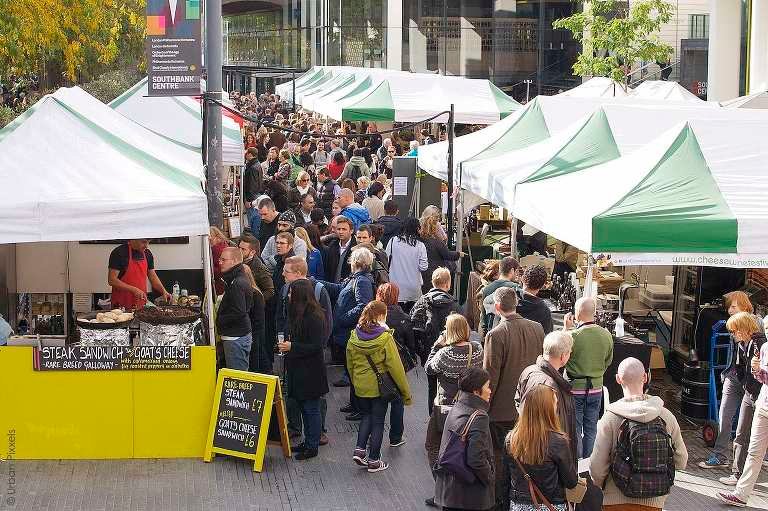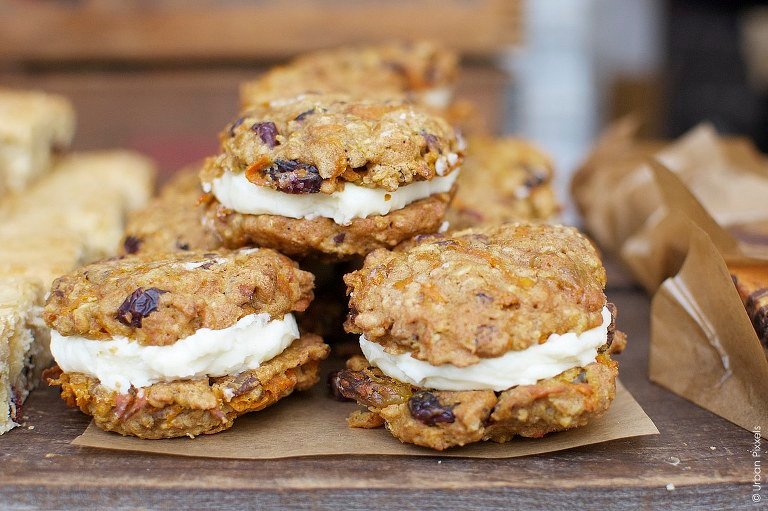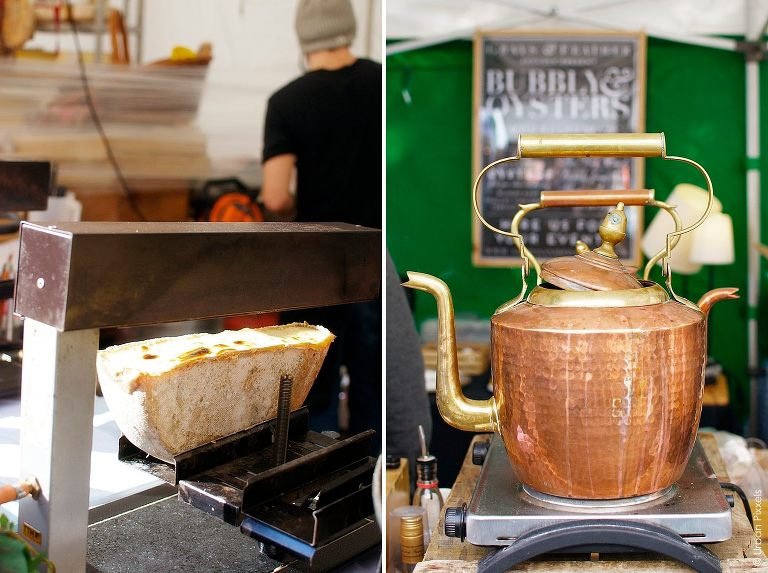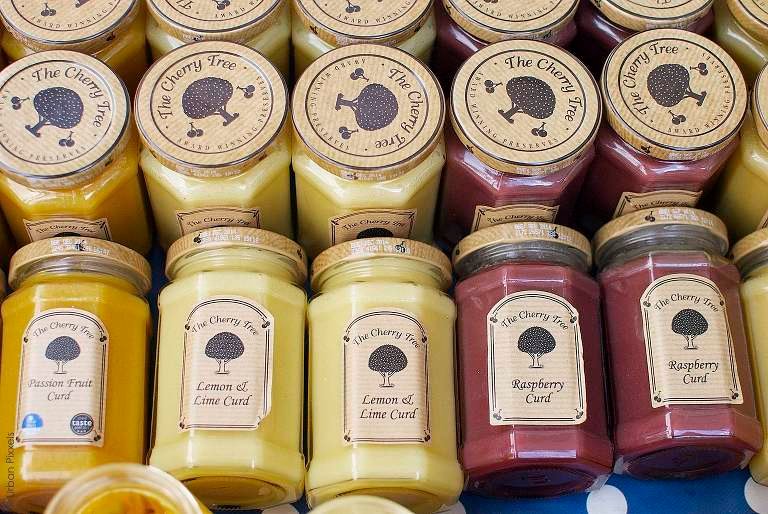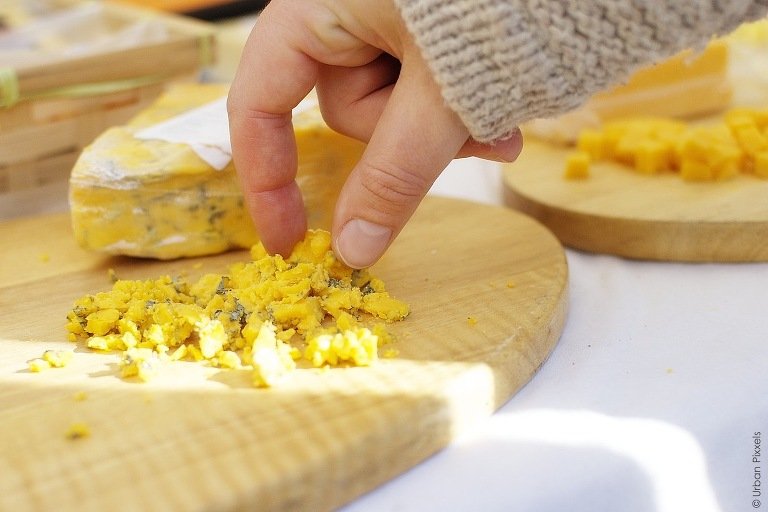 Coming from the land of 'cheese heads', it shouldn't come as a big surprise that I love (love!) cheese. I could eat it all the time (actually I do). I'm happy to follow any food expert's advise on how to eat more healthy, as long as they don't touch my cheese.
This weekend my sister came to visit me for my birthday, and since she's even more of a foodie (and cheese lover) than I am, we went to the London Cheese and Wine Festival on the Southbank. Their mission is 'to bring delicious food and drink to everyone'. Well, no need to say that twice.
Even though we just finished a pretty impressive breakfast (there was some cheese involved here as well), we managed to taste our way through the festival. Young cheese, old cheese, blue cheese, cheese with herbs, and some with suspicious colors… we tried them all. As well as the cookies and all other yummy things that were being sold. And fortunately there were some friendly men offering us wines to try and cleanse our palate in between.
We were very lucky with the weather, which was amazing (unlike the rest of the weekend). So we ended our visit sitting on the stairs of the Southbank Center, enjoying the sun and sharing a delicious cheese plate. Life could be worse.
On the first weekend of November there will be another London Cheese and Wine Festival in Old Spitalfields Market. If you're in London, I wouldn't miss it if I were you!