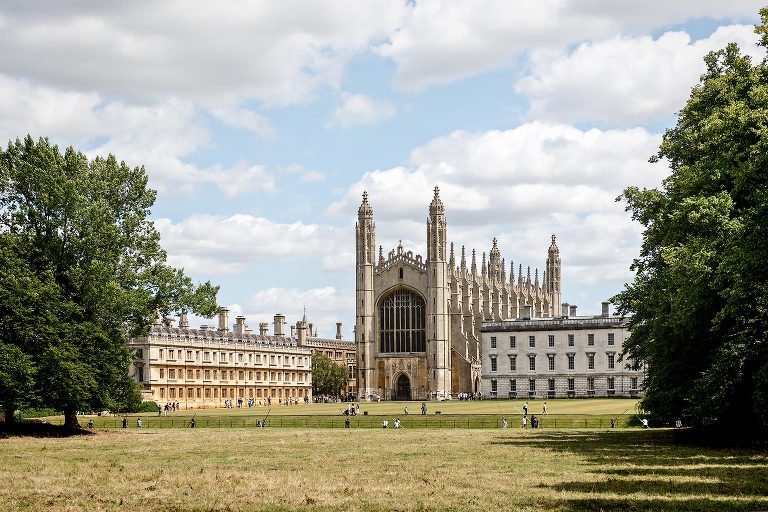 Looking back on my years at the University of Amsterdam, I was pretty lucky to study in interesting historic college buildings. I spent most of my time in the East India House, which was the headquarters of the Dutch East India Company (VOC) in the 17th century. But let's be real, when it comes to impressive college buildings the Dutch have nothing on the English with their famous university cities Oxford and Cambridge.
With everyone being on holiday at the moment, I decided it was time to leave London as well – if only for a day – and get on the train to Cambridge.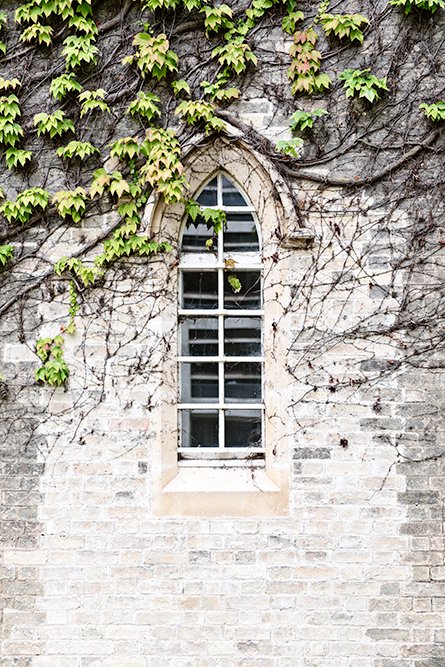 Cambridge is the perfect day trip from London. From King's Cross station it only takes 45 minutes to get there. To be honest, I was hoping that leaving London would mean a quiet day, wandering around this beautiful town. But I wasn't the only one with this idea. There were busloads of tourists and school kids, and with some graduations happening on the day, you'd see dressed up students with their proud extended families everywhere. Maybe a sunny Saturday in the middle of summer wasn't the best timing after all…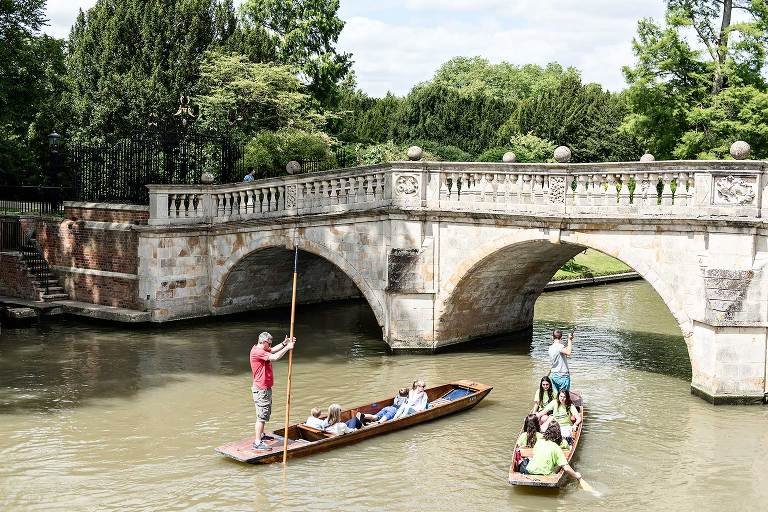 So having a relaxed, quiet day was not going to happen, but I was still charmed by this incredible town. Obviously everything is about the university whose college buildings you'll find on both sides of the River Cam.
Because most part of the path along the river is on college ground, you need to access the universities as a visitor first. I visited two: Clare College and St John's College.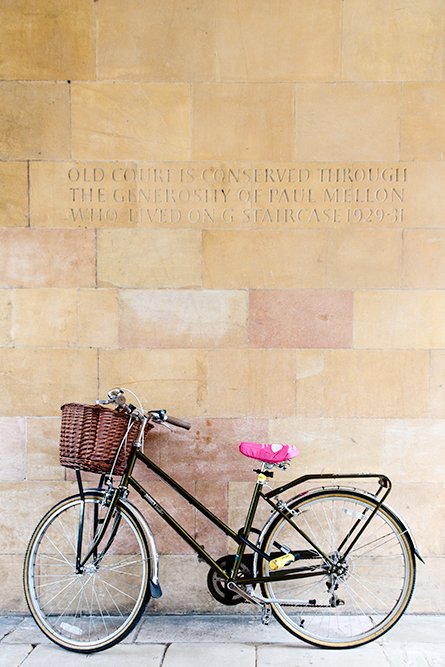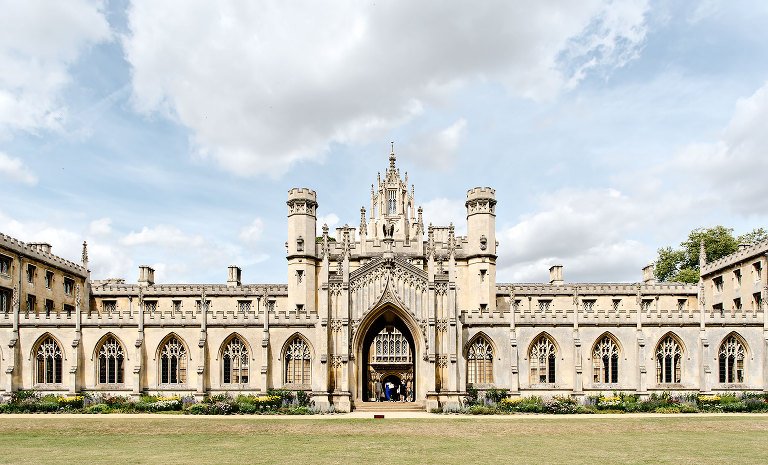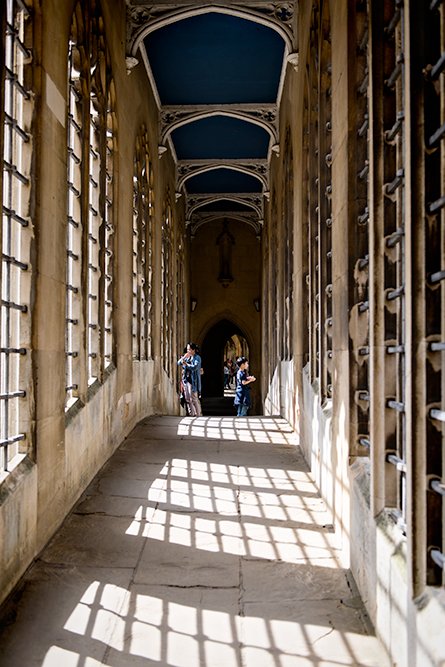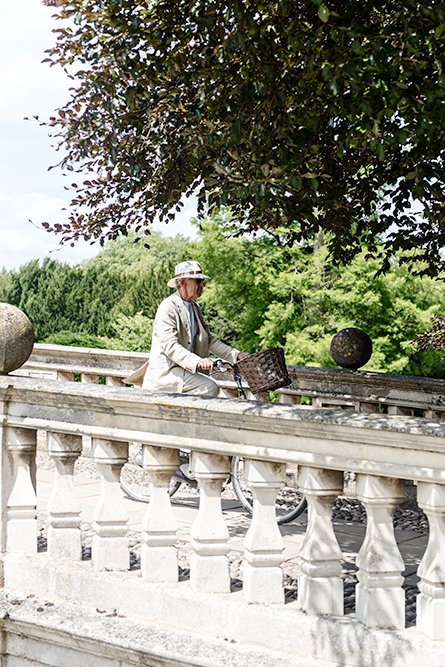 You don't get to see as much of the actual university, as many parts were still closed to the public. But walking around the university premises with their beautiful buildings and gardens was definitely worth the small entrance fee.
But the highlight for me was seeing The Bridge of Sighs, which connects both sides of St John's College. It has the same name as the famous bridge in Venice (with these boats you can see the similarity), but where the one in Venice got its name because it led to prison, the Cambridge version is simply called like this because it's covered.
Even though the city center of Cambridge is quite small, making it perfect to explore on foot, my feet were killing me at the end of the day. Next time I'll join the other tourists, hire a punting boat and admire the town from the water. Now, if that won't be relaxing, I don't know what will.