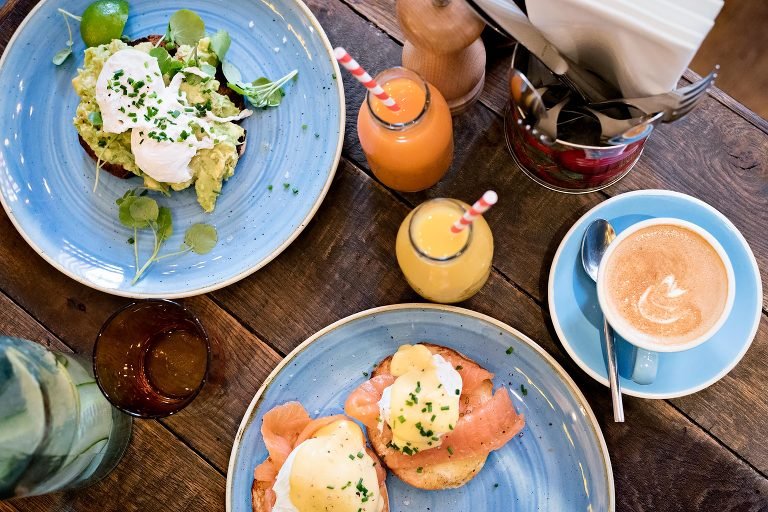 It all started with a picture of pancakes. It helps that my friend Giulia – who took the picture – is also a talented food photographer, but I also trust her judgement. (Would you question an Italian when it comes to food?) So if she says the pancakes are "insanely amazing", then I need to have them as well. So I asked my (also Italian) friend Chiara to join me this Sunday for brunch at The Cambridge Street Kitchen in Pimlico.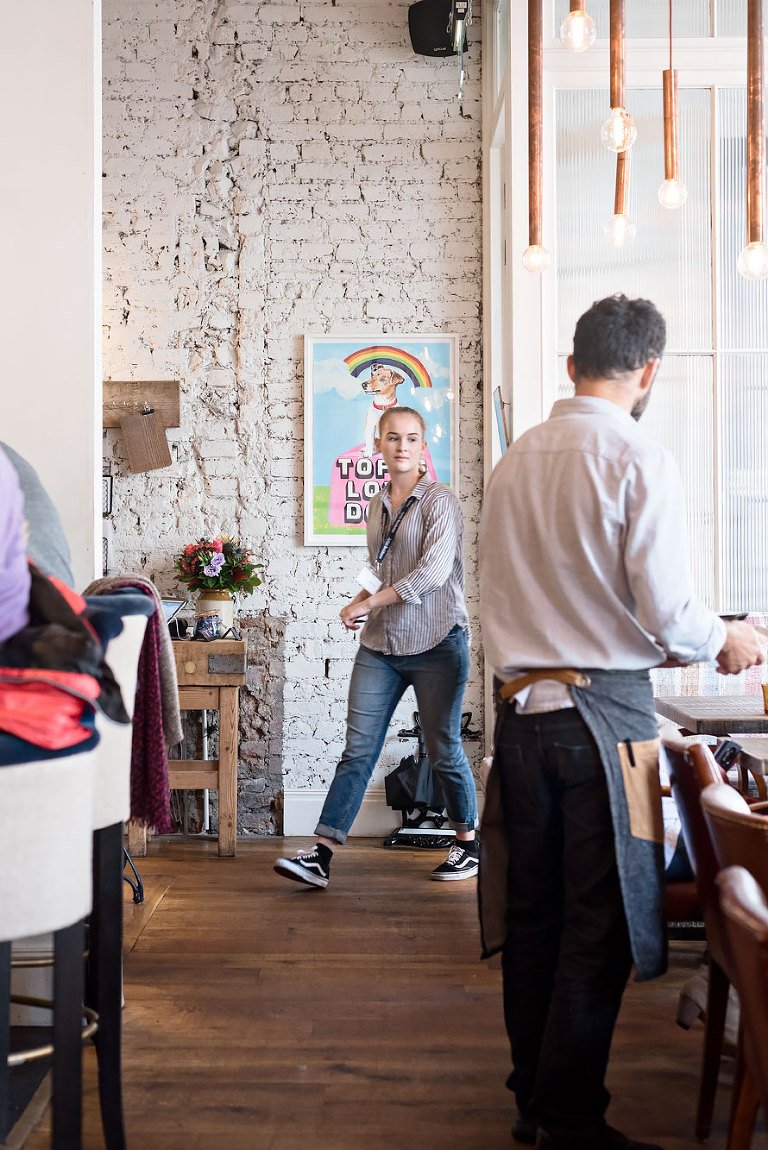 The restaurant is part of the Artist Residence, one of my favorite boutique hotels in London. I loved staying here two years ago and at the time tried their restaurant for breakfast. Well, that restaurant no longer exists and is now The Cambridge Street Kitchen.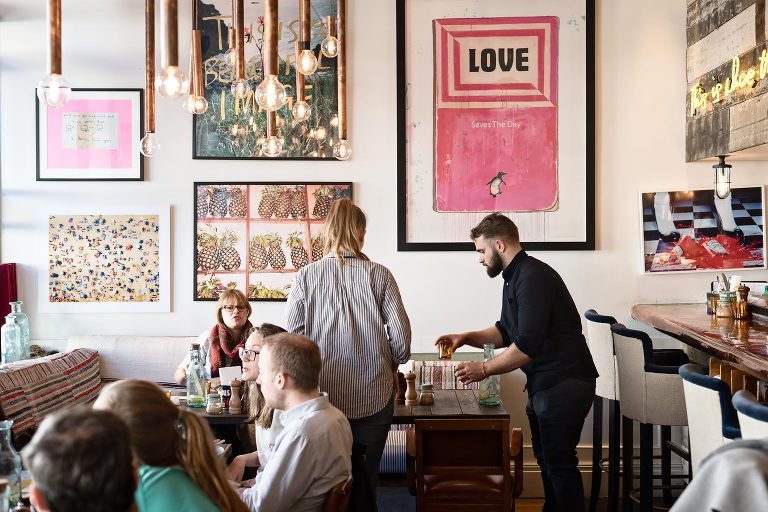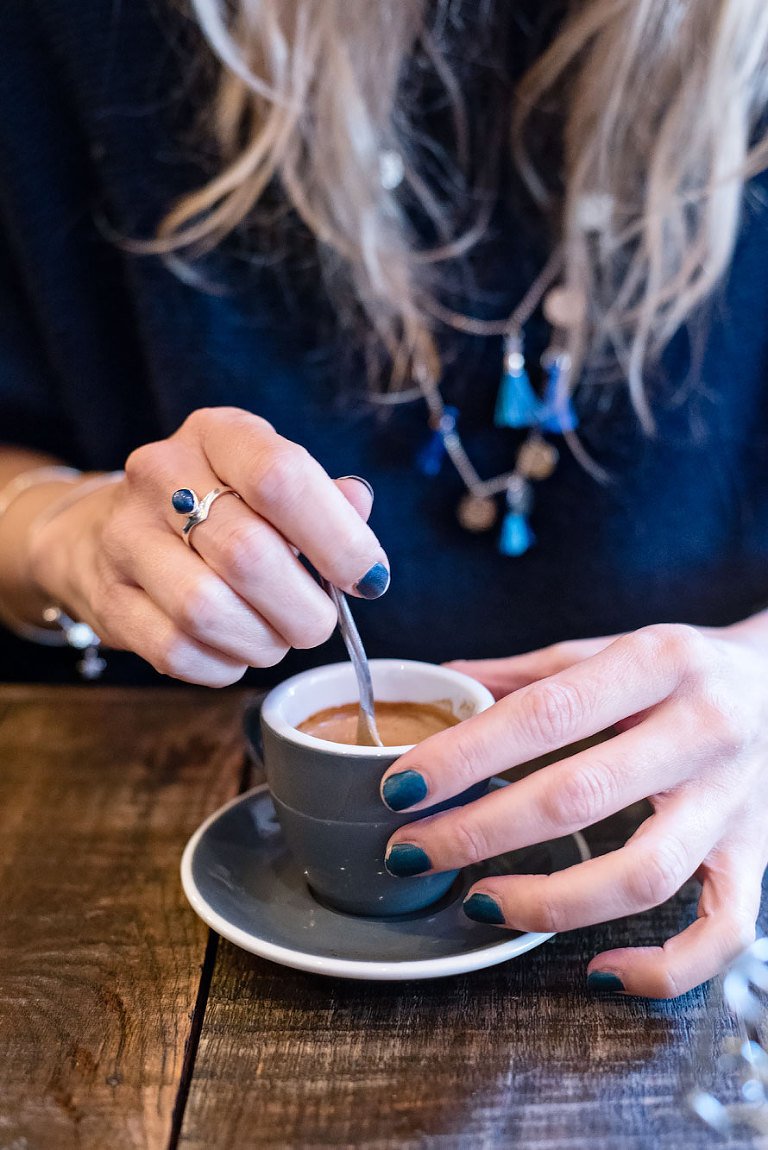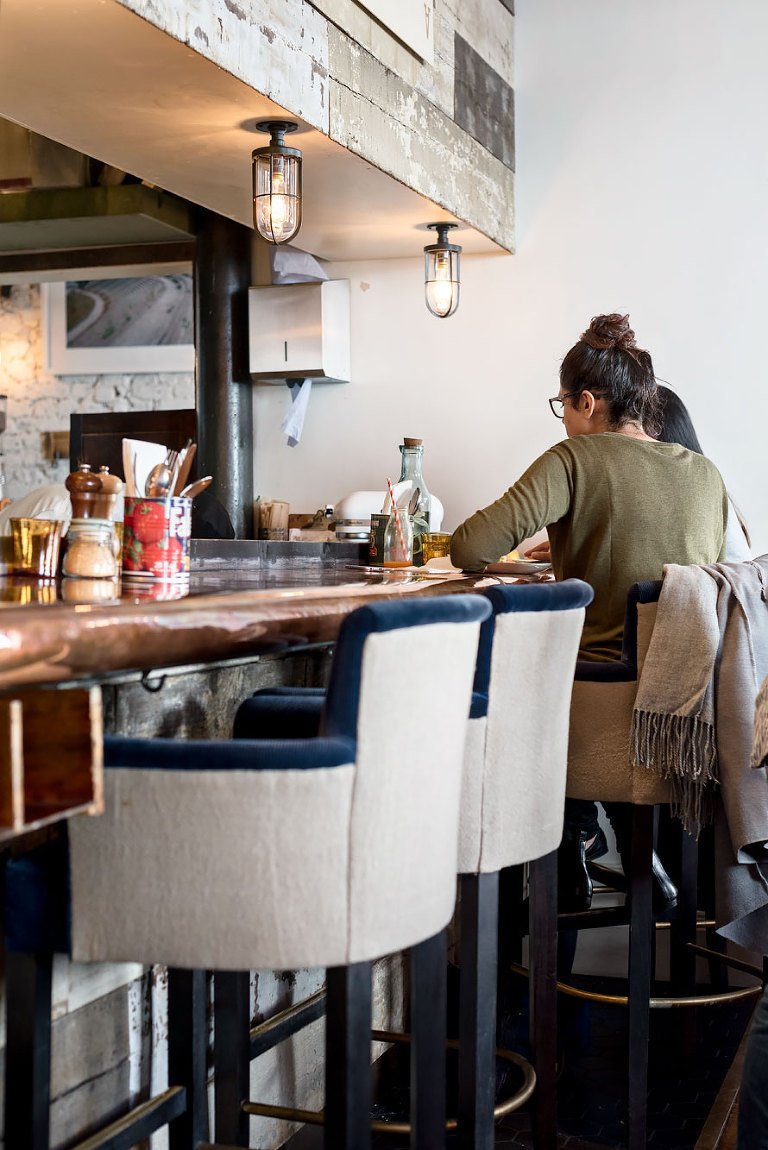 I loved the interior. It's much brighter and more colorful than the previous restaurant which gives it a more welcoming vibe when you're eating here during the day.
The staff was super friendly and our food and drinks arrived very quickly.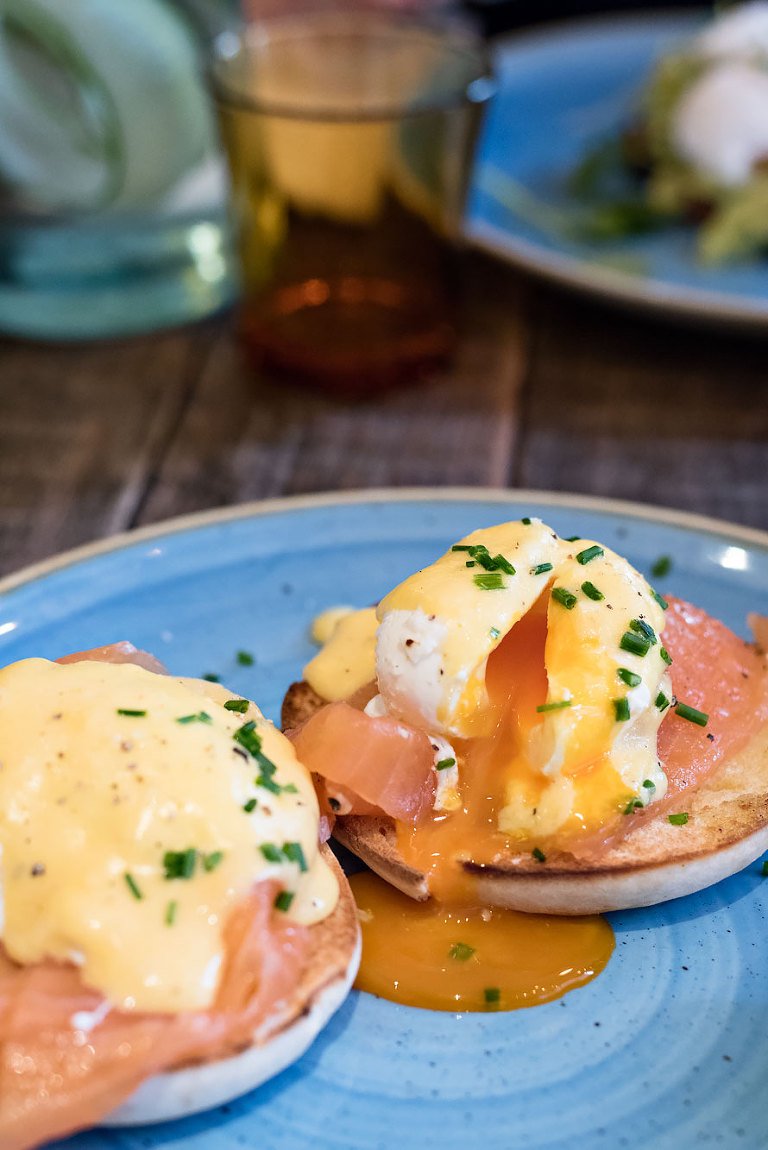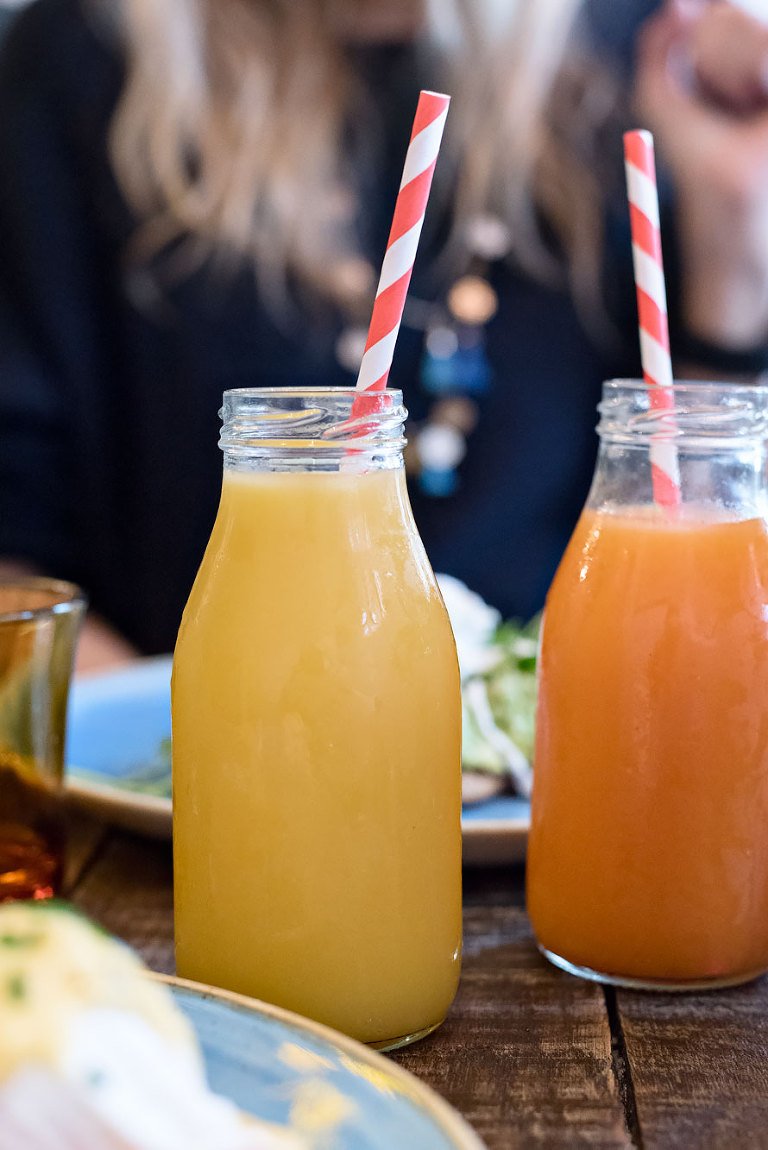 So yes, about that food… I said something about pancakes before, didn't I?
I saw the pancakes, so Giulia was absolutely right: they look amazing. But this morning I was really in the mood for something savory, so I couldn't resist the eggs royale. I tried to convince Chiara to order pancakes (so I could have a bite – or ten), but she decided to go for the avocado and poached eggs on toast. It's a brunch classic after all.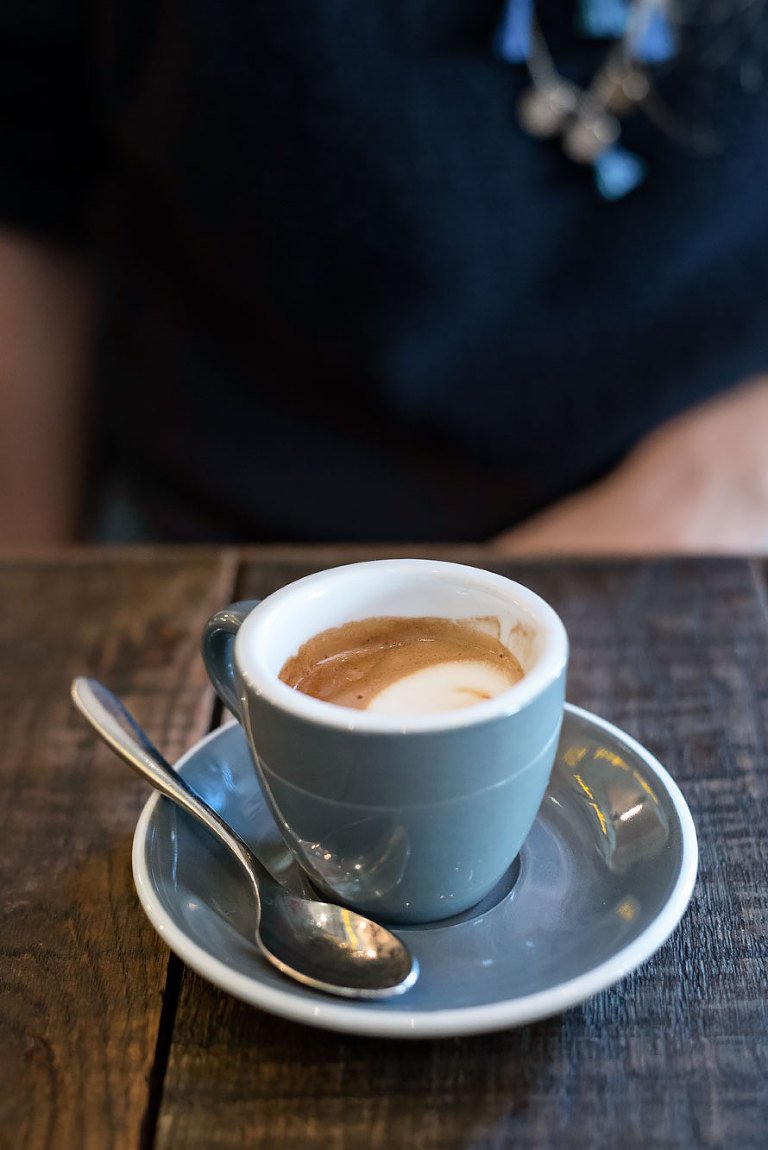 It gets really busy on the weekend. The good thing is that they take reservations, so you know you'll have a table and don't need to wait. But you only get the table for an hour and 15 minutes. So if you have a million things to talk about – like we did – they will kindly ask the table back at some point.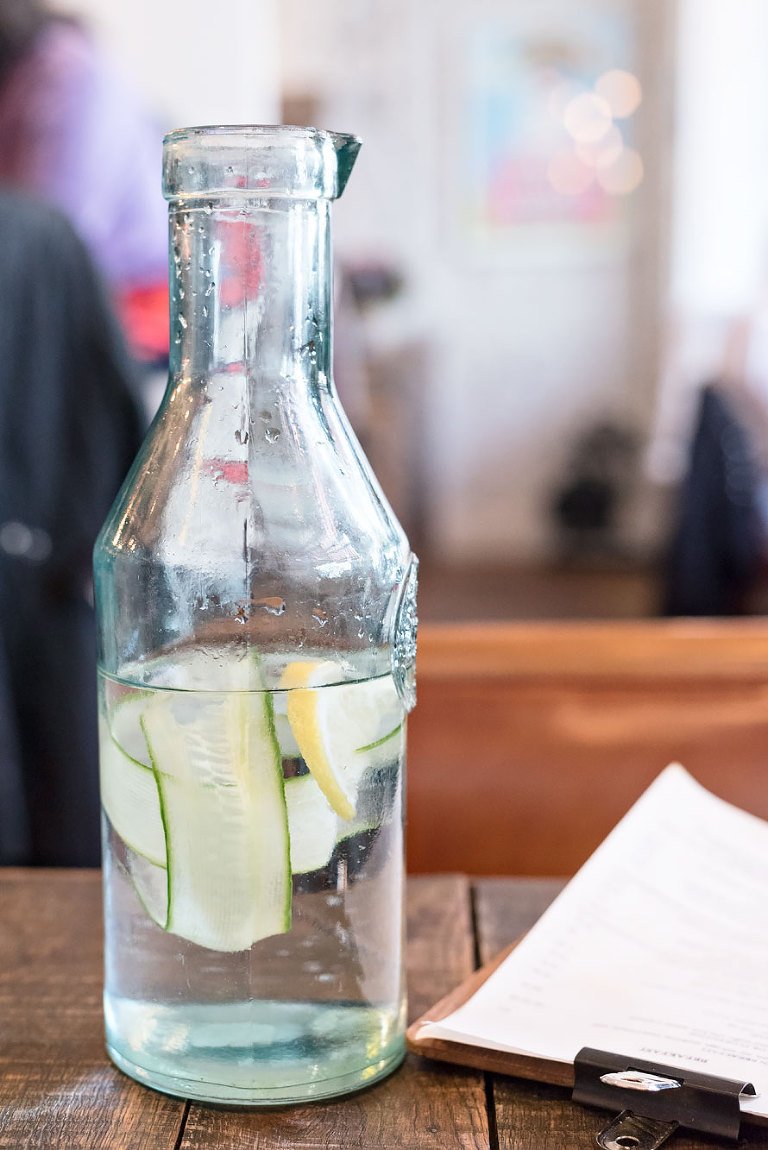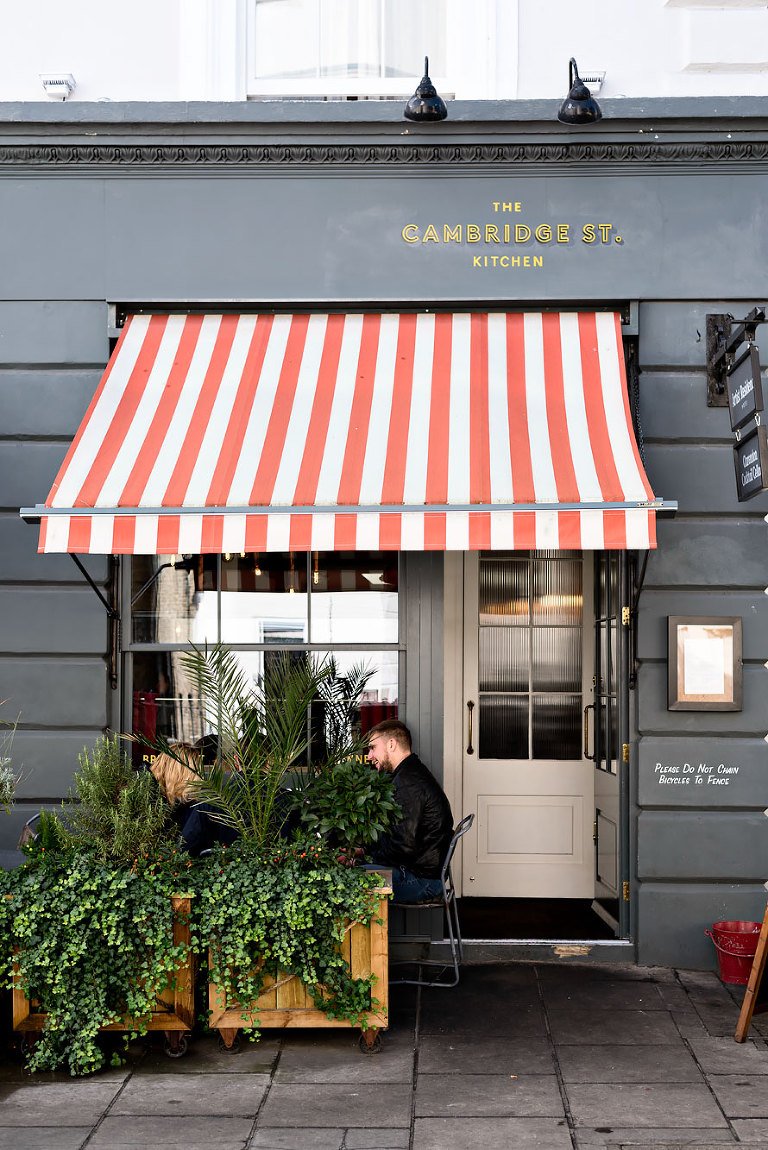 The Cambridge Street Kitchen may very well become one of my favorite places for brunch in London. Pimlico is such a lovely neighborhood, but not really known for its many brunch locations. But with places like this it may become a foodie destination after all.