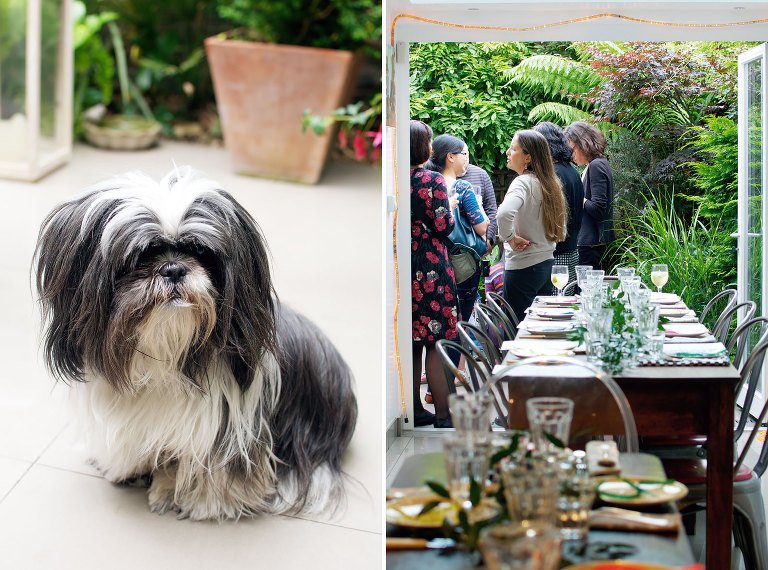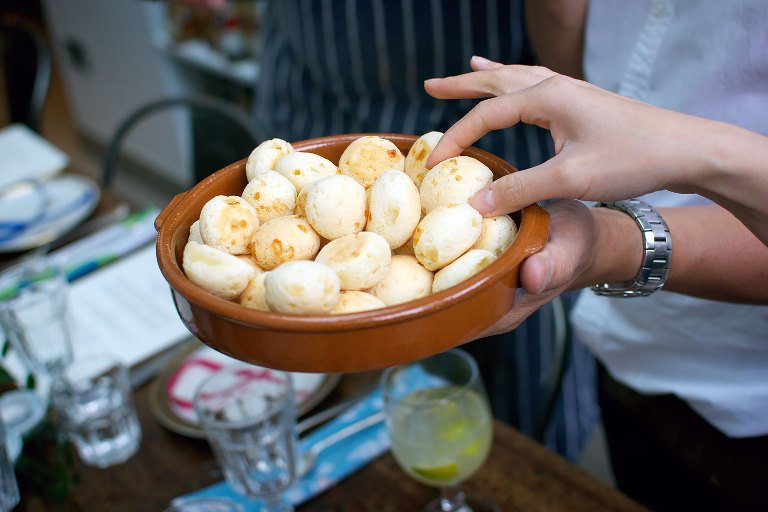 I say 'Brazil'. You say…World Cup? Olympics? Before last Tuesday I would have probably said the same, but now the first thing that comes to mind is food. What else?
To celebrate this Brazilian summer, Brazilian food bloggers Rosana McPhee and Luiz Hara teamed up with rice brand Tilda and MasterChef winner Dhruv Baker to host an intimate Brazilian Supper Club for their friends. Lucky me! Hey, if you can't go to Brazil…then let's bring Brazil to London!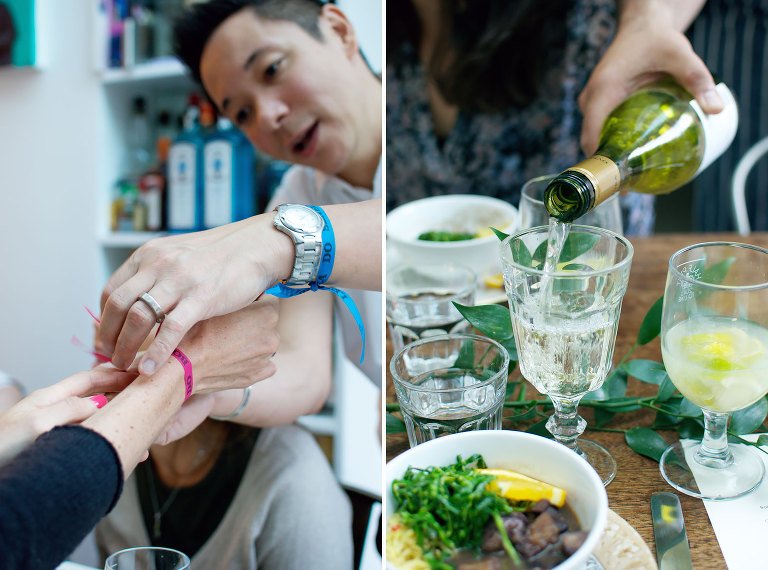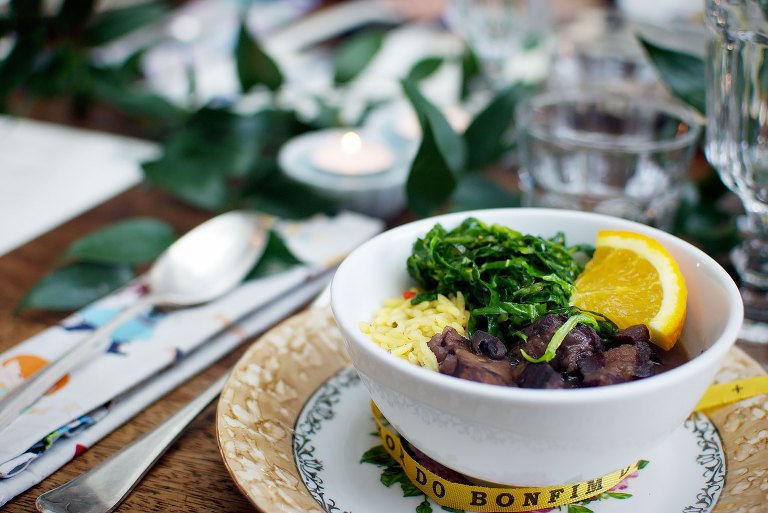 We were welcomed in Luiz's fabulous home in Islington with a classic Caipirinha and canapés that were prepared by Rosana. Bolinho de arroz, Pao de queijo, Coração de Galinha and Empadinha… Doesn't that sound delicious? 
The table setting could have come straight out of a magazine and we each got to wear a 'wish ribbon' as a good luck charm. As a starter Dhruv had prepared feijoada, a mini bowl of black bean stew and Tilda's limited edition Brazilian samba rice. Yum! So much flavor in a little bowl.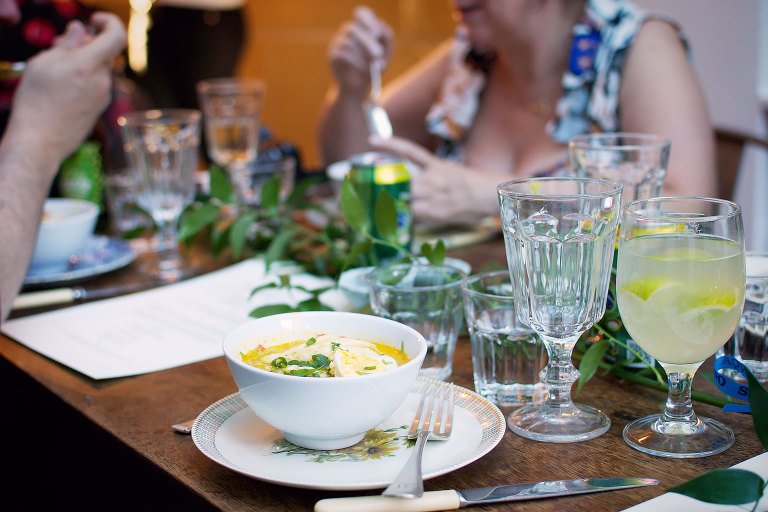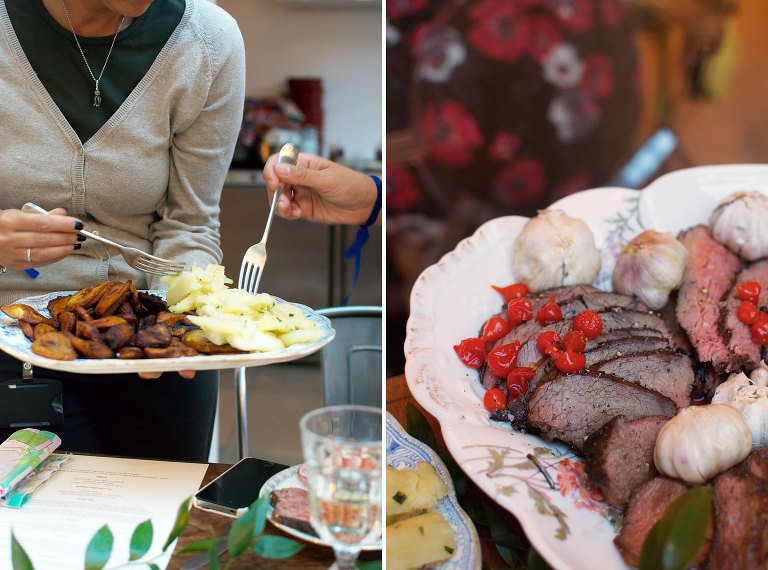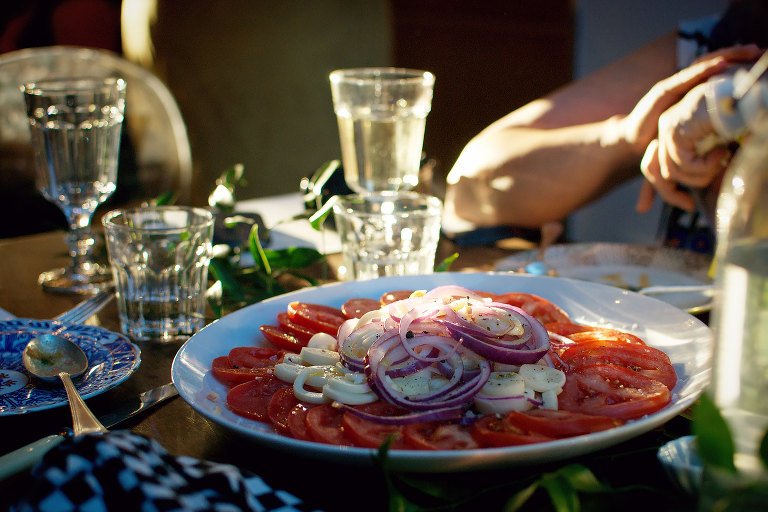 Then for our mains (yes, plural…they like to eat a lot in Brazil) we had Moqueca, a white fish stewed in coconut milk, and Picanha, beef roasted under a blanket of rock salt and served with Brazilian chili pepper, roasted garlic bulbs and drizzled with clarified butter. Wow!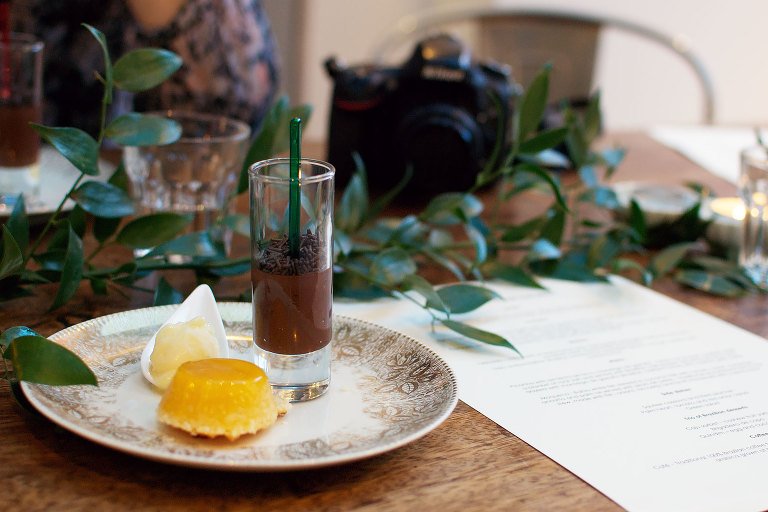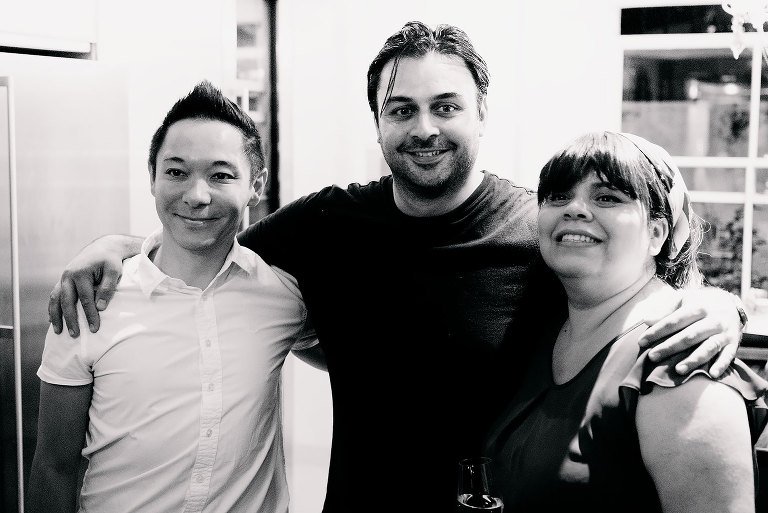 And to finish this brilliant food fest Rosana surprised us with a trio (!) of Brazilian desserts. I especially loved the quindim, an egg and coconut tart. The recipe is on her blog and I can't wait to try this at home.
So a special thanks to this dream team – Rosana McPhee, Luiz Hara and Dhruv Baker – for having me as your guest at this fantastic dinner. Go Brazil!