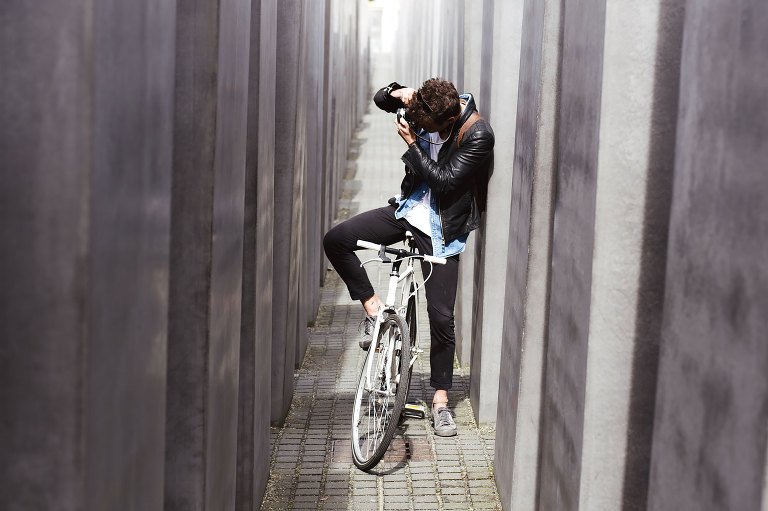 I never seem to have enough time to really explore Berlin. And this weekend was no different. But what kind of travel bloggers would we be if we didn't try to get the most out of the little time we had. I'd done my homework – I may even have created a little map – and knew exactly what I wanted to see, eat and drink. So here's my Berlin ABC: Attractions, Brunch & Coffee for when you only have about one day to be a tourist in Berlin.
Berlin Tourist Attractions
I love walking around a city. And even though Berlin is too big to explore entirely on foot, many of the tourist attractions are relatively close to one another. For some strange reason everything in Berlin seems to be at a 18 minutes travel / walking distance. So if someone asks…18 minutes is probably a good guess.
Over the years I've managed to see most of Berlin's tourist attractions. But this weekend I was with 3 friends (Jess, Jo and Rebecca – a.k.a. the Bloggers Band) who hadn't visited these places yet. There was no time to go to any of the museums unfortunately, so we picked some of the places that didn't require buying tickets or waiting in line and that you kind of need to have a photo of to prove that you've actually been to Berlin.
Checkpoint Charlie
Memorial to the Murdered Jews of Europe (Holocaust Memorial)
Brandburger Tor (Brandenburg Gate)
East Side Gallery (Berlin Wall)
I took the photo above at the Memorial, but mostly experimented with my GoPro camera this weekend. So there's a video at the end of this post in which you can see all the places we visited.
Berlin Brunch: House of Small Wonder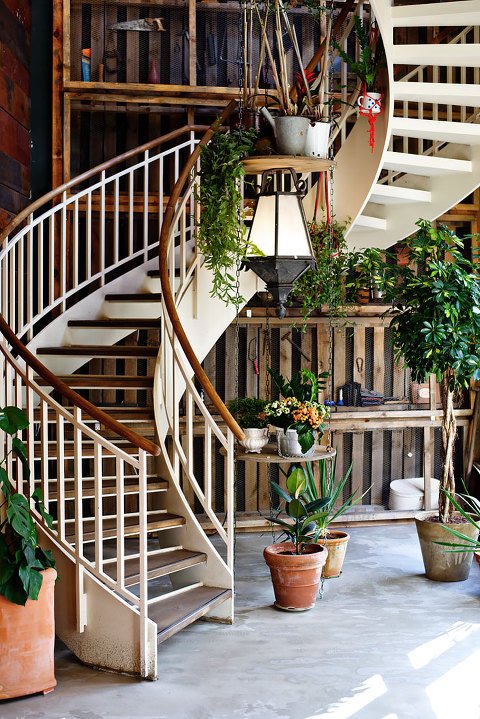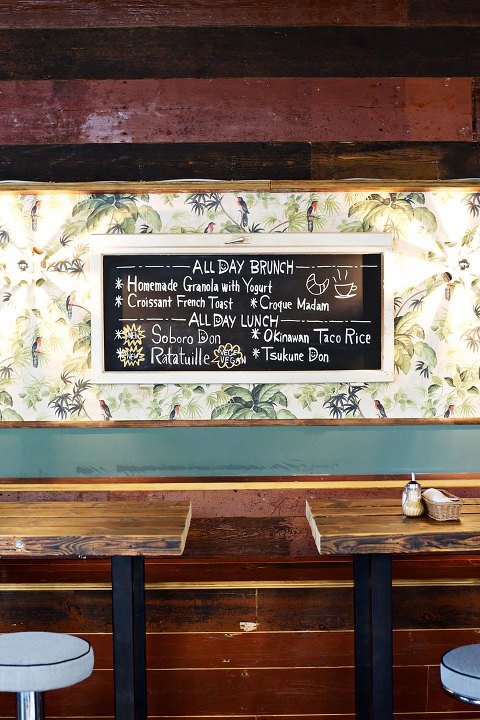 We only had time for one real breakfast while we were in Berlin, but we made it a good one. House of Small Wonder is a restaurant where the staircase is probably getting more attention than the food. When it comes to making a good first impression House of Small Wonder got it right by having you walk up this staircase to go to the restaurant.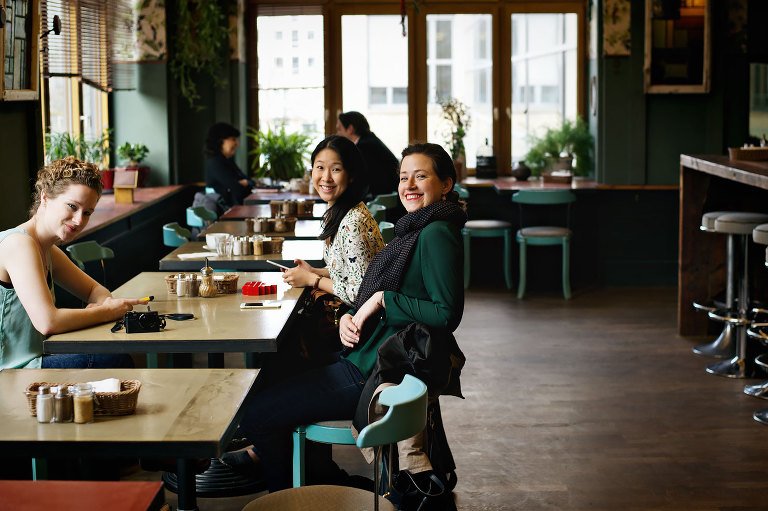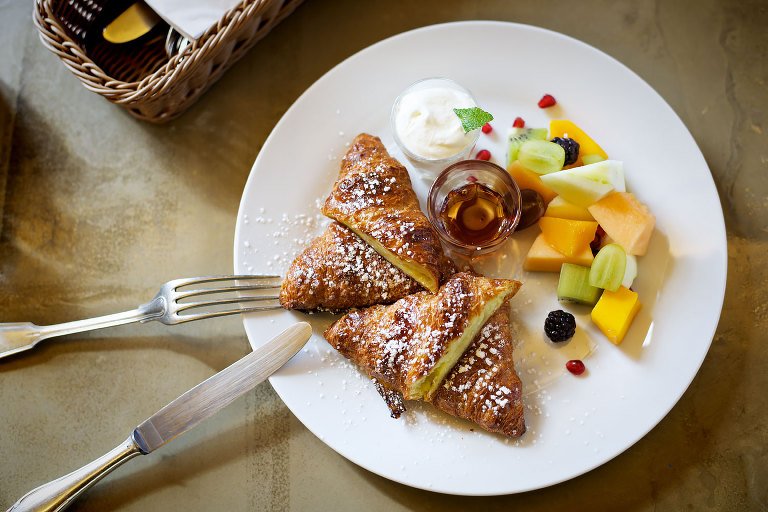 But the restaurant upstairs was just as pretty. The interior sort of reminded us of an Anthropologie store (which we all adore) and if you then serve us croissant french toast… Well, then we can't help but love you even more.
Berlin Coffee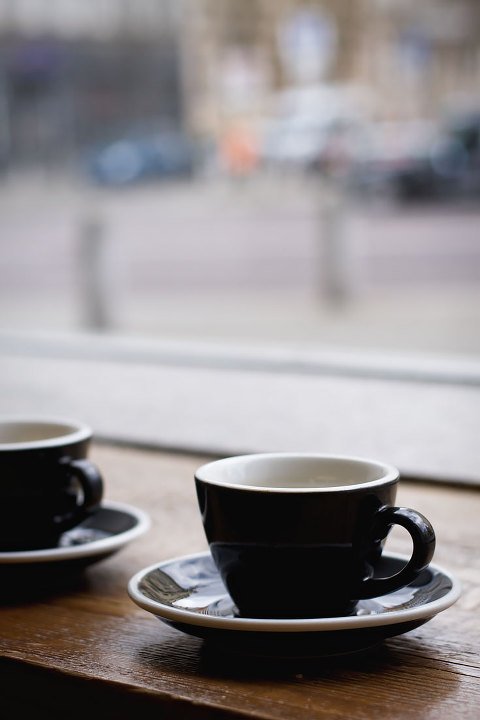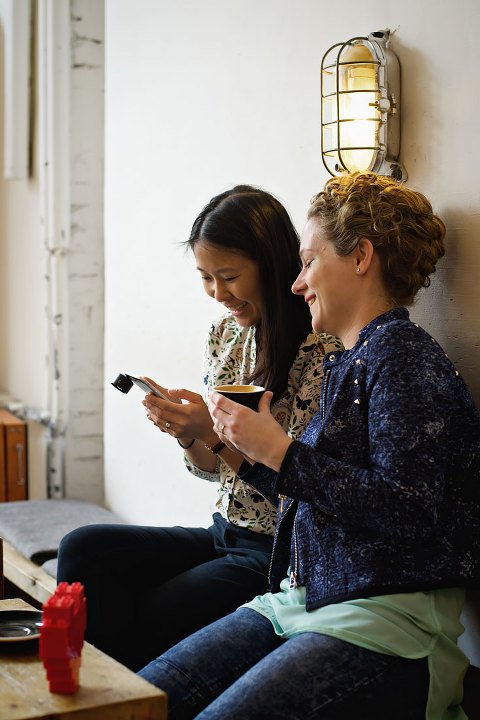 When I started looking into things I wanted to do on Pinterest, I came across a lot of cool coffee places. I had no idea there were so many! But again, with limited time you don't want to only be hanging out in coffee shops.
Before visiting Checkpoint Charlie we had coffee at Westberlin which is just around the corner. And our first coffee stop after brunch was The Barn Roastery where we had our own little 'instameet' with the lovely Jessica Jungbauer (founder of Best Wishes Magazine).
Berlin: The Movie
As much as I love taking photos with my DSLR camera, Instagram and creating videos, it all feels a bit much sometimes, juggling three devices at the same time. DSLR out the bag – take a photo – DLSR in the bag. iPhone out the bag – Instagram – iPhone in the bag. GoPro out the bag – film for a couple of seconds – GoPro in the bag. Seriously, it's a bit crazy.
But I really want to get better at creating videos, so this trip I focussed on using my GoPro (which is only the second time since Vienna). I still feel very self-conscious and silly walking around with a little camera on a stick and it's difficult not being able to see what you're filming (unless you're using the app on your phone), so I'm hoping it will get easier over time.
Anyway, despite it being a bit awkward, it's also fun doing it. So here's 'Berlin the Movie'.